I'm selling my like new tactical 870. 12 ga. Less than 20 rounds fired. Comes with the knoxx recoil reducing stock. Mag extention tube (6+1).
This is all stock from remington. I did not piece this together myself.
Here are some pics: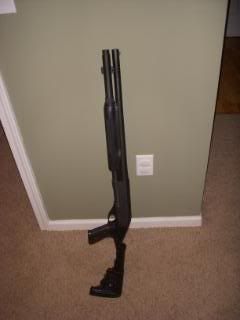 I'm looking for $400. If you have any questions, feel free to ask.
Thanks, Curt
------------------------------------------------------