I was planning to hold onto these for winter wheeling but have decided I'd much rather have airbumps, so I'm selling them to fund a set of those.
They're off a 98 TJ, "deep amethyst" is the name of the color, which is dark blue, dark purple, or almost black depending on the light. I call it Blurple. Interior panels are spice(dark tan) and are complete with all hinges, mirrors, etc. The doors aren't showroom perfect but are in very good shape, especially for being 14 years old. There are some typical scratches but nothing severe. There's a small dent on the back edge of the driver door, nothing terrible or that affects function. The only rust is surface rust(small area on passenger window frame and bottom inside driver) that looks like it could be easily sanded out before painting them whatever color you need. They still look good and are ready to be installed and used as-is.
Asking $600 obo
. Not really looking for any trades besides airbumps, but might consider suspension seats, NP231 SYE, or RCI 2162 fuel cell as partial trades. Possibly a Sig Sauer 226, 228, or 229 pistol. Located in Highland, MI, can be transported to Ann Arbor area on weekdays, or willing to meet within reasonable distance.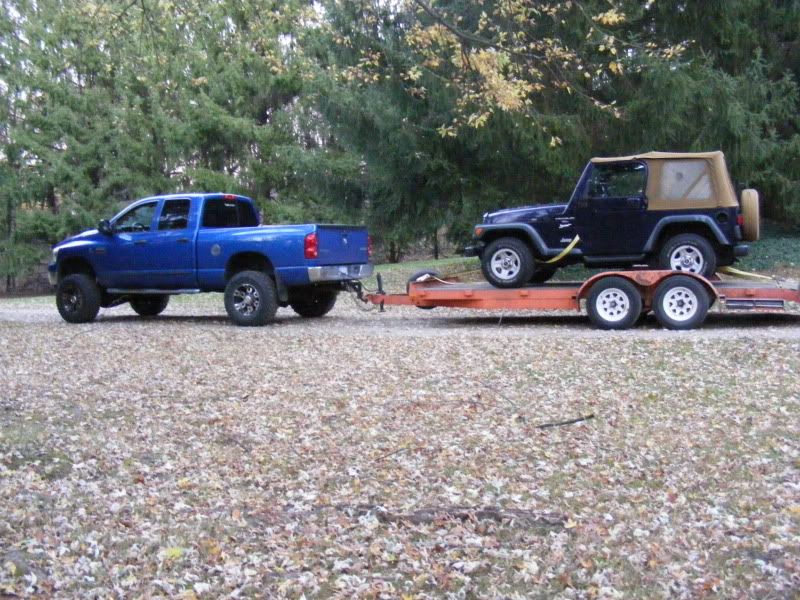 They're kinda dirty in the pics, but you can still get a good idea of their overall condition: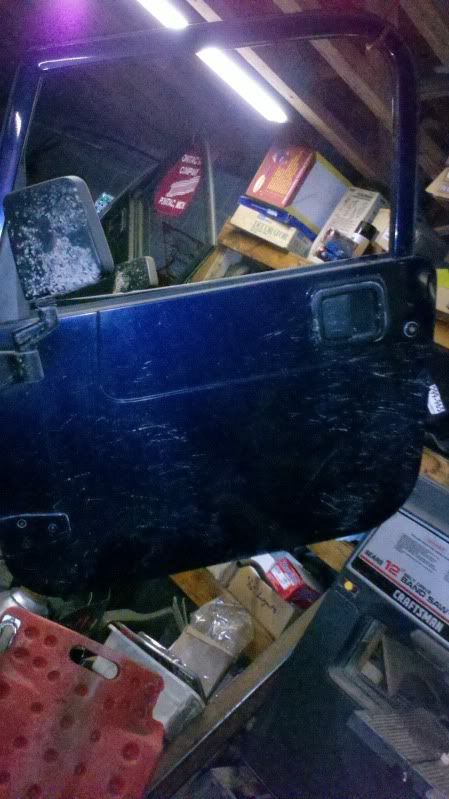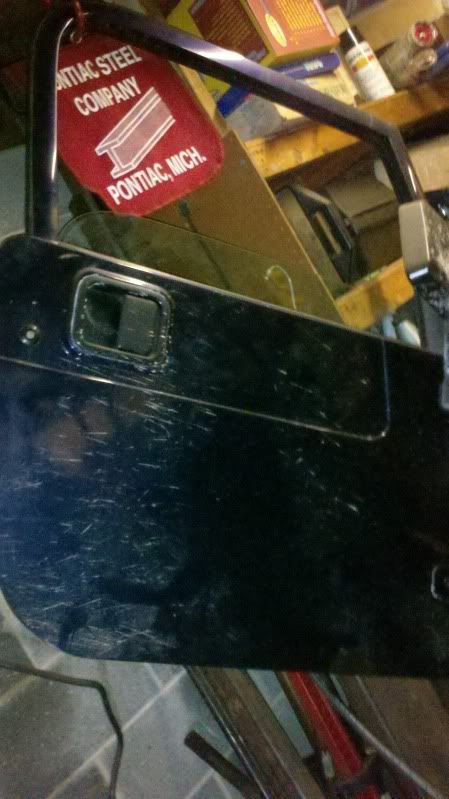 Small dent: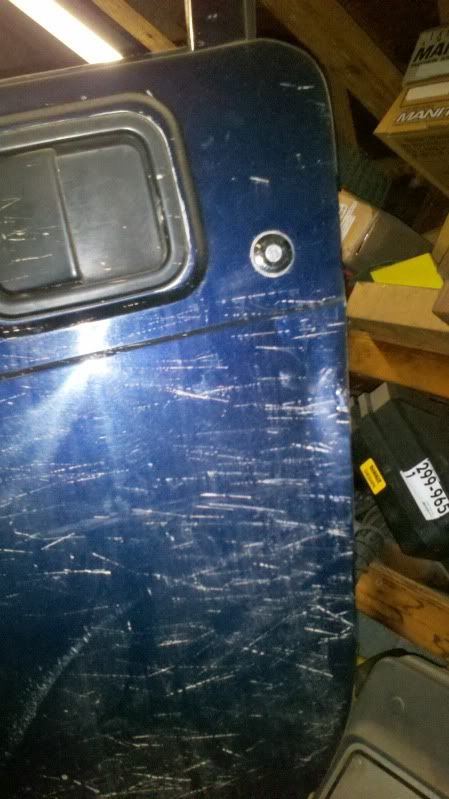 Easily sanded surface rust: