but i thought i should intro myself. I just bought my 3rd ford ranger. It's a 94 single cab short bed 4x4 with a 4.0. Has a 164k on it... and in pretty decent shape. like i said its my third... and here are some photos of my new and old ones...
new... (well new to me atleast)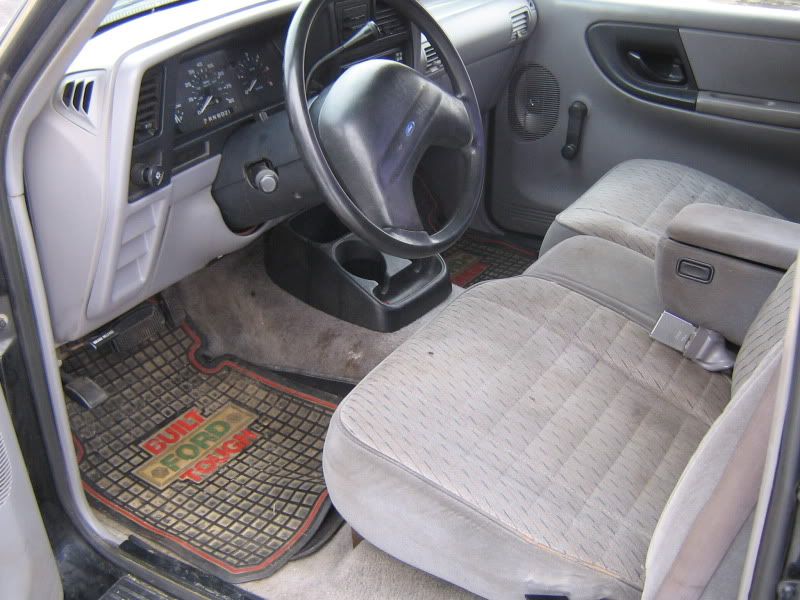 my wuss of a flex... lol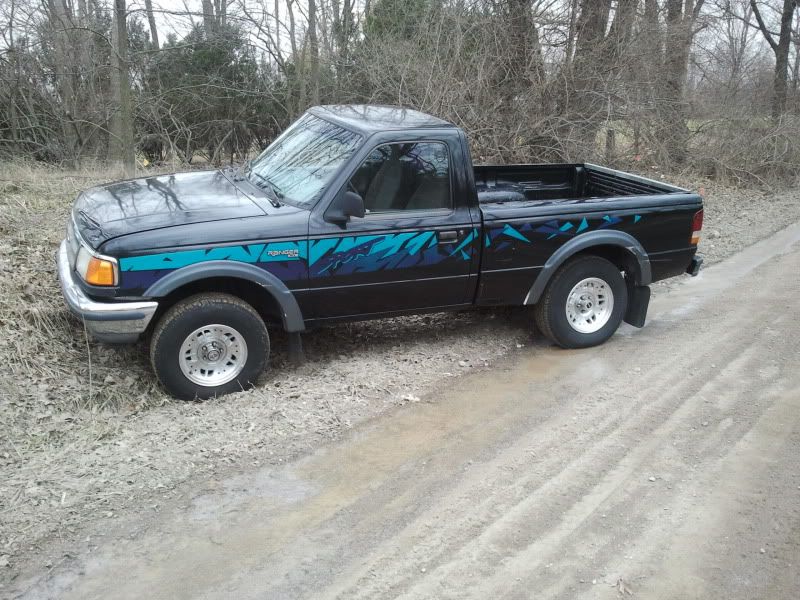 and here are the other ones i used to own.
2003 edge
97 Ranger.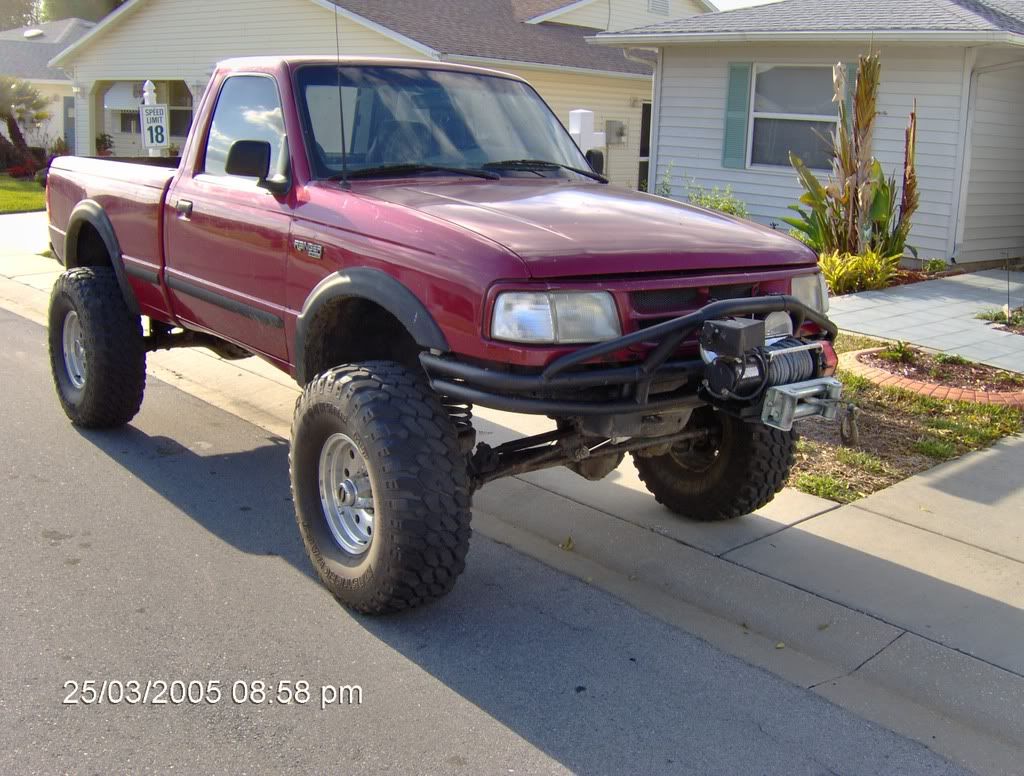 my old dodge, and my ex-wifes mud truck.