Details:
http://www.target.com/p/Margaritavil...i_sku=13282331
Have a Key West Margaritaville frozen concoction mixer in great shape. Used once or twice, has just sat in a box. Plugged it in to verify everything works and it does. It's a bit dusty, but ready to run. Maybe could use a good wipe down.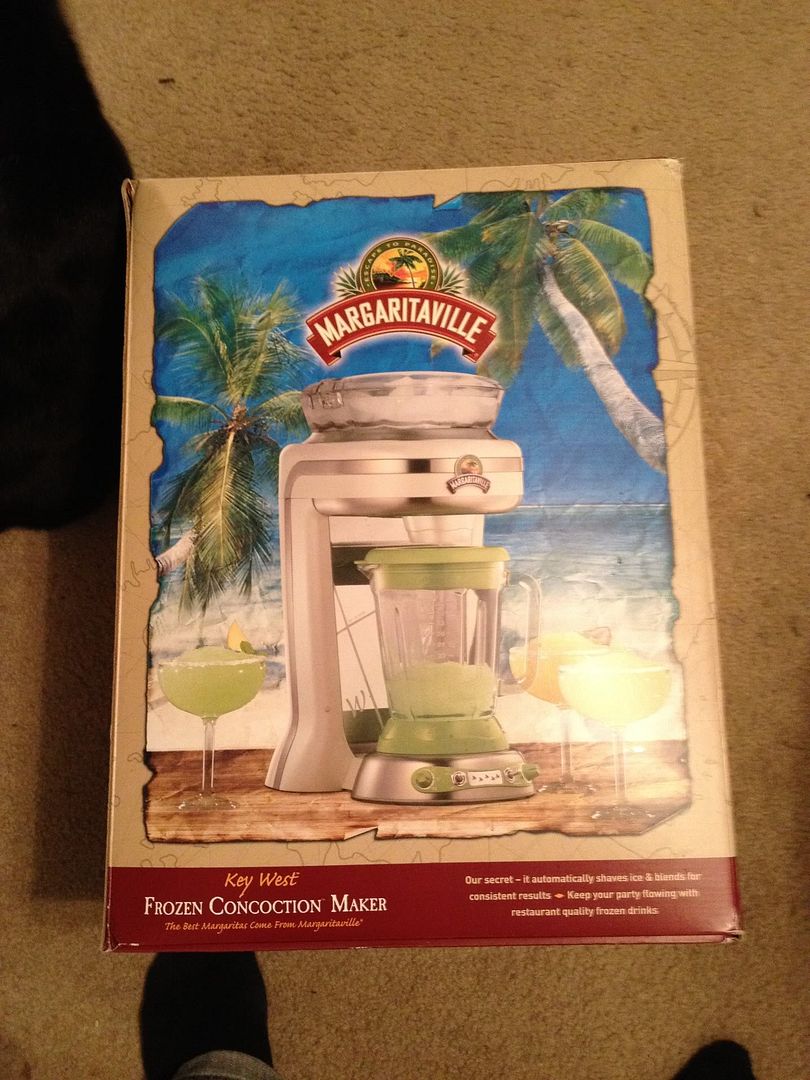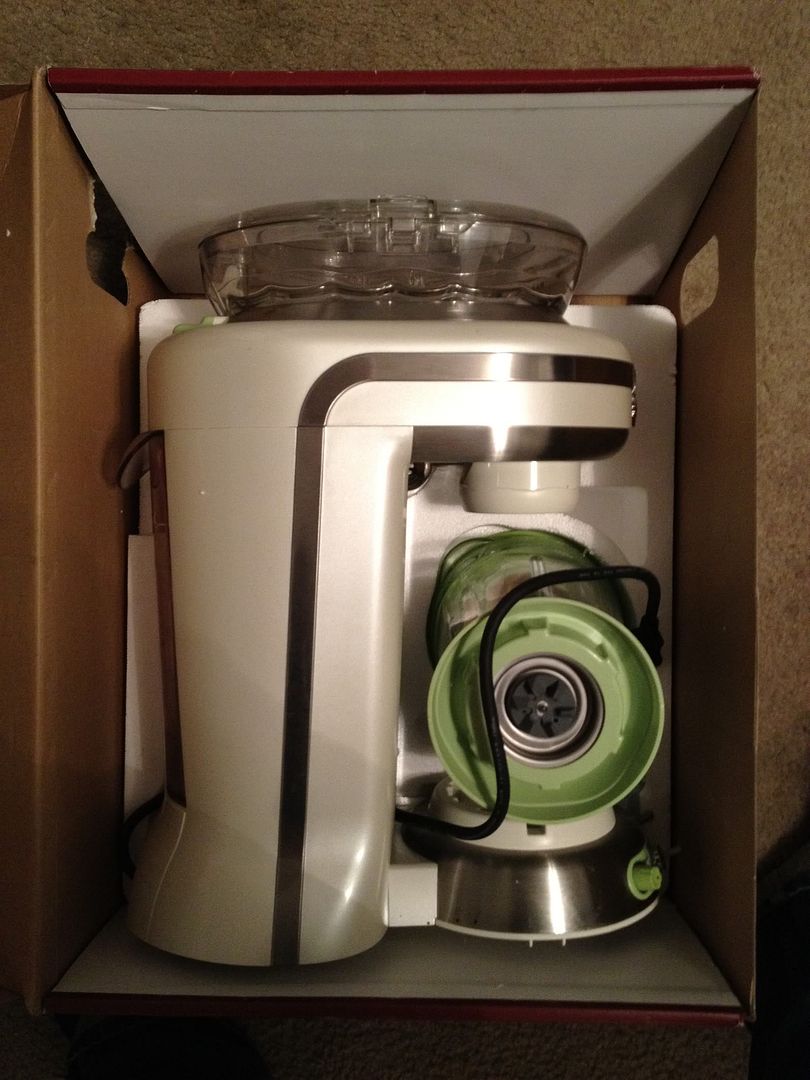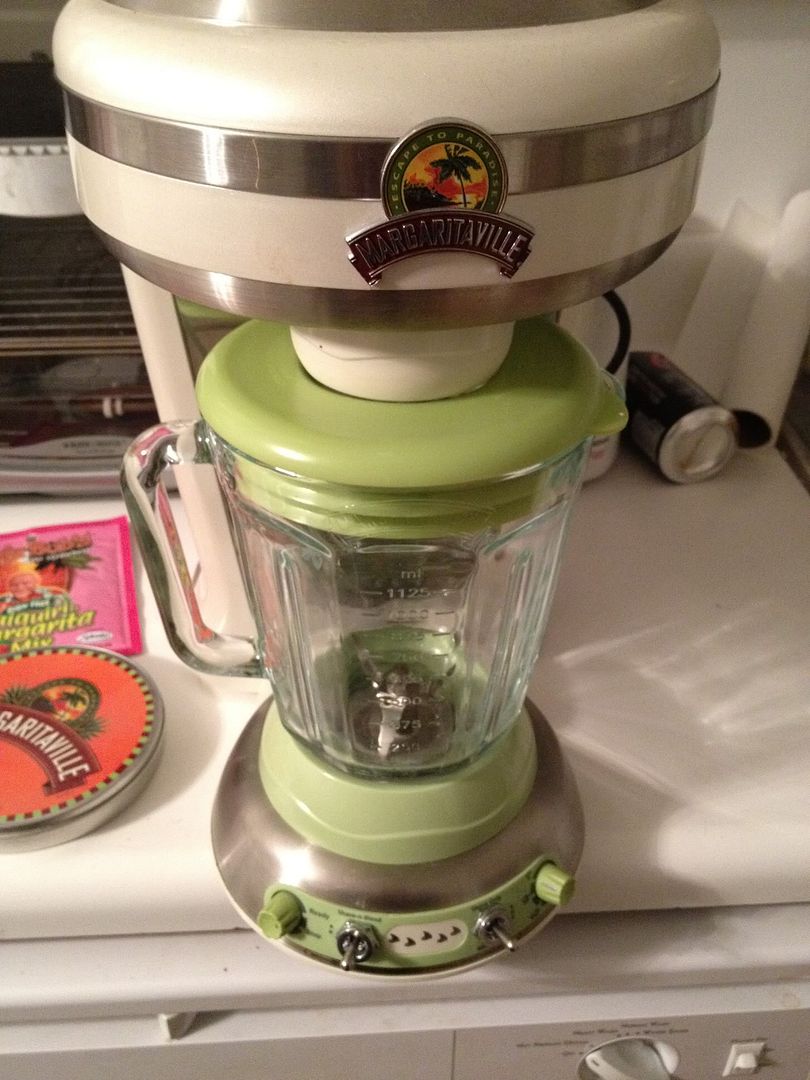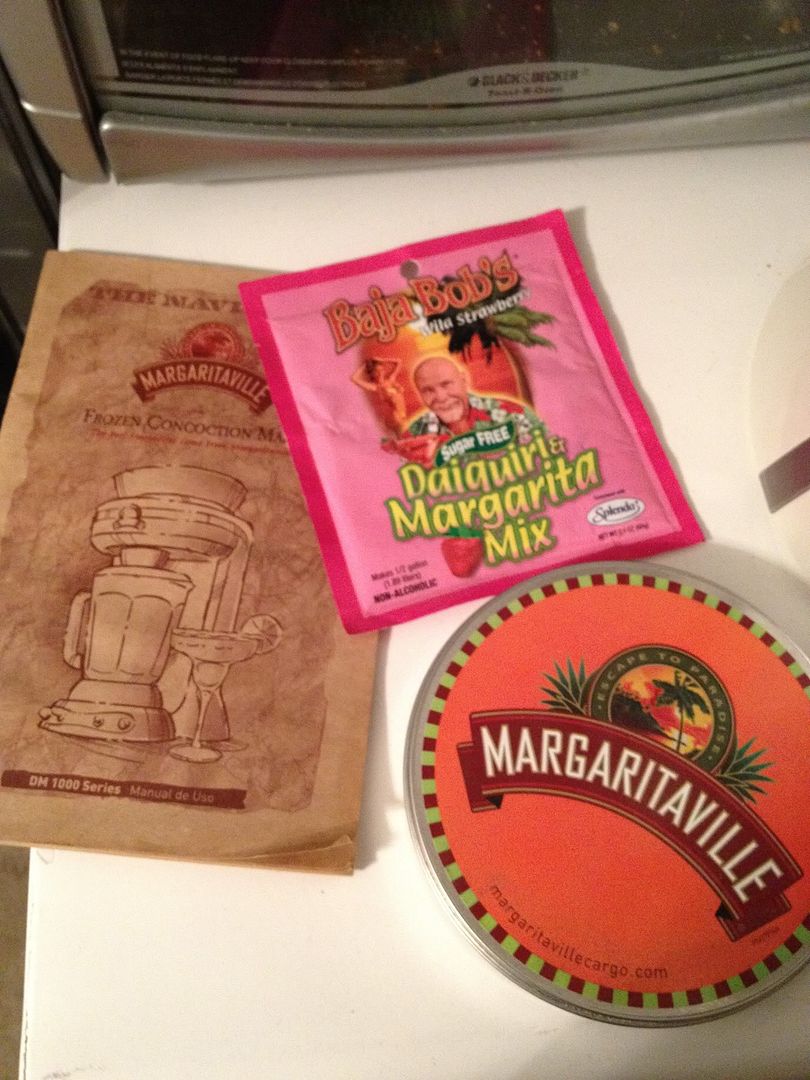 $200
Will meet in Plymouth this weekend, or Livonia during the week.