Have a set of 4 red velcro grab handles that mount to the roll bar(or whatever you want, I guess).
One of them has some herculiner on it. I don't know how that happened. :sonic jay: It might be removable, haven't tried.
Will sell as a pair, or as a set of 4.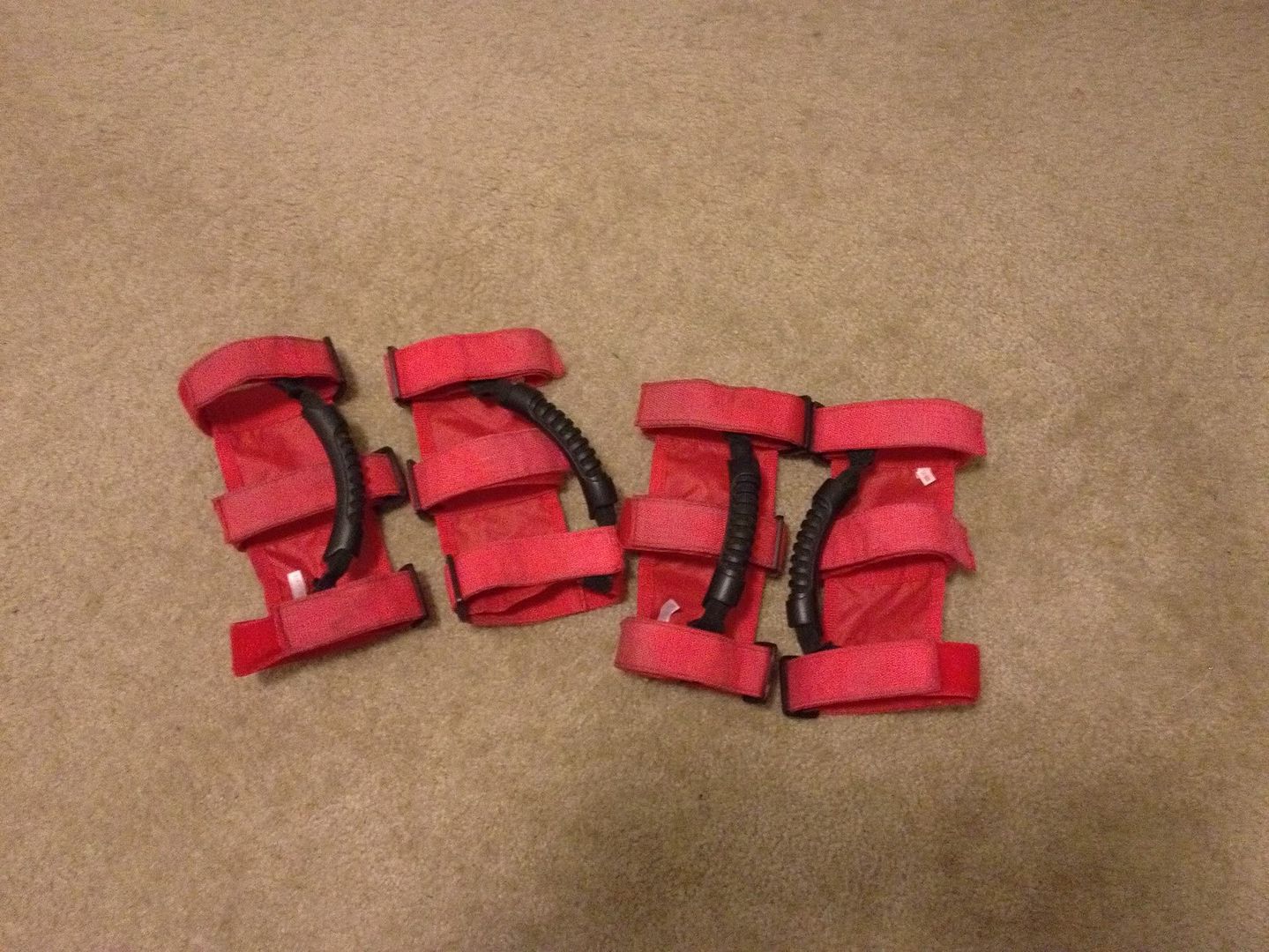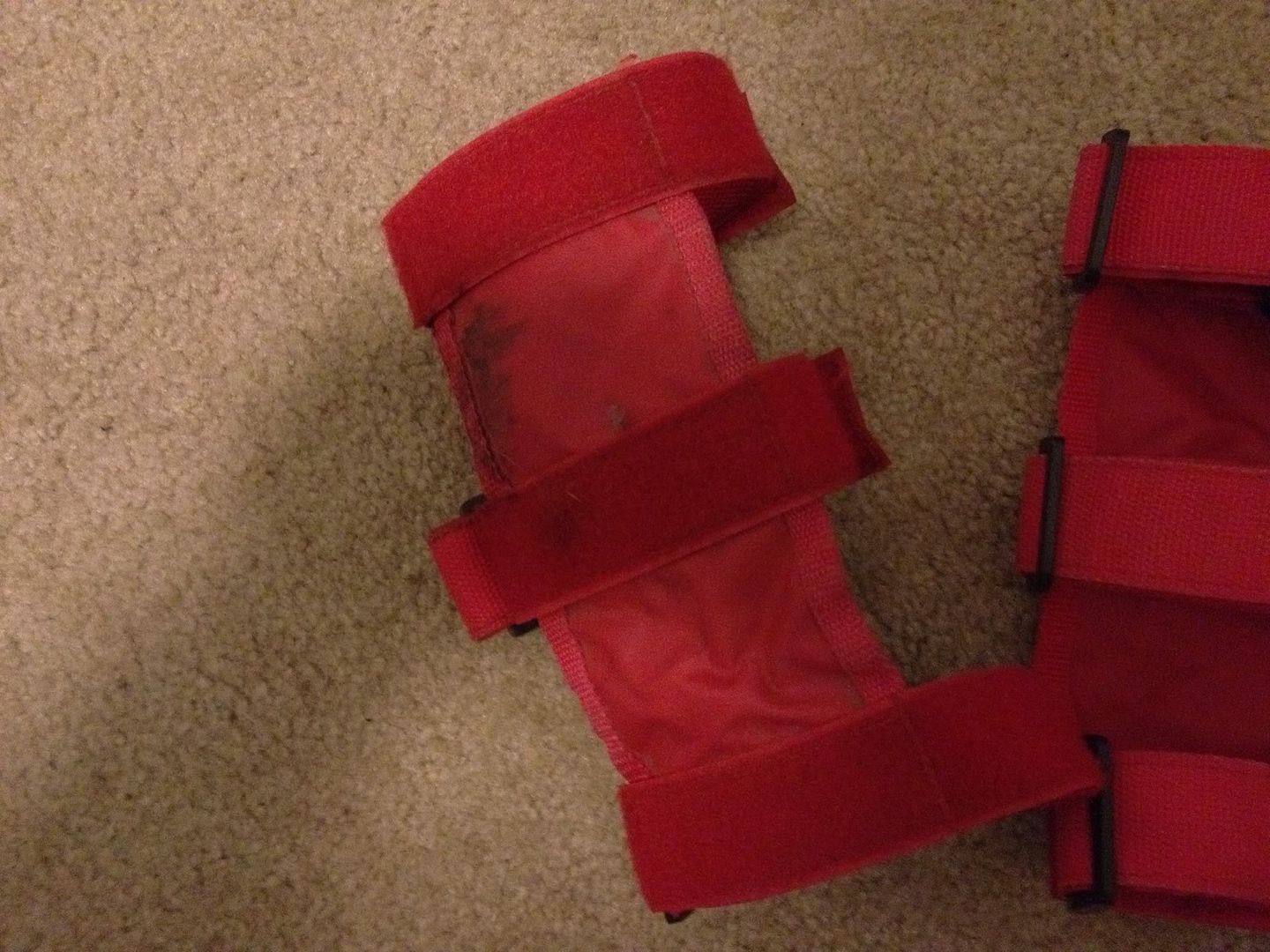 $17/pair or $30 for both pair.
Located in Plymouth or Livonia.