This vehicle ran and drove where it was parked about a week ago. Had to jump the starter, and now the starter just spins freely. It ran great, seemed to shift fine, stuck in 4x4. Brakes worked. Was used as a driveway snowplow for a few years. The jeep is rough, has rust, floors aren't very solid, but would make a great silver lake beater! Jeep has 180k. Good running 4.0.
I have some terrible pictures that are hardly worth posting but you get an idea. I bought this jeep for scrap but would rather see someone get some use out of it.
$500 cash.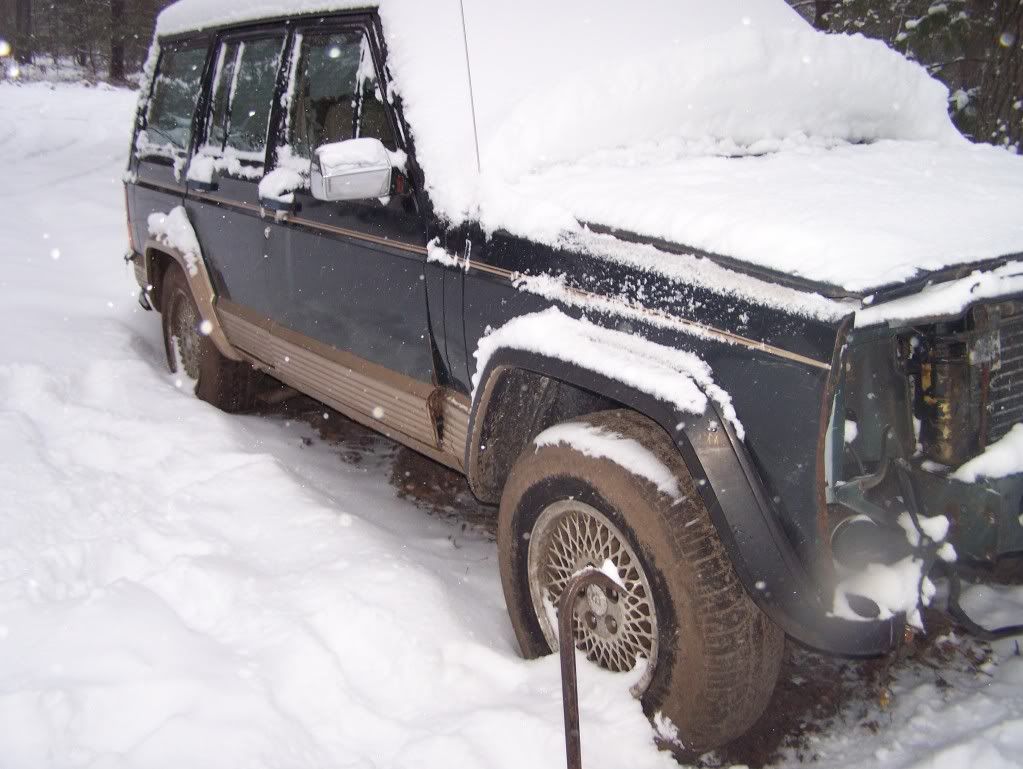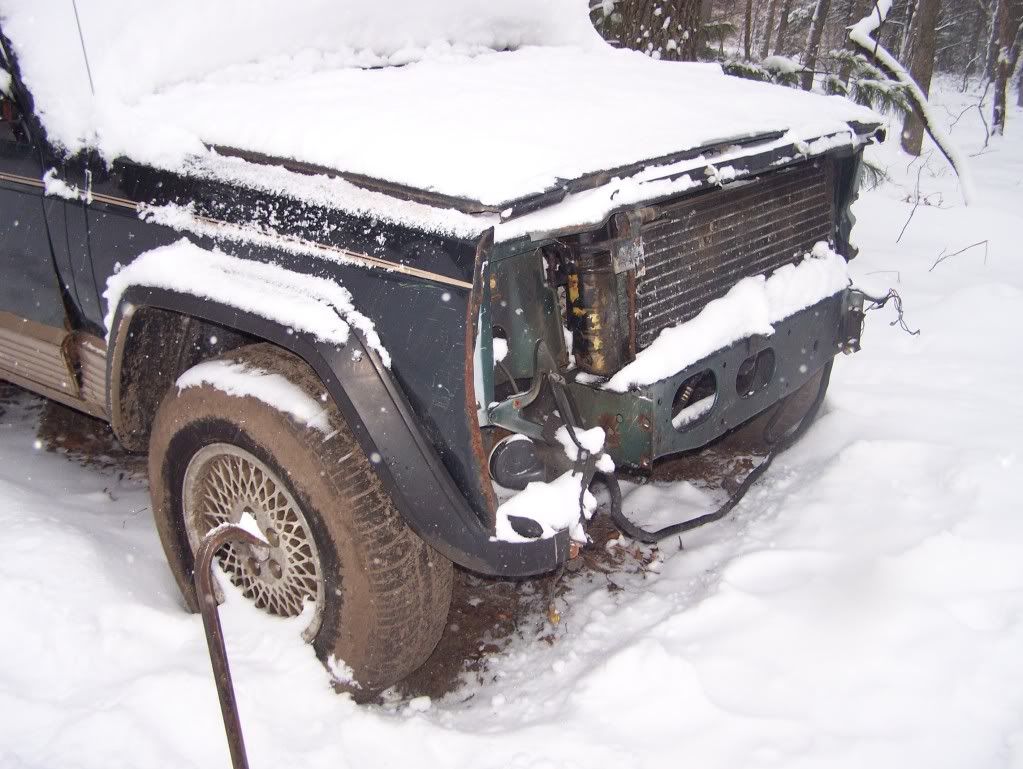 Front header panel is in the back seat. Not in the best of shape.