4.3l vortec engine with g52 tranny
5inch soft ride springs all leaf lift
single 4.7 transfer case
front and rear ARB lockers
On board air and spare fuel tank.
water heater for hot showers
dual battery's
Well i got one side done so far once i finish the other side i will be posting pics of the front bumper swing out tire rear bumper and frame sliders with rocker panel replacement.
I thought about rustoleum but it wouldn't be tough enough to hold up to the environment of a expedition vehicle. So i went with Hurculiner white.
the previous owner rented the crap out the truck so i had a lot of work to do.
Let me know what you guys think!
Before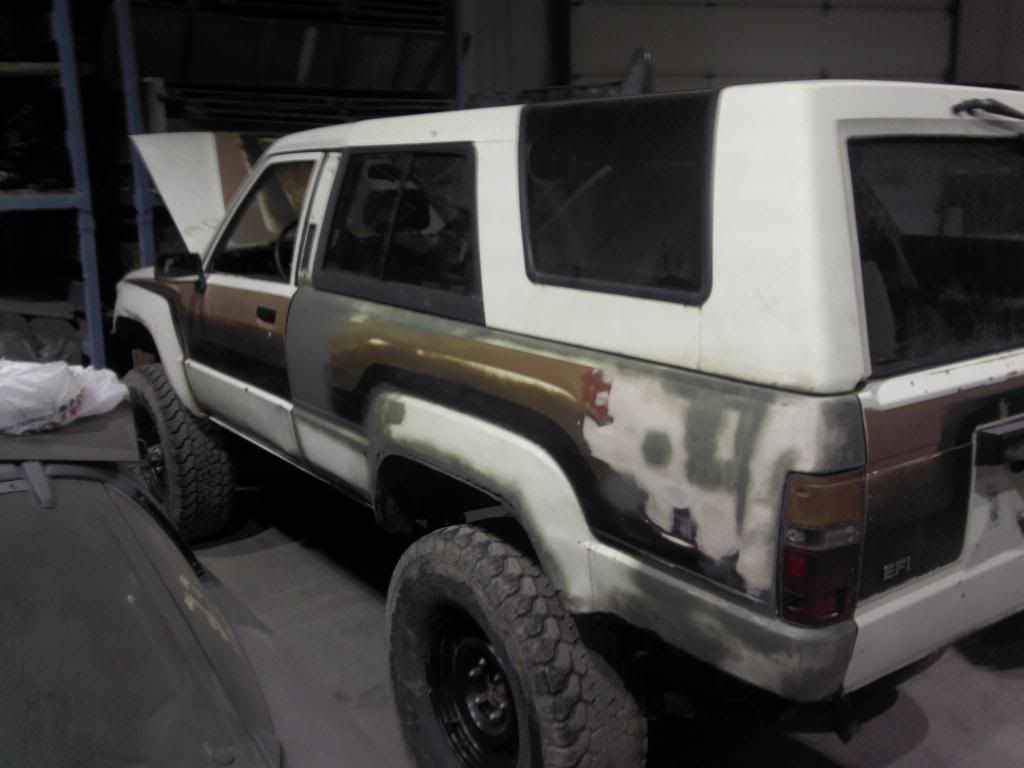 :frisky: When preparing the brand new fender for paint i used enamel rustoleum on the inside and a white primer on the outside since im not puting the bedliner on the inside it made more sense
:lookout:
After the crazy amount of white primer to mask the filler and high build primer
She gets the Hurculiner and im pleased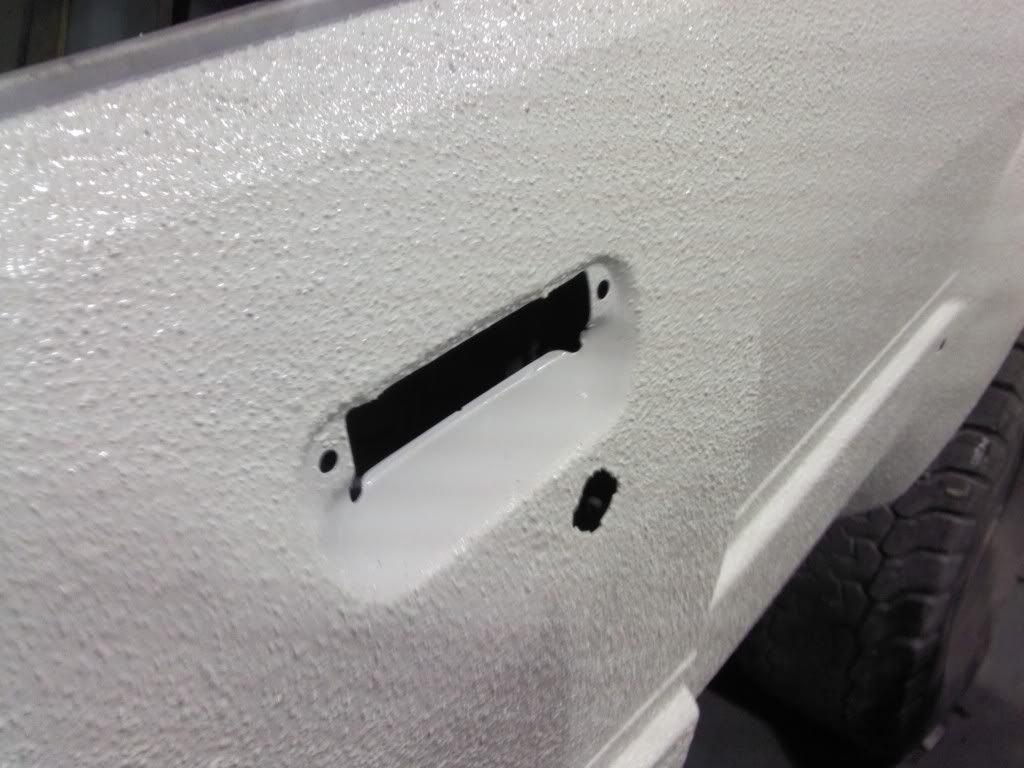 i used 3 coats of gloss enamel rustoleum for the bed rails so they will seal with the topper on if i put bedliner on the rails it would leak. this will also make it easy on my hands when i climb into the back area for cargo and passengers.
:reddance:
More to come soon guys i just sold my race car so ill be puting on the tires and half EXO in the next two weeks.