I have 4 tires in nearly new shape. They have about 1 mile on pavement and about 50 yards in the rocks. Here are the pictures. The pictures are not the best, but I just wanted to show they have full tread and no rash.
They still have the nips on the side of the tires.
Tire 1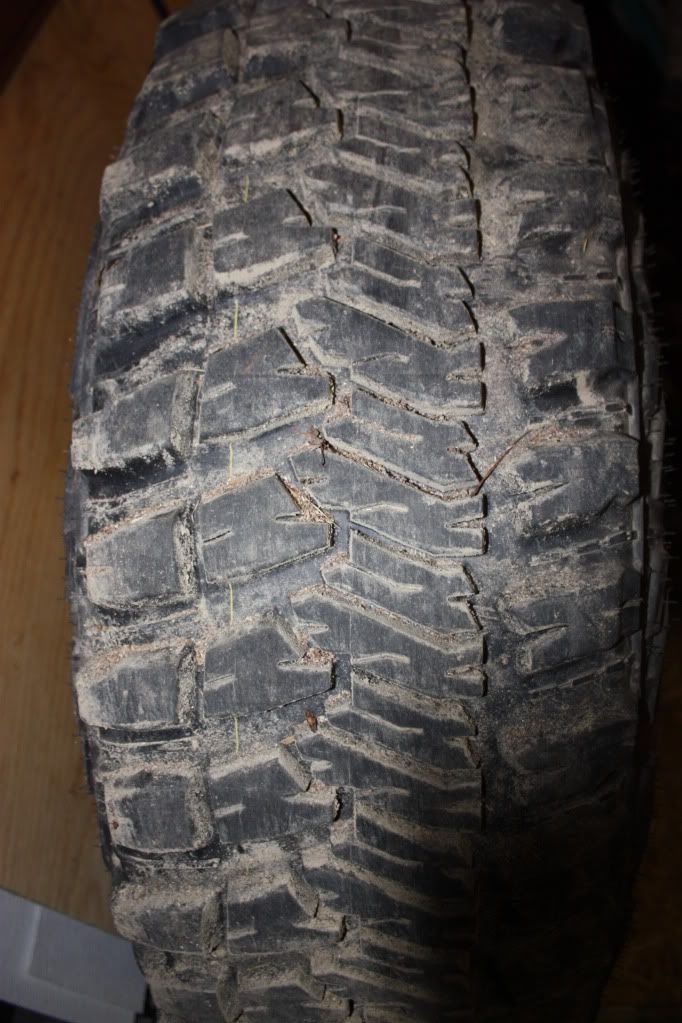 Tire 2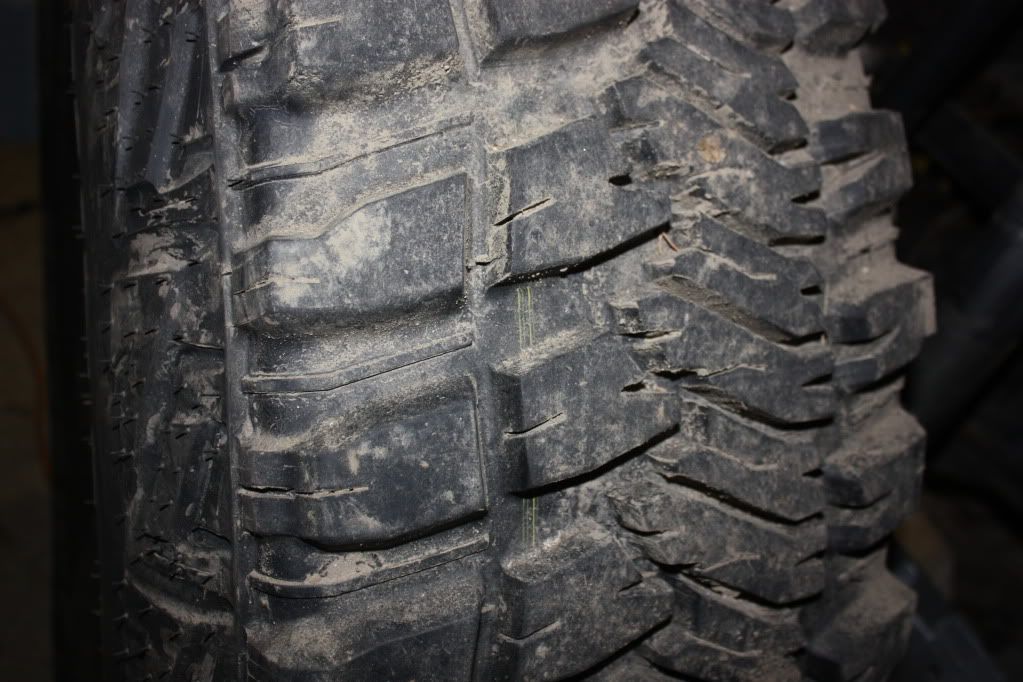 Tire 3
Tire 4 - This tire has minor marks from rocks in the middle of the tread, which are shown in the pics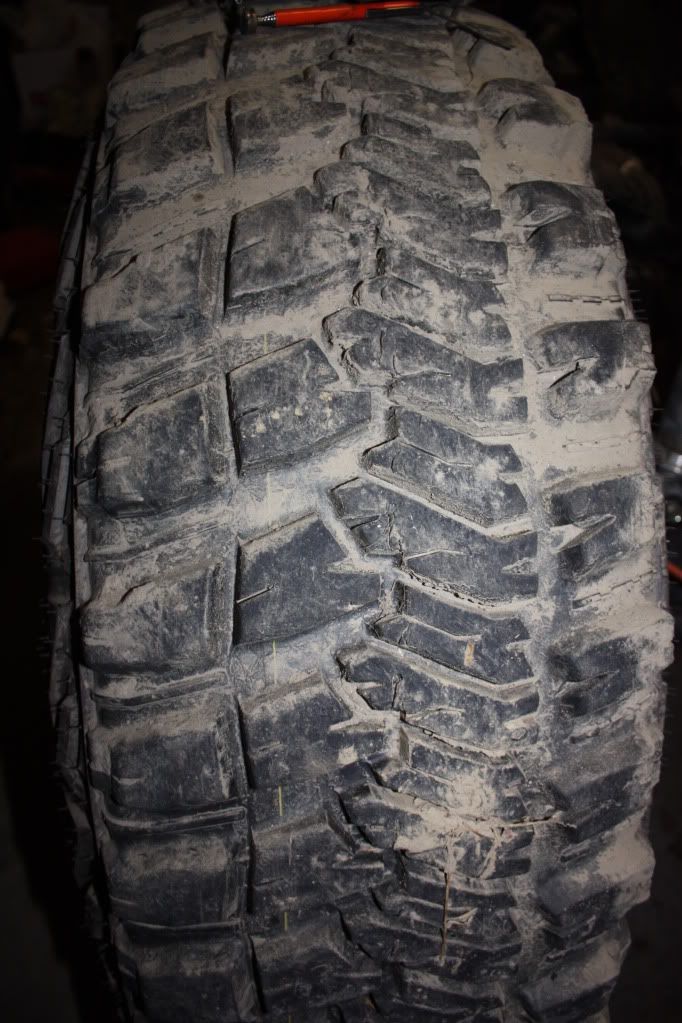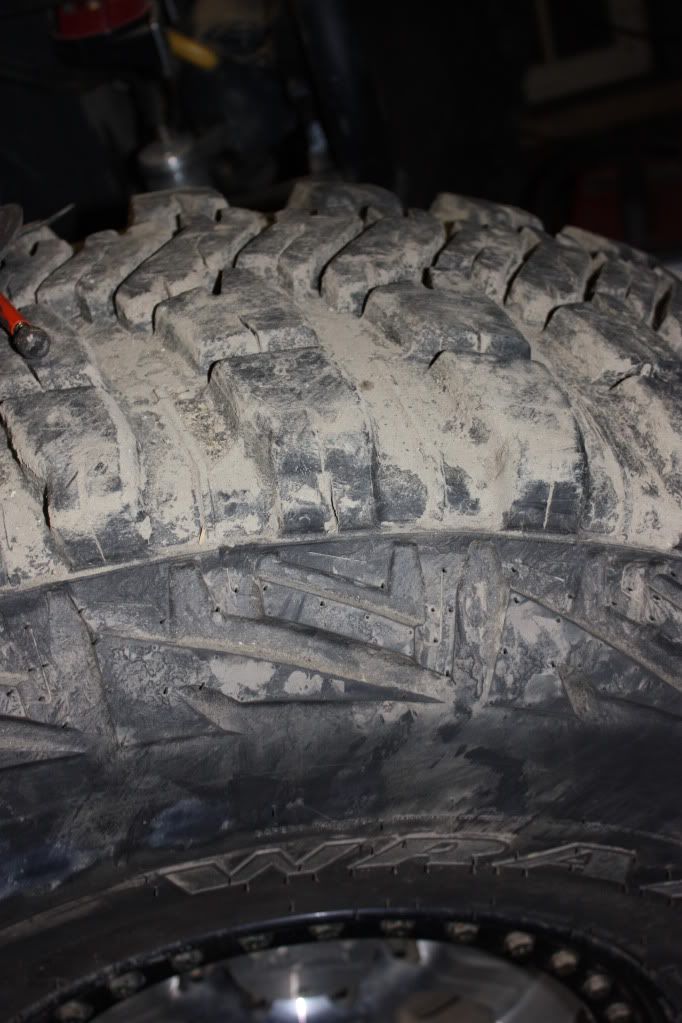 These are impossible to get from goodyear, and run about $650 per tire.
I will save you $100 on a set and sell them for $2500.