Couple months ago. I traded a member on Great Lakes 4x4 for this fella. A 99 Jeep Cherokee. Traded my 98 5.9L for it.
Of the 5.9L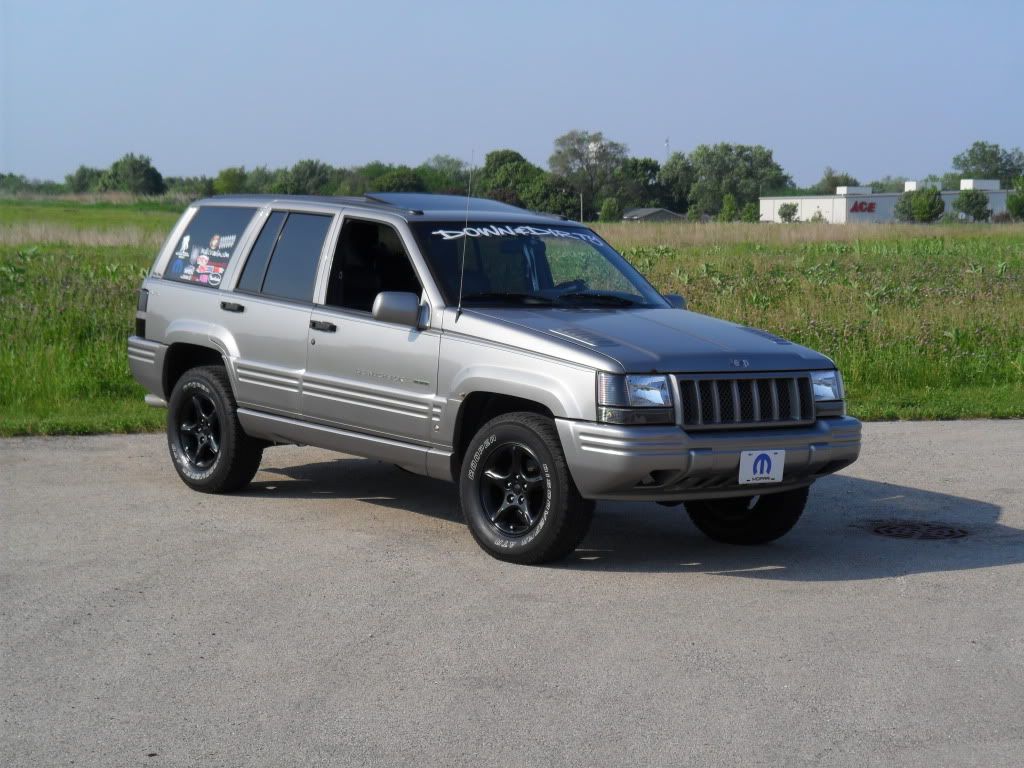 Of the 99 XJ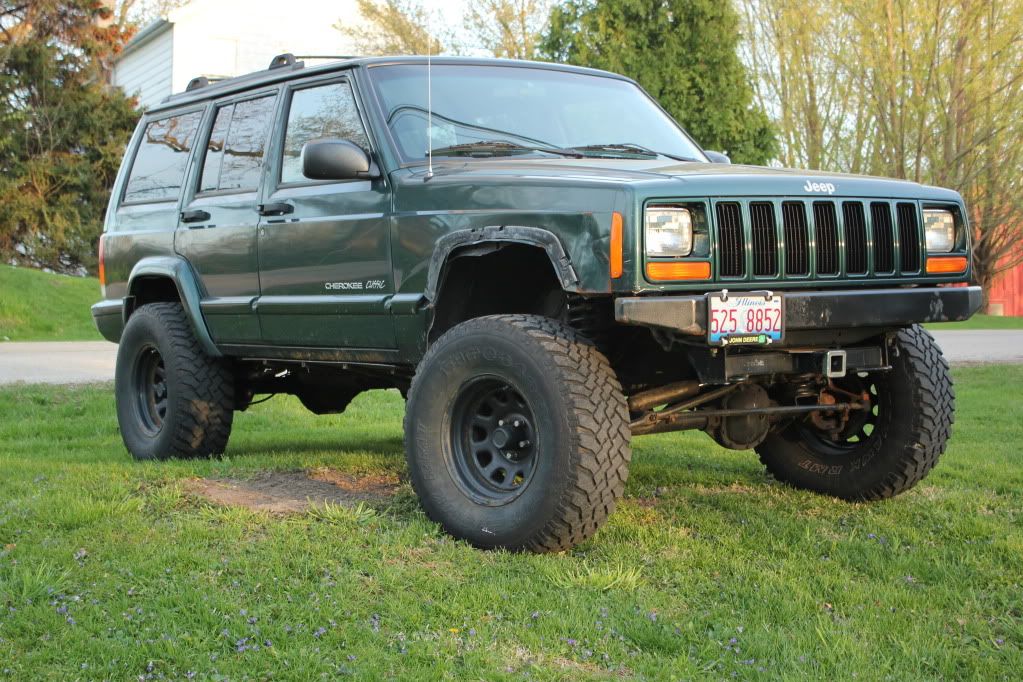 So I was figuring out what I wanted to do with. First I picked a name for it of course. Due to the fact that I'm a Transformers fan figured I would name the XJ after a character from the series. Decided on Ratchet.
Wanted to fix a few things since this was going to be a daily driver/weekend warrior. First up was the fenders. They were a little beat up from being wheeled but didnt want to put the stock flares on. So I ordered up a set of Bushwacker Flat Fenders. Wanted these when they first hit the market.
Rears added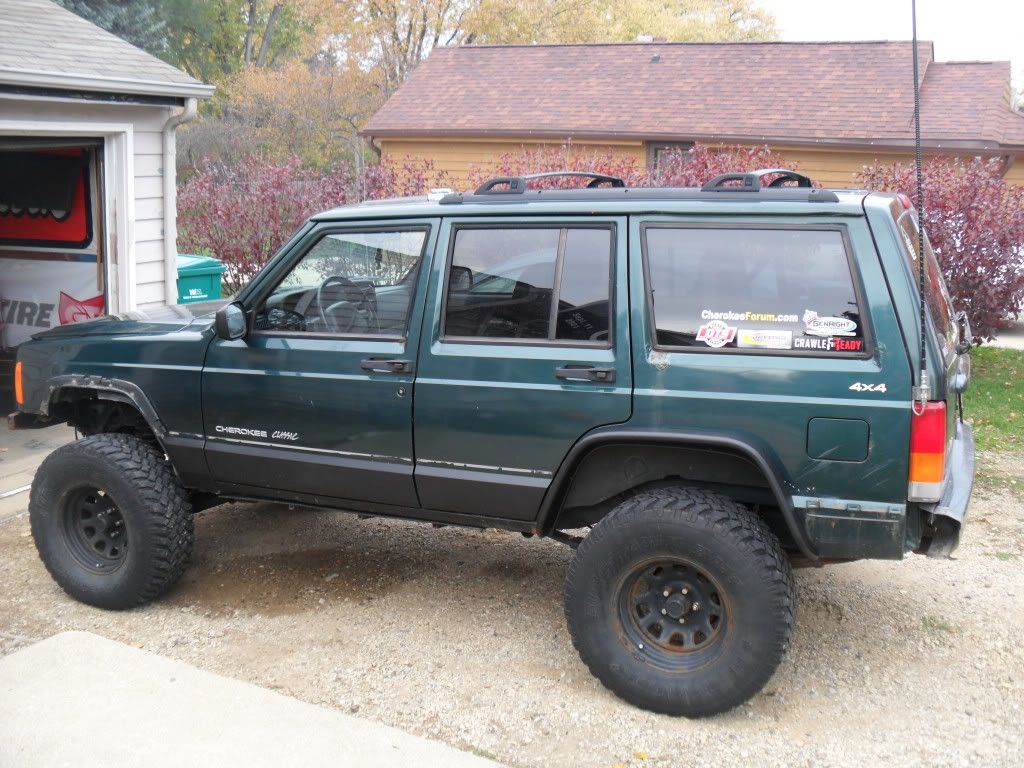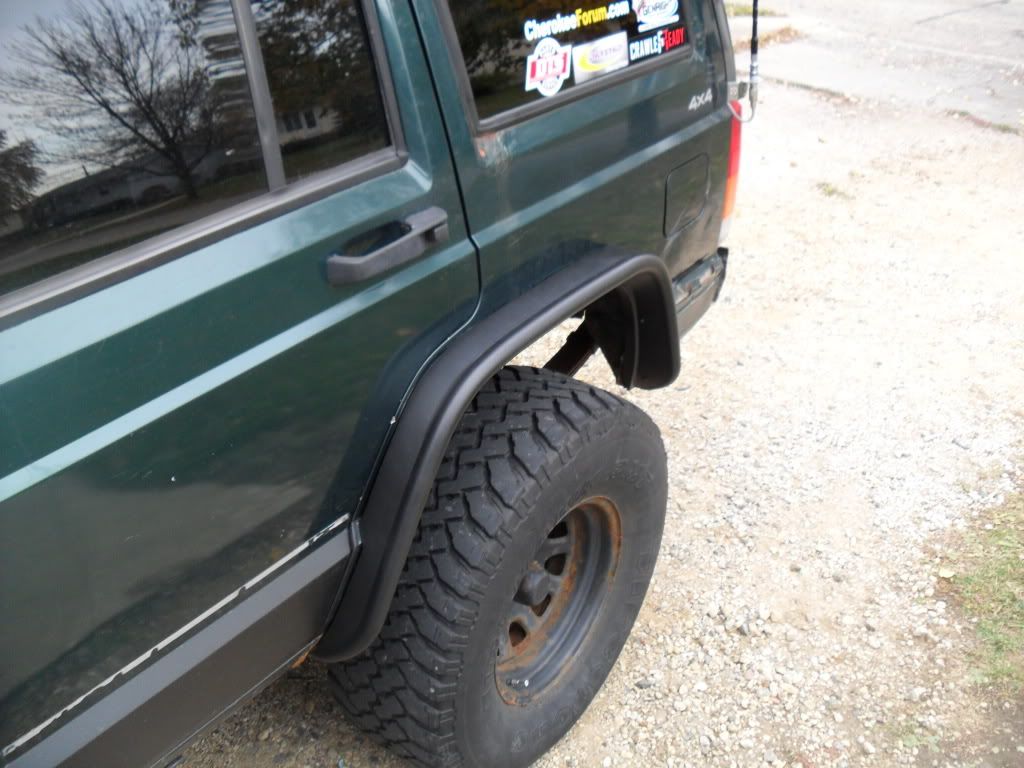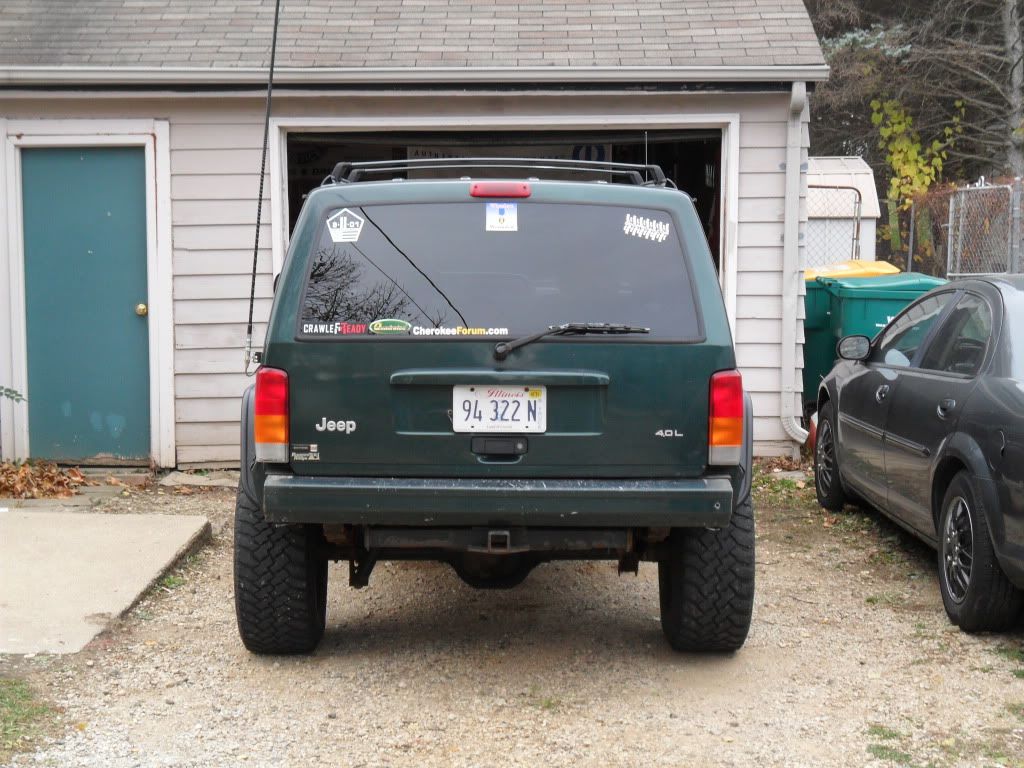 Then added a Rugged Ridge air intake system
Then I ordered a Iron Rock Offroad tie rod with bigger tie rod ends. So had to throw some stickers on
Then the front fenders had to go on but I wanted to stop some of the rust that was starting up. Picked up some bedliner from Wally World. This stuff is great, goes on well and its light weight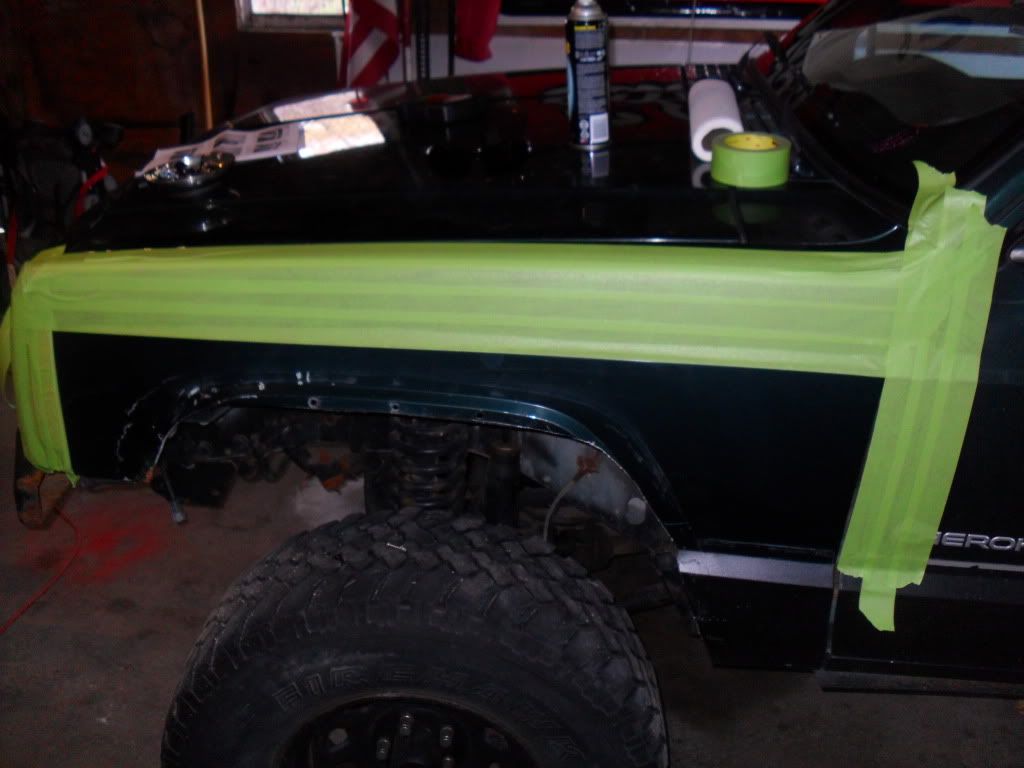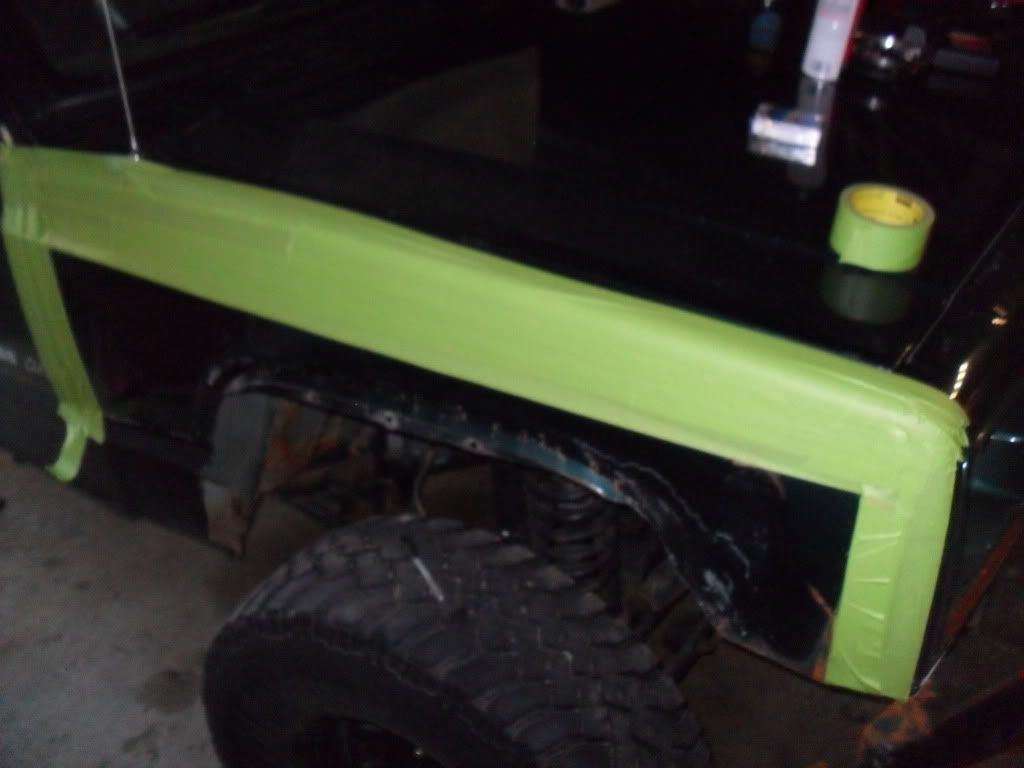 After the bedliner was set started on installing the front fenders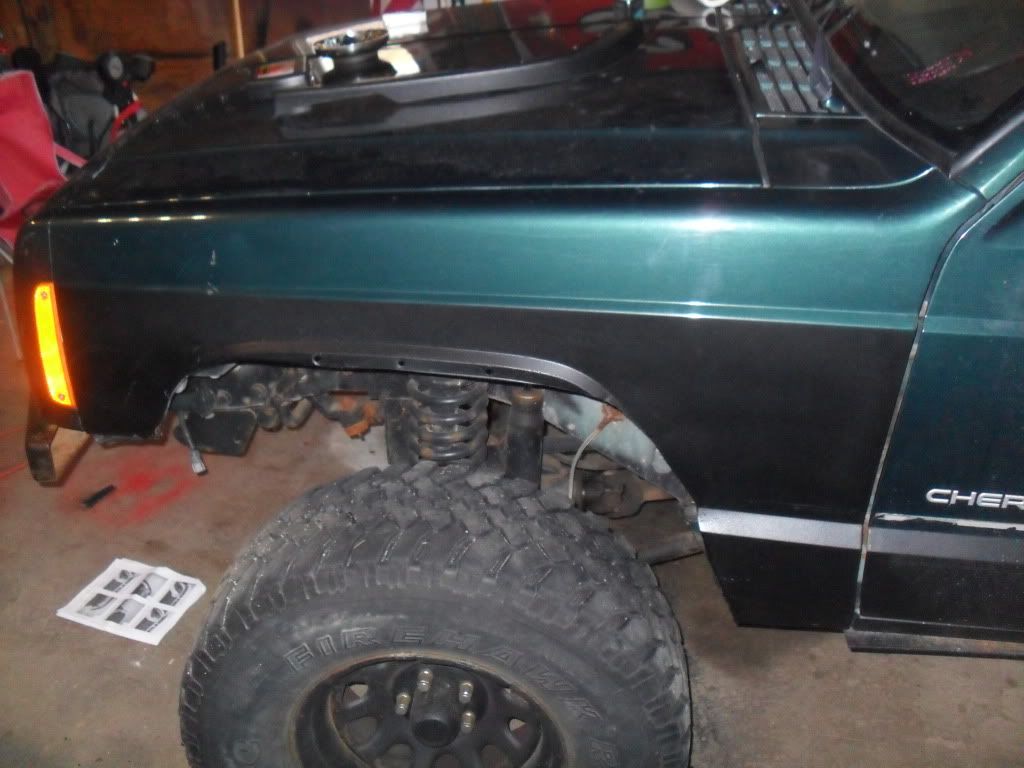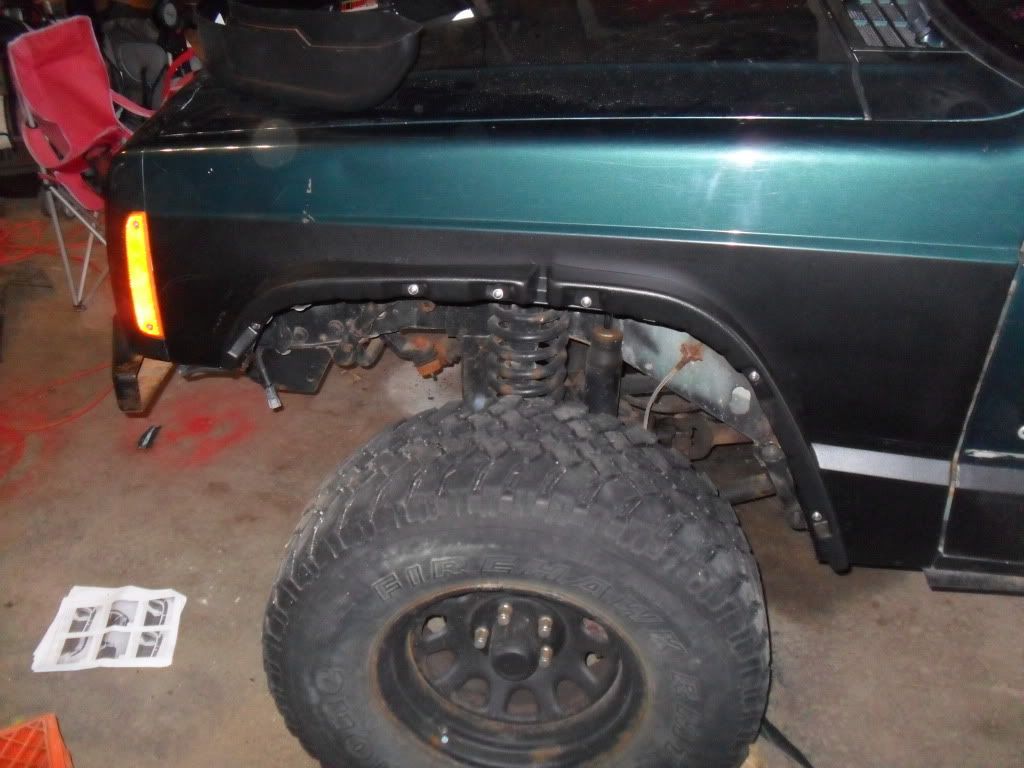 Driver's side fender installed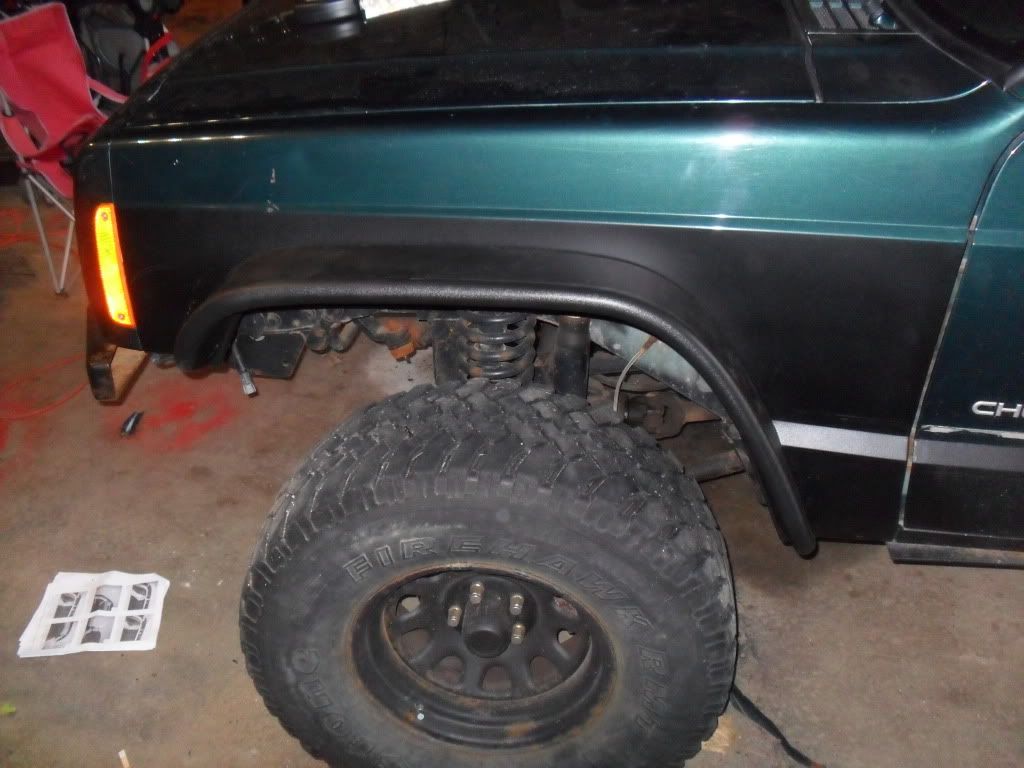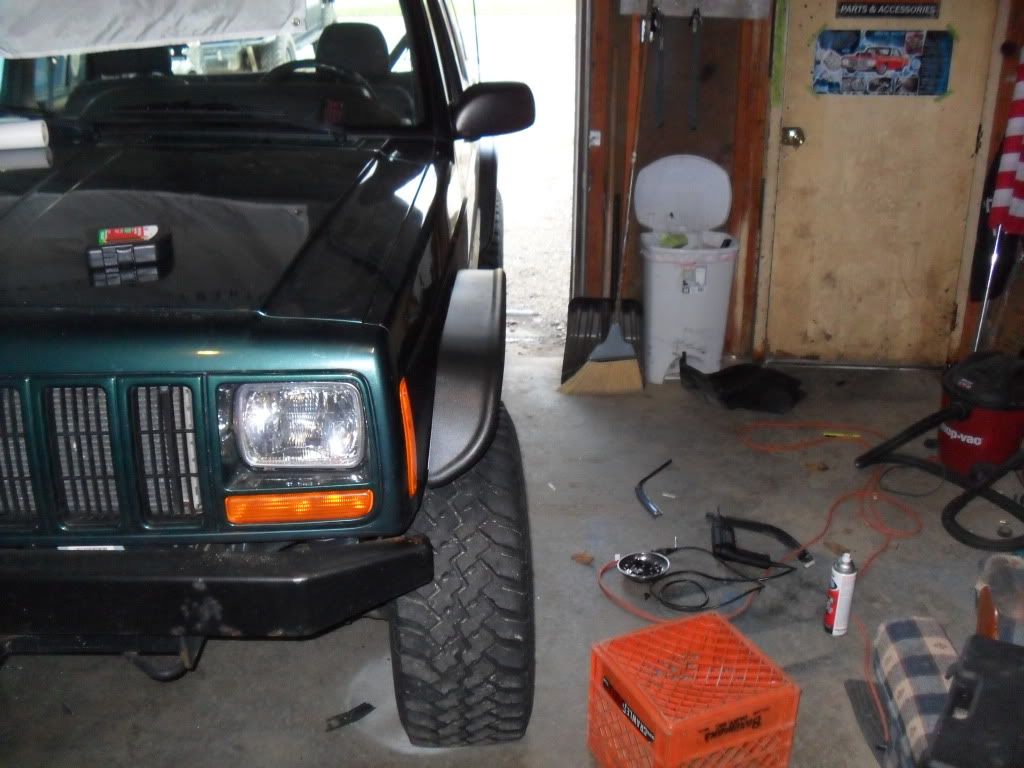 Passenger side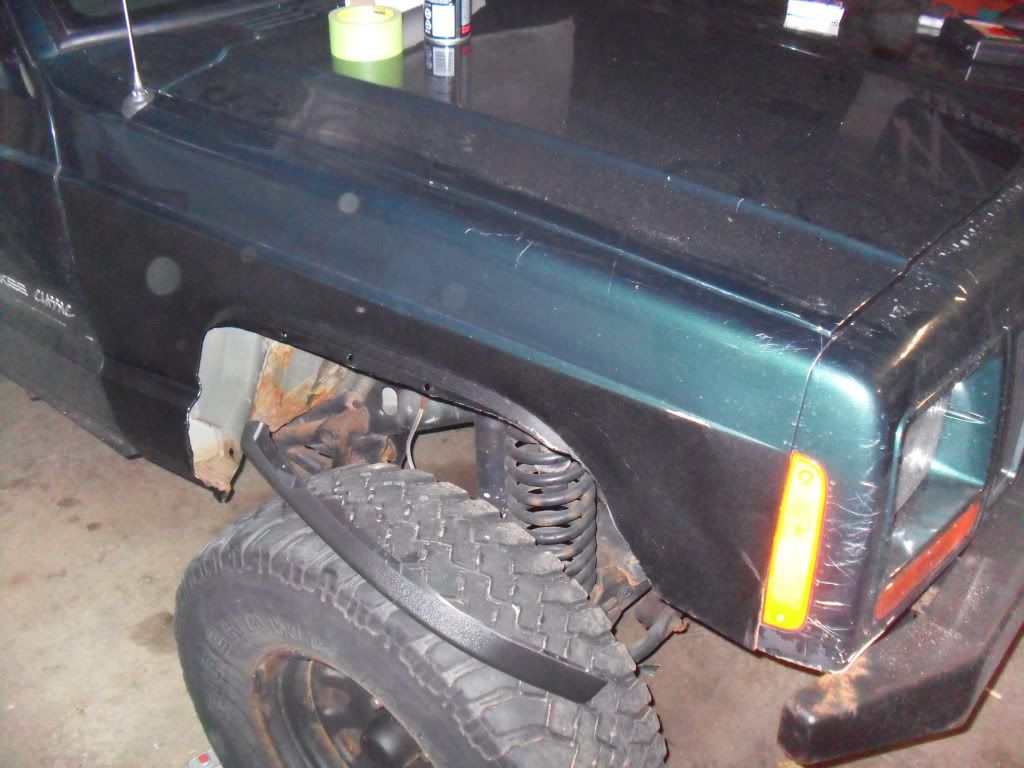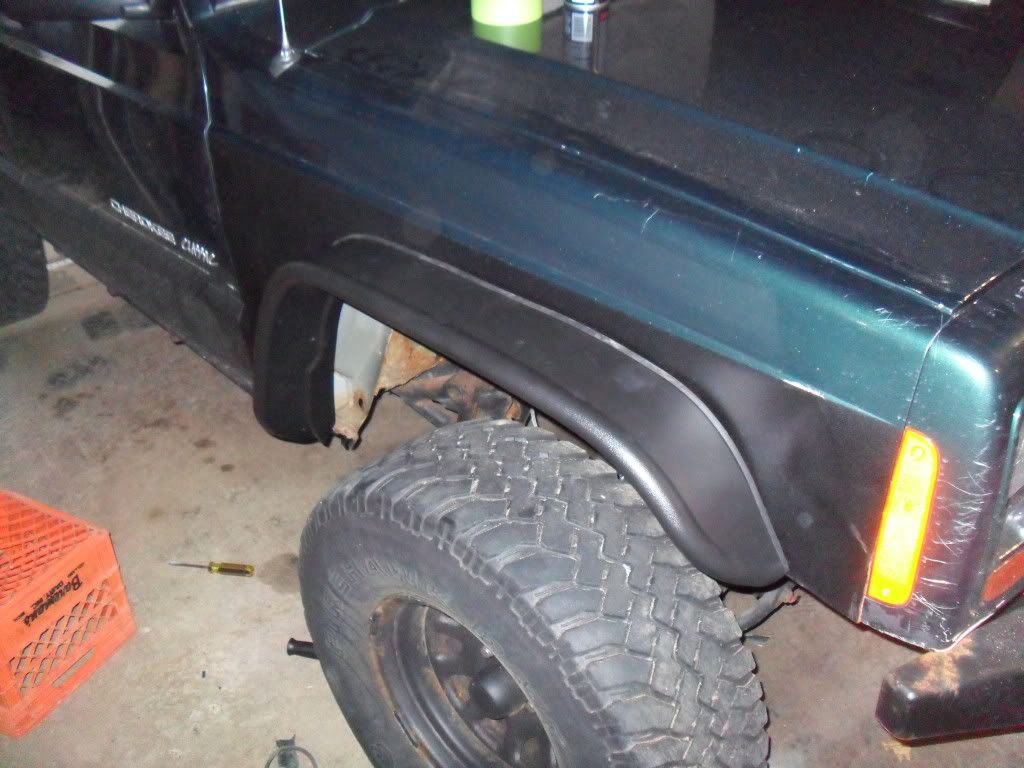 Crappy night time picture