I'm listing a few parts that I have from the build that never happened. I drive from West Bloomfield to Rochester every day so I could meet along that route before 7:00 or after 4:00 if that helps
First is a shifter that I bought from Speedway Motors. Its kind of a DIY thing so it will probably fit many applications. It comes with what is shown in the picture. Basically the bare shifter.
$30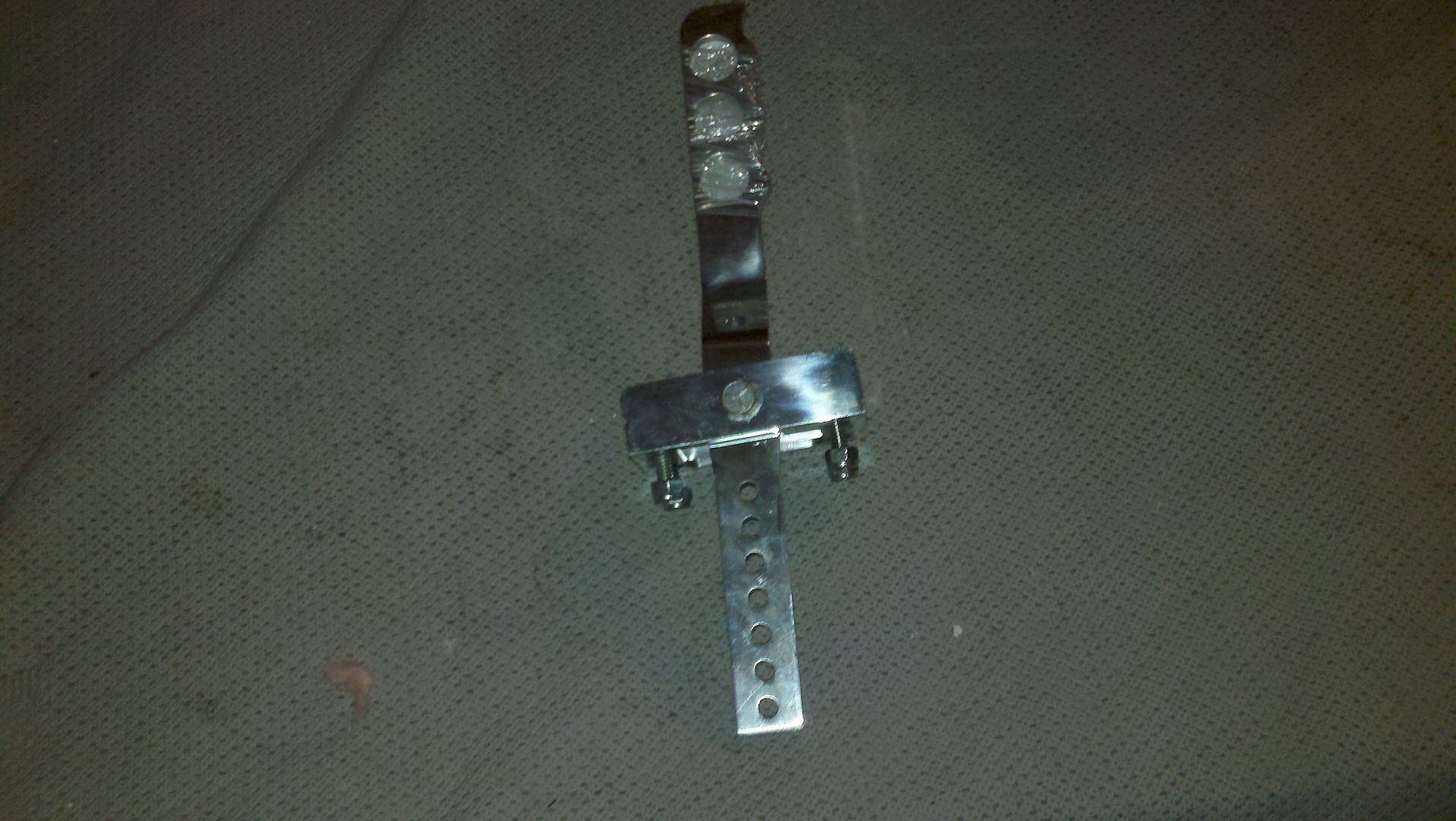 RAD Shifter for an AW4. This is the shifter that you use so you can manually select gears and turn your AW4 into a full manual trans. I have no AW4 so no need for the shifter.
SOLD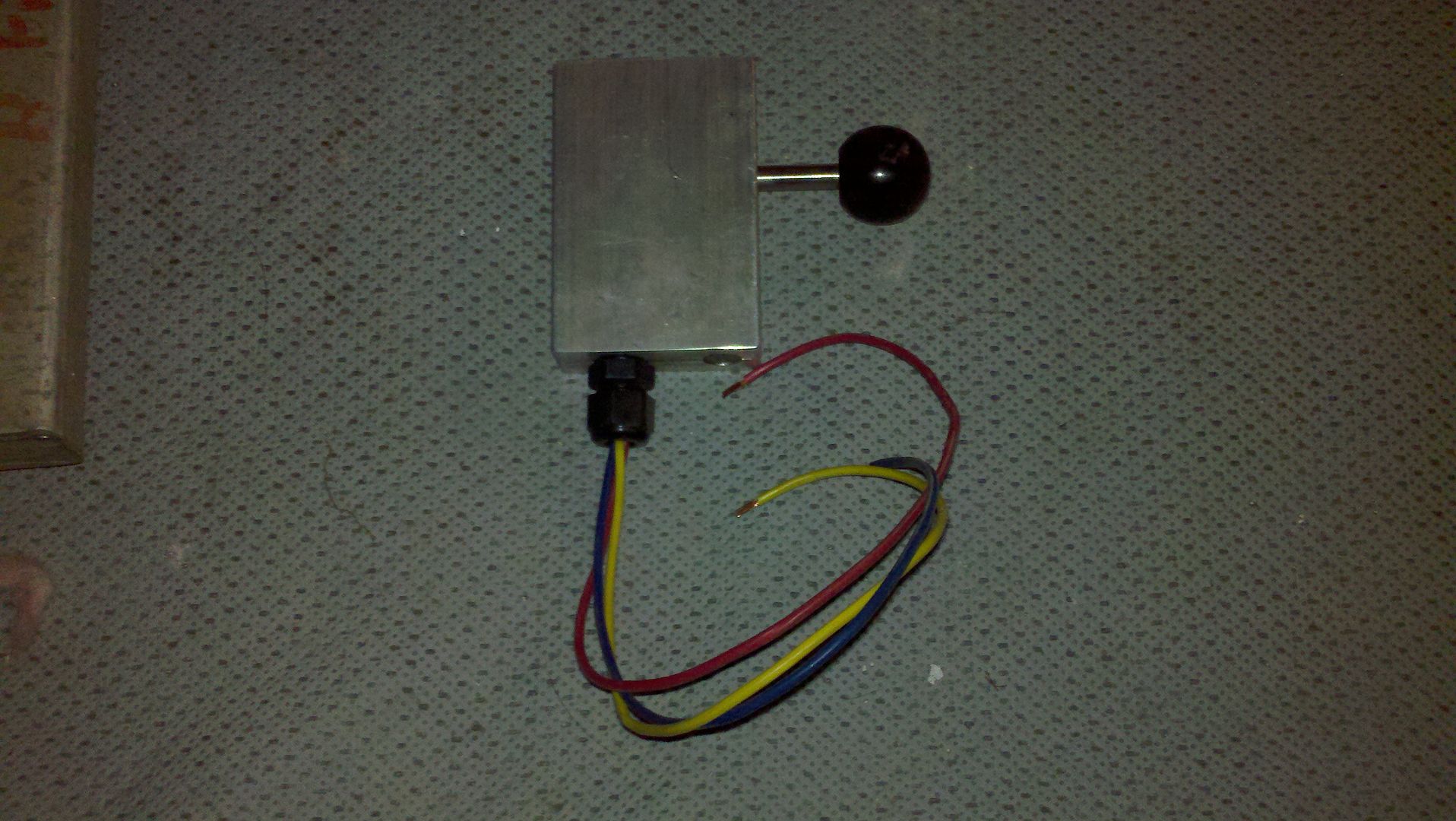 Cobra 19 Ultra III CB. Its brand new in the box, as you can see it came from Wally Wally World for $35.
$25 and you don't have to be that guy on the trail bitching that people left you behind :)
Next is a forward lean hoop from JCR. I just have zero need for it. I paid $50+shipping. It has a little surface rust, but nothing serious.
http://www.jcroffroad.com/Merchant2/...egory_Code=DPL
$35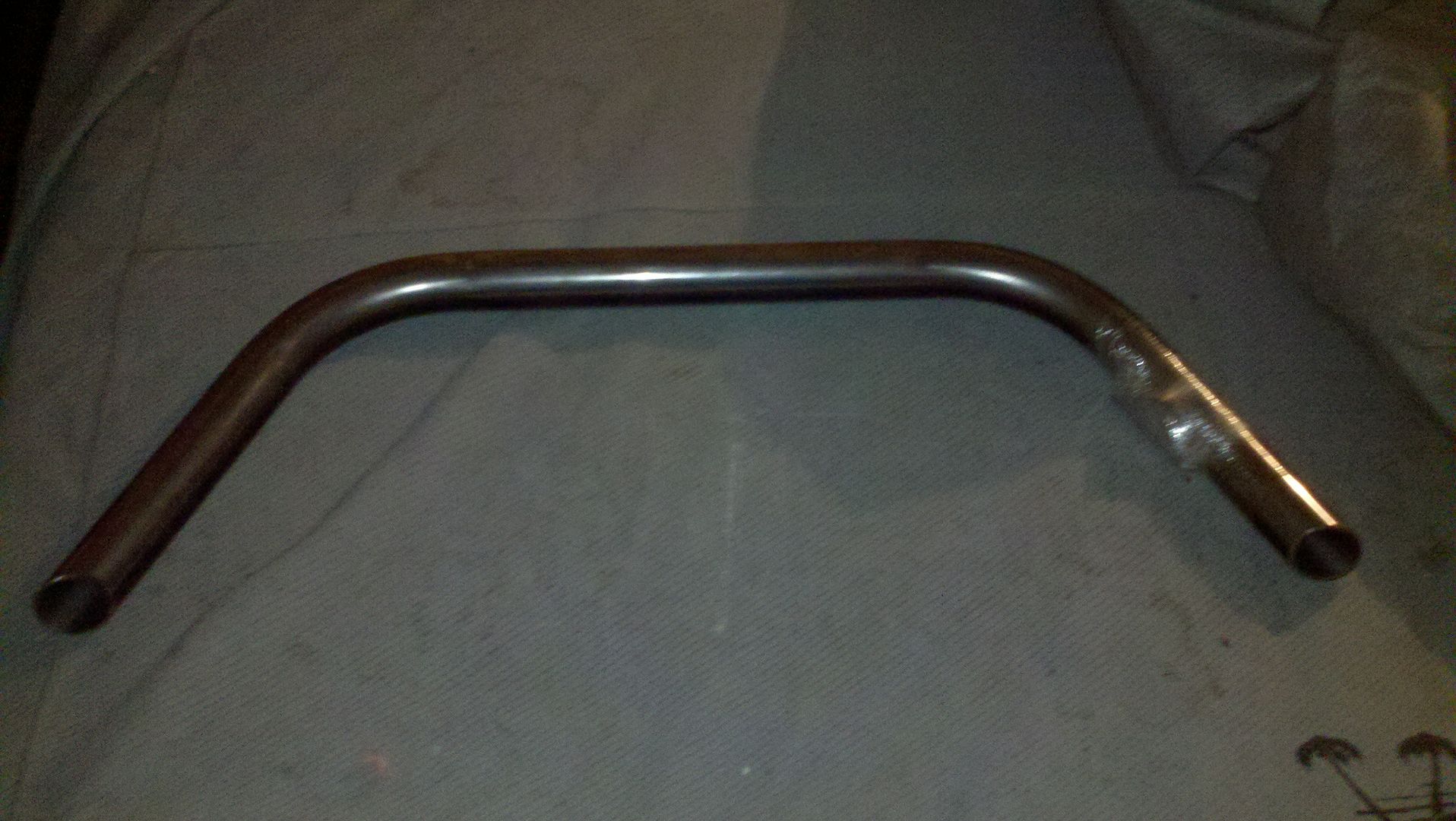 Jeep Wiring Harness
I bought this from Fullsize4life. It was out of a 98 XJ.
$50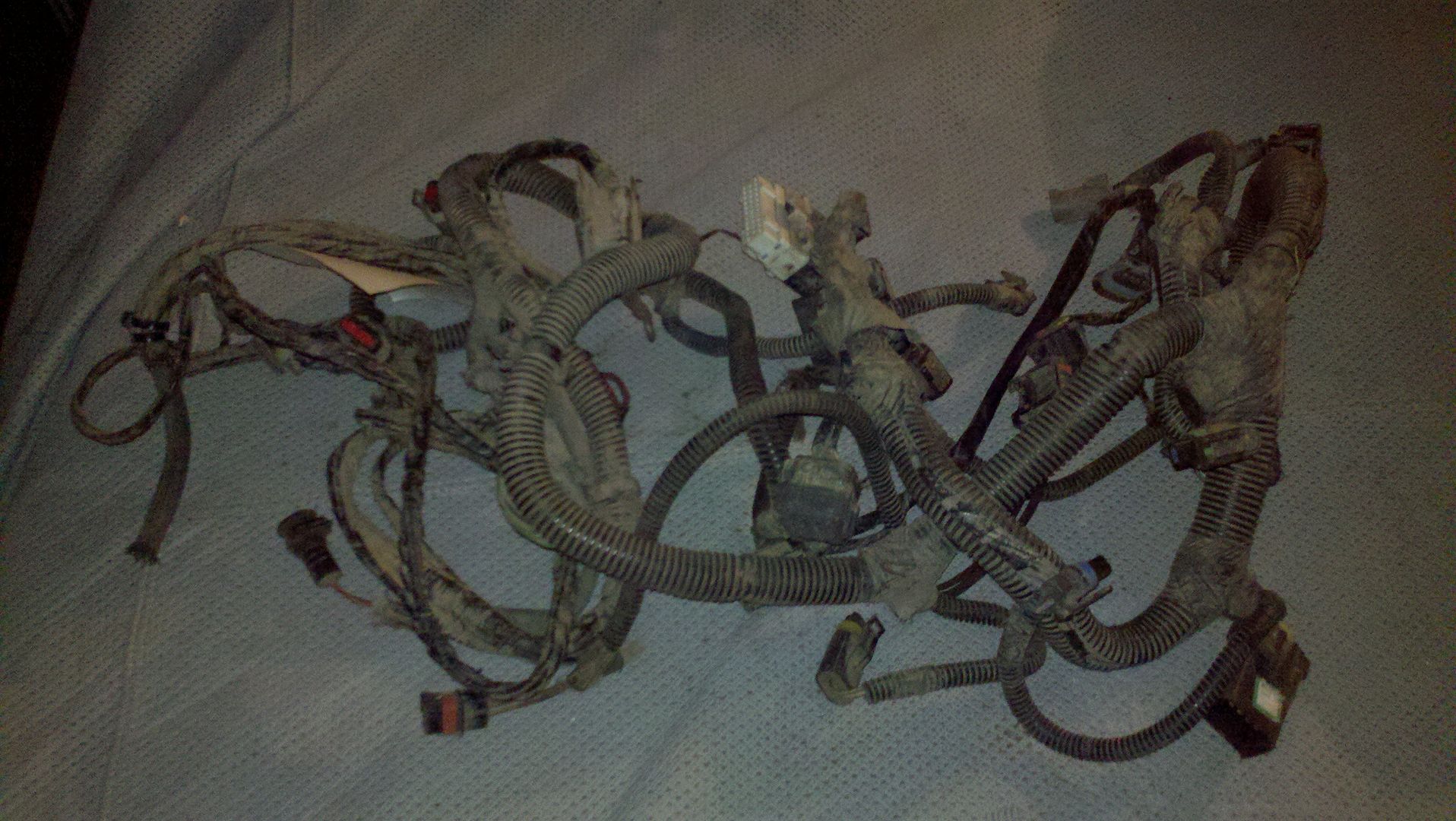 Jeep ECM
It too was out of a 98 XJ.
$40