Was hit in the front passenger side. Has approx. 225k. I'm told by the P.O. the engine and trans were rebuilt around 150k. I have not tried getting it running. The engine was not damaged in the accident. P.O. said it was in good running and driving condition and everything worked as it should, including the 4x4. Interior is in decent shape. Front seat has since been REMOVED and is not for sale. Box is in alot better shape than most I see out there with some surface rust, but no serious rust that I've seen. There is a dent from the accident that should be a fairly easy fix. I'm also told the alternator and fuel pump were fairly new. Let the pictures explain the rest.
Will take $800 for the entire thing.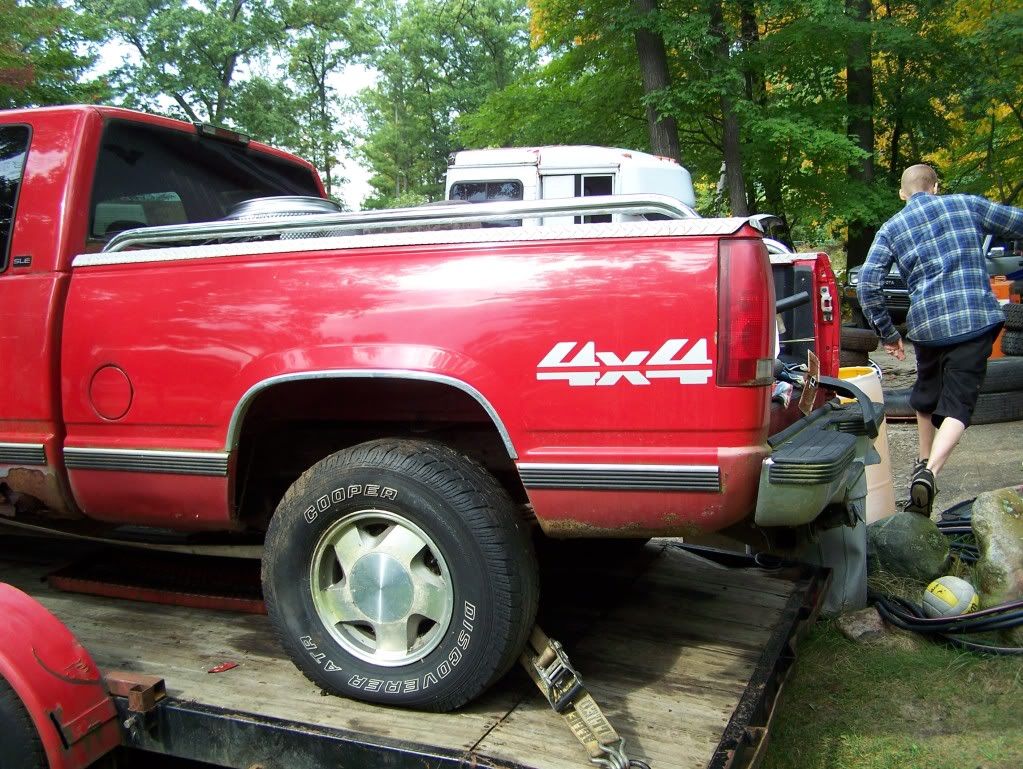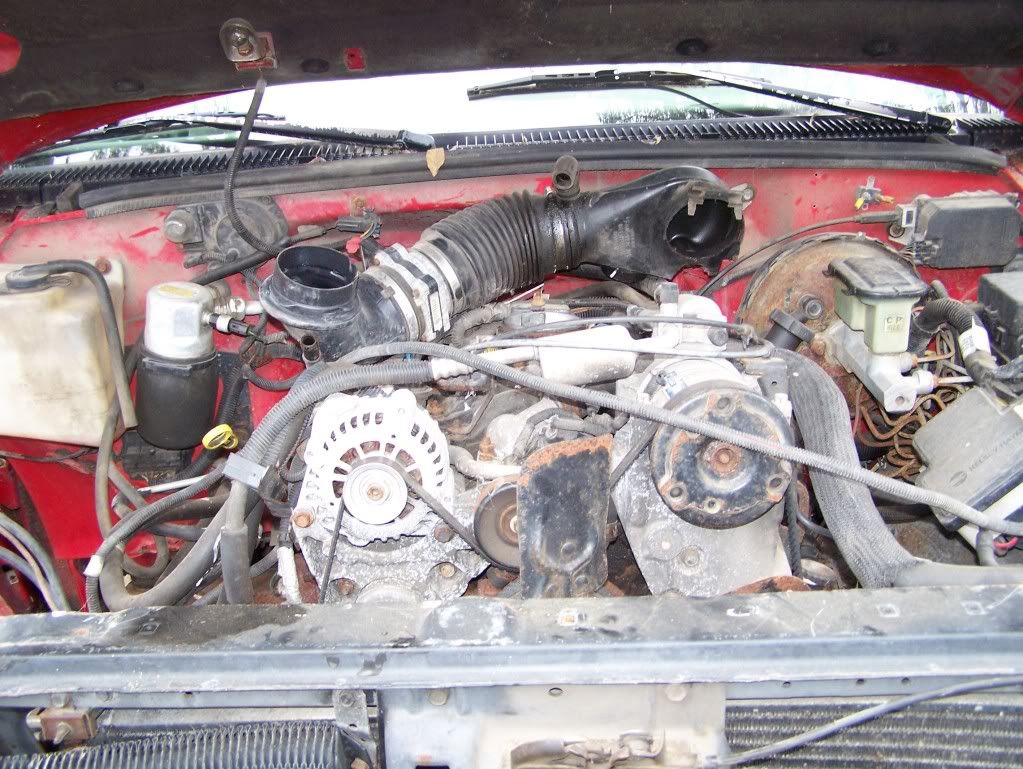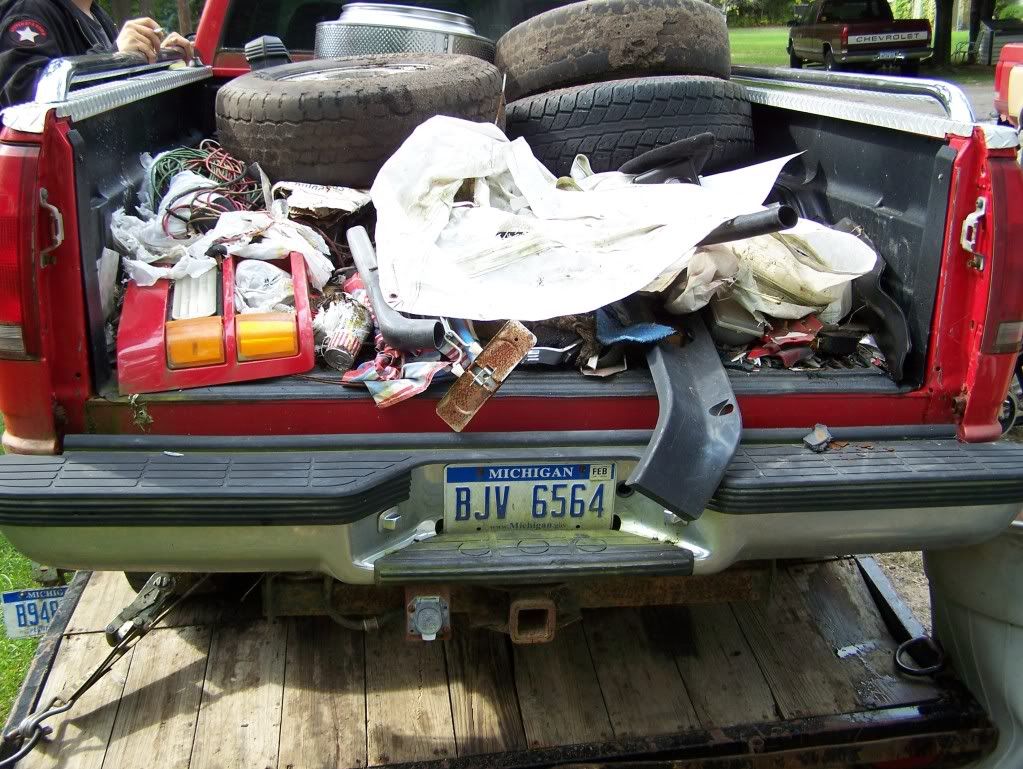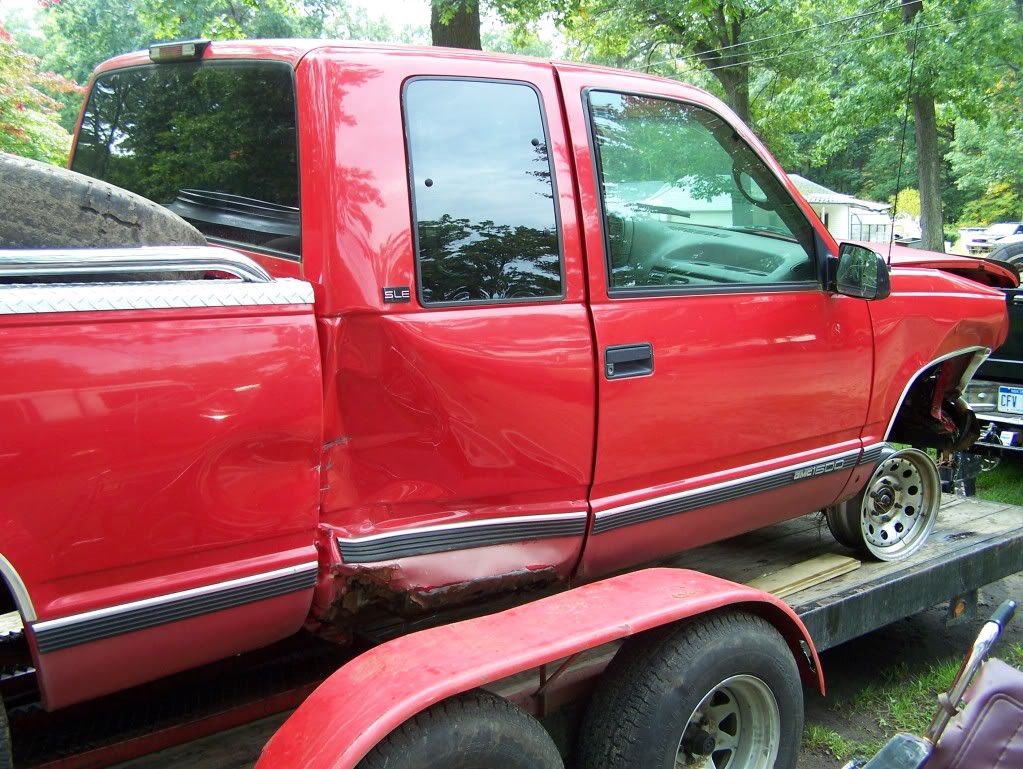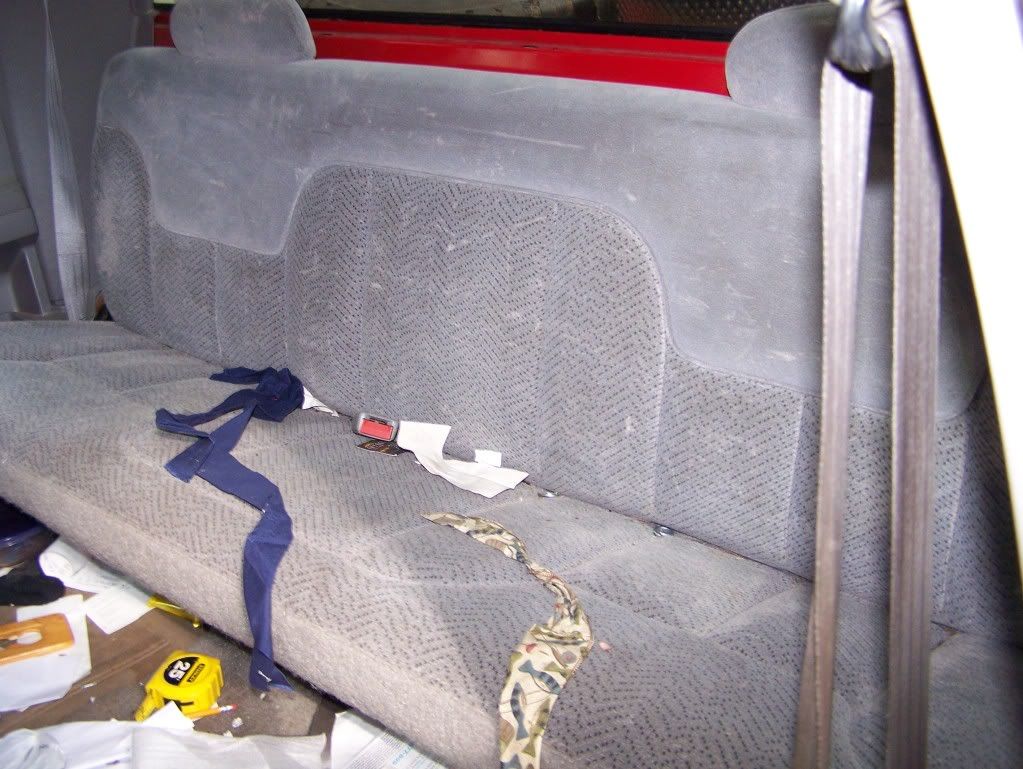 Let me know as soon as possible if any interest in parts. I plan on getting rid of this within a few days.