I got these for the back of my Jeep but have since changed plans. They look really cool, just not what I plan on doing anymore. Here's a picture I found a while back of them on a TJ: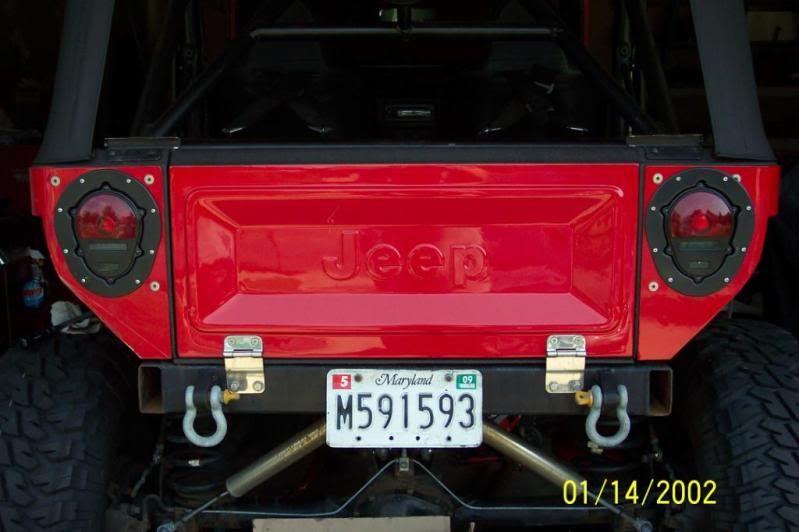 I had a really tough time finding them so hopefully I don't end up kicking myself for selling them. These are brand new. The bezels are black and the light housings are olive green. They could easily be hit with some Krylon Fusion to be whatever color combo you want. Lights are currently wire for 24V, I was going to replace the plugs to run 12V LED bulbs but didn't get that far.
$100 obo for everything.
Located in Highland, MI, can easily be taken to Ann Arbor, Fenton, or Howell areas also, or shipped at buyer's expense.