I am looking for something different so i wanted to see if there was any interest in my 1998 ford ranger. The truck is a 1 owner truck we bought it when it had 11 miles on it and it now has 127xxx miles on it. I know everyone says this but they are all highway miles i use to use this for running back and forth from the Detroit area to the Western end of the U.P only.
I replaced the head gaskets and had the heads checked at around 80xxx miles i also rebuilt the trans around the same time. I put new leaf spring on it and replaced two of the shackles that mount to the frame.
It has power windows and locks with the rear slider. It also has cruise control and ac the truck is pretty well much fully loaded.
Last winter i parked the truck and i tore the whole interior out and cleaned it all and added full power leather seats in it from an Ford Explorer. The drivers seat has a small hole in it but it isnt to bad.
The exterior is in good shape it does have one spot where the paint peeled a lil bit on the lower pass side corner of the bed,Also there is alil bit of clear coat peeling on the trail gate that it isnt bad at all.
I did a tune up on it last fall and it has a new battery in it from about a month ago. The truck gets an avg of 20mpg but i have gotten 23 with it while on the freeway.
Windows are all tinted i think the sides are around 5% and the back is 17% not to sure it was done a while ago so it is hard to remember.
I am open to trades Just ask me the worst i can say is no.. or i would like to get around $3,200 OBO. The truck books for more then that in Good shape. You can Post here or Pm me or You can Email me at
R_Paquette@yahoo.com
The hood was open because i had to jump the log splitter. I can get more pics of the truck just ask and i will get them for you. Sorry it is dirty also i live on a dirt road and that is about all i drive on up here.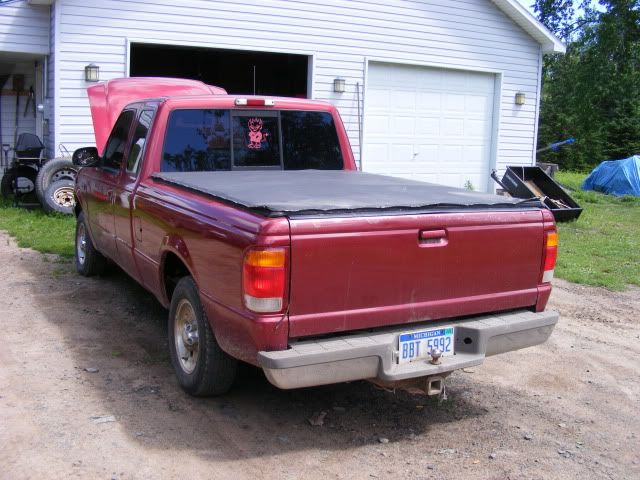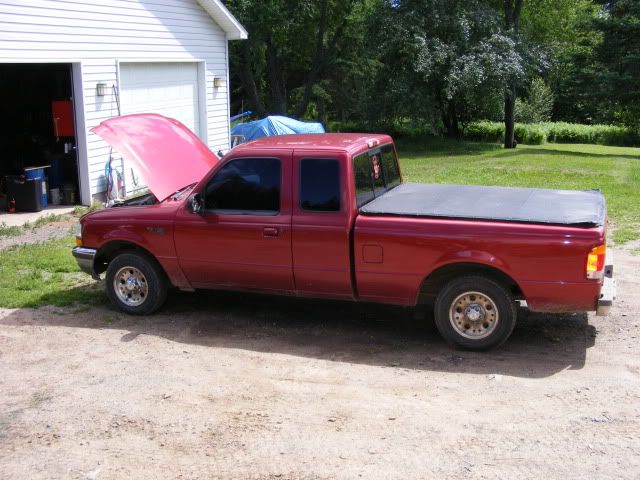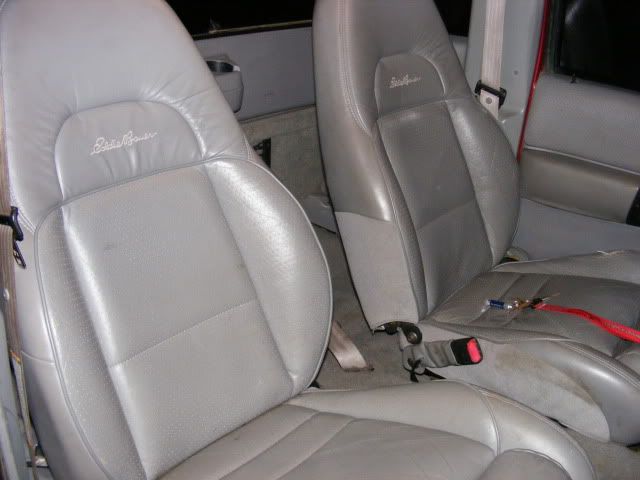 Thanks For looking Rob