SOLD!!!
Selling the old girl. I've had this truck back and forth for about 8-9 years now. This is my spare vehicle and wood hauler. This is a reliable pick-up for hauling that I had dreams of restoring at some point.
I have several spare parts if someone wants to fix her up. In the past three years I've replaced most of the brake lines, new heavy-duty leafs in the rear, new springs and struts up the front, new radial arm bushings, new sway bar, new gas tank, u-joints, plug wires, etc. Has 160,000 on a 351M. 4x4 works great, has a C6 tranny with
NP205
tcase (bullet proof), and 9-inch locking rear end. She's got rust, but I have some solid fenders, and doors included, along with various other spare parts.
Newer BFG All-terrains (less than 5k miles on them) on some nice 15" mag wheels.
Other than the obvious rust, I think another u-joint is going out up front on the passenger side; starting to squeak and creek. This is a project truck, or a good work horse for someone who can keep up on maintenance. Also, no radio is installed; or speakers. Floors were gone, so I scabbed in sheet metal to get me through last winter (hack job :leghump: )
Looking for $1300 or BEST OFFER. Need to rebuild the tranny in my 04 Crown Vic PI, so this needs to go. No low ball offers please.
Pics: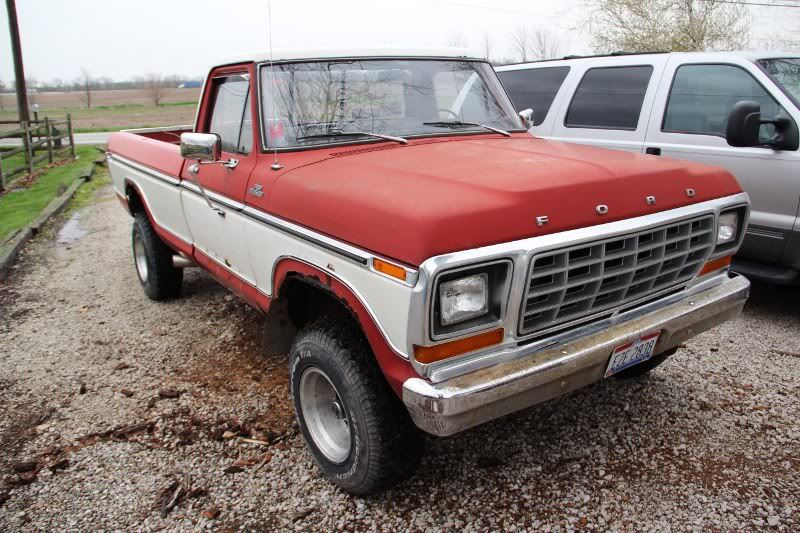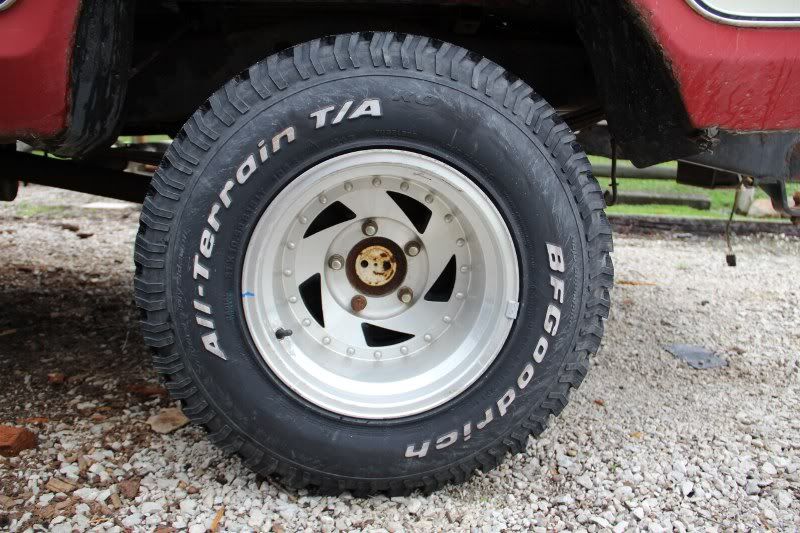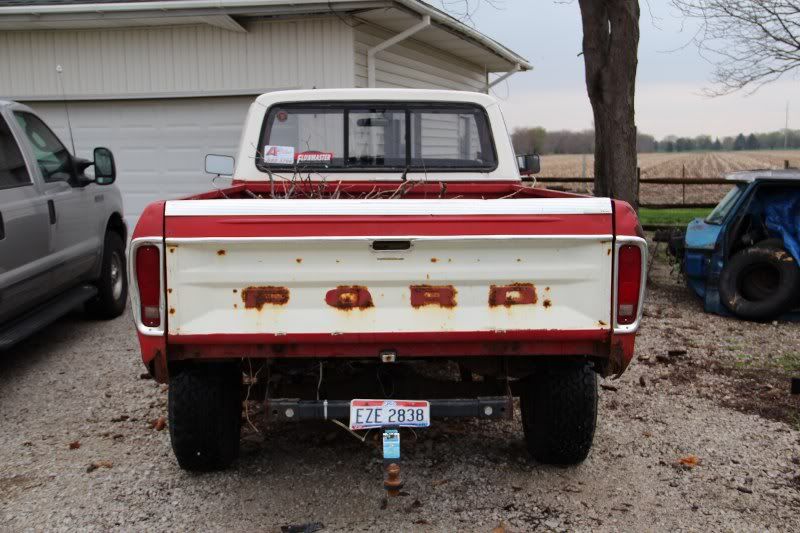 Some of the spare parts: