I have a 2001 Cherokee with 146,xxx miles I would like to sell. I will let the pictures mostly speak for themselves. (all though it needs to be seen in person to be really appreciated. this jeep has never really been offroad as it used to be my daily driver so i couldnt afford to break it and be without a car. once i got a new dd i started working on this and it hasnt been out of the shop since. it has been stored inside a heated shop for the past 2 years. and was stored in a garage before then. there is ZERO rust on this jeep and some very very small dings, it really is in amazing condition. i want to sell it because i want to finish some other projects i have.
It has.
- 7 inch lift. started as a rough country lift but then was customized with shackle relocation and longer control arms, all arms are adjustable with one poly end and a johnny joint on the other. front cails are 4.5 inch with 2 inch spacers.
- 85% tread on the mud terrains. They are a 35 by 12.5 by 15 (rims do have pitting and the clear coat is coming off in some spots)
- Oba, with 2 air chucks, regulator, gauges and 2 tanks mounted where the stock fuel tank goes.
- fuel cell and rear mounted battery (factory fuel gauge works)
-roof rack, with light tabs and tire carrier
-4 hella 500s
-matching spare on roof
-winch bumper.
-unibody stiffeners.
-front and rear armor, all stainless hardware
-brand new bushwackers
-front wheel wells have been cut and remand (like the jcr ones)
-i have spare parts and a brand new 10 point cage i will include with full asking price.
I'm sure I am missing somethings but will add as i think of them.
7000.00 obo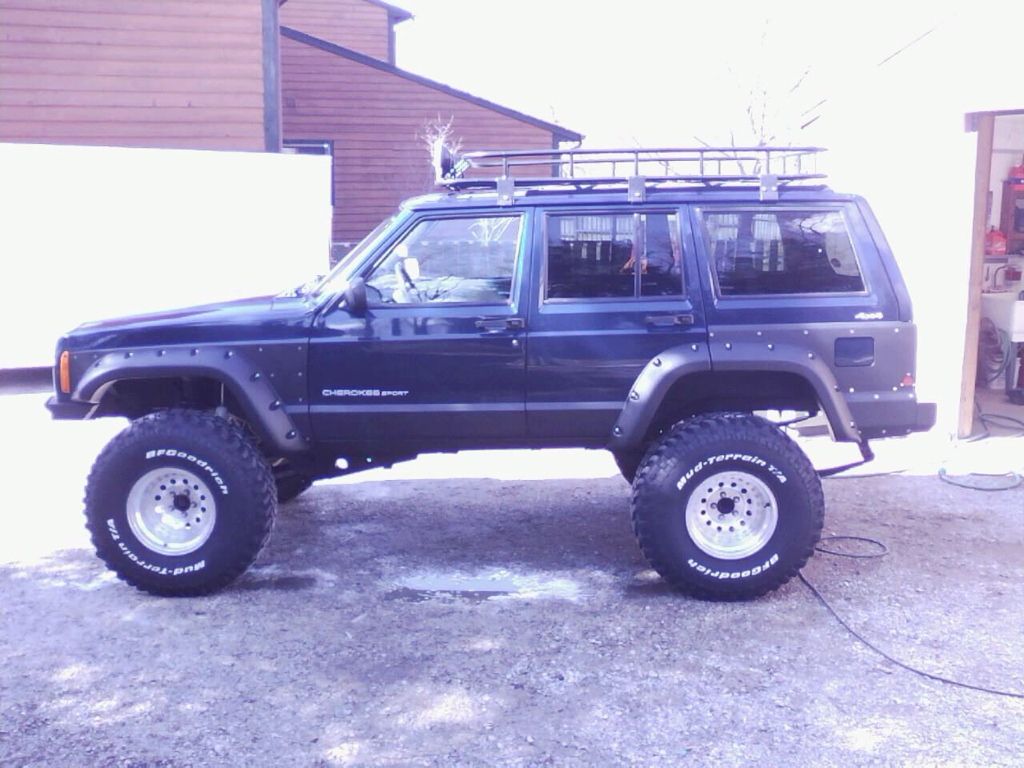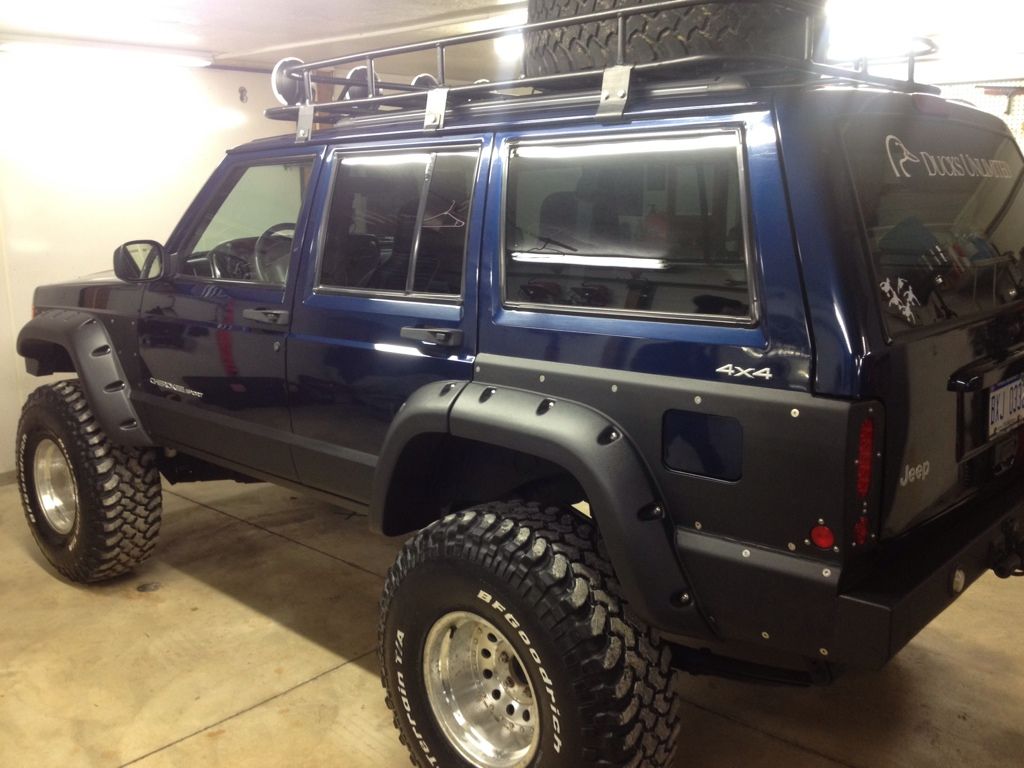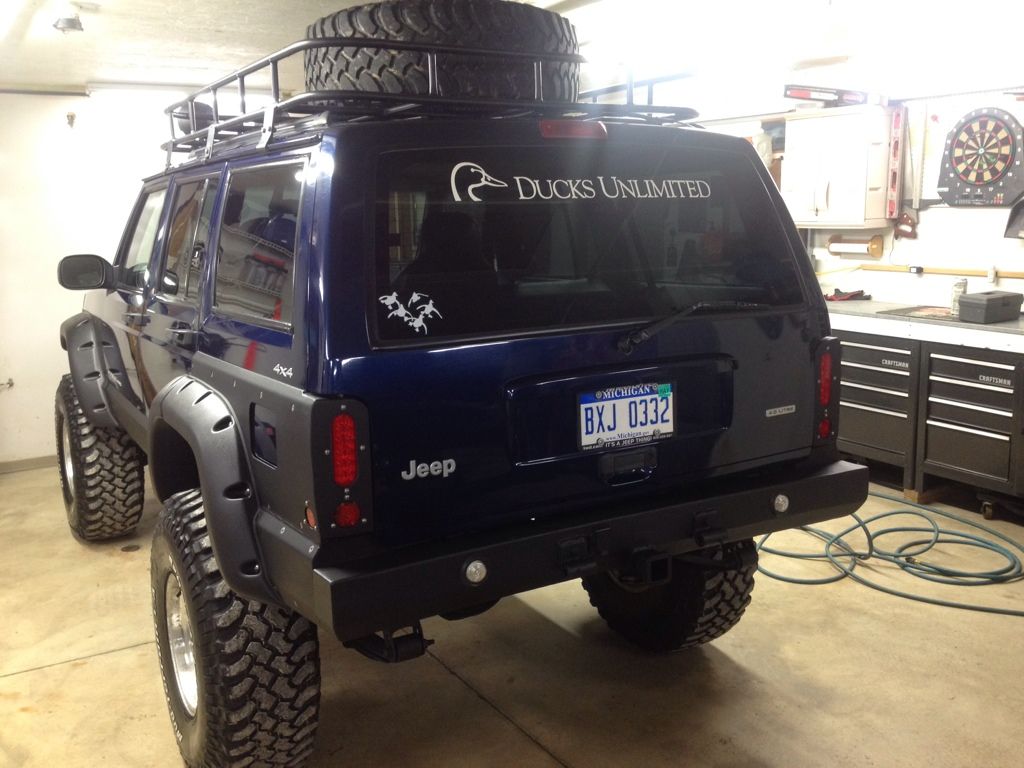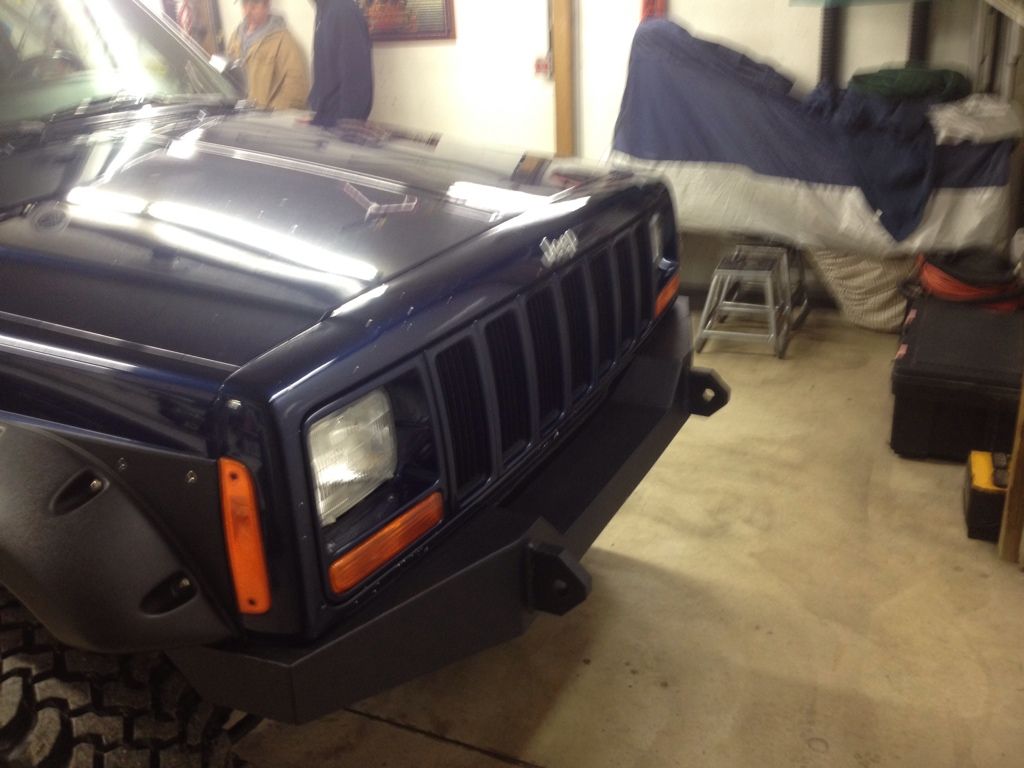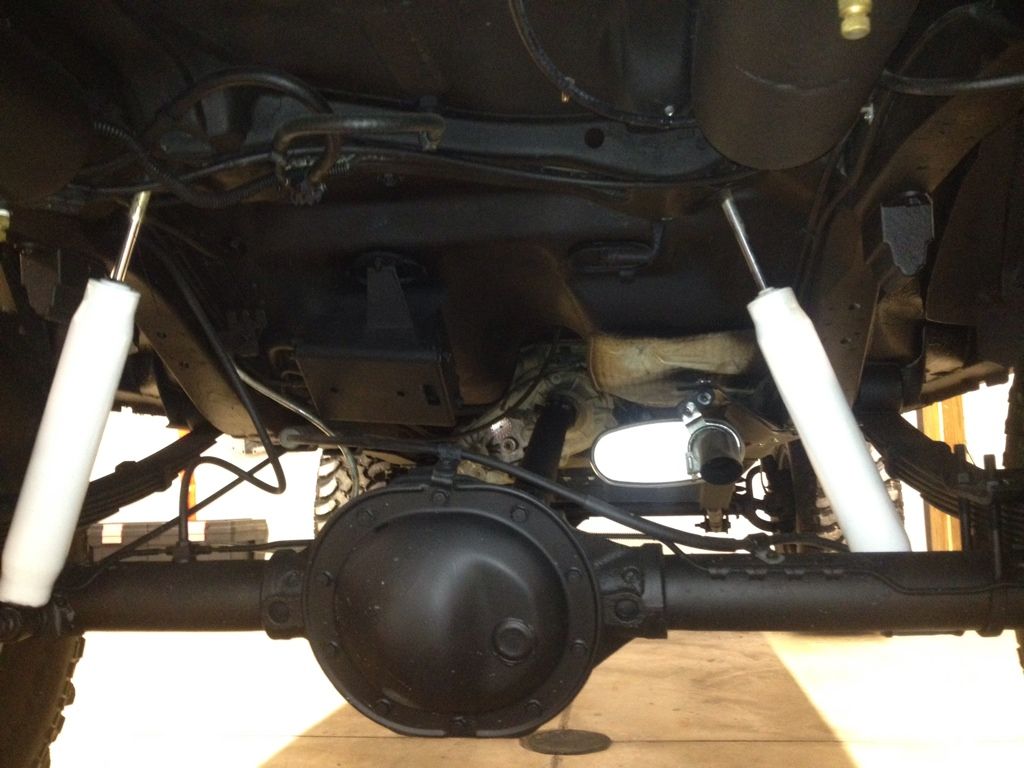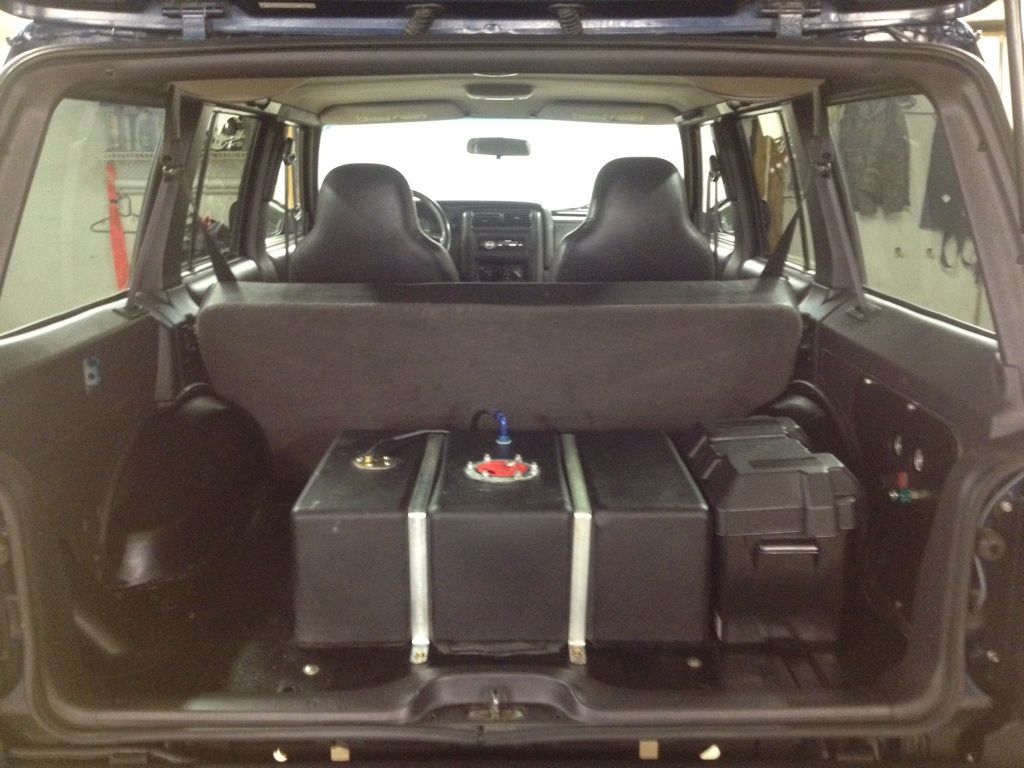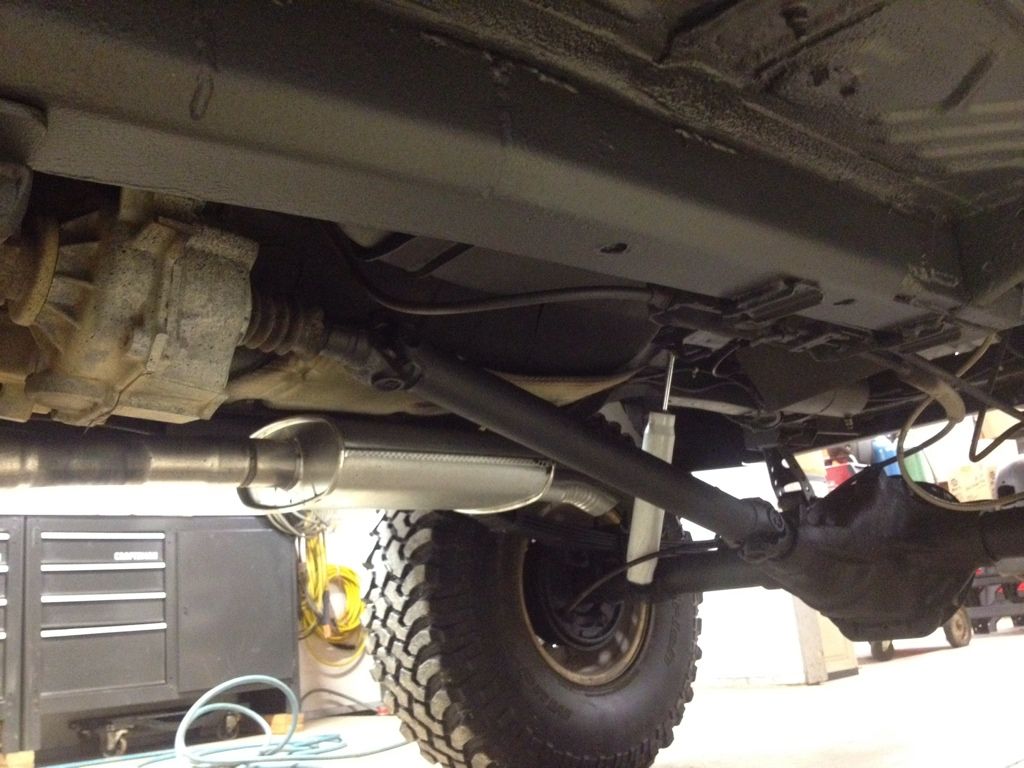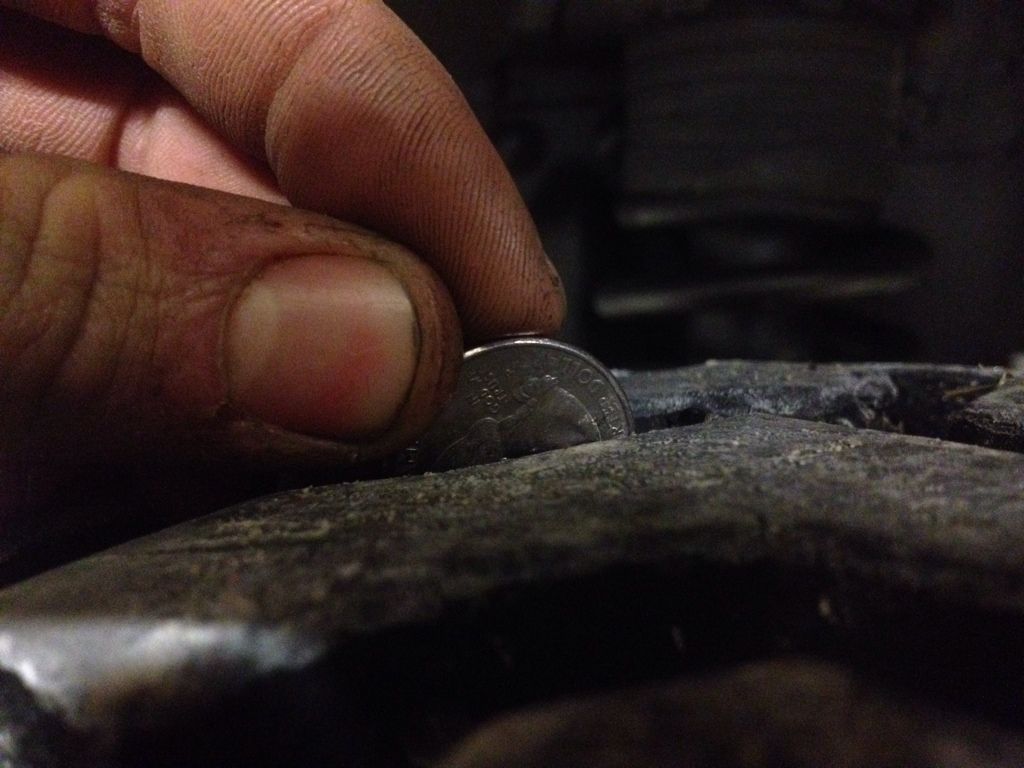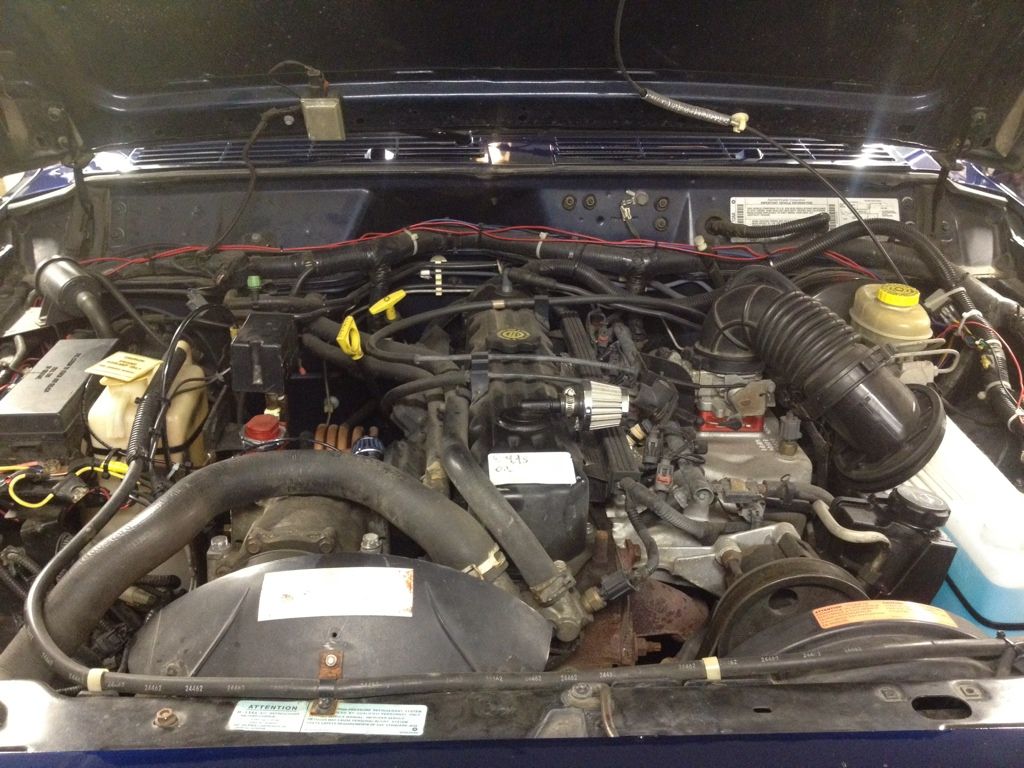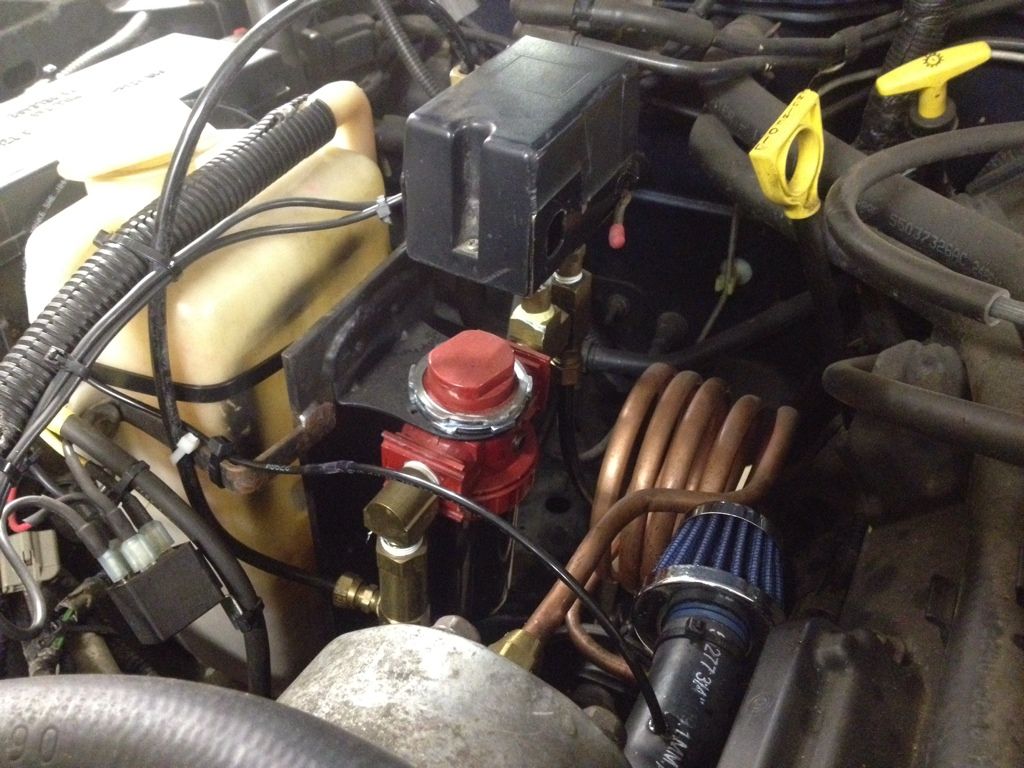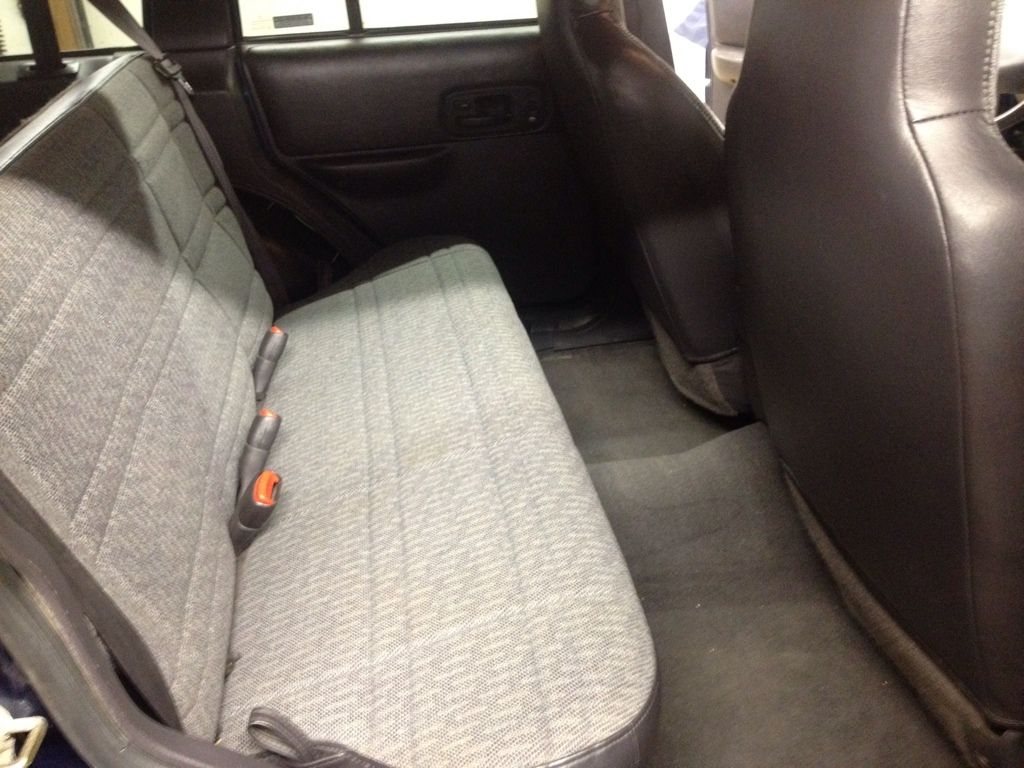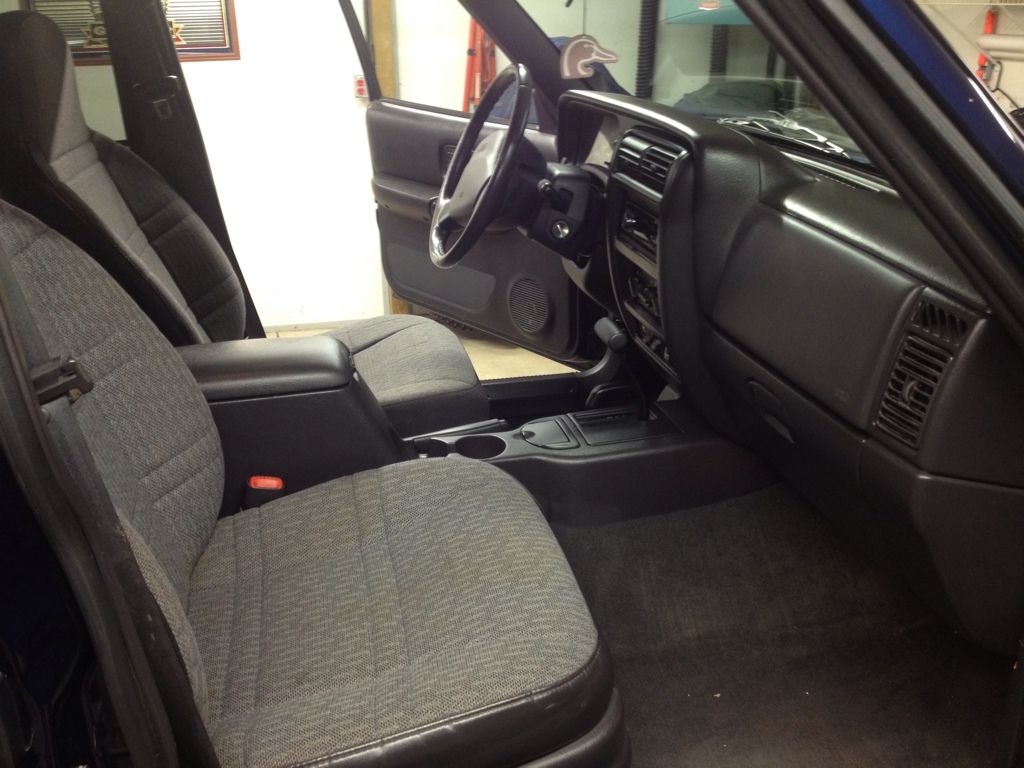 Sent from my iPhone using Tapatalk