Like-new Mopar Trail Guide for a TJ. Plug and Play for 03-06 models. Quadratec says 97-02 models require these adapters:
click
&
click
Quadratec link for more info:
http://www.quadratec.com/products/96098_800.htm
In good shape. Was used for less than a year. May be somewhat dirty but not damaged at all.
Comes with:
GPS mount
Jeep Trail Guide Garmin GPS
Radio Cables
USB Cable
Wall Charger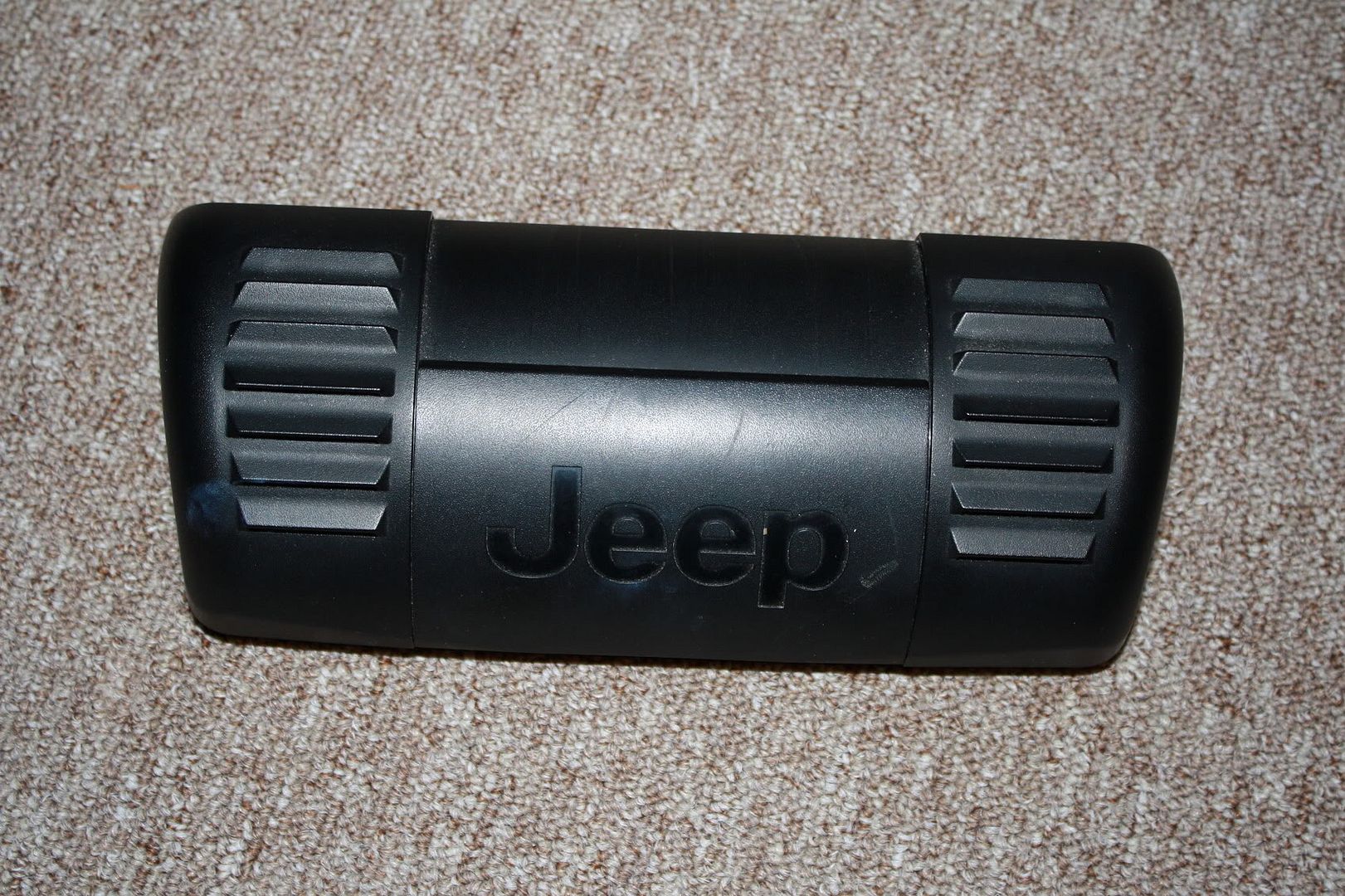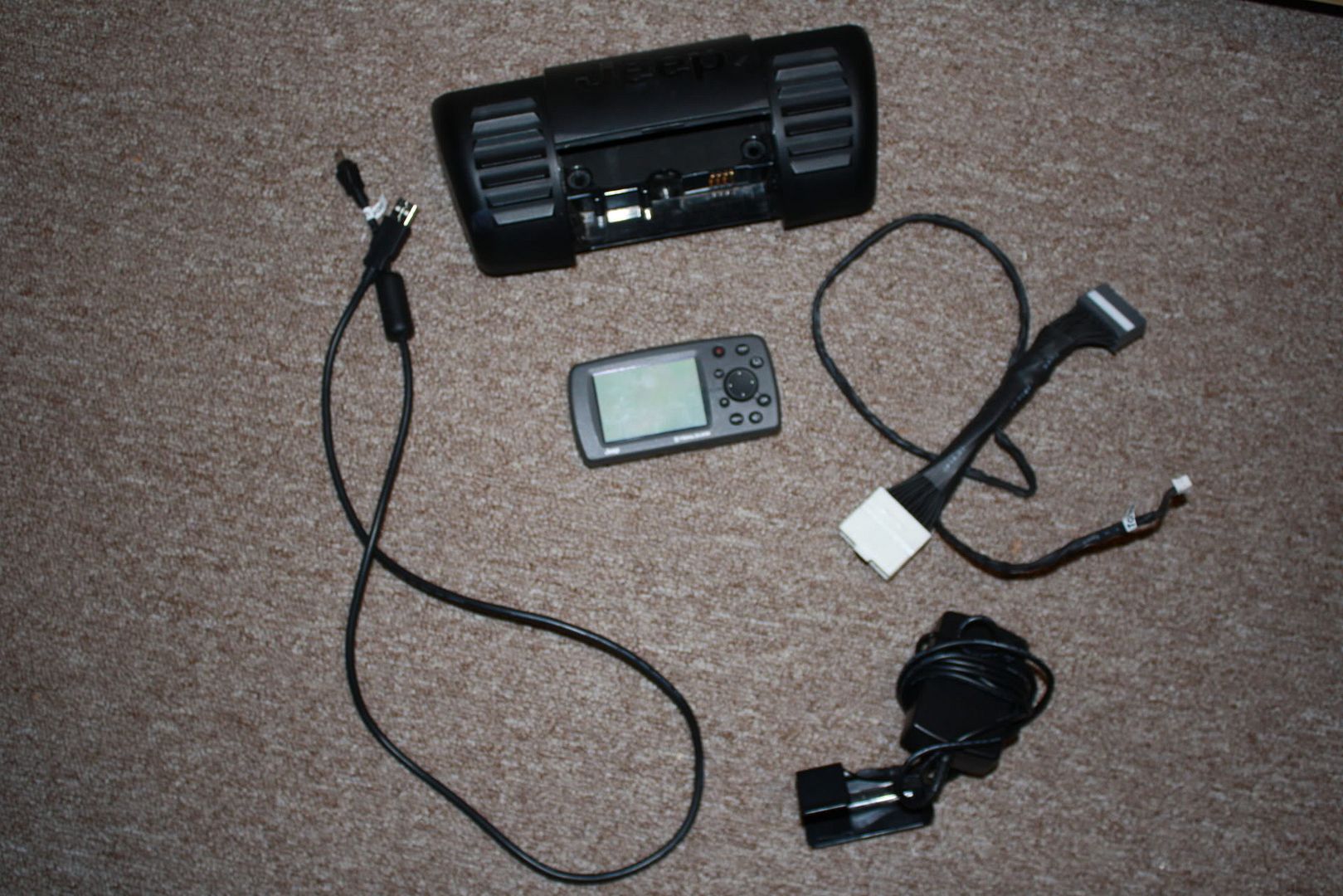 SOLD
Located in Garden City, Plymouth, Livonia, or anywhere in between. I also travel 23/75 to Alpena often, so could meet along that route as well. Willing to ship on buyers dime if payed via PayPal.