I have a smart parts ion gun with some upgrades and all the gear you need to play paintball, and more. Everything works great, I was shooting it a few weeks ago. The only thing wrong with it is the air gauge on the gun is broken, but im pretty sure those are easy to replace, especially if you have a shop do it.
Smart parts Ion, black with blue body. PO tried painting the front hand grips, cant seem to get it off
Gun has the blackheart motherboard upgrade
13" CP barrel
Empyre hand grips
Aftermarket trigger, don't remember which brand
Extreme rage battery powered auto feed hopper
Brand new 20 oz CO2 tank (not pictured, that old one in the pic is gone)
PMI face mask
Large yellow Dye jersey
Large red Proto pants
NXe Pod belt and 4 pods
Cloth gun carrying case
Barrel condom
Barrel cleaning swab
Everything for $280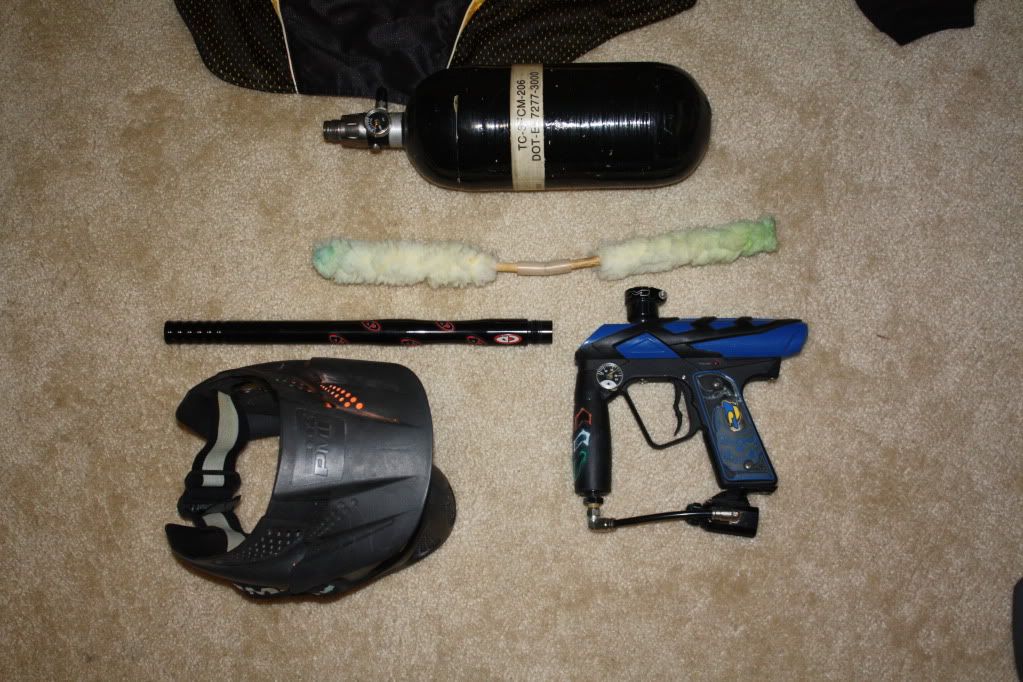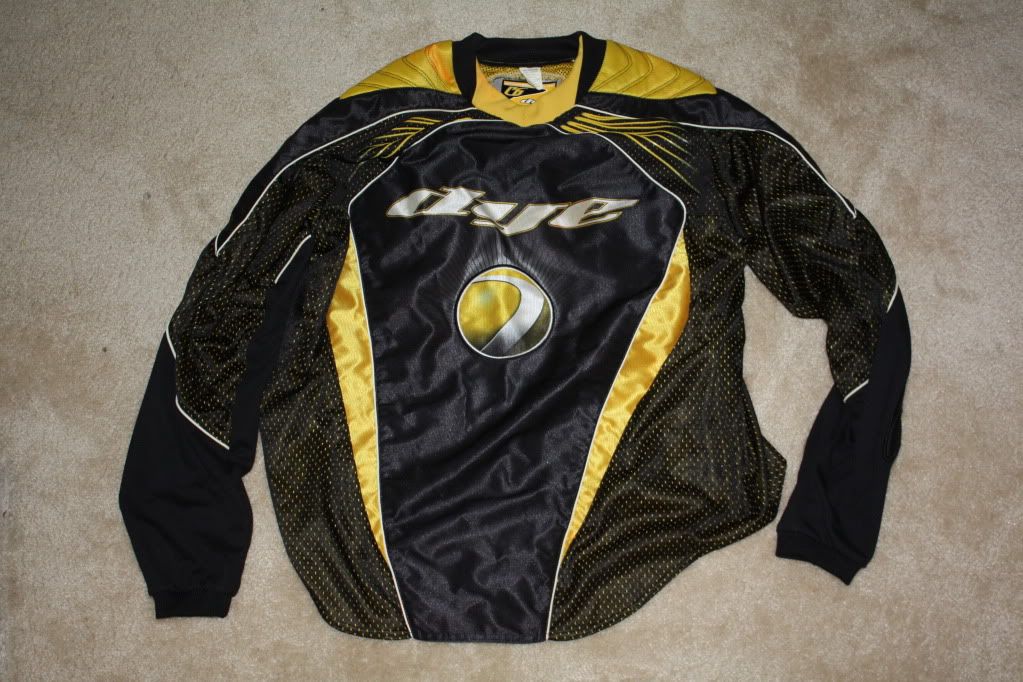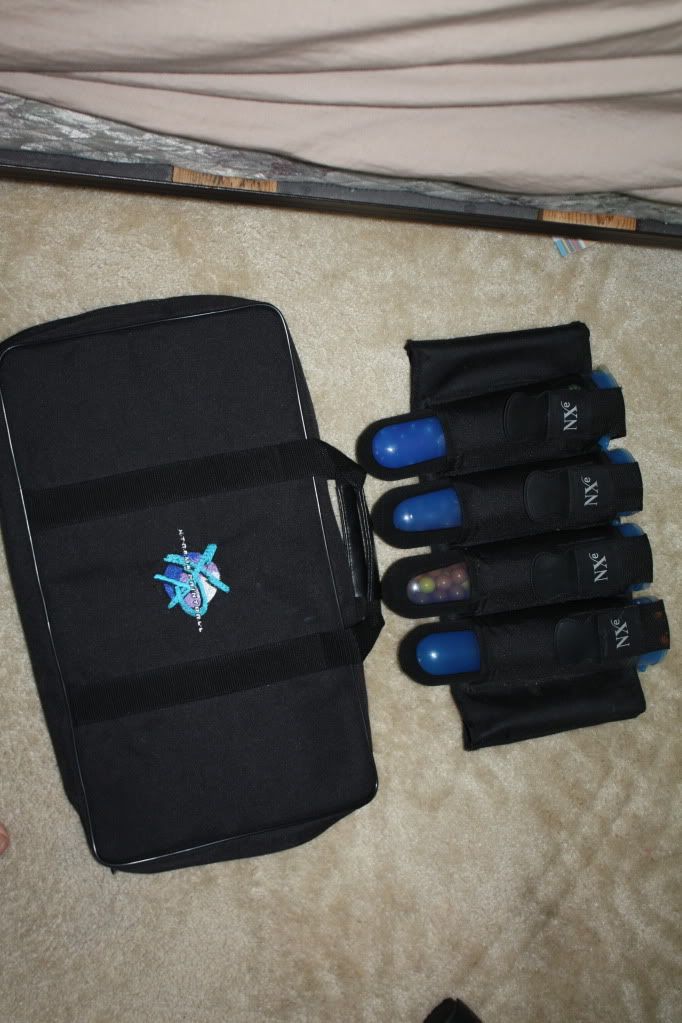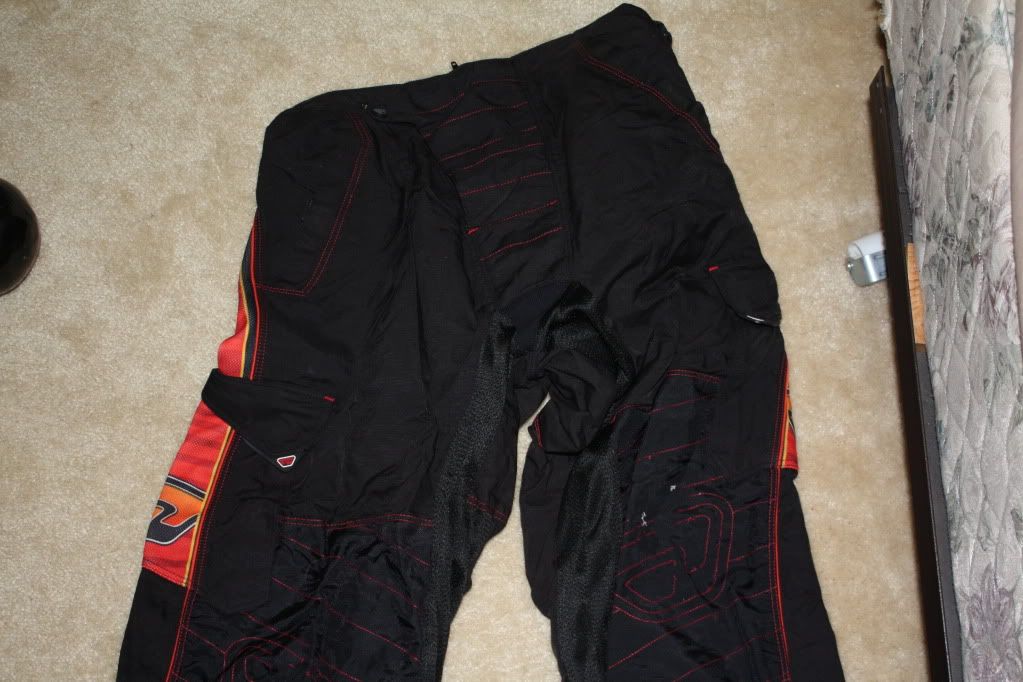 Might consider trades/partial trades for parts for a TJ
The gun and motherboard alone costed more than what I am asking. I am really just trying to get this out of my closet.