32GB iPhone 4 for AT&T. Back is perfect(had some kind of skin on the back from day one). Can remove the luckylabs carbon fiber back if someone wants to see, but it is perfect. The screen has no scratches on it, but a couple hairline scratches on the edge of the glass on the front(just to left of the screen, not on the screen). Has wear along the side band, was kept in a case 99% of the time, but I guess stuff got in between the bumper and it. No deep scratches, just some wear in random spots.
Is currently running 4.2.1 jailbroken. Will restore to a fresh 4.3 or 4.2.1(jailbroken or not) for the buyer.
Comes with all of the cases pictured
if asking price is payed.
For any offers below my asking price, I will include whatever cheaper cases I deem fit, up to, and including none of them.
• 1 Black Apple Bumper
• 1 White Apple Bumper
• 1 Orange eBay knockoff bumper with metal buttons
• 1 Green Gel/Silicon Bumper
• 1 Pixelskin HD(2nd gen, stiff)
• 1 Pixelskin HD(1st gen, Apple bumper buttons added. Didn't do a great job)
• 1 Cheap eBay rubberized snap on case that needs the Hulk to remove it
• 1 Cheap eBay Otterbox knockoff type case. Also a pita to remove but offers decent protection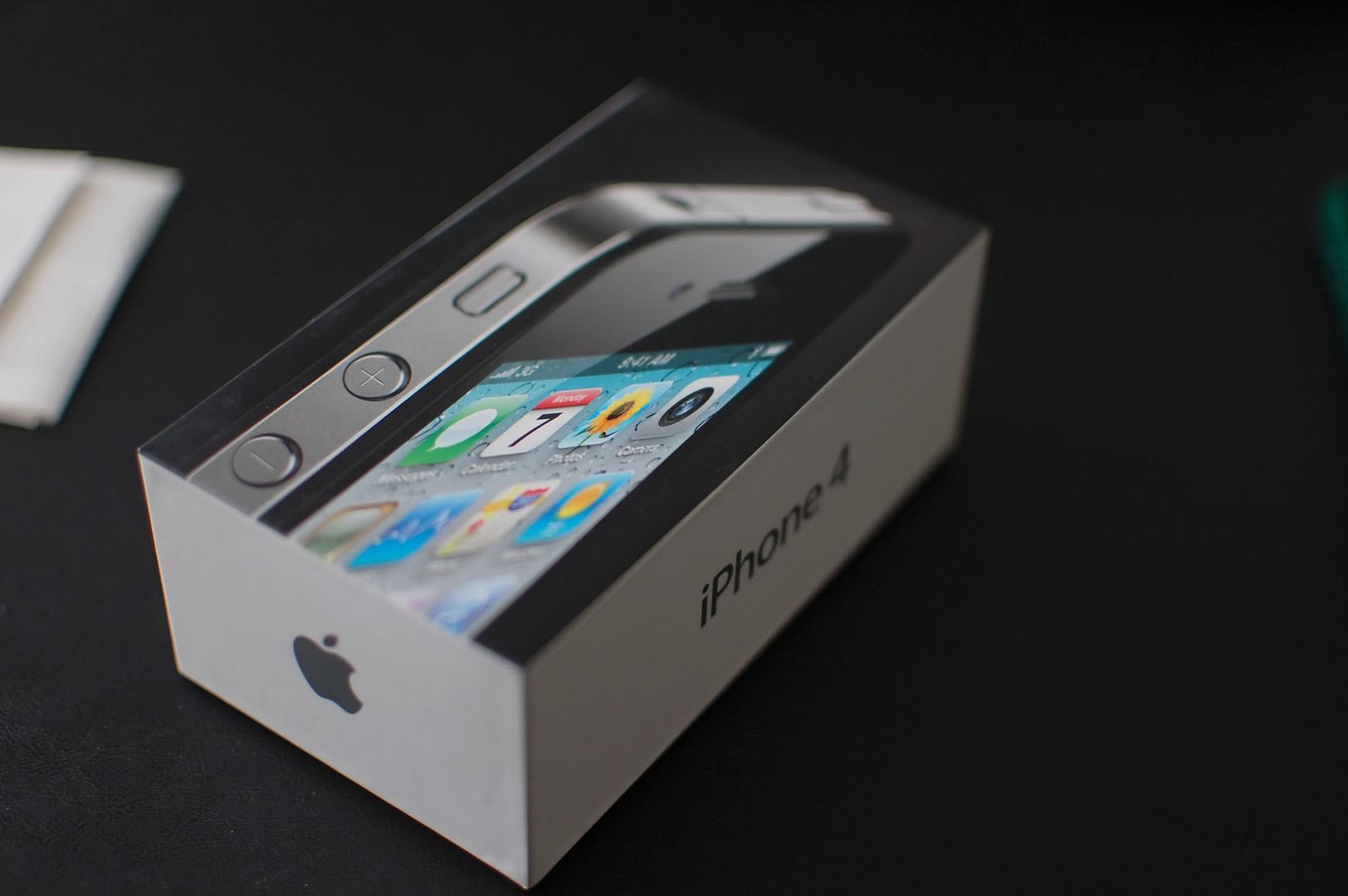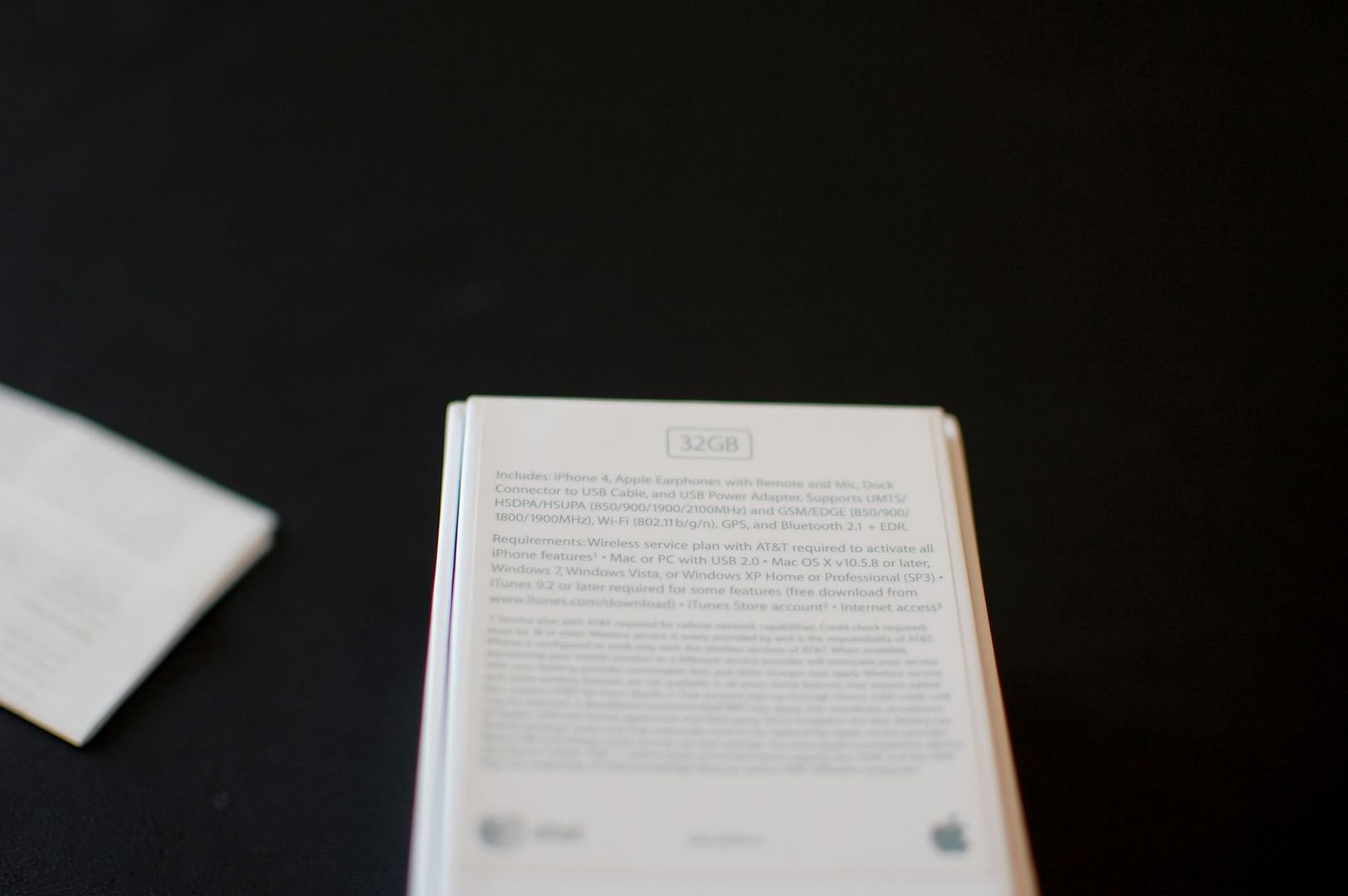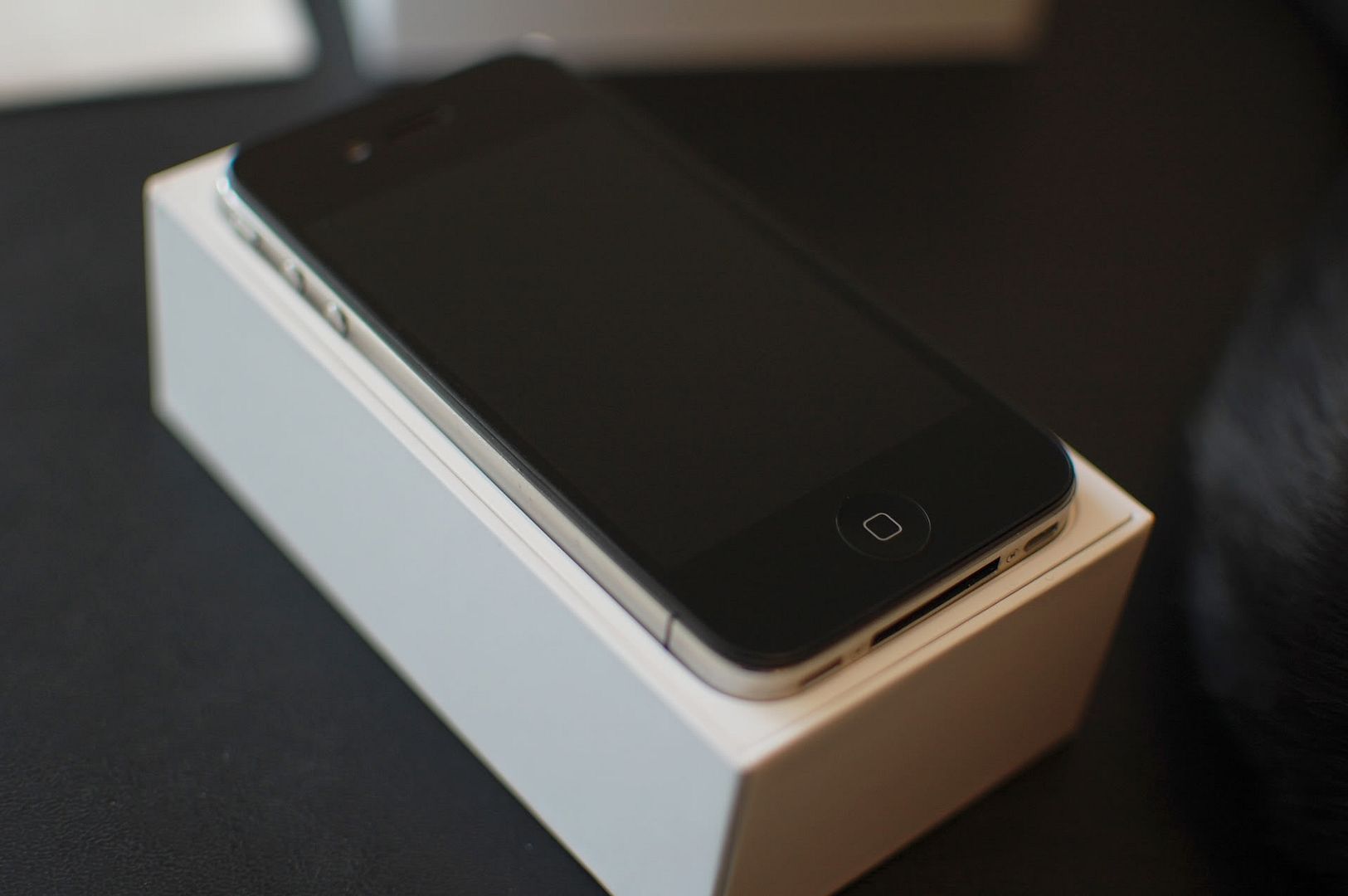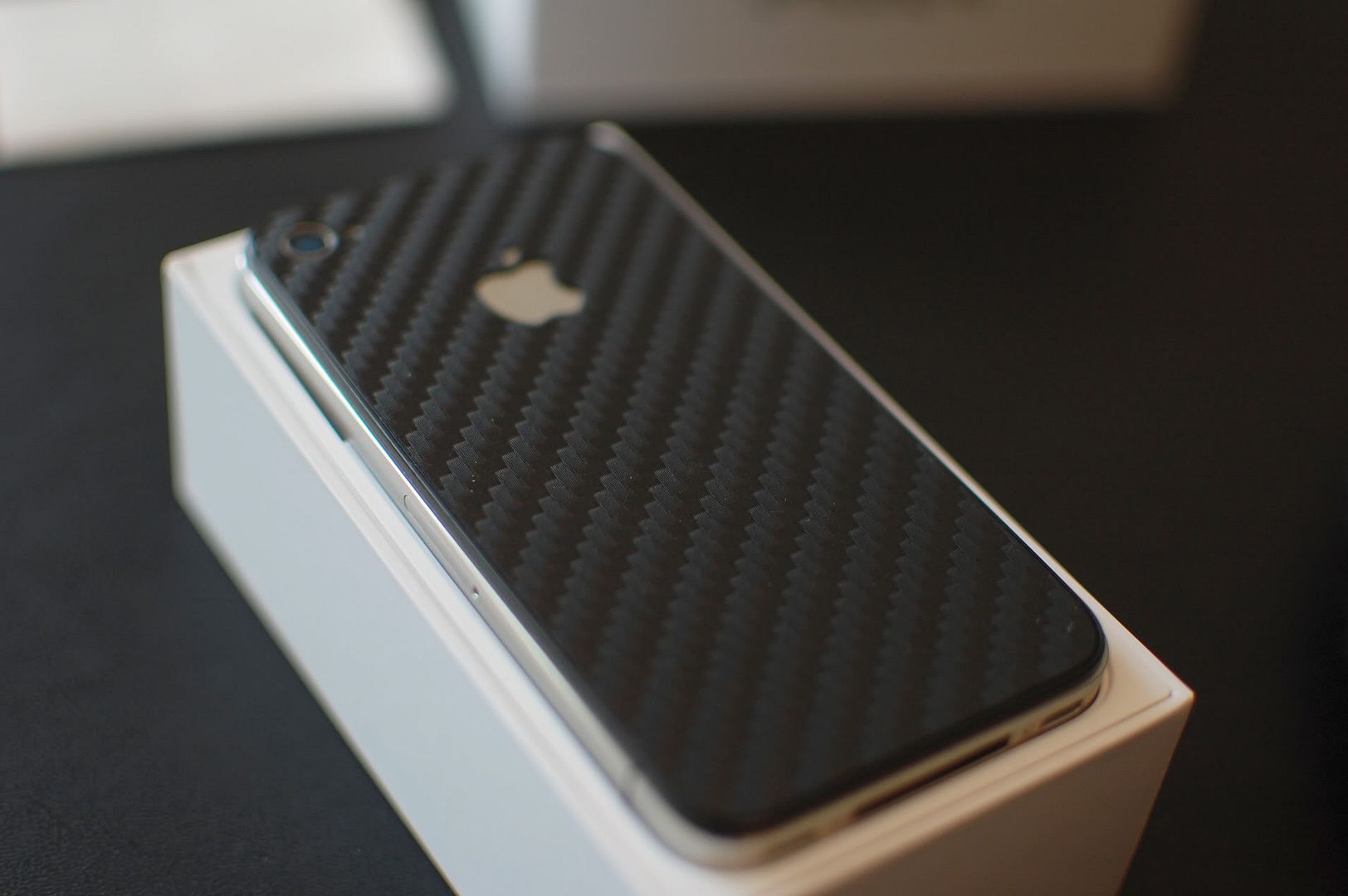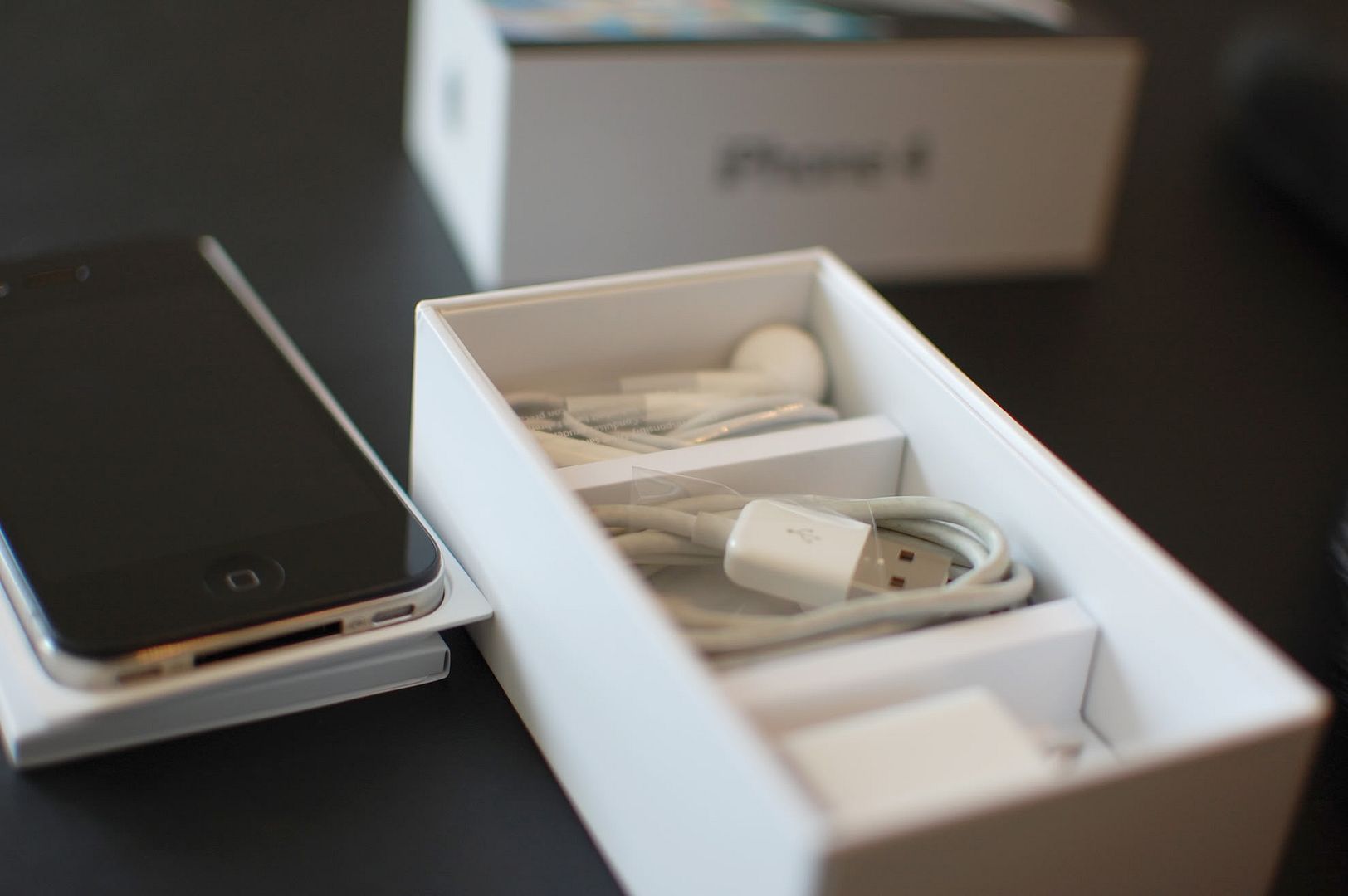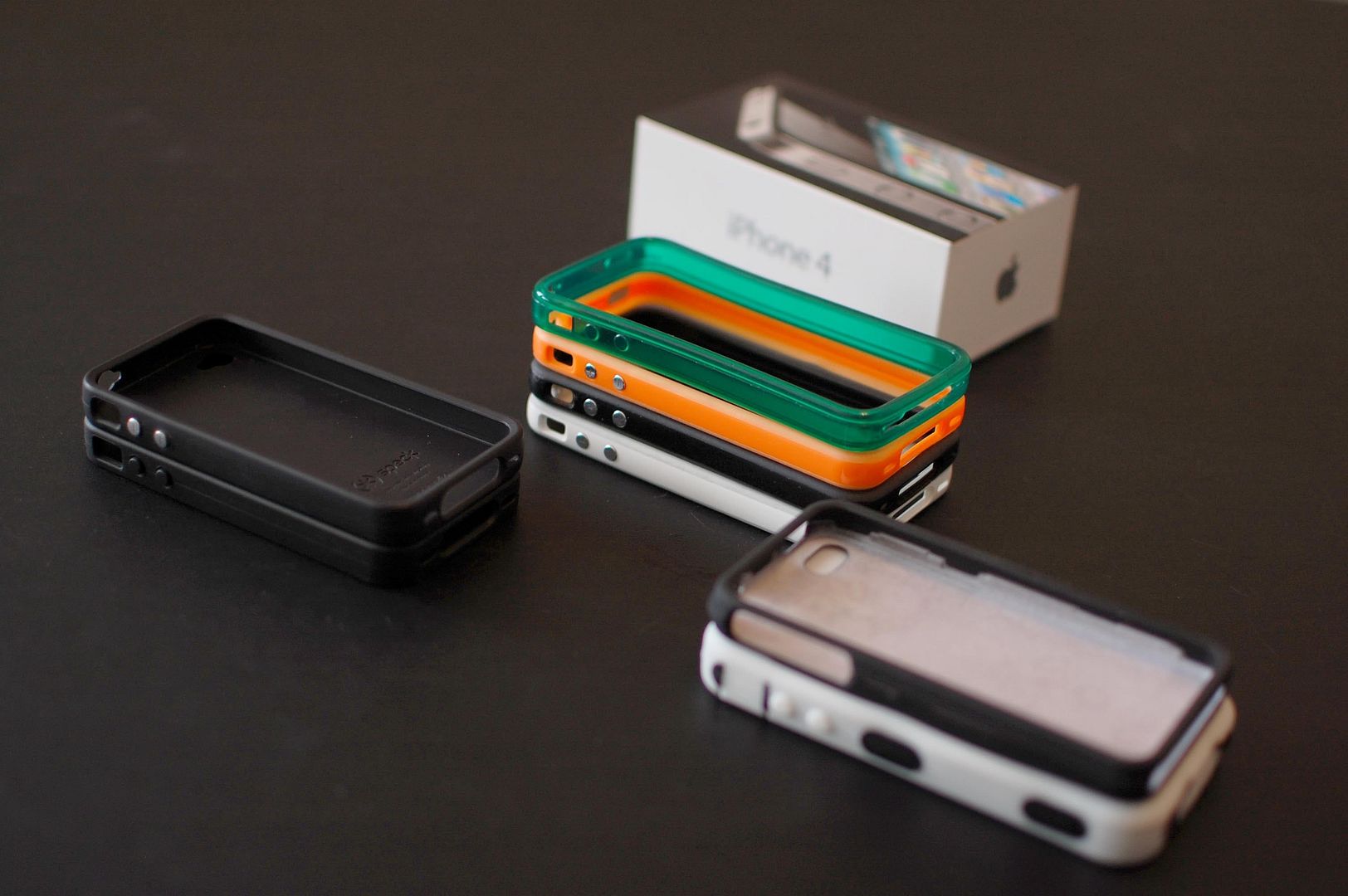 $575
Live in Plymouth, work in Livonia. Will meet within reason.