I'm thinking of leasing a tow rig, so i'm throwing this out there
97 F250 Heavy Duty XLT
311K miles
rebuilt auto trans with fresh filter and fluid
3.55 gears
supercab
cruise
sliding rear window
new fuel pump ($130 and 7 hours of my time). Turns out the leak was from a fuel line, not the pump, doh....
crappy CD player
new air control rear shocks
basically a stock truck. I have a hypermax downpipe, but I haven't installed it yet.
265/75/16 mud tires with 75% tread
Pics tell the story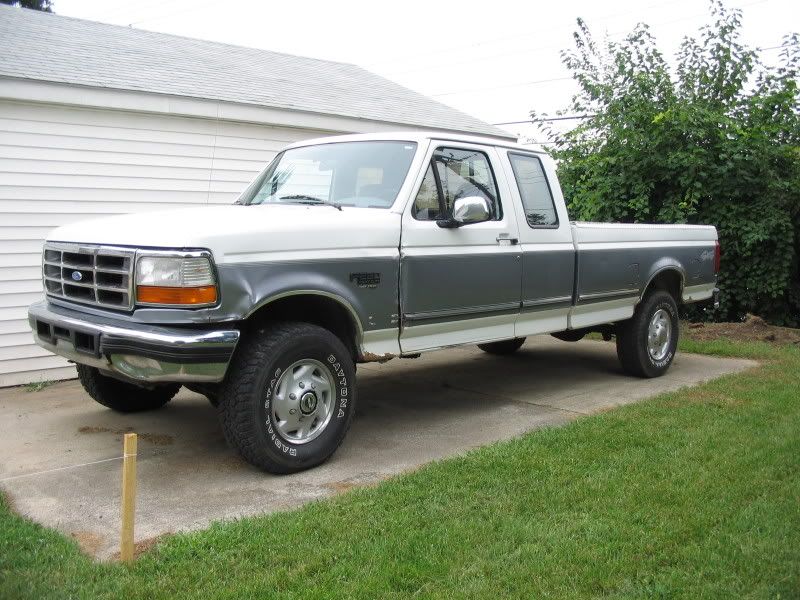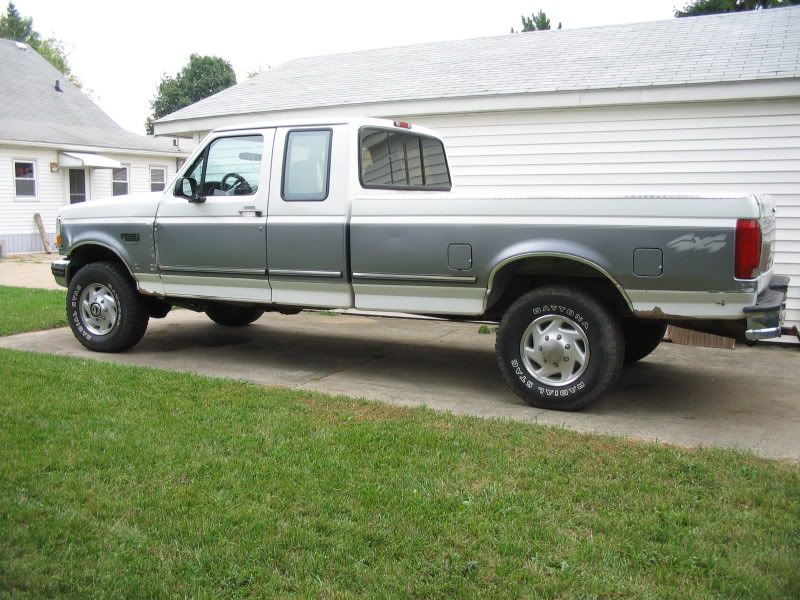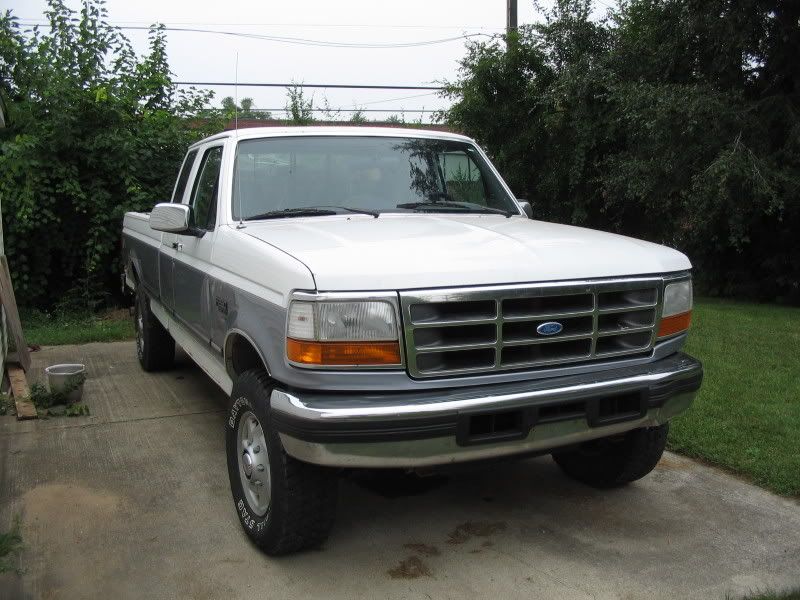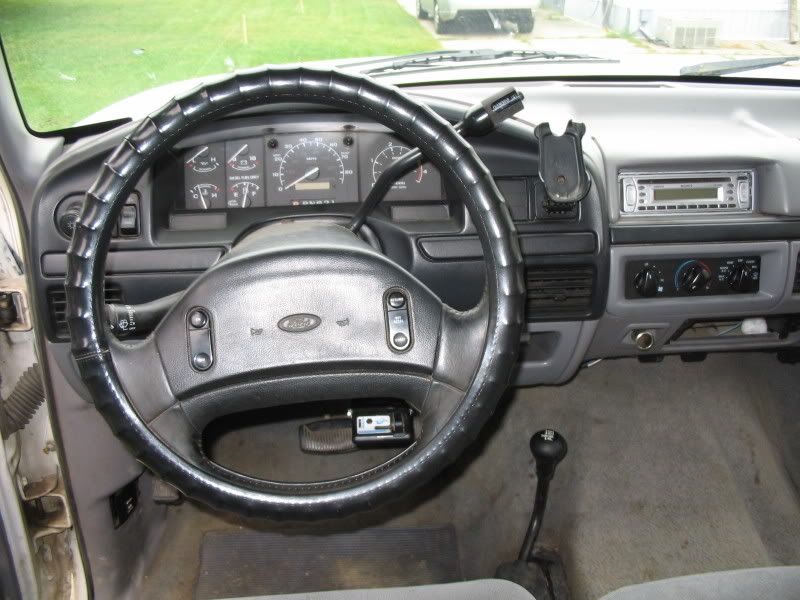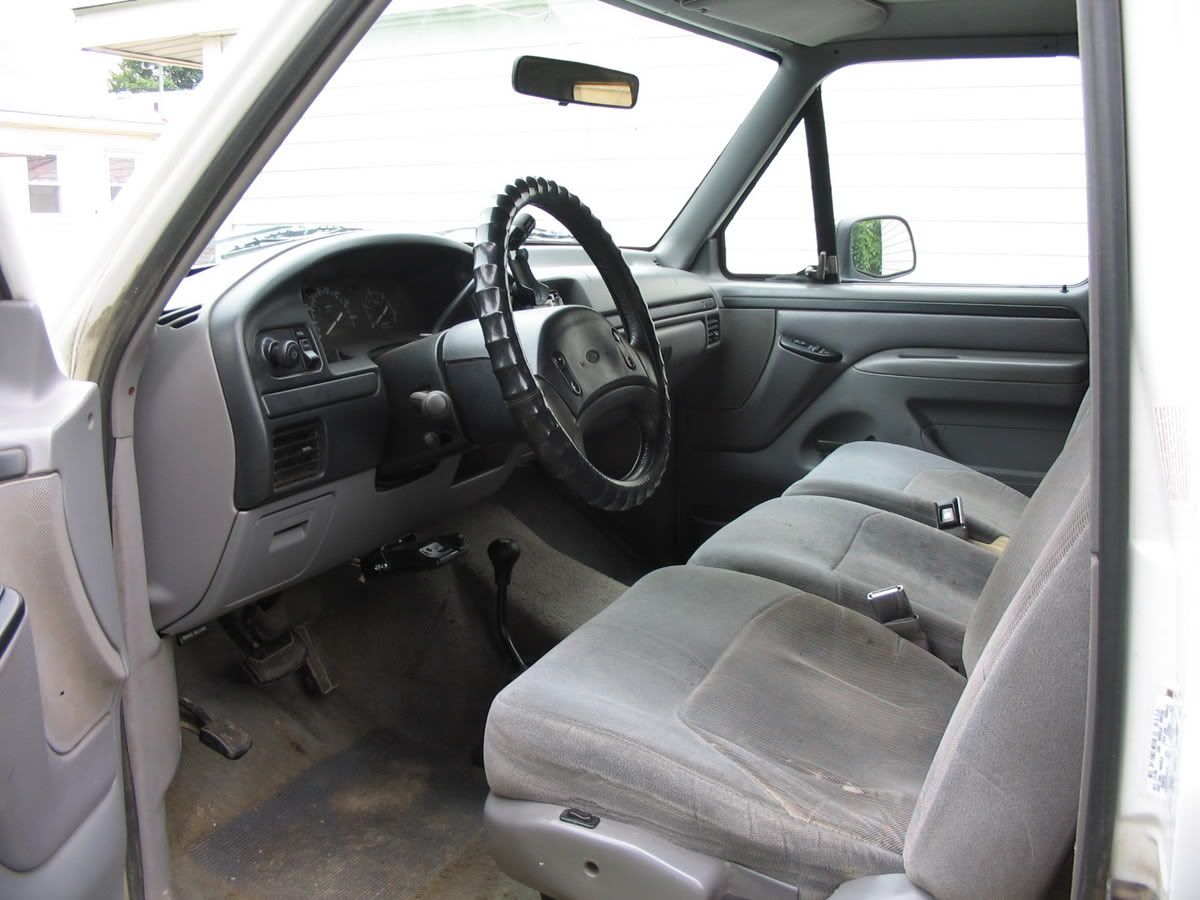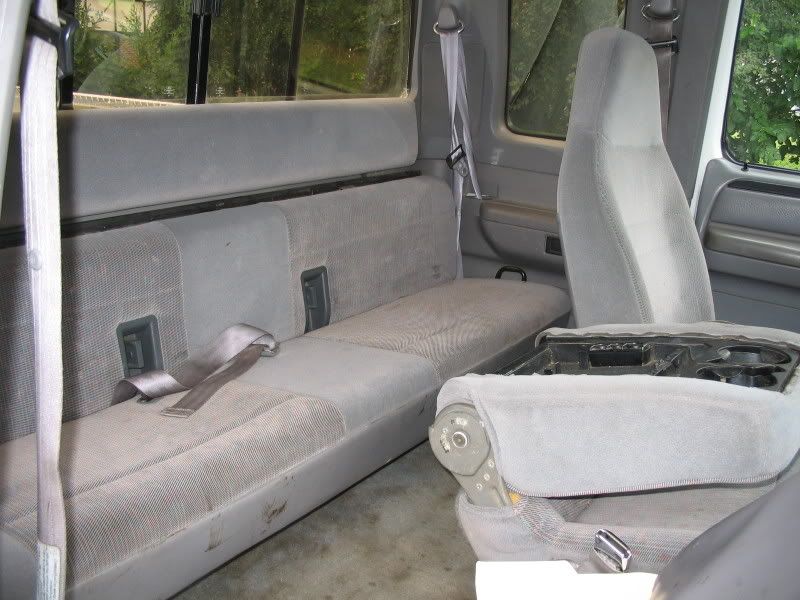 KBB private sales in Good cond is $9305, Fair is $8305.
Price is $7200