few mor pics of this weekend. we'll make it into a story.
"wow this hole isn't that deep"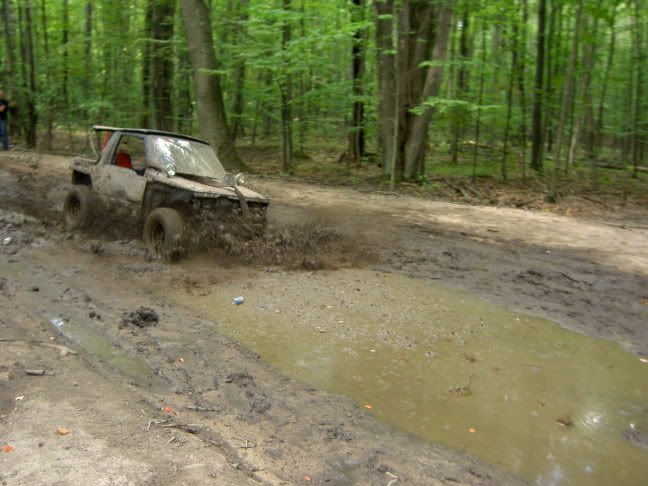 "hmm i guess it is deeper than i thought, now what?"
"gee i wonfer if this yota could pull it out?"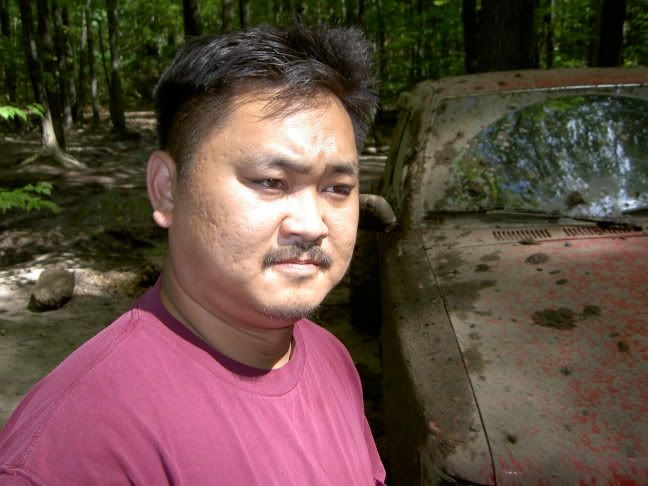 " i guess ill just grab my truck." "hurry up kam quit MONKEYING around!"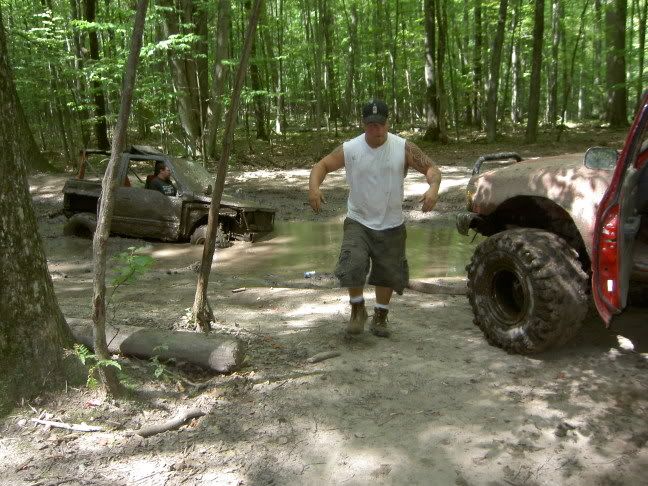 "just give me a little tug"
"Na thats how we do it rite dare!"