I am looking for someone to help me build some things for our 1995 Chevy S10 Blazer.
We are looking to build a front bumper similar to this one but with a winch mount area and a bull bar to mount our lights.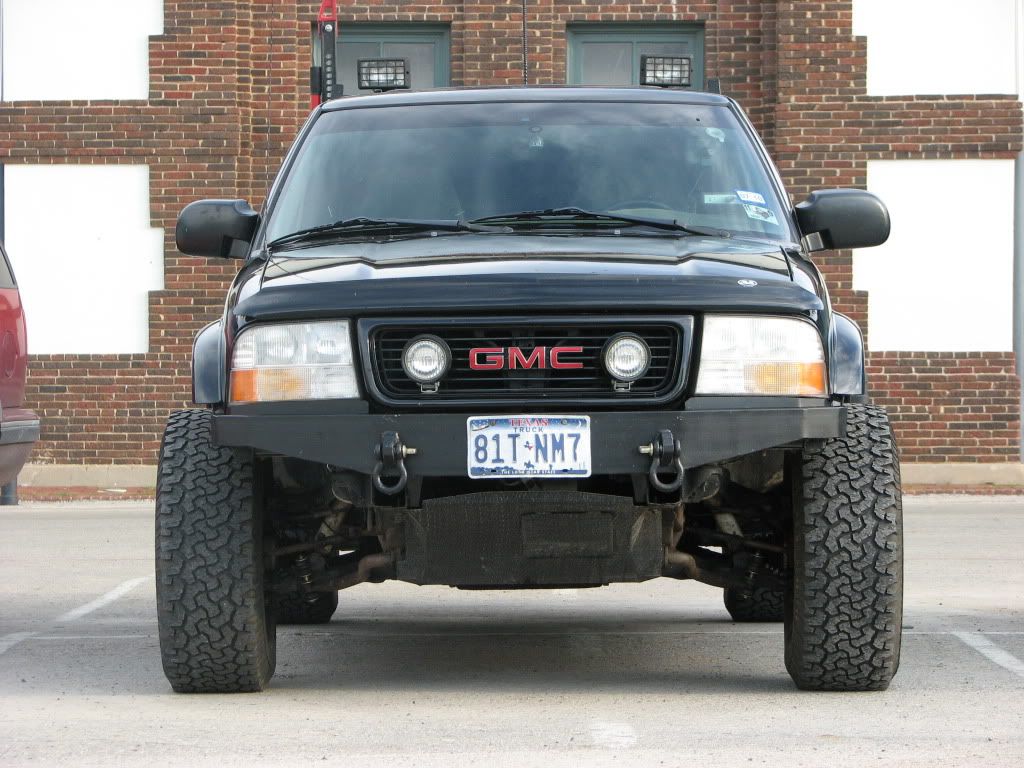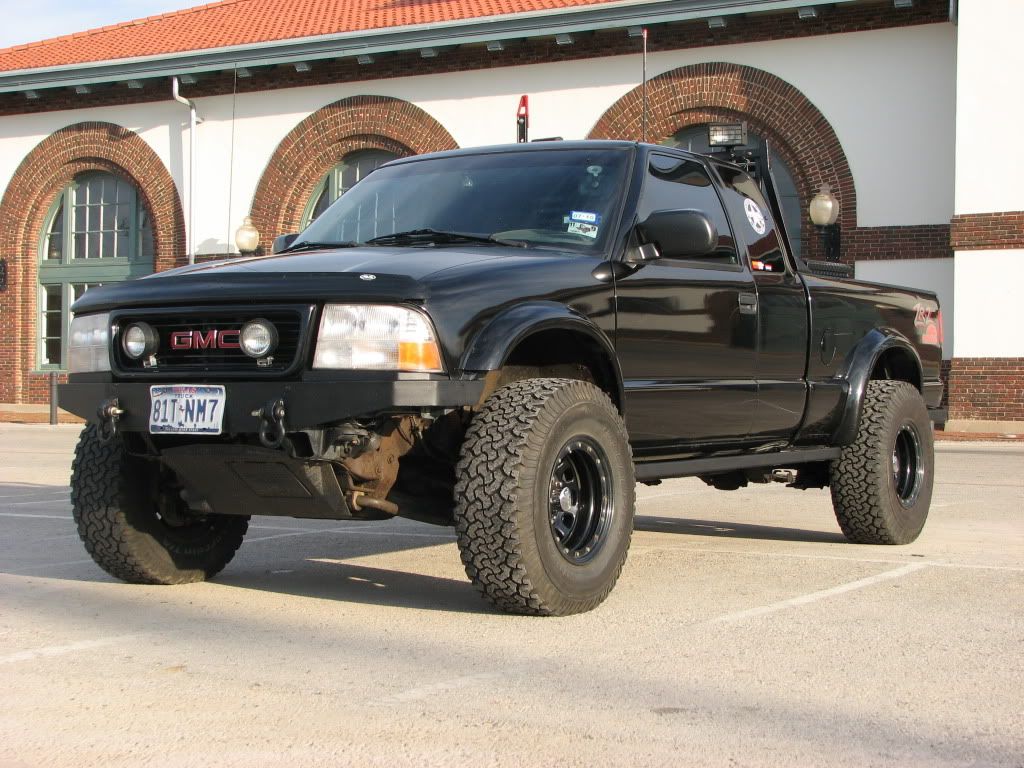 Sliders: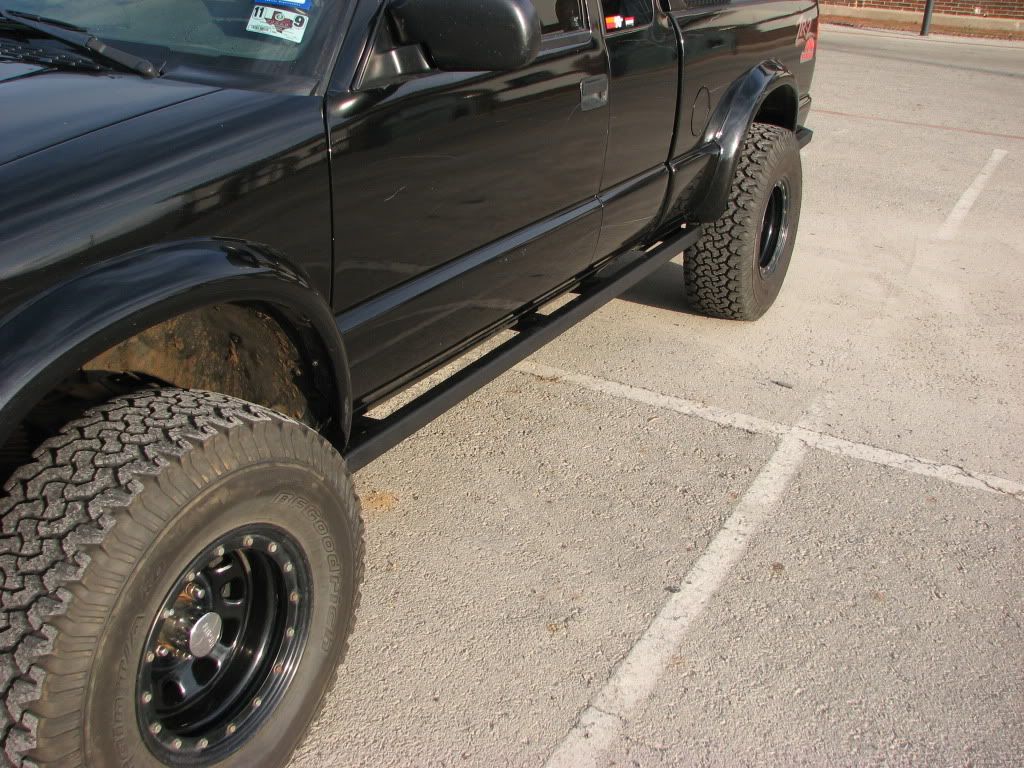 And a rear bumper minus the reciever.
Any help would be great in getting these built, I dont have alot of money