Last Wednesday I decided it was too nice to not go on a bike ride. I commute every other day so I figured a nice ride with out work being my destination would be nice. Granted, it was also an amazingly Beautiful day.
Anywho, decided I'd take some "artsy" pictures of my bike during the ride. All these pictures were taken with a Cell phone. A Samsung "Rugby". They really didn't turn out all that bad.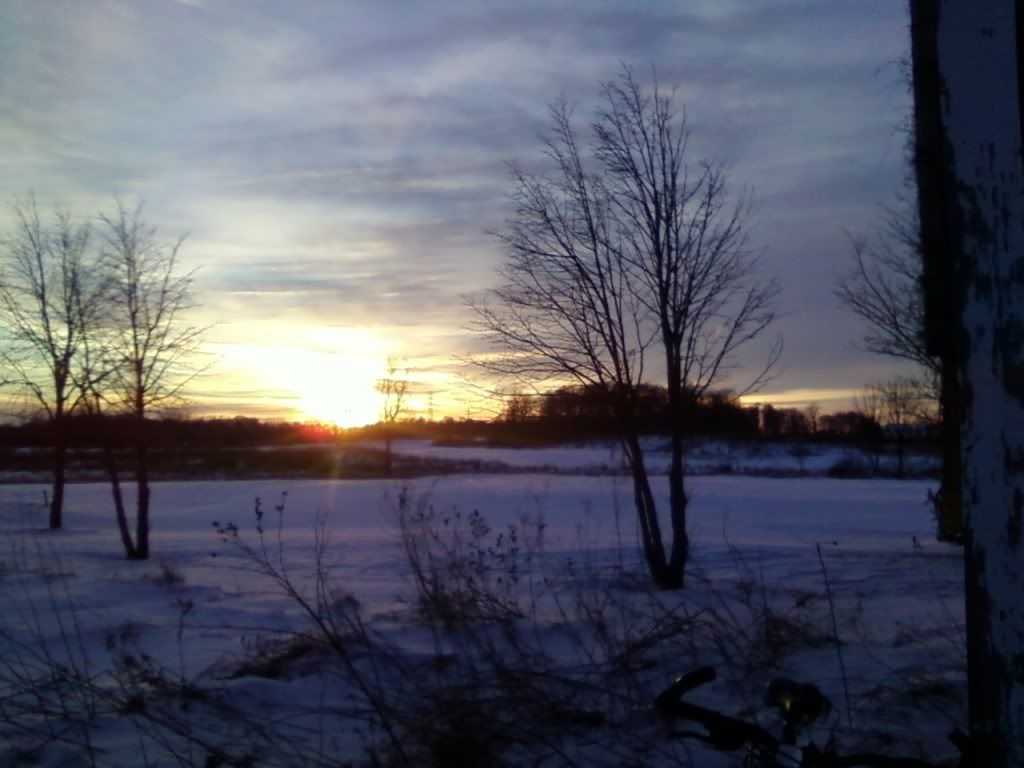 To kind of Prove that it's all about perspective......