2004 Jeep Grand Cherokee Laredo
Selling this for a friend but all communication can be done through me.
Jeep is located in Roscommon, Mi
Willing to travel a ways to help out the buyer.
Very nice and clean Jeep both inside and out
Interior is 9.5/10 (Nothing is perfect)
Exterior 9.5/10
Brand new tires all around w/ alignment
4x4 works and was serviced last year
Heat & A/C works
Cruise works
No rust
No dents
No major scratches
No leaks
No issues
147,523 Miles (Will increase, it is a DD)
Only trades I believe he is after would be for an 08' Ford Fusion or any newer, good gas mileage car. This is the only reason he is selling it, he wants something with a lot better gas mileage.
PM me. This site notifies me when i get a PM and those notifications go straight to my phone so I can respond to you very very quickly.
$6,300 OBO
Pictures: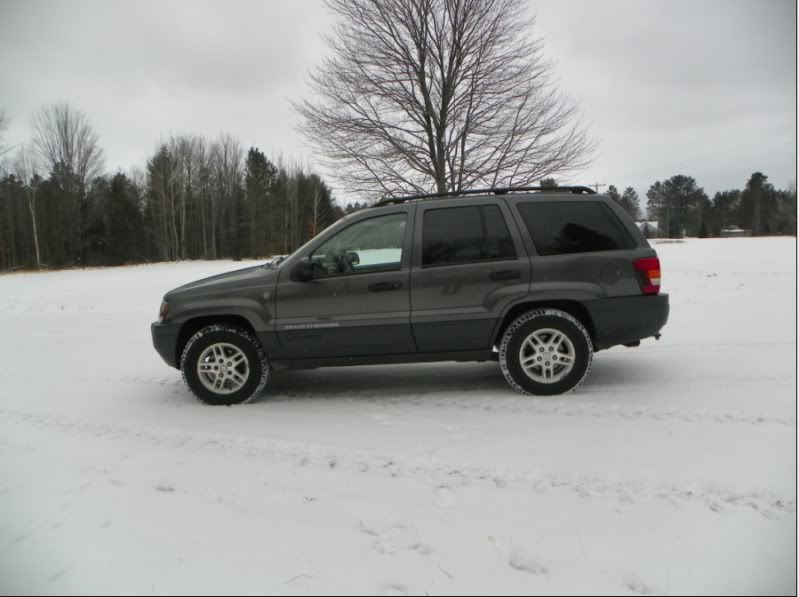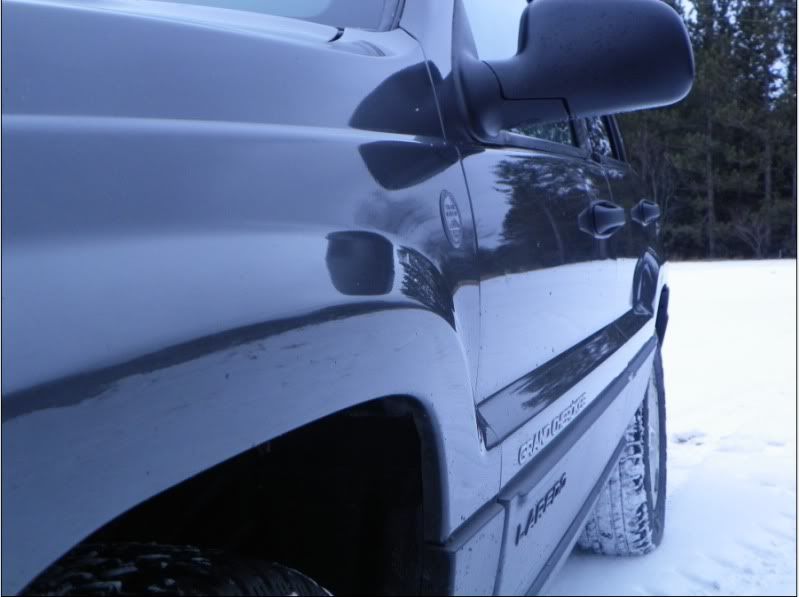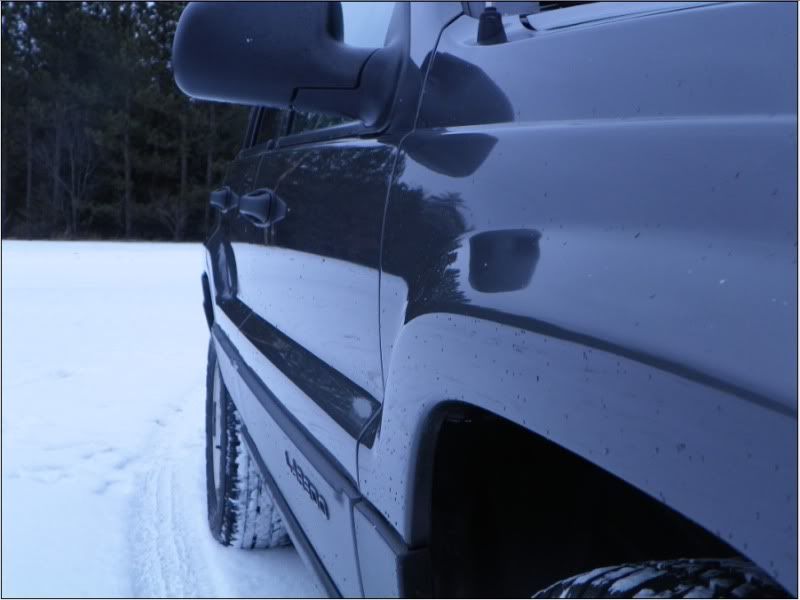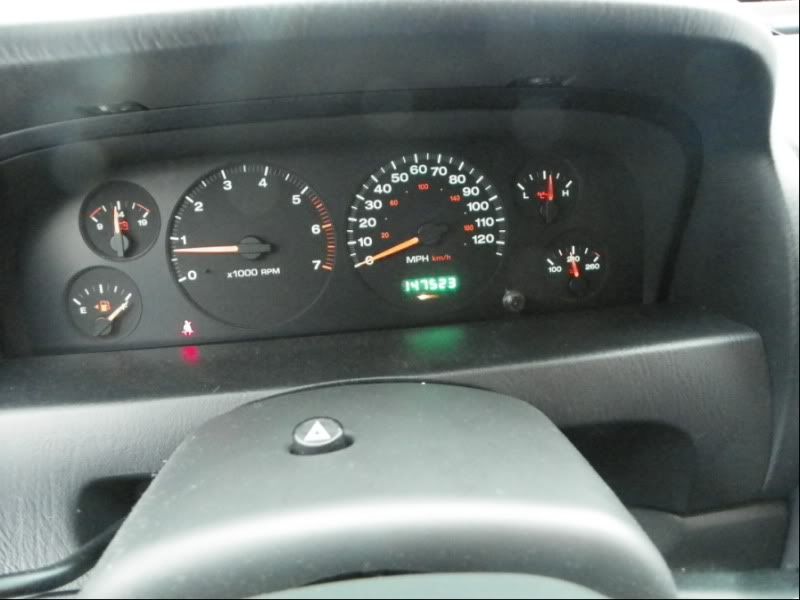 I can always take more pictures upon request.
Shane