Quote:
Originally Posted by
liftedandgifted
DO NOT DO IT THIS WAY. Leave the bolts in the top so they hold the strut up when you pry down on the knuckle. Undo/remove link first. Then remove bottom pinch bolt. Pry/hammer knuckle down and pivot out of the way when strut comes out. remove three upper nuts.
Good point, I wasn't really posting it in order besides just what you need to remove.
Doing it in the order you stated there is definitely the way to go.
Quote:
Originally Posted by
xj97sport
ok dumb shit .... you torch off the nut on a tab connected to the strut ... ive done this more times than i can count it will not explode as u are not heating the cartridge its self .... go fall on this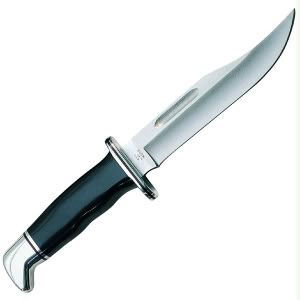 and to be honest i wouldnt bother taking it off the strut as both are being replaced
Listen here fuckstick, just because you have done it a bunch of times doesn't make it the correct way to do it. You don't apply heat near or on a gas charged shock or strut, period!
I've also seen guys do it a bunch of times and not have an issue, then there's on time they do it, it gets a little hot and then you have a shock/strut exploding in your face.
I know sometimes it needs to be done and you can't help but doing it, but you have to be careful about it. Maybe adding that in there would have been a good idea, instead of telling someone to just go ahead and take a torch to it without a warning to the dangers of doing so.
So stop telling people to do dumb shit just because you do it so it must be ok.