Here's what I'm thinking.
I have this tool box that I painted, if you want it for yourself or would like to give it as a gift, tell me why you should get it.
It will be free (with the exception of any gas that would be needed to pick it up; we can figure out a meeting place).
Or
maybe you provide some money for shipping and we go that route.
It is 7" deep, 19" wide and has the removable metal tray inside.
Front:
[IMG]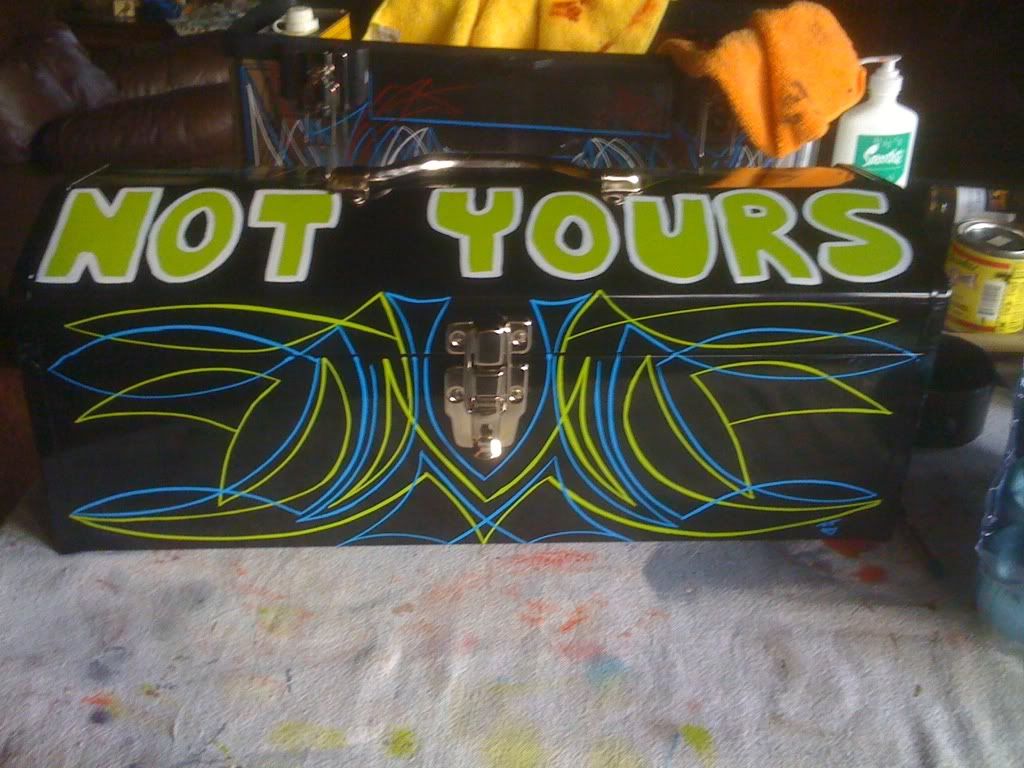 [/IMG]
Top:
[IMG]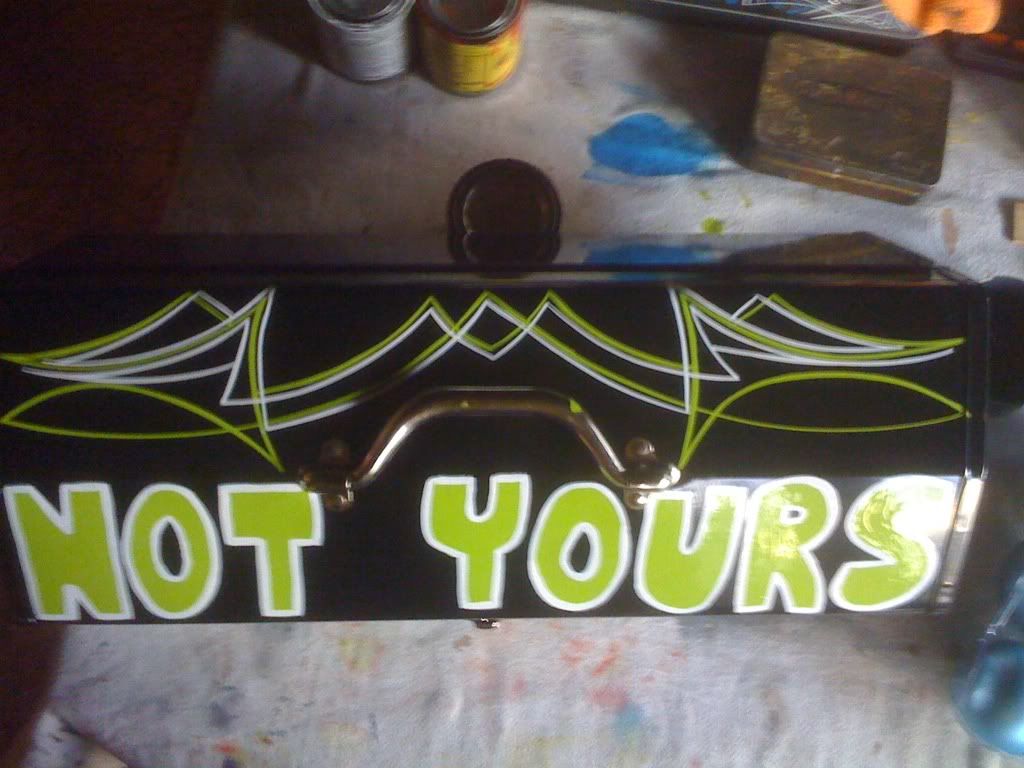 [/IMG]
Winner will be picked next Thursday, December 15th.
This thread can be found under "Freebies"