I've been working with a 92 Toyota Pickup. The 2 and 4 pinion ( I believe you are referring to the spider gears in the differential?) aren't much different. Depending on what locker you get, it may just replace the 4 gear setup. For instance, I have a 2 gear setup: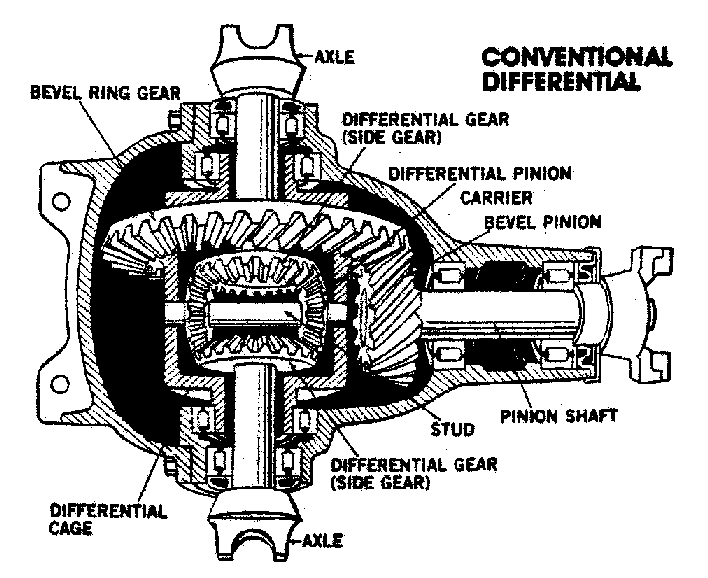 The smaller gears connecting the Side Differential gears are what you are referring to I think. In any case, it will all depend on what locker you want to put in.
I am using an ARB air locker, which is the same for 2 or 4 gear set up. It replaces the whole carrier gears and all.
Josh