Hi, I've been off roading for years now, but only owned trucks intermittently and they were always just stock winter beaters I had little interest in working on.
Buuut, I traded my 2WD S10 and finally got a vehicle I can use! Its a 1989 Bronco II. My friend bought it from some idiot in Cadillac who said it only needed rear brake pads (?) ended up needing way more than that. I helped him with all the work, then he decided to sell it to me! And for only $600!
Here's whats been done to it:
-Dayna 35 front
-Ford 8.8 rear (from a 93 explorer)
-3" AAL in back and F-150 blocks
-F-150 springs in front
-superlift shocks all around
Here's a few pics: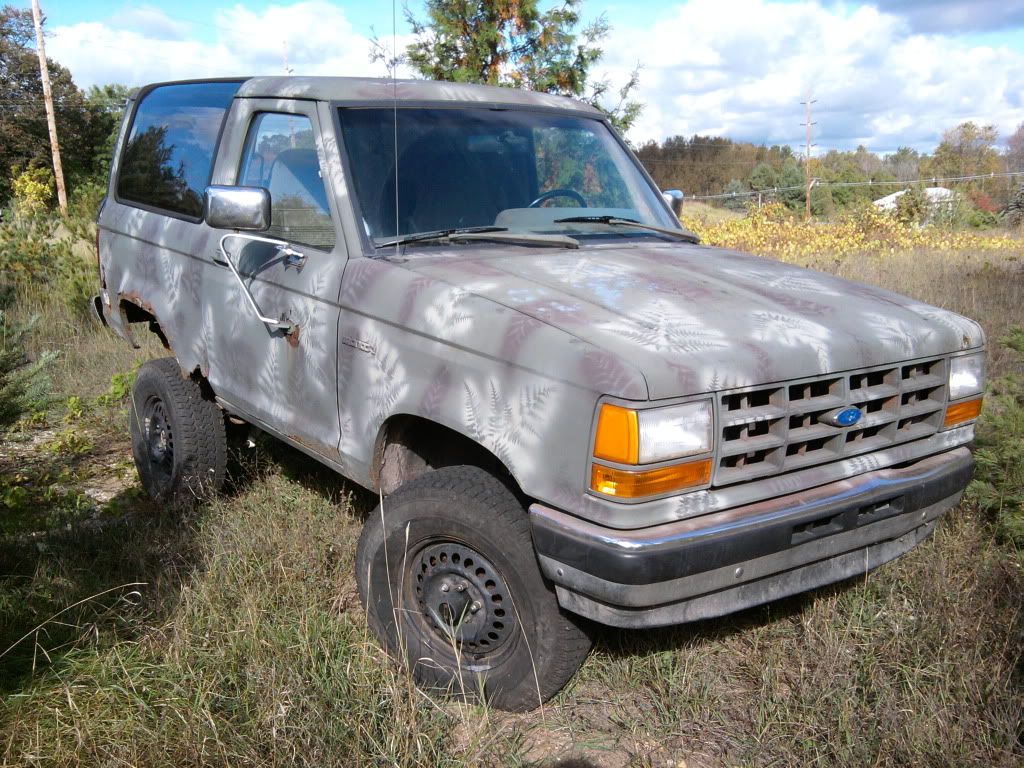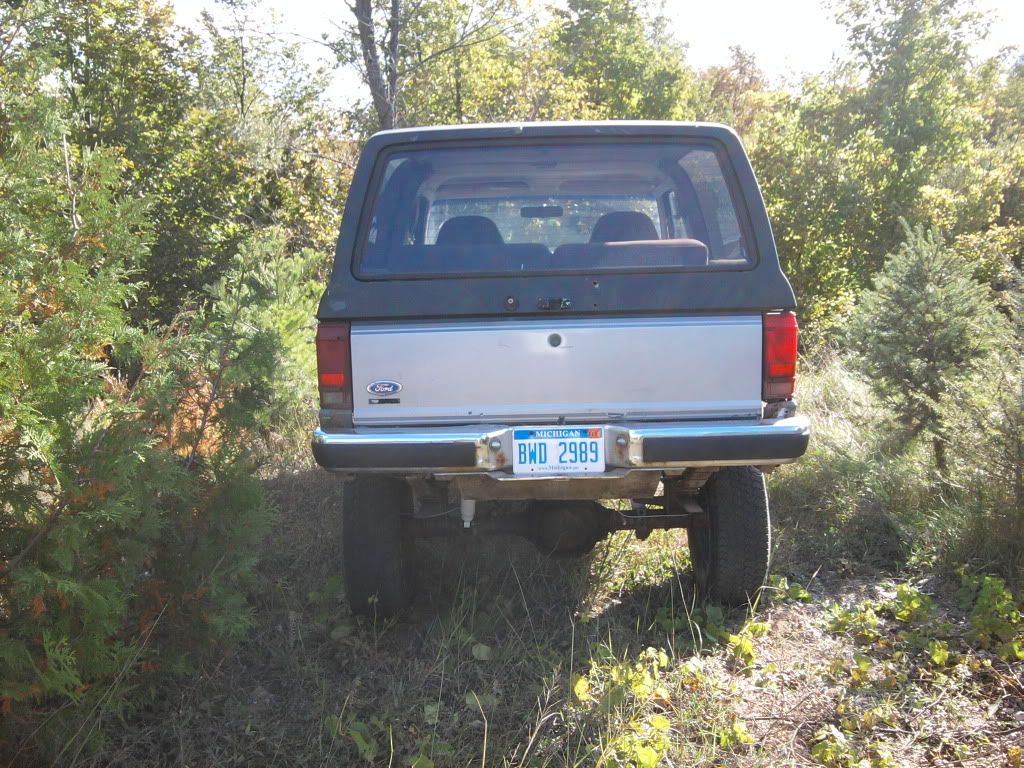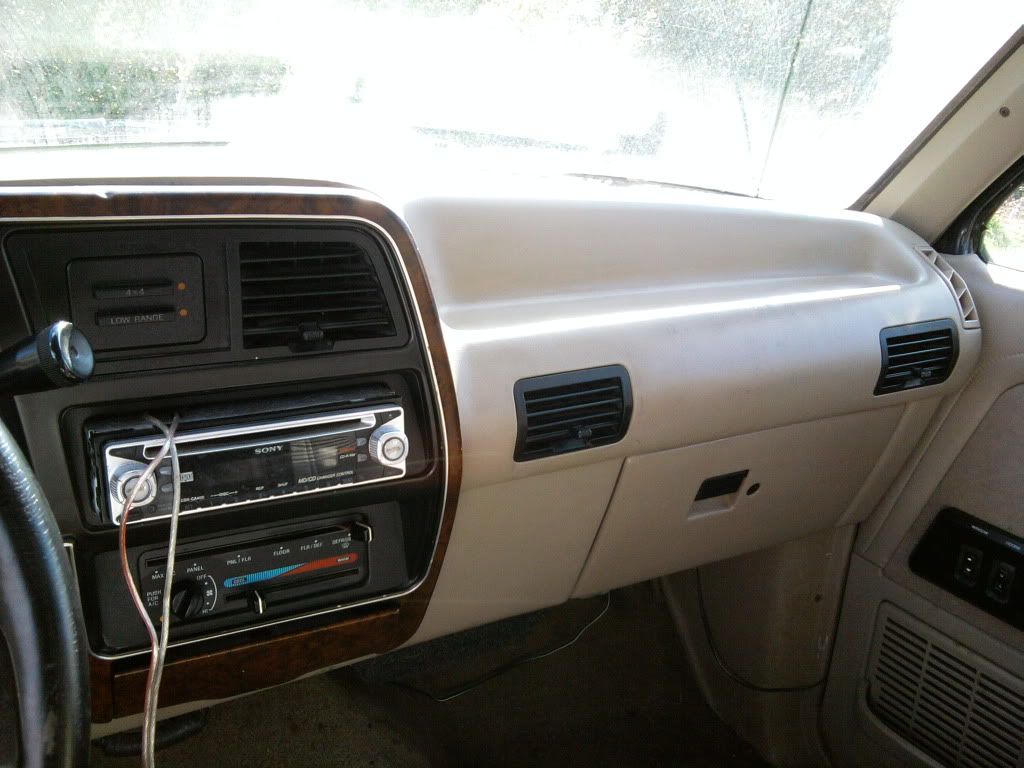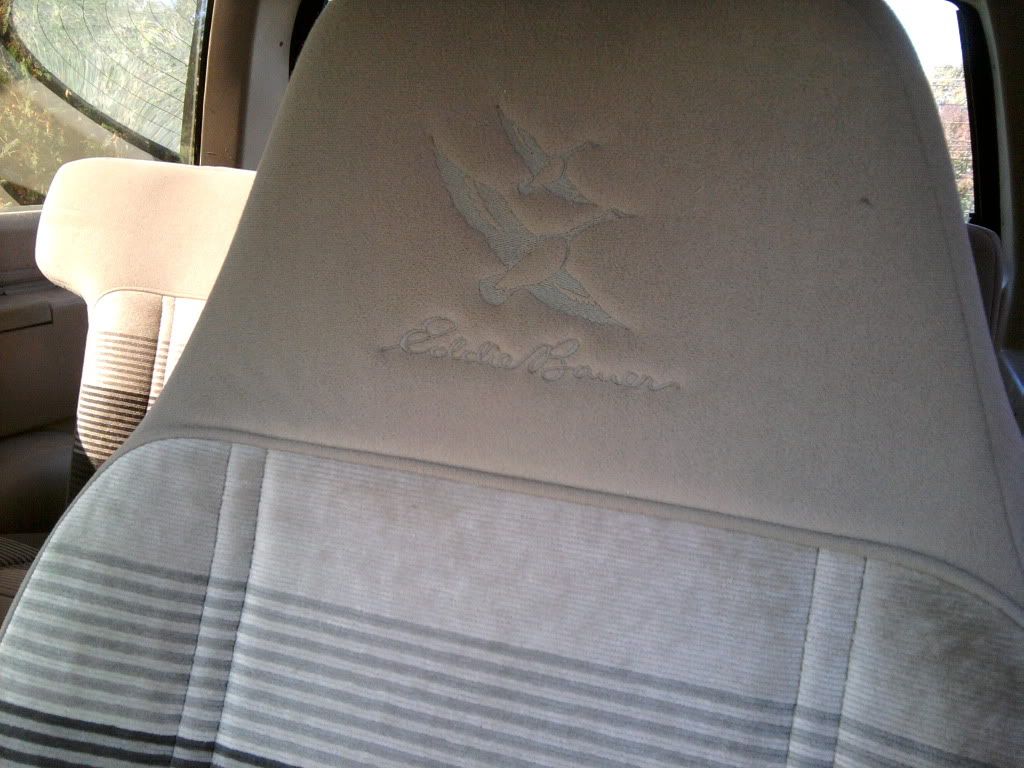 The Interior is in amazing condition for its age! The outside, not so much. Plan on repainting it something normal next spring.
I DO NEED axle pivot drop brackets for the front, so if anyone has any send me a PM! And LMK what you think of the B2! Comments and suggestions encouraged!
Thanks, Kerry