Just picked up this in trade 835 Ulti-Mag 12ga chambered for 2.75 thru 3.5 inch shells 28" barrel, 2 or 3 years old.
Entire gun is camoed, has muzzle break and I am suppose to get all 4 chokes with it as well. I can get them at anythime
Was told it had about 200 rounds thru it shoot sporting clays and thats it.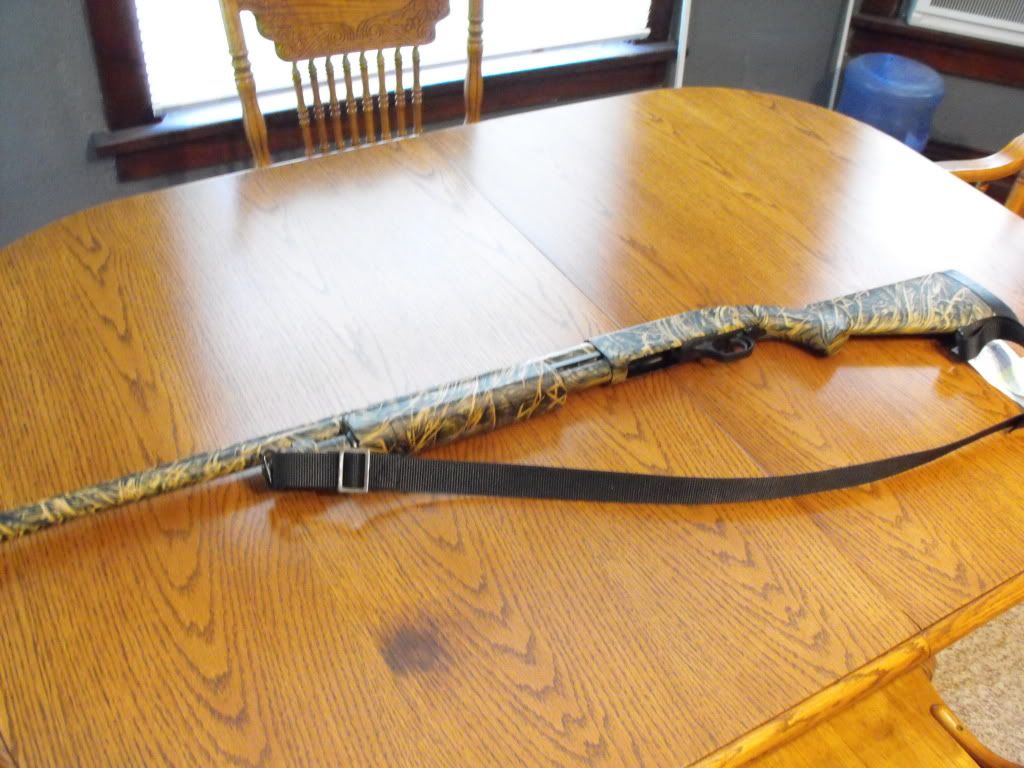 $350 firm
Located in Jonesville Mi
517-398-0212