I have a knoxx collapsible pistol grip stock with the power pack (shell holder, cheek spacer, and waterproof storage tube), comes with matching forearm and original allen wrench/bolt. Fits Mossberg 500/590.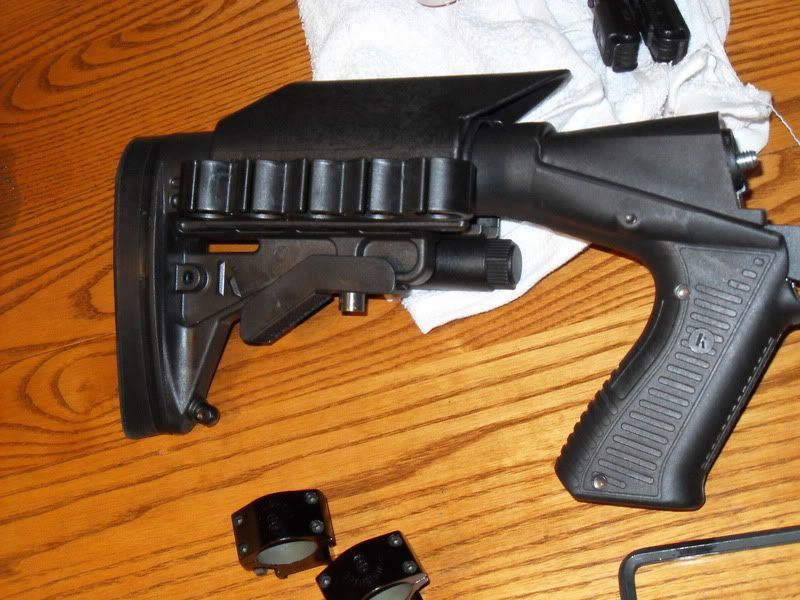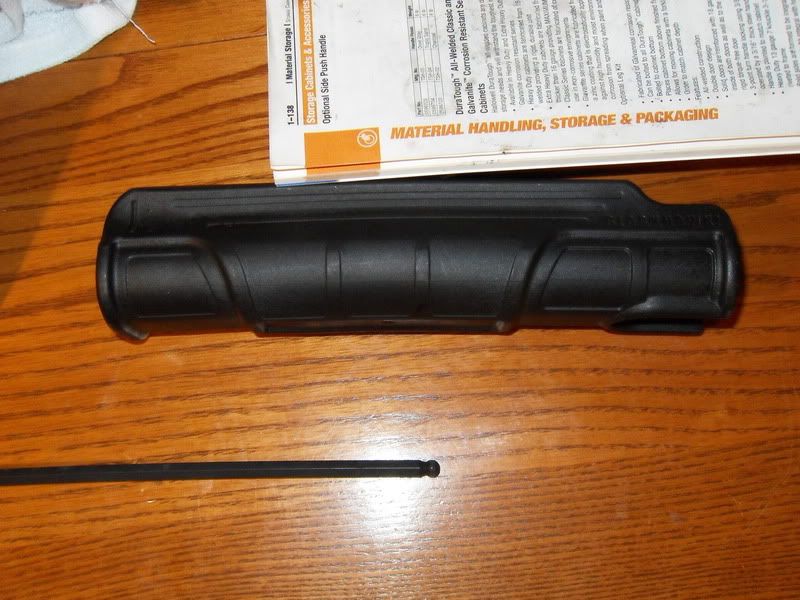 It has been clearanced around the magazine tube release for ease of use.
$50,trade or partial trade for wooden stocks.
AK-74 or AK-47 side rail scope mount. $20
1" scope rings $5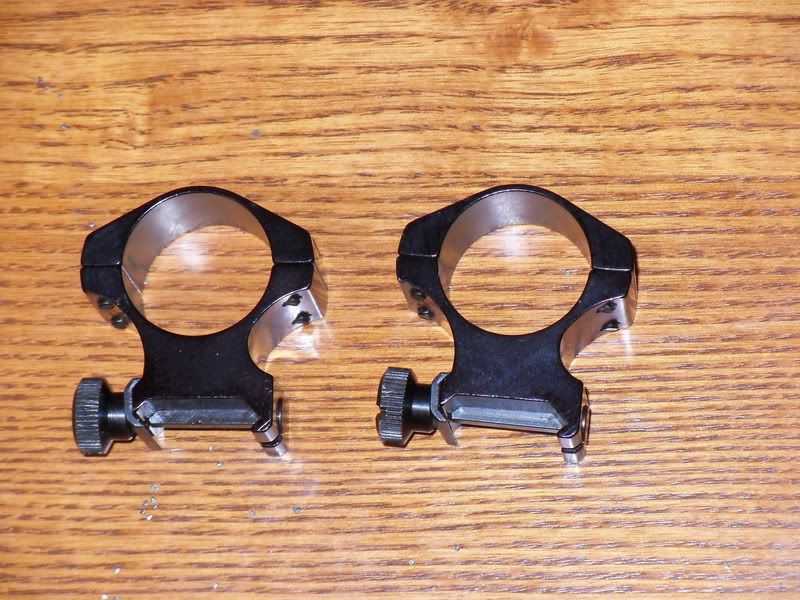 Everything can be shipped on your dime.