For Sale: 4 Mickey Thompson Baja Claws (31 - 11.50 / 16 LT)
$75 for all 4
Located in Oxford, MI but I drive to Detroit every day and can meet along I 75.
2 are in pretty good shape (~ 40% tread).
2 have ~ 30% tread but have pretty bad cupping.
All have great side biters
All sidewalls are excellent = no rash or cuts (they look to have been on a street truck)
No plugs but I dont have any history on them regarding leaks.
[IMG]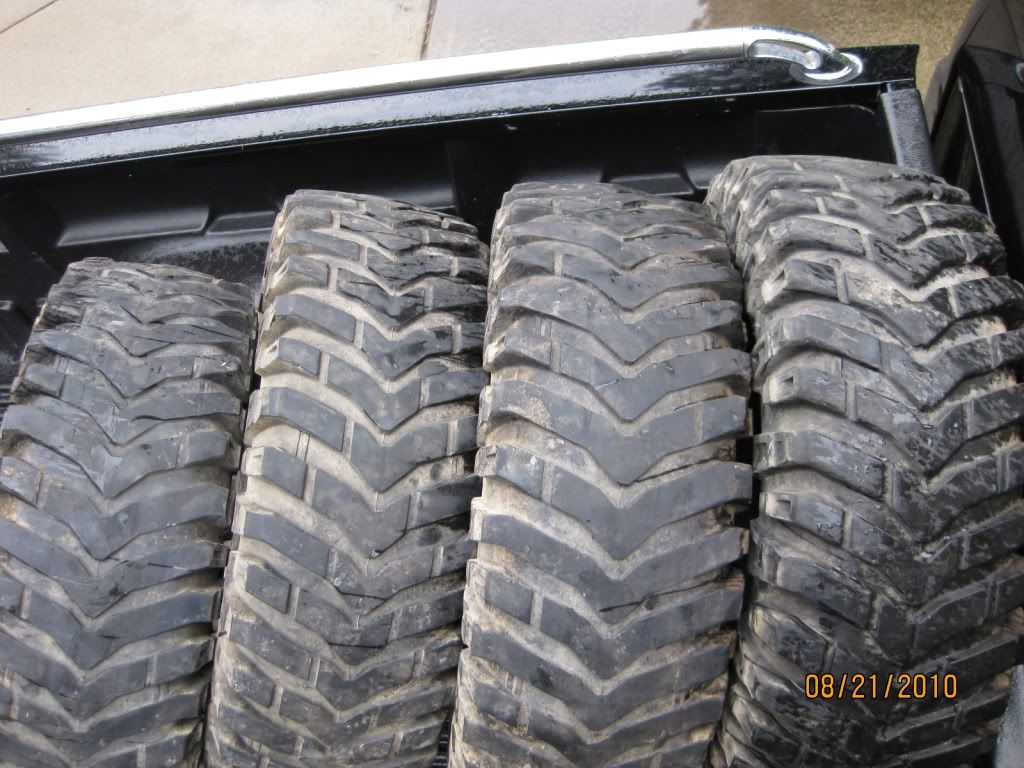 [/IMG]
[IMG]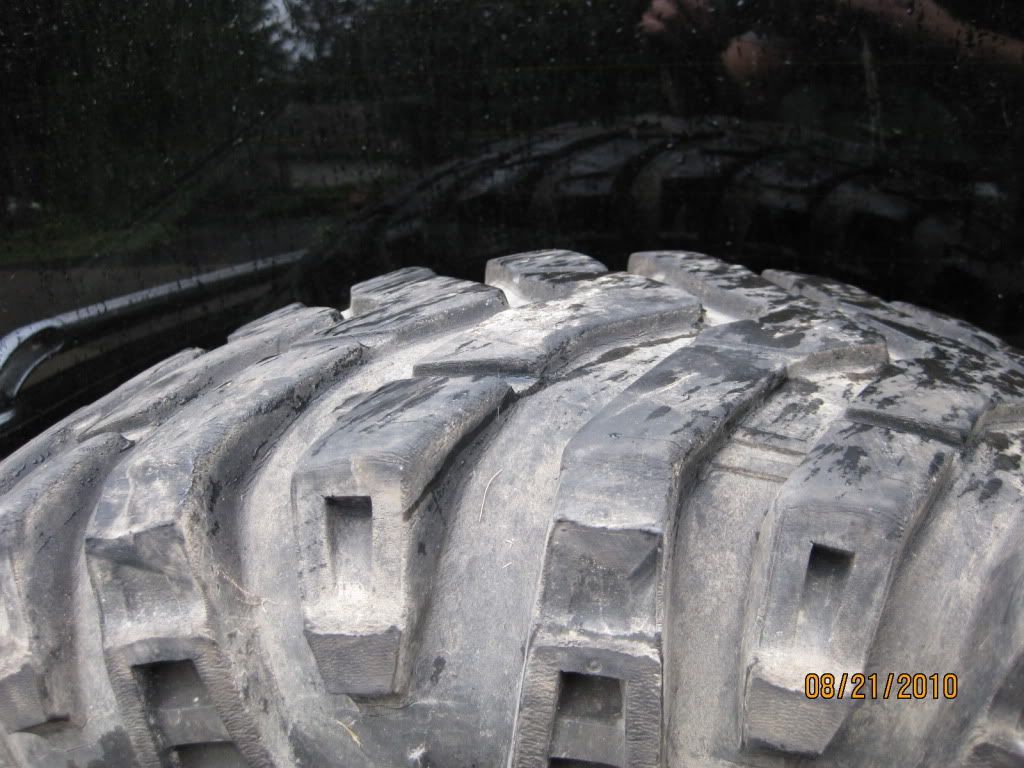 [/IMG]
[IMG]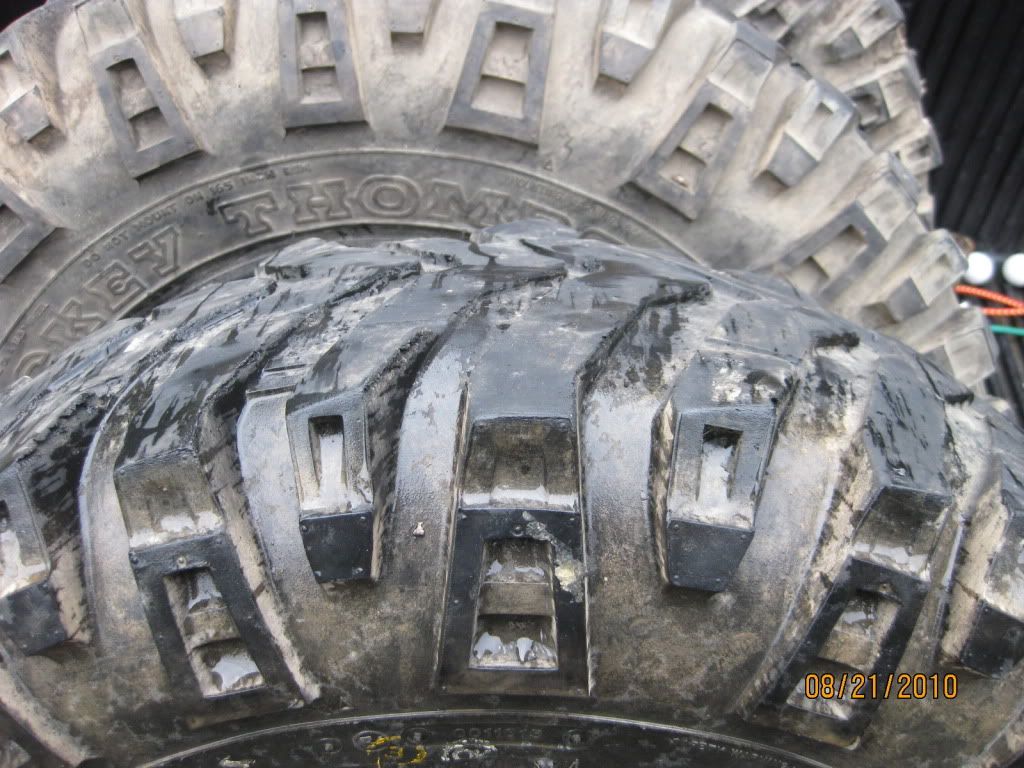 [/IMG]