OME shocks for 6"s of lift. (tj) rear only has boot cut off. needs shock sleves but I could find that localy. make an offer
four black 1.75" coil spacers will work all around for a TJ or only for the front of a zj or xj. $75 but make an offer.
TJ tublar side steps. black, little rust where they mount to the body but besides that just scratched up and need a repaint and they would look fine.
bent front grill guard. has a crack in the weld but I could weld the crack i for ya. sides are bent back and center is tweaked forward a tad. throw me an offer on this also.
camera's broken so here some random ones I have of the stuff.
just looking for cash since im moving to college in a week so no trades needed really. i guess I could use a old beat dana44 diff cover to turn into a skid plate.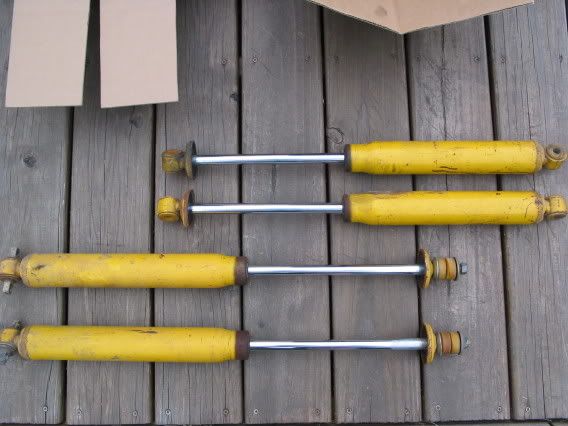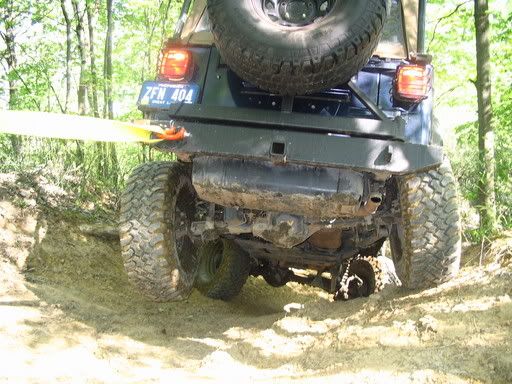 best pic of side steps.