Seen this on another site, Ordered parts from McMaster Carr put it together today
It takes forever to fill tires back up one at a time, sit there and hold the trigger for each tire
Plug all 4 quick connects to tires, open petcock valve to air down, close valve to see tire pressure.
When filling tires back up same procedure plug it in turn the compressor on and I can pack jeep put top up ETC.
Not chained to each tire then pack the jeep. tried it today worked great
At the BBQ run sister in law came to the dunes and it took over a half hour to fill both jeeps up
This will be a lot better, just monitor the pressure once in awhile
Still carry old hose for single air up if needed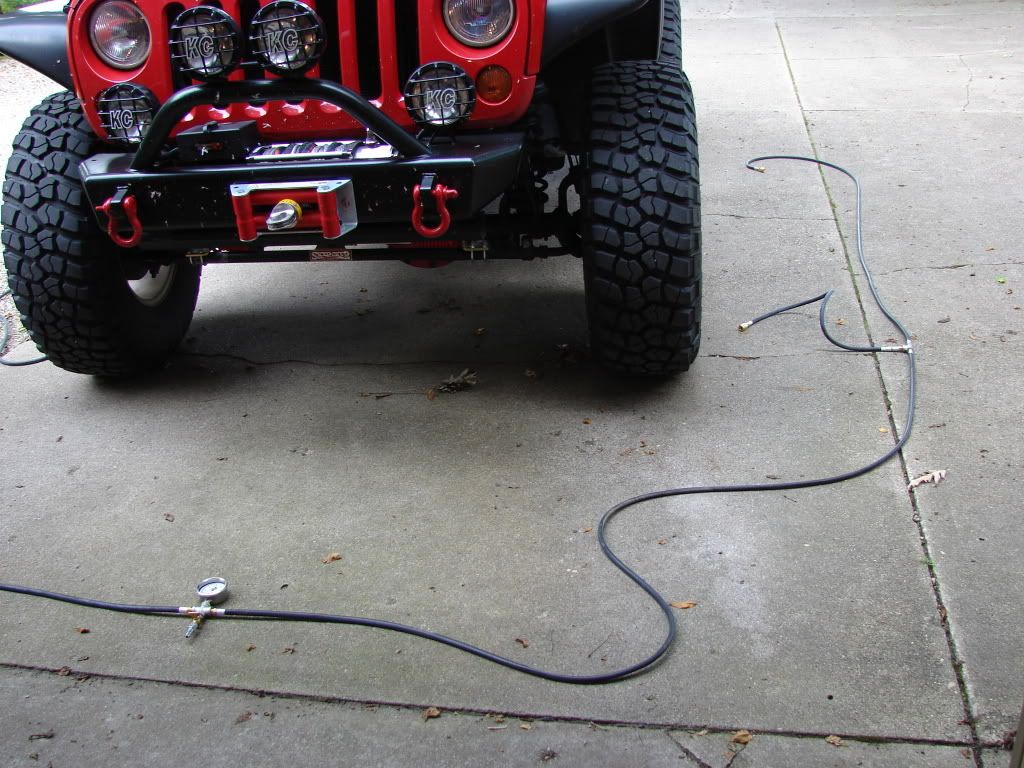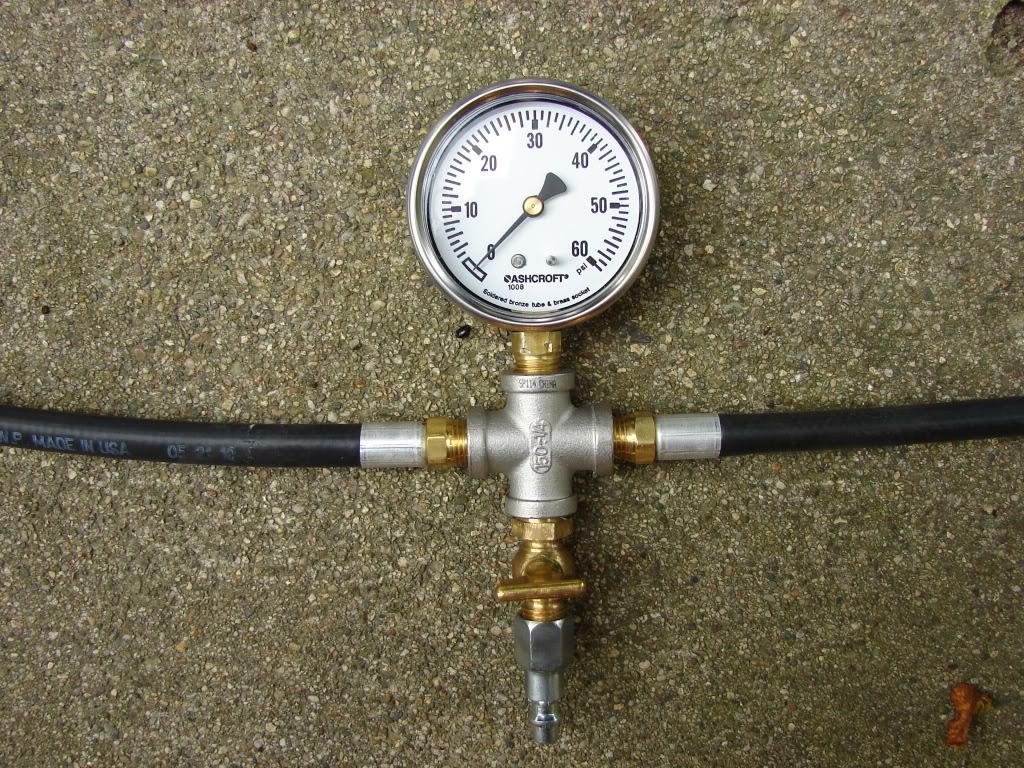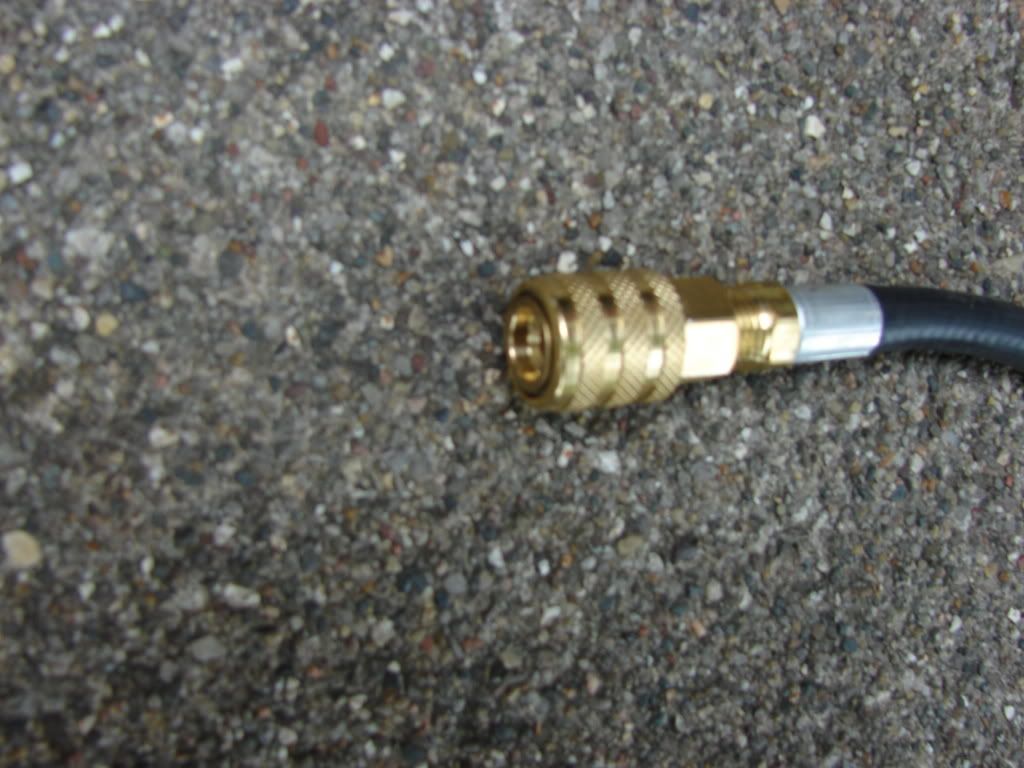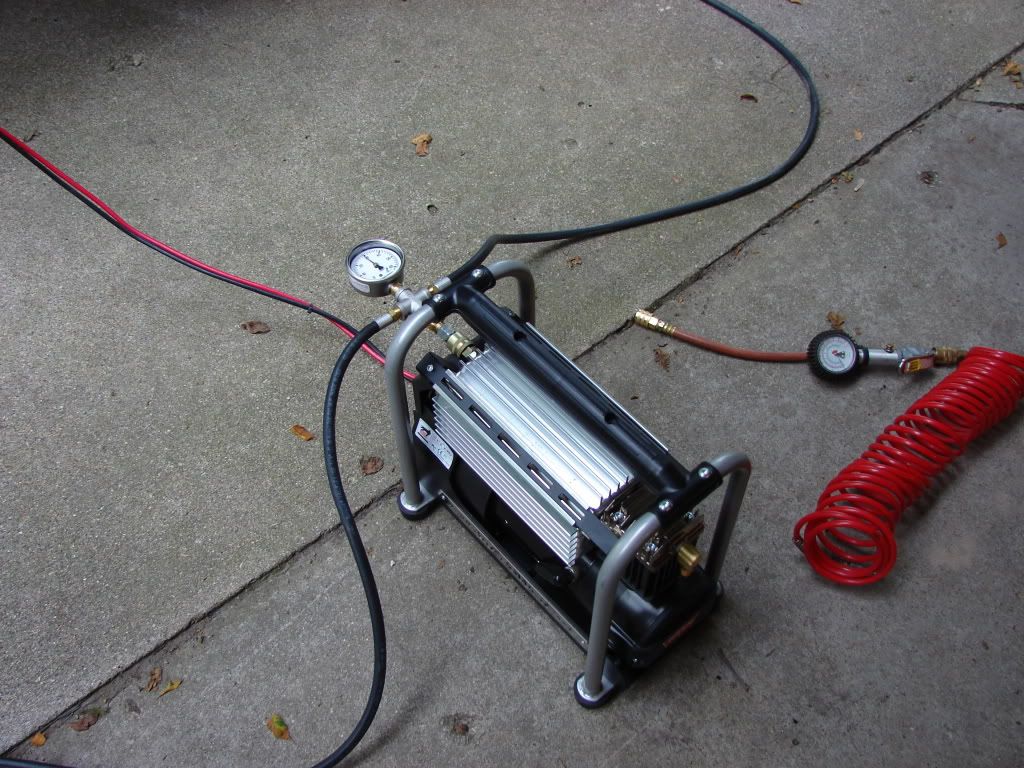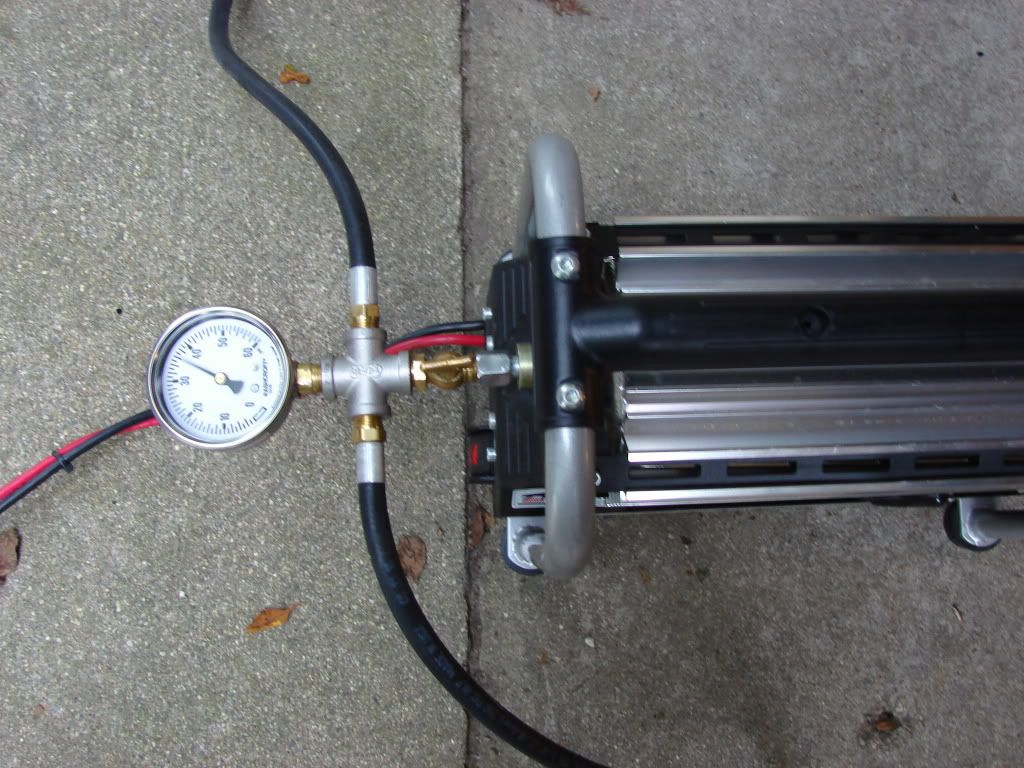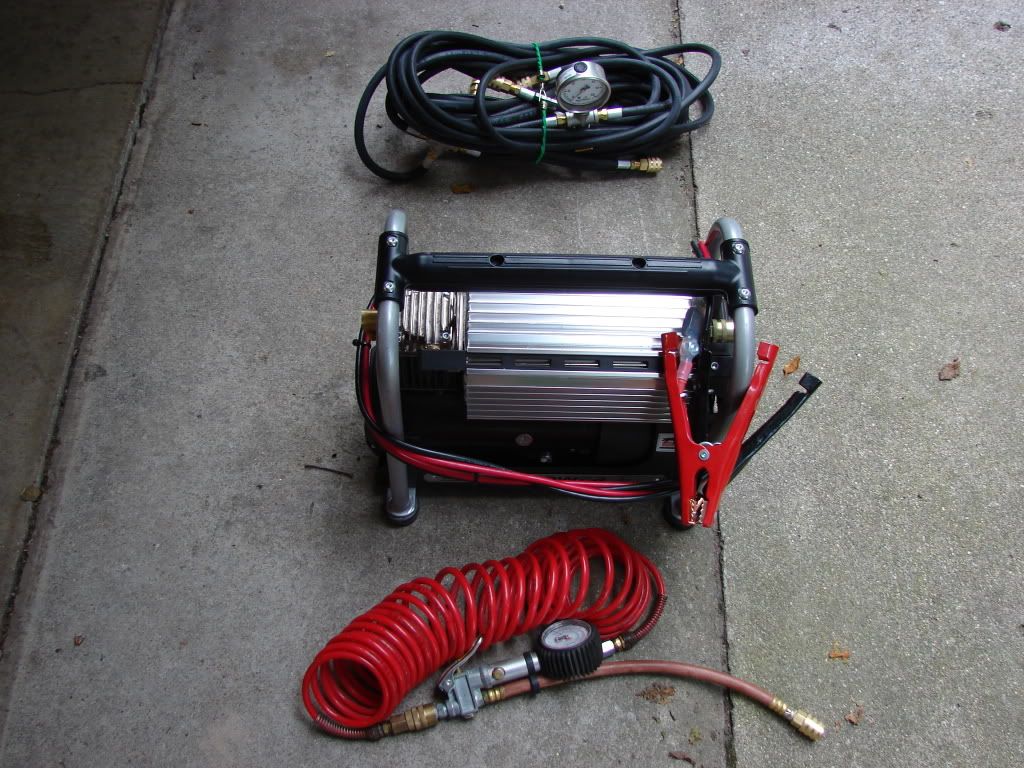 .
.
.
.