This list will grow as i get to things and I will get pics up asap. All prices are OBO and trades for stuff will be accepted so just feel free to ask!
3.) Traxxas Blast Electric RC Boat. In great shape. with radio and other misc. accessories. Great Shape, Includes everything that it came with and more. I will get an exact list asap and actual pics. Looks like below. $80
4.) Villian IV Electric RC Boat. Twin 540 motors, dual battery. Will also come radio and other misc. accessories. In good shape, some minor repairs. Looks like Below. $80
Both are fast boats, not some Toys R Us or walmart boats.
5.) Regency CB Radio, no microphone, has power cord, old style, worked when it was pulled from an old bus. $15 OBO
6.) Realistic CB Radio, no microphone or powercord, cord is available at radio shack or ebay for cheap. Also worked, but no power cord so i can't test it. $10 OBO
7.) Toyota acoustic guitar in good shape. distributed by hershman musical instrument company in New York. not sure how old. pm if interrested
Could be rare, i can't find another one anywhere!! below are pictures of the actual guitar for sale. $100 obo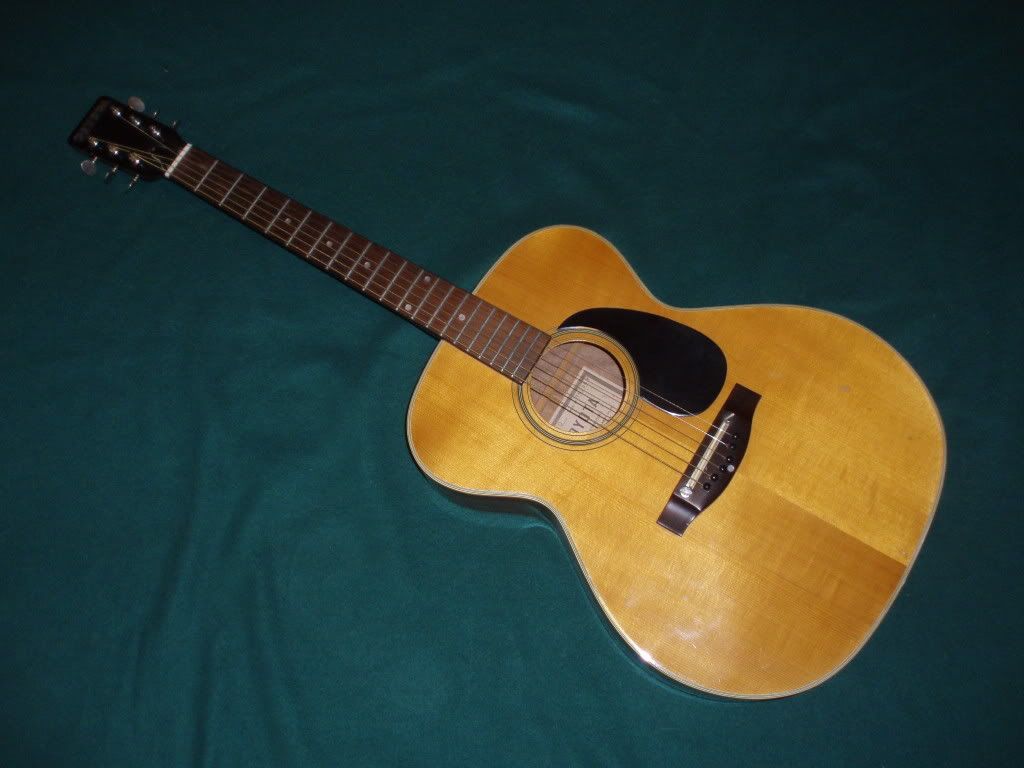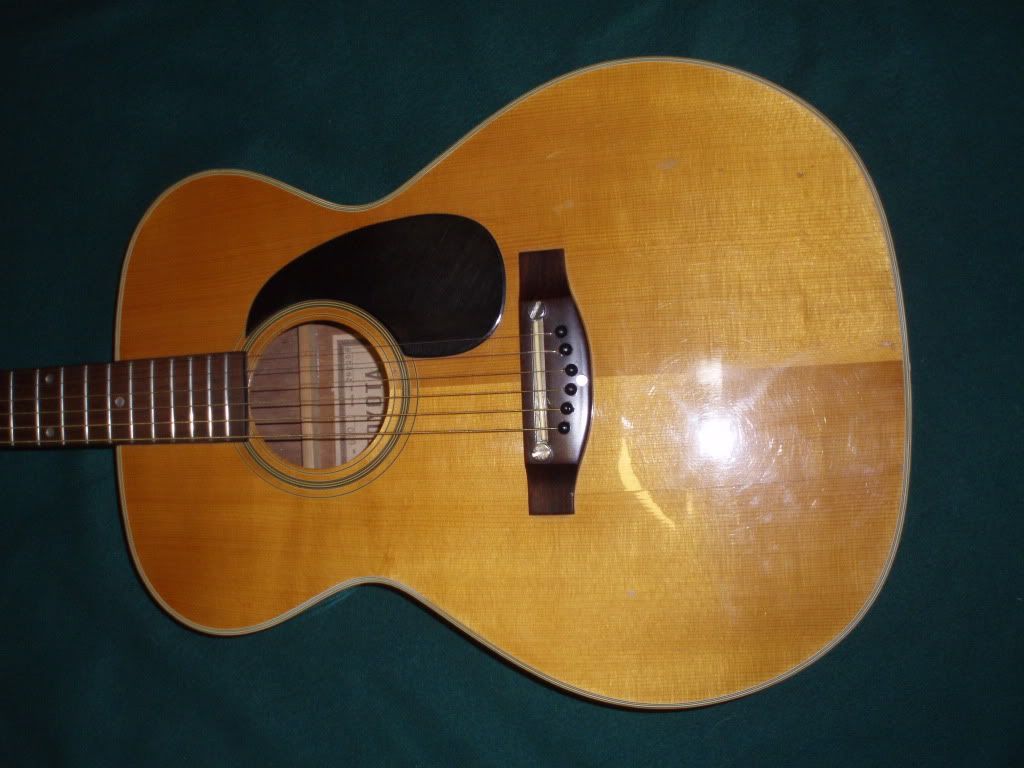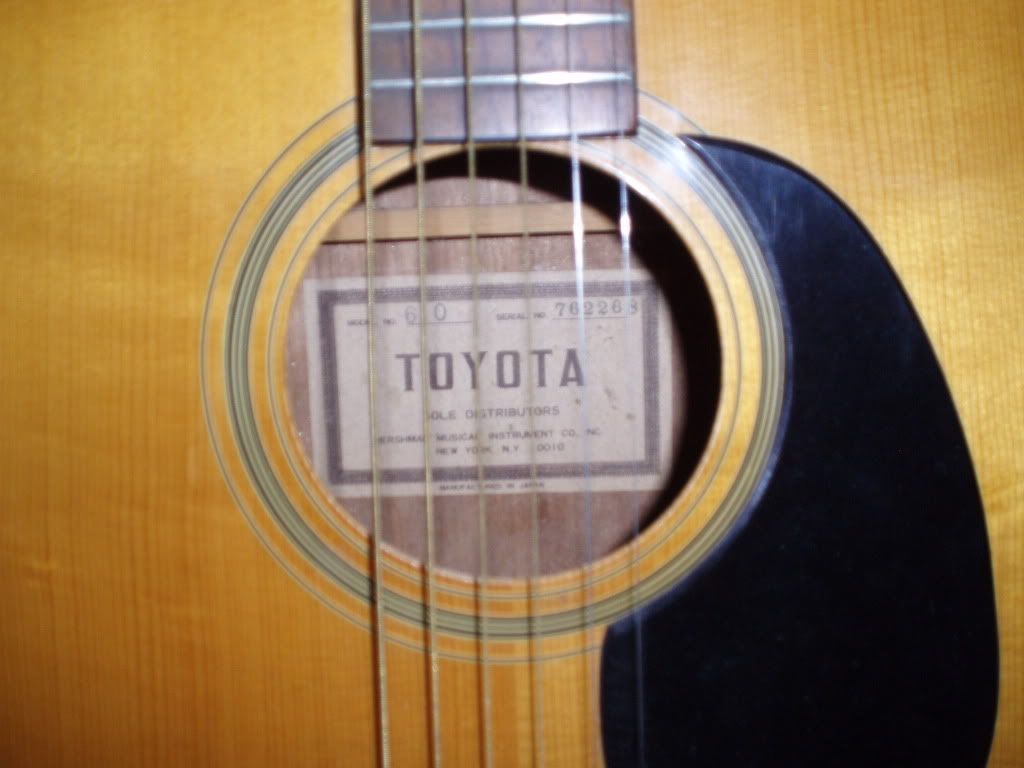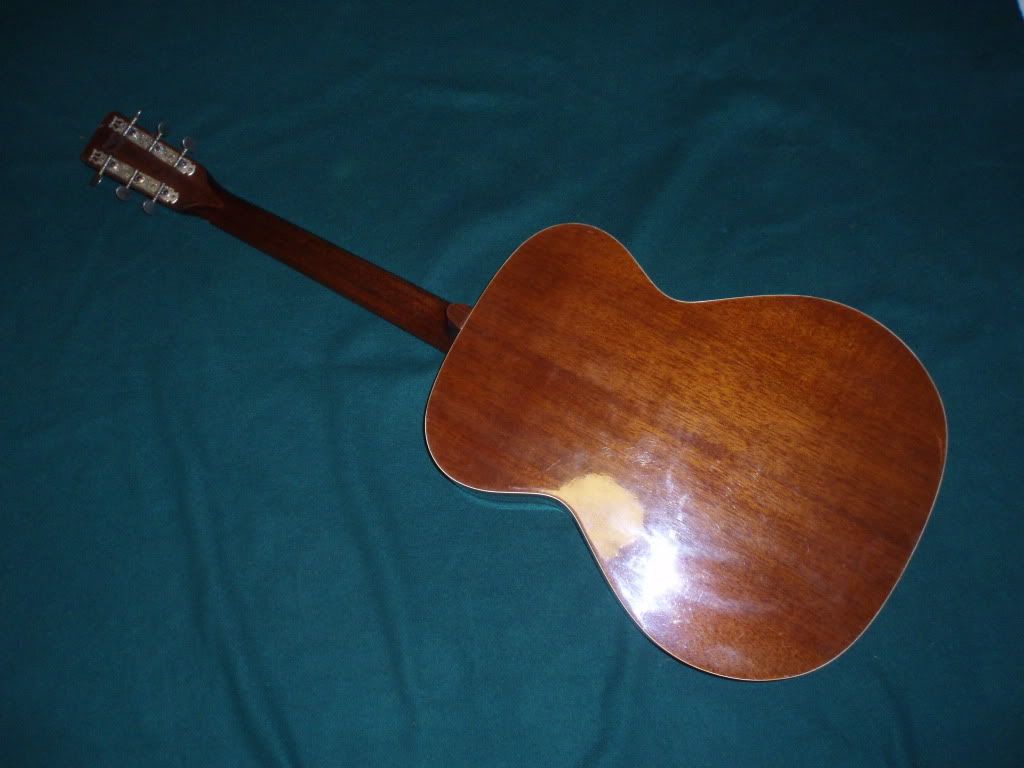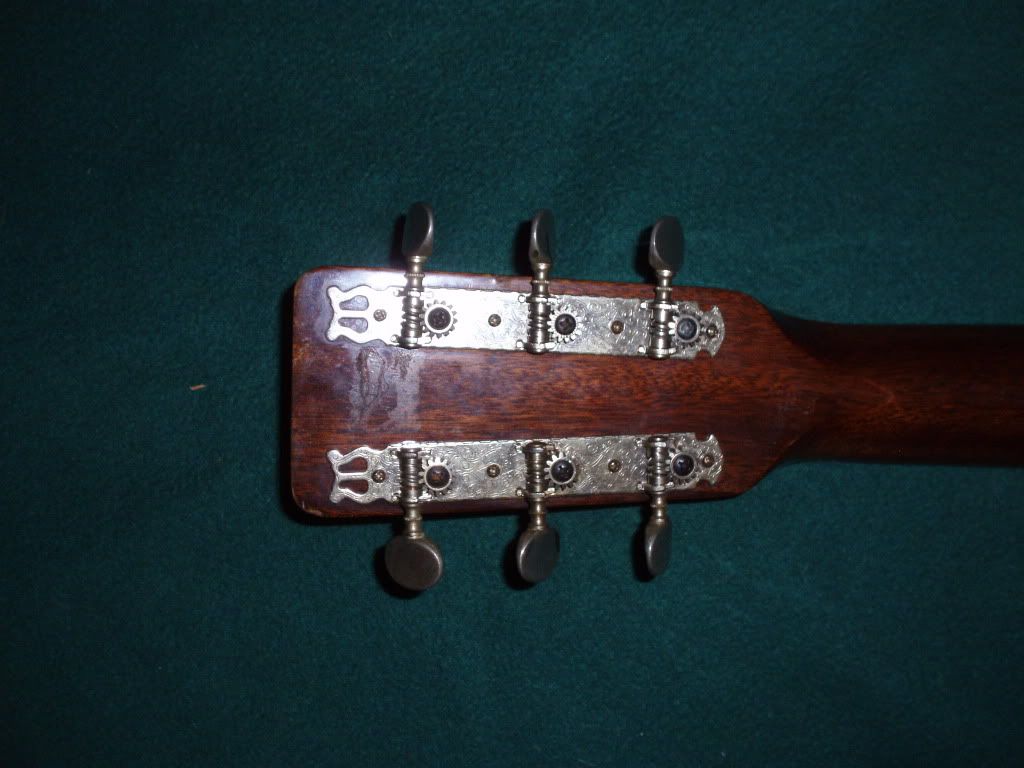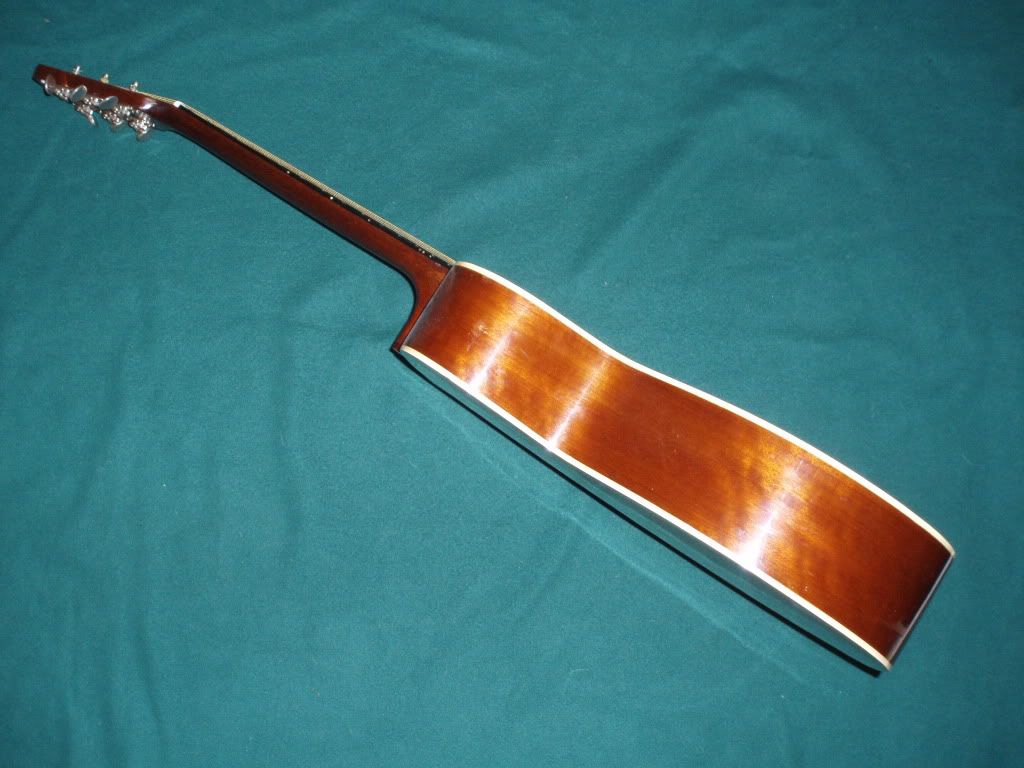 8.) GE Mini fridge. Works great, has drawer at bottom and freezer up top with freezer tray. It is rather large for a mini fridge, 4.5 cu. ft. of storage. Measures ~ 21x21x33"
Looks like this only black: and mine has a drawer at the bottom.
$50
9.) Fart Can, Sounded good on my laser, removed it when i installed a VRS exhaust. not damaged, pretty clean. $5 the one on my old car below.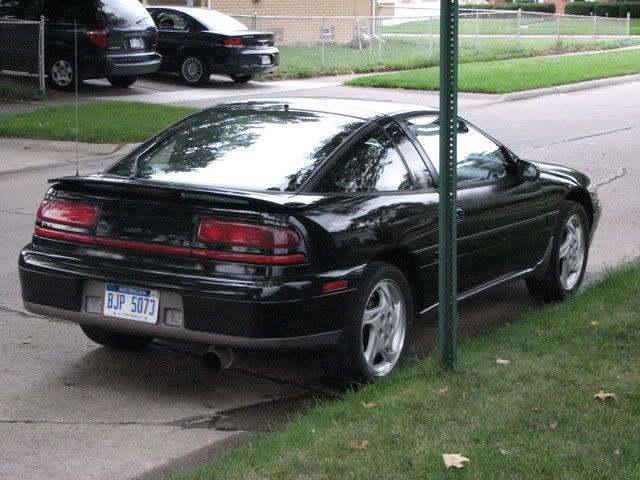 10.)Coil on Plug setup wired for a 1g Dsm 91-94. Very nice looking setup, machined aluminum 1/8" plate with counter-sunk holes, 4 Intrepid coils, properly cut boots, All connections are soldered and heatshrunk, coil wires pass through o-rings in plate, worked great and fit perfect when tested on my car. Comes with pigtail soldered on. PLUG AND PLAY!Can also be wired to work with a 2g, but i don't have the plug to be able to change it. pics will be up asap. $75
11.) pirelli p3000s. 14's. 95% tread life with discount tire certs. i will get actual size. siped (great for snow or rain) paid 500 asking 250 OBO. One of the 4 is a brand new P Zero, i replaced one of the p3000's and that is their newer model, still has the sticker on it. More info to come.
12.) Sony Receiver, Lots of settings and inputs. Works great, energy star, 575 watts total. $80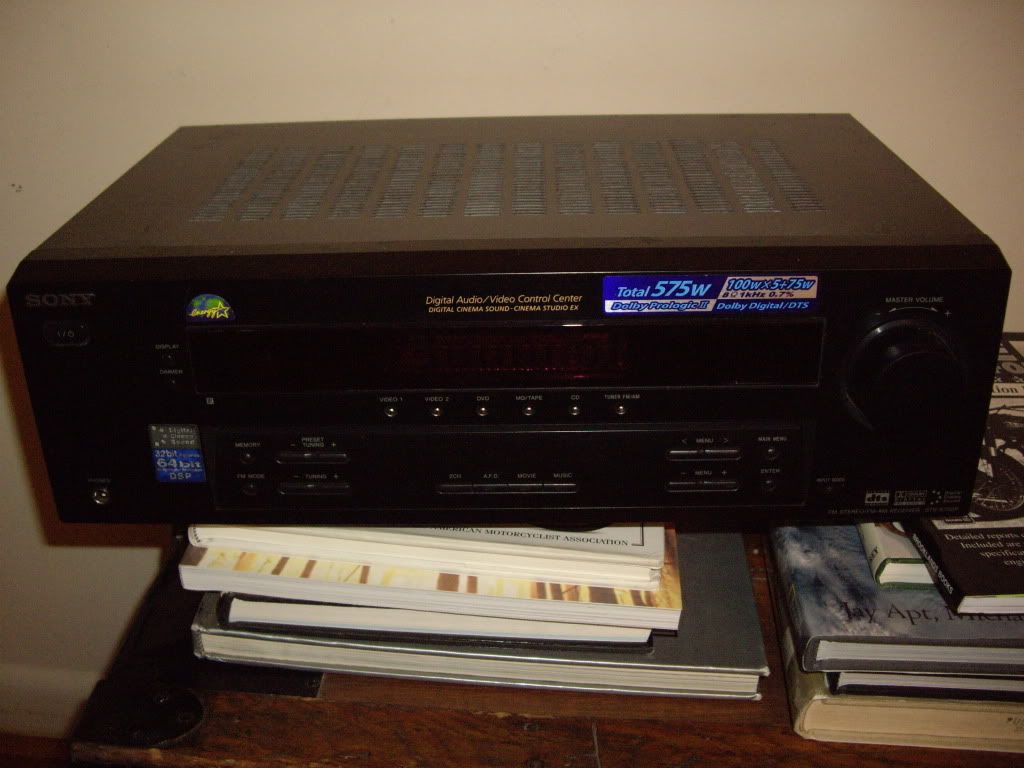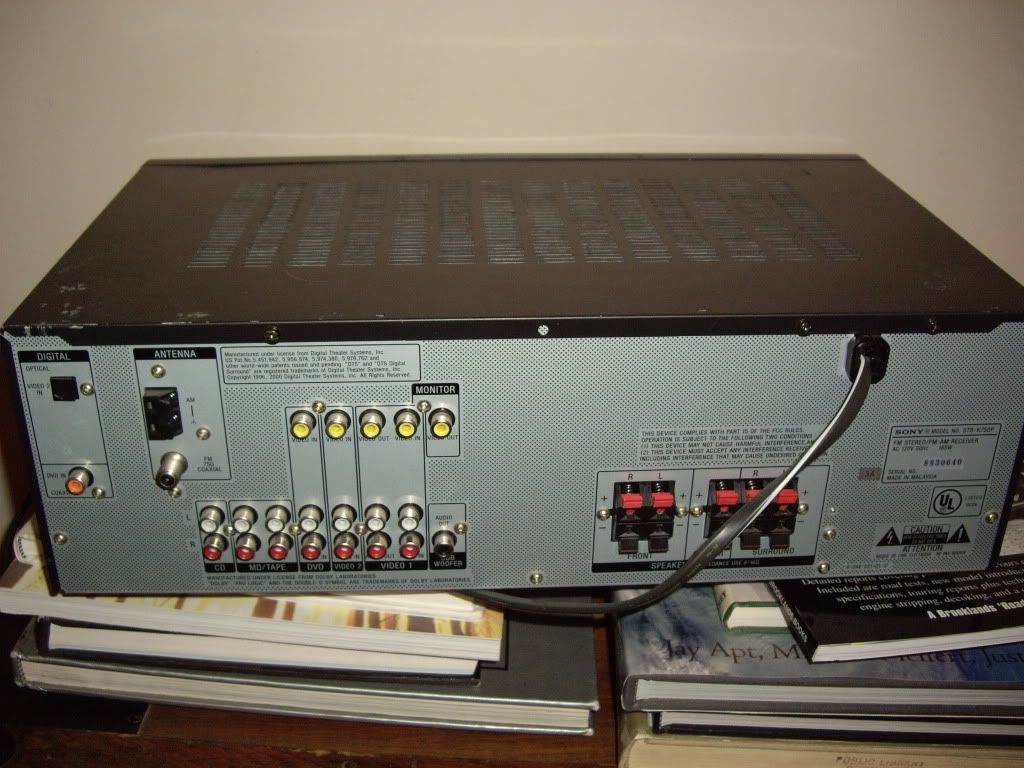 13.) Sony surround speaker system with sub. Very nice, work great, includes 4 satellites, 1 center, and one powered sub. $80, $150 obo for receivers and speaker system.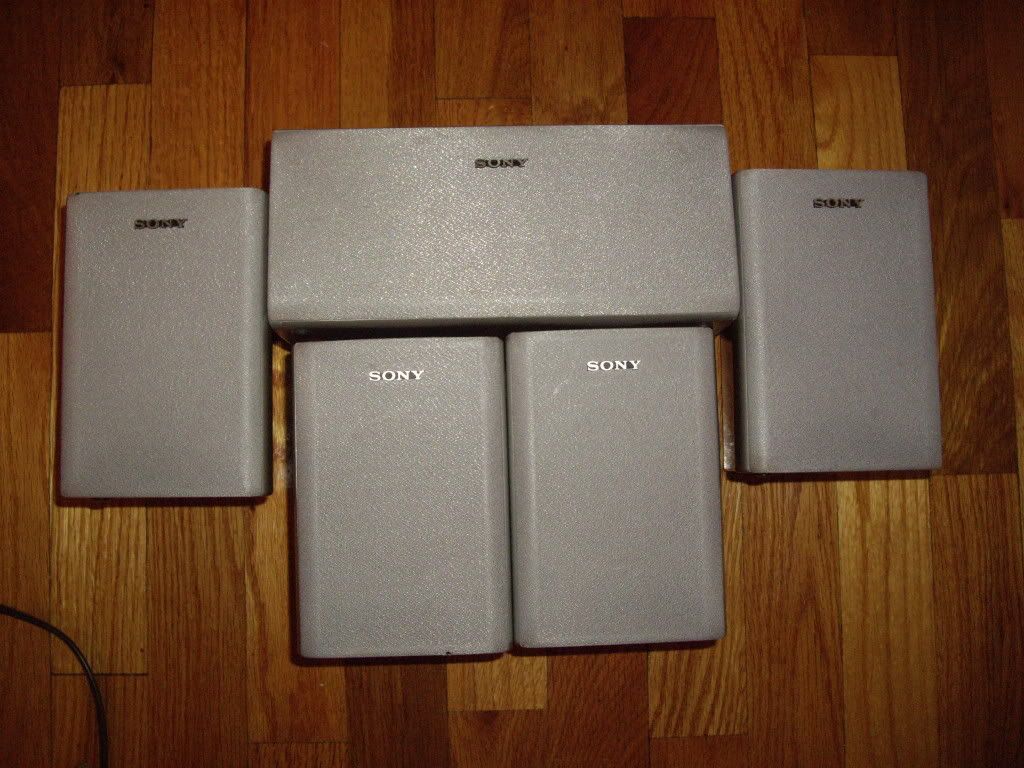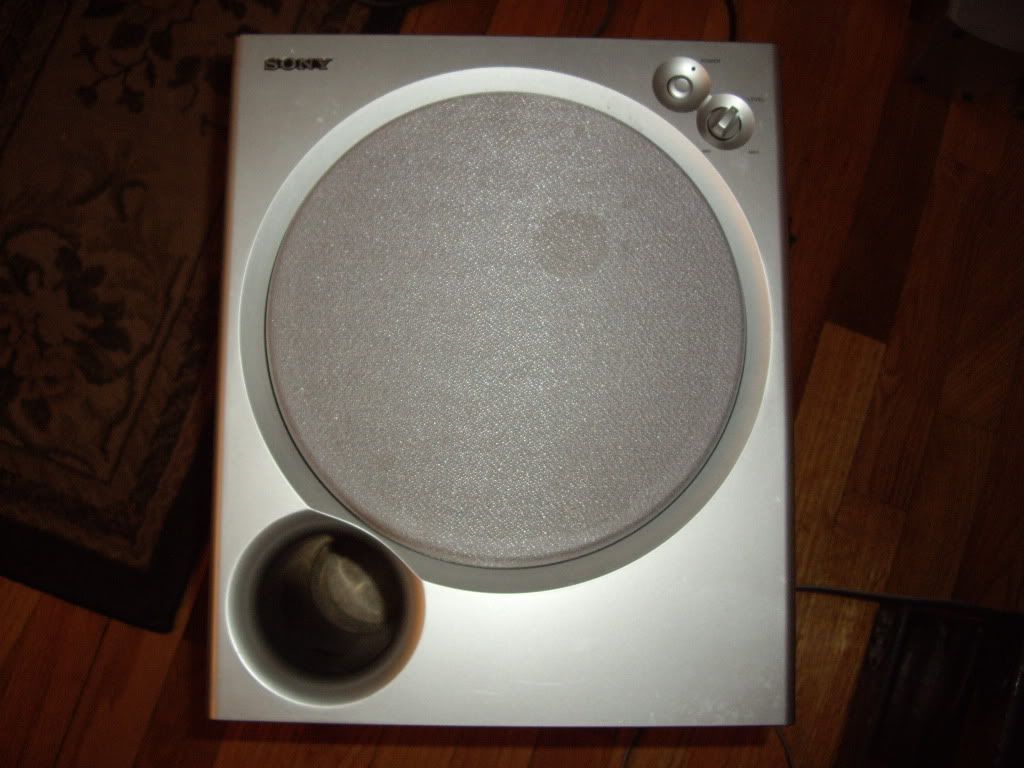 14.) Remote Starter system Never opened. Was like $60 bucks at meijer a while back. Will take $30 obo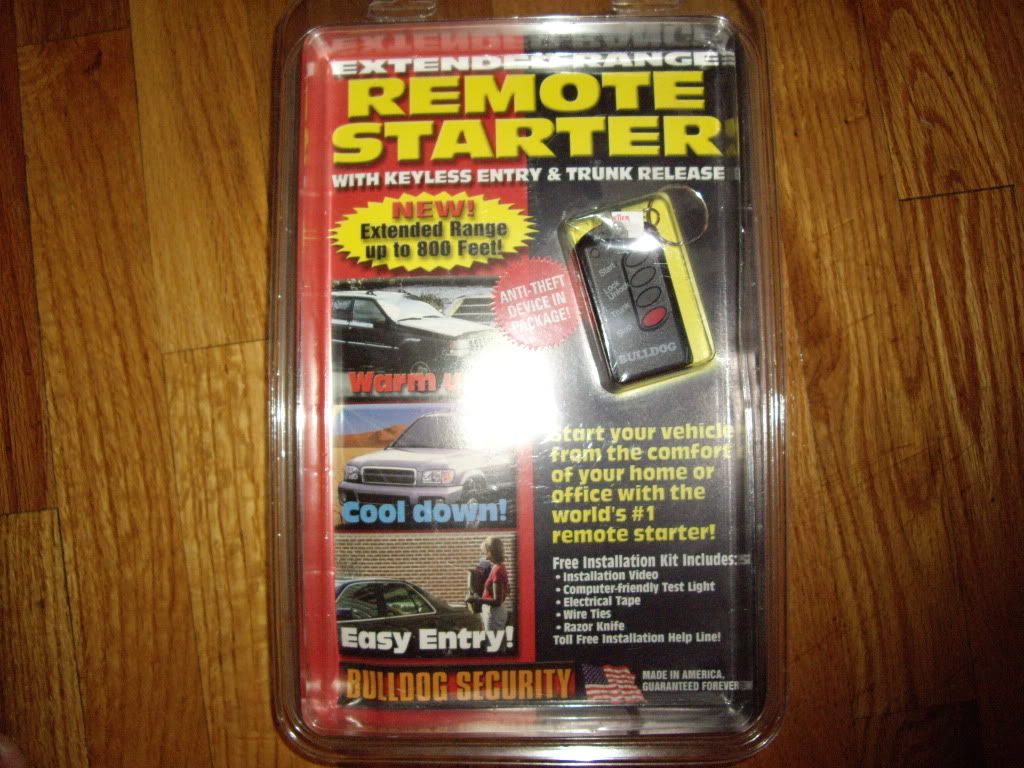 15.) Powered sub with inputs and outputs, box looks good, sub is in unknown condition. $5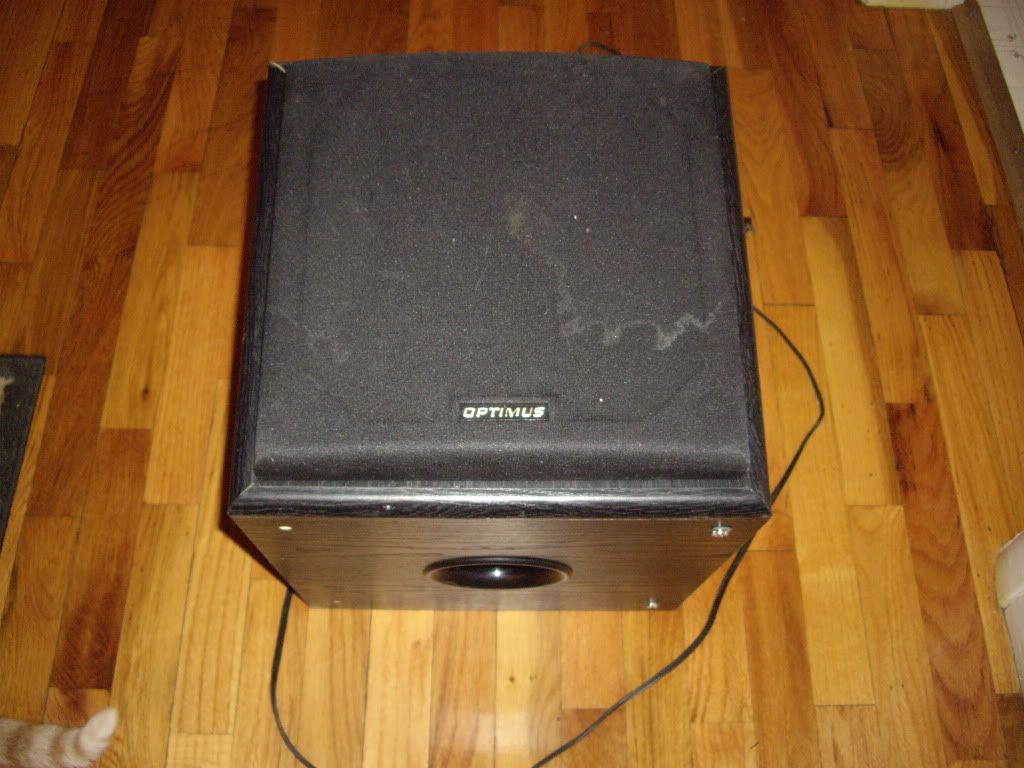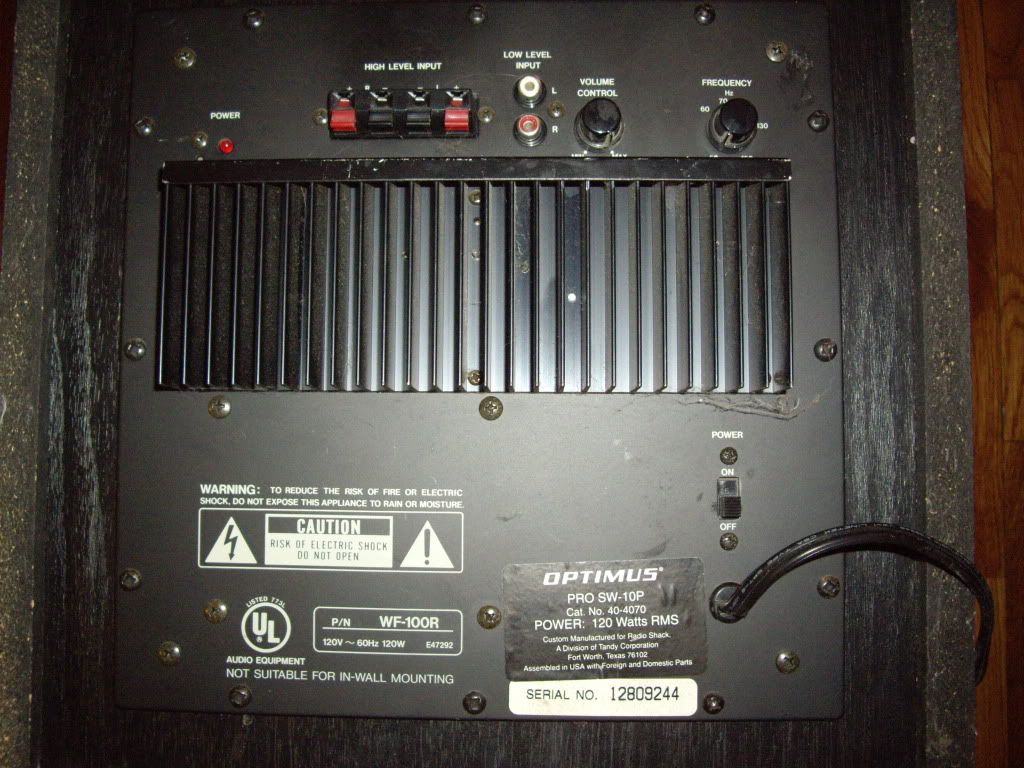 16.) Audiophase shelf speakers. $5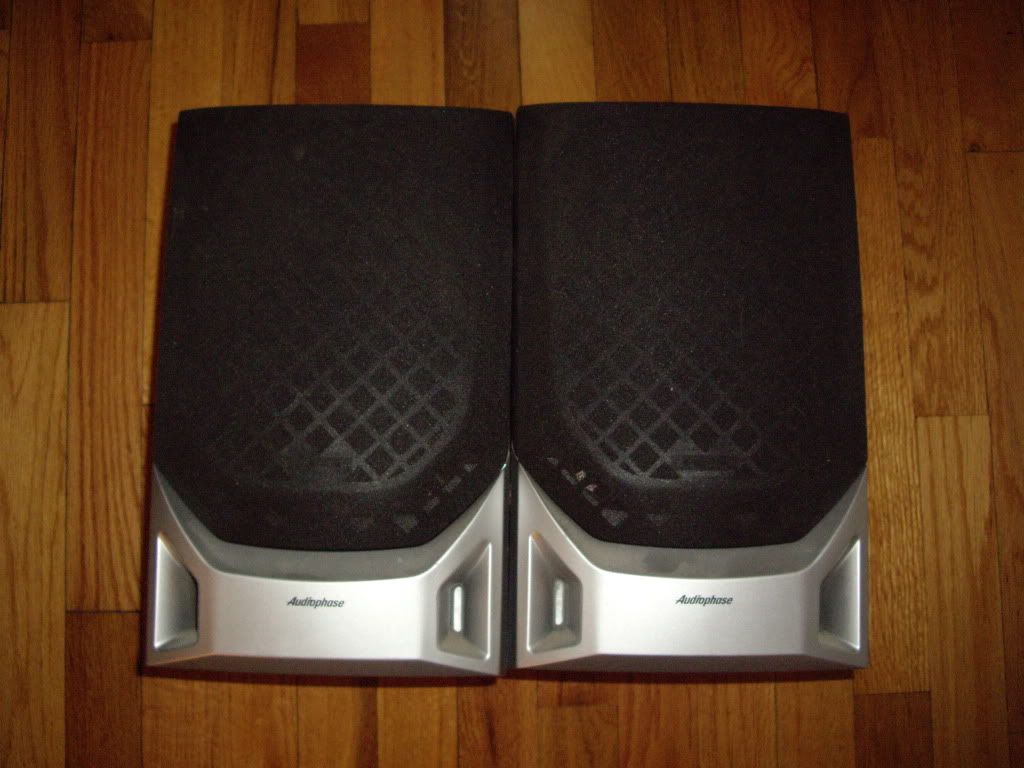 17.) Mini 6 can fridge/warmer, comes with wall and car adapters, it is what it is. $5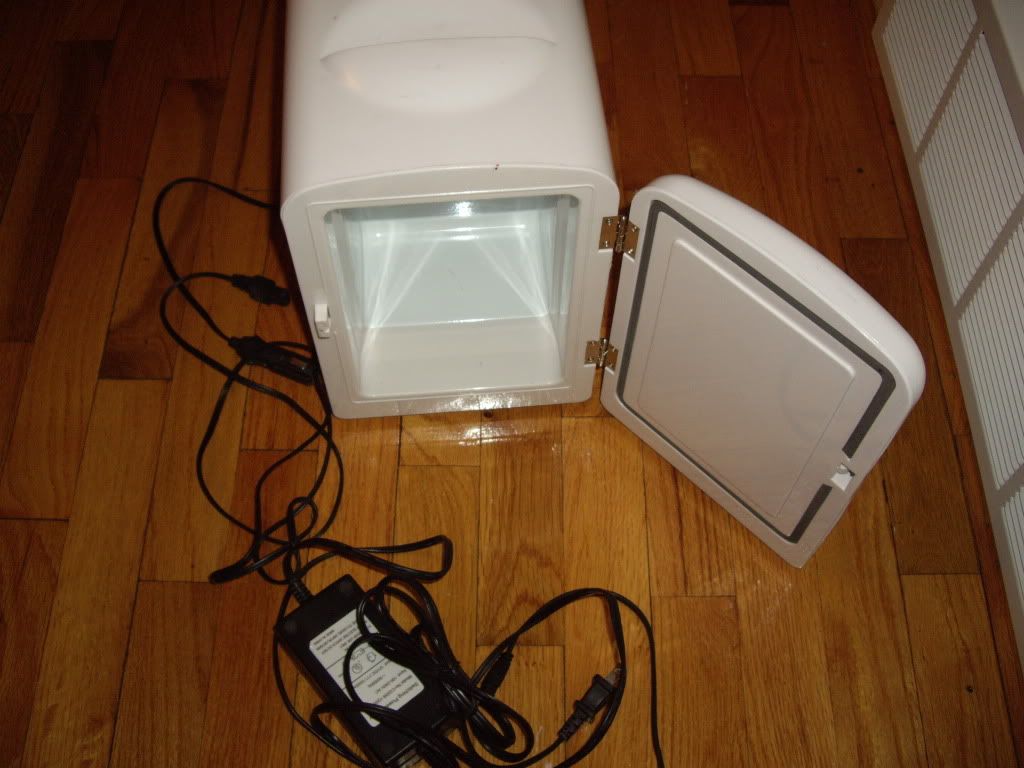 19.) Pioneer surround? speakers, pretty small, they sound good, nice finish, $5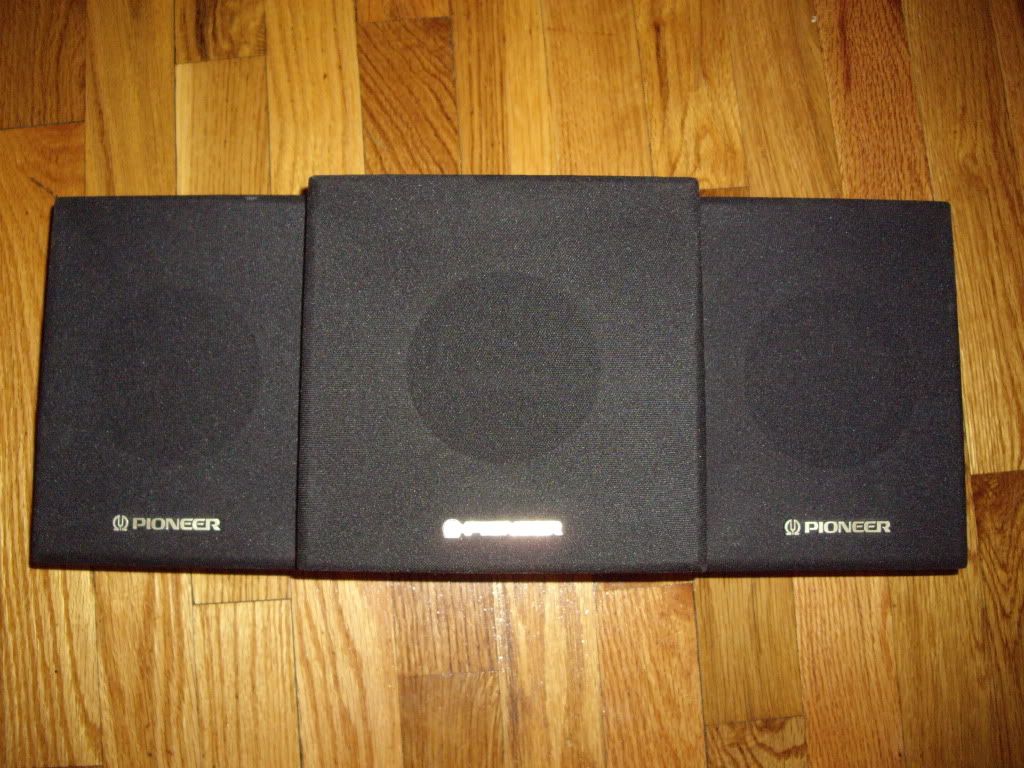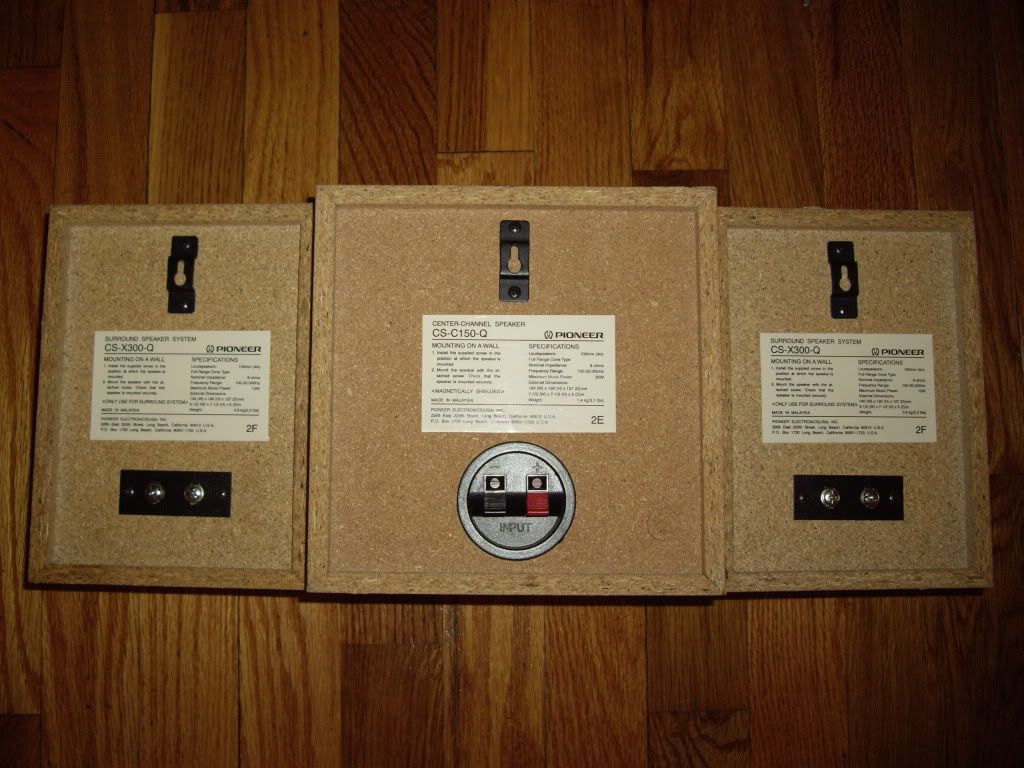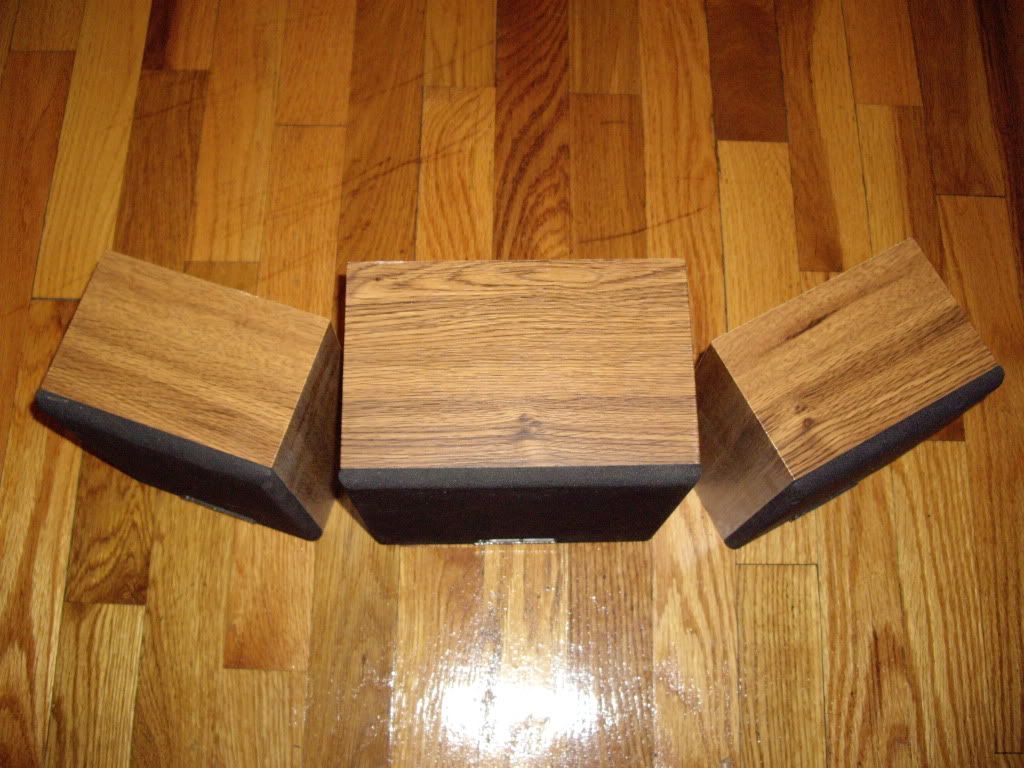 20.) putter ball return, pretty fun, adjustable. $2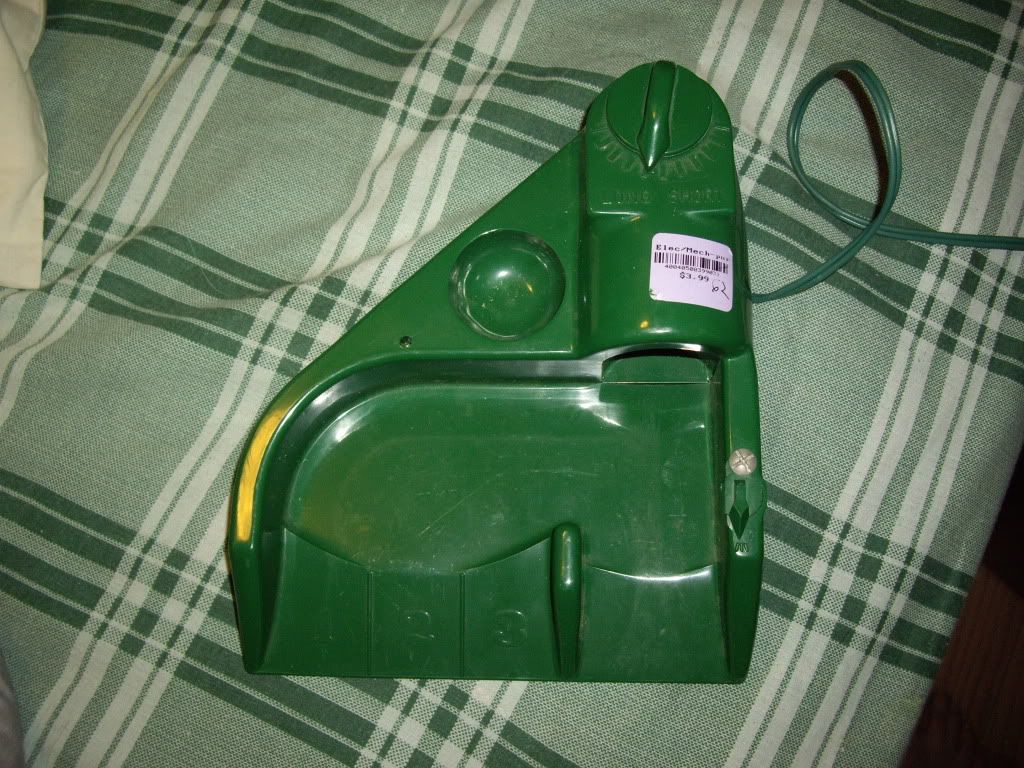 I will have more stuff up as i get to it. I realize this is not the most organized thread yet, if you are interested in something, pm me and I will get the info you want. I will be getting actual pics up for everything possible as soon as i can. Prices are negotiable and trades are accepted.