Im wanting to sell my fun little GSG-5 to get a .22lr upper for my AR15. Nothing wrong with it, I just want to finish my AR15 build.
It is the second generation (improved action quality). 16.5" stainless barrel. Comes with everything you would get if you bought one new. Its not even a year old, and has ~2000 rounds through it. No gun related malfunctions, just the usual bulk ammo hiccups every now and then. Cleaned after every use. Nothing but copper plated ammo used (no bare lead).
Iron sights are set at 25 yds, and can keep an entire magazine within a quarter with little effort. 3" groups at 100 yds.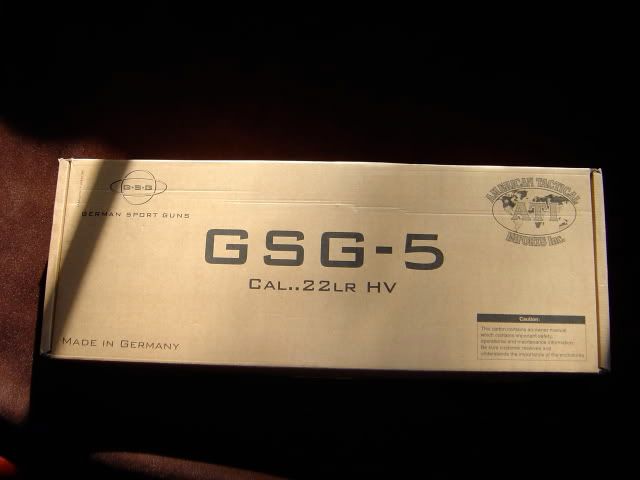 Also comes with detachable picatinny rail (scope not included).
No hurry to sell, I still love this gun.
$450 or trade for an M4 style AR15 upper, monroe.