I have two used AT&T cell phones. I asking $50 o.b.o each, or both for $75.
The first one is the red LG SHINE that has a mirror like screen and slides up to keyboard.
This phone has options like CV, AT&T Music, Bluetooth, IM, Mobile E-Mail, video share and Multi-tasking. It has a 5-way joystick/navigation key with left and right soft keys which is great for using the internet. The phone has a 2 megapixel camera with flash for video and pictures. It also has a slot for an Micro SD card. The battery itself holds a great charge, and there is no water marks on the battery nor the phone. Ringtones and volume in general are loud and including vibration are easy to hear.
The phone will included original box, wall charger, USB cable, battery and user manual.
The phone has some damage which is seen in pictures, but it does not affect the phone.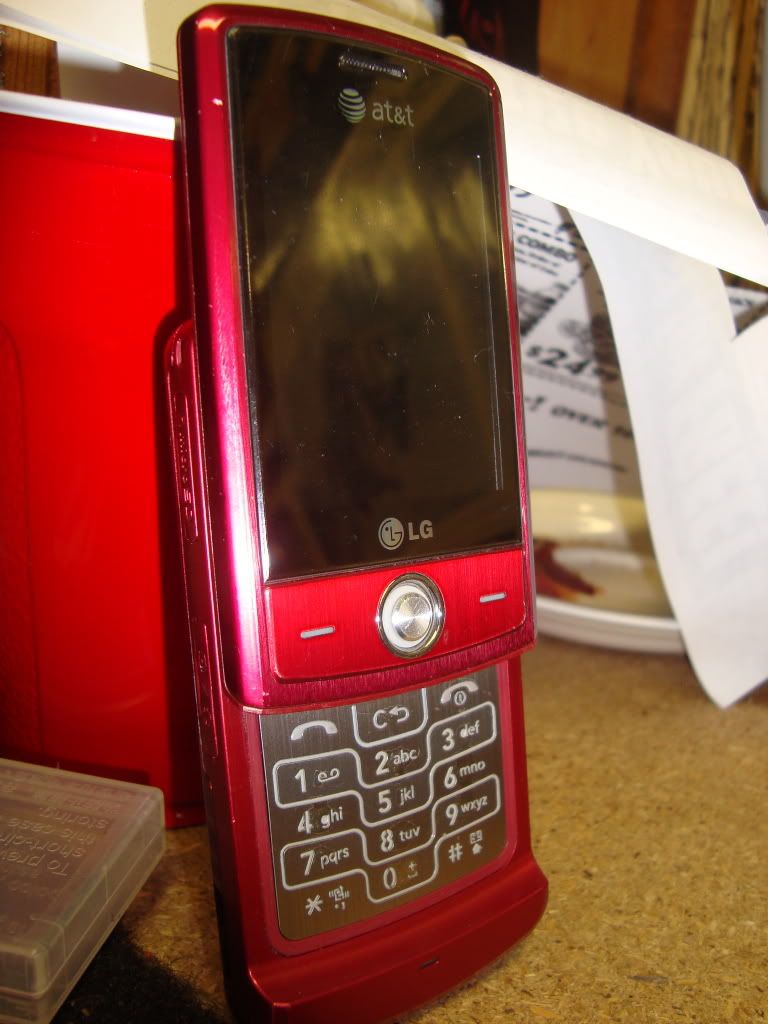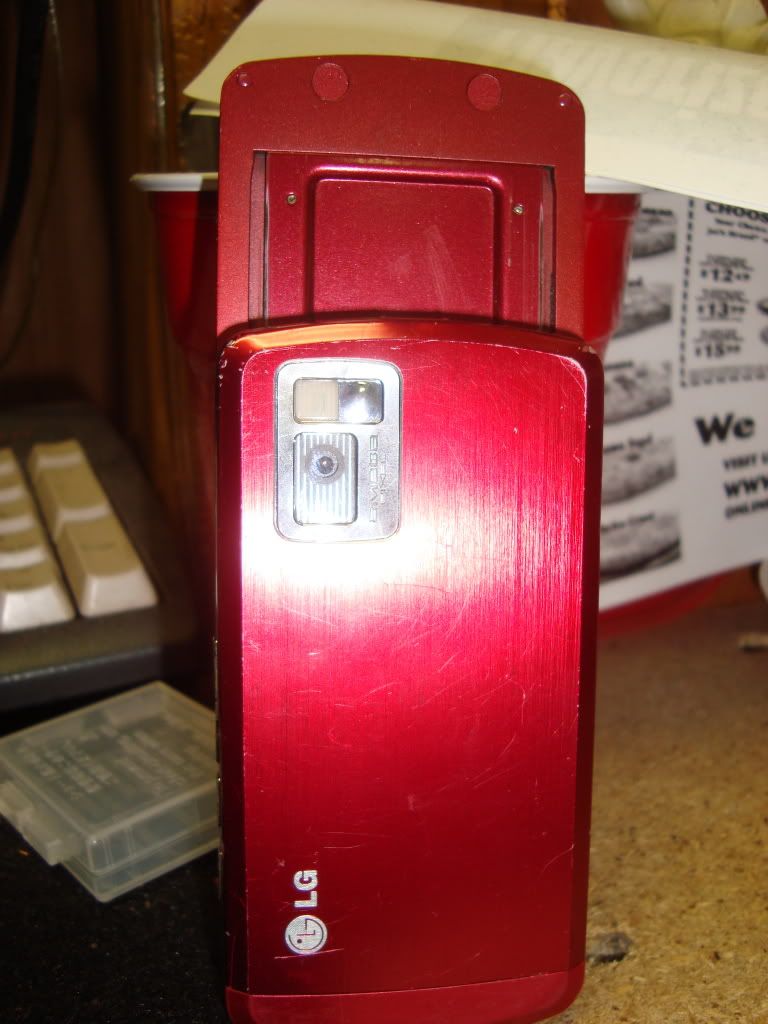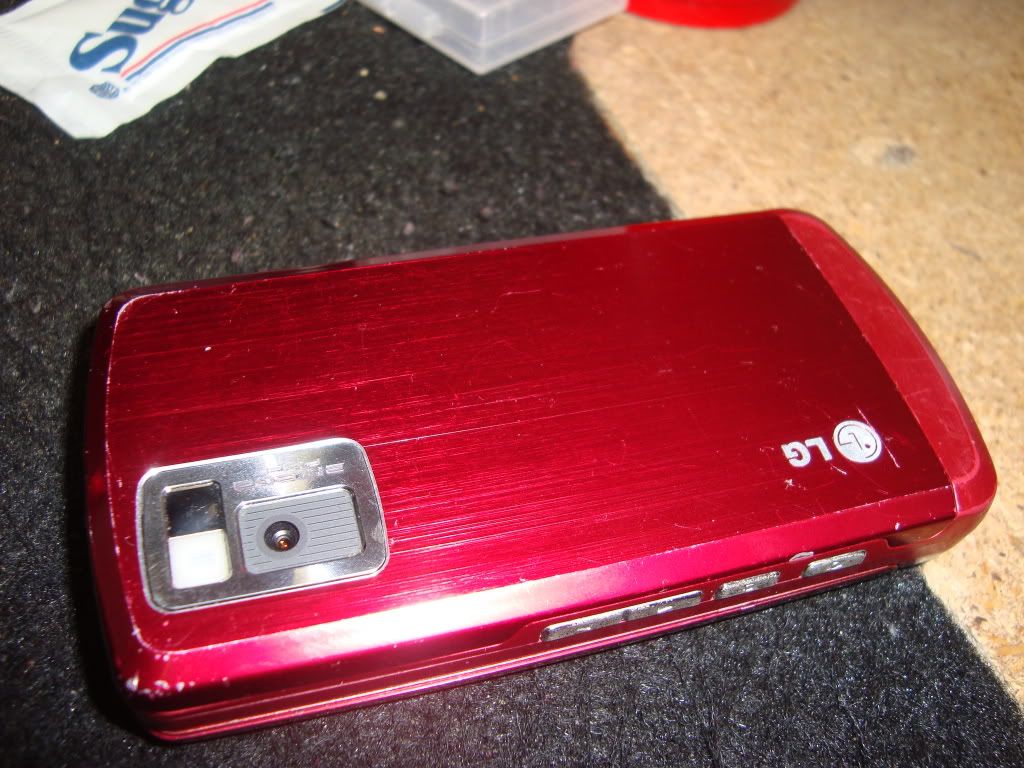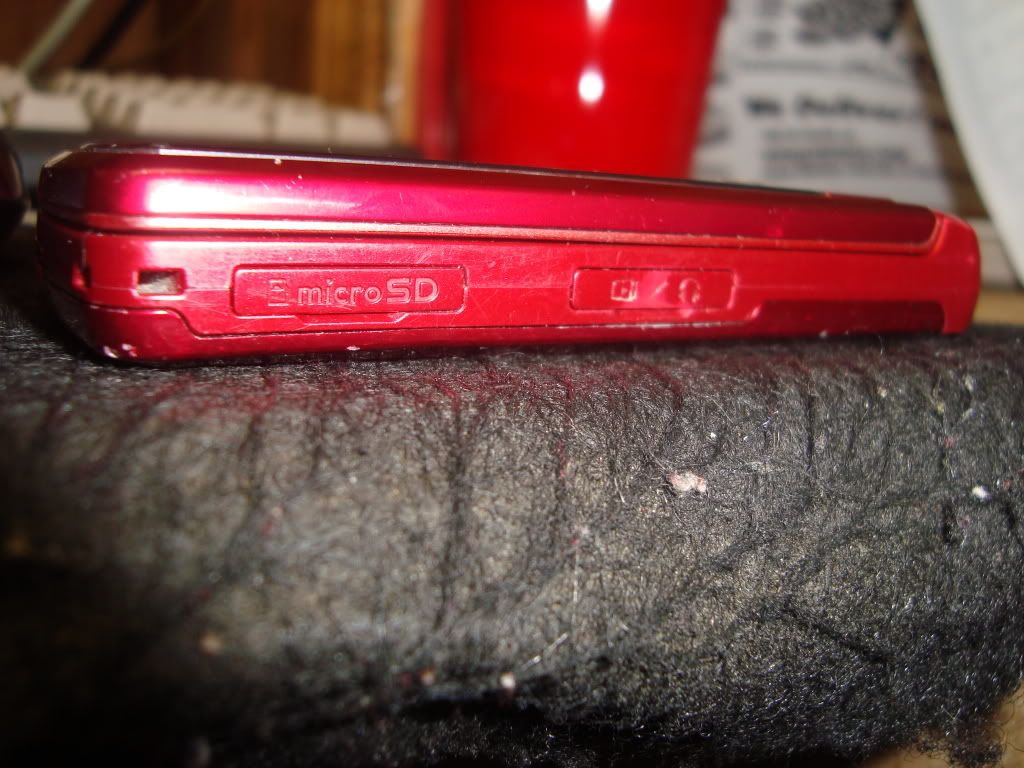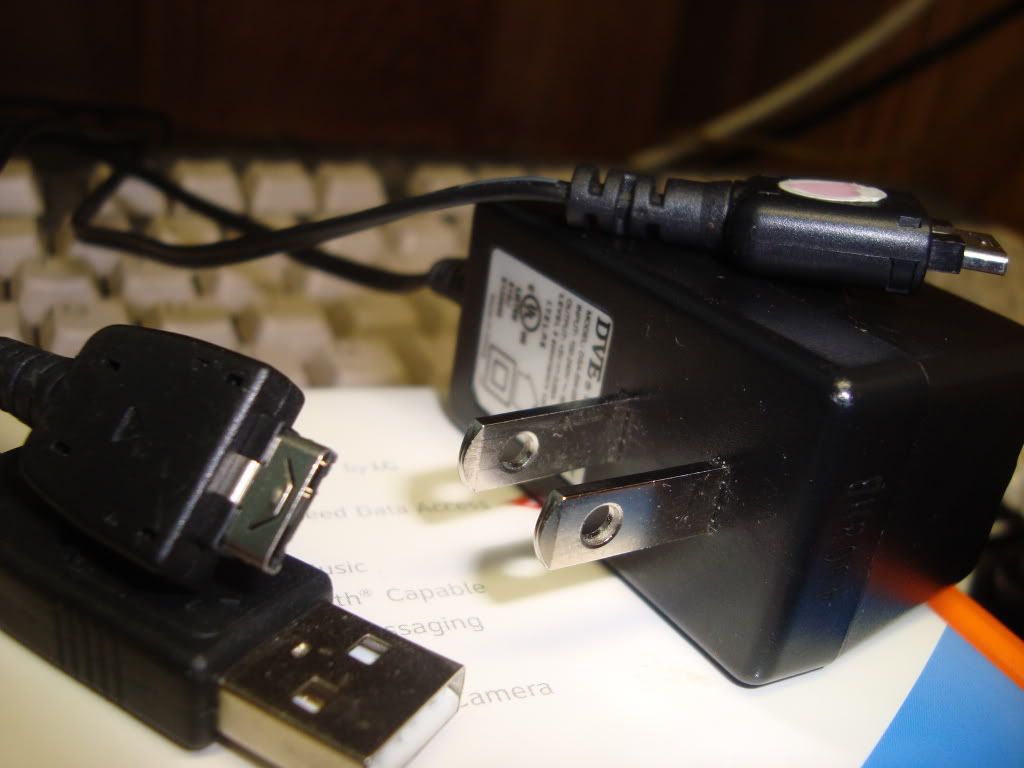 The Second phone is the newer phone which is an red LG XENON which is a touch screen with a slide qwerty keyboard.
This phone has AT&T Navigatior, Media Net and Mobile Music. As well as video share, CV, IM, Multi-tasking, Mobile E-Mail and 2 megapixel camera with video and flash. This phone also has great volume and speakers.
Included with the phone is a Quick Start Guide, USB cord, wall charger, 2 cases (A black rubber case, and a hard clear case) and a waist pouch case with magnetic flaps.
The phone has some damage like the other that you can also see in the pictures. There is a scratch across the bottom of the screen that does not affect the viewing or touching of the phone. This scratch happened when i first got it and has not gotten bigger nor has it gotten deeper, it just appears on the surface and does not affect screen. The qwerty keyboard had some problems a couple months ago which caused me to buy a new phone. But after restarting and clearing the memory on phone and calling AT&T to Ultimately Reset the phone, it seems to work just fine and have not had any problems.