So im working on some stuff for my pathfinder, and had a few inquiries....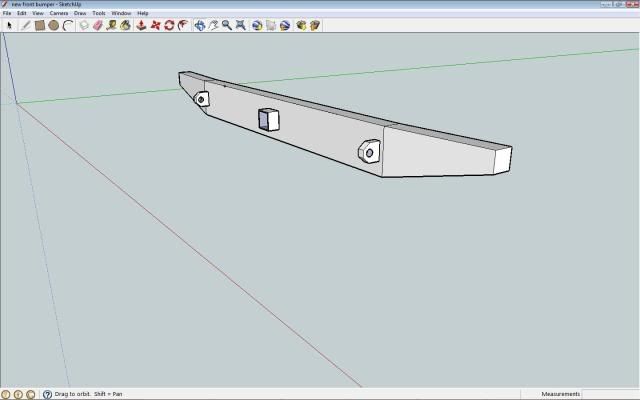 Thats what I am going to do for the front bumper, probably sell it then build the winch version sooner or later..Anyways, it is setup for 2x5x3/16" for the main portion, with 1/4" bar for the brackets and reinforcing the frame for sliders.
Now, I am only dealing with a 90 amp harbor freight welder, but it does pretty well. So in the end, should I make my sliders out of 1/8" steel, or stick with 3/16? I was planning on 2x2 tubing for these.
D rings would be a weld through design, and it will eventually have 2x2 tubing going down to another mount on the frame....
Comments/ideas/concerns?