91 Jeep Cherokee
178,XXX miles
4.0(Needs to be replaced, runs but would not trust for anything more than a short trip, 10-20 minutes max)
AW4 Automatic Trans
NP242 Transfer Case(2Hi, 4 Part-time, 4 Full-time, N, 4LO)
Dana 30 Front Axle(non-disconnect)
Dana 35 Rear Axle
Decent Interior
Good Floors
Bad:
Needs an engine
Rust on the body in random places
Passenger front door and fender are eloping for some reason, hinges seem fine
Needs rear shocks
Needs drivers side front axle u-joint
Needs windshield
Obviously has other bumps and bruises, it's almost 20 years old.
Stereo sucks
Good:
New front brake pads and rotors recently.
New passenger side front axle u-joint
[relatively]Clean interior
Lions sticker in the rear window
Clean title
Aluminum wheels/tires in OK shape also available if desired
Sony Xplod speakers all the way around
Would make a good start to a trail rig with a new engine. If I had the time, I'd take off the doors, replace the engine and wheel the crap out of it.
$400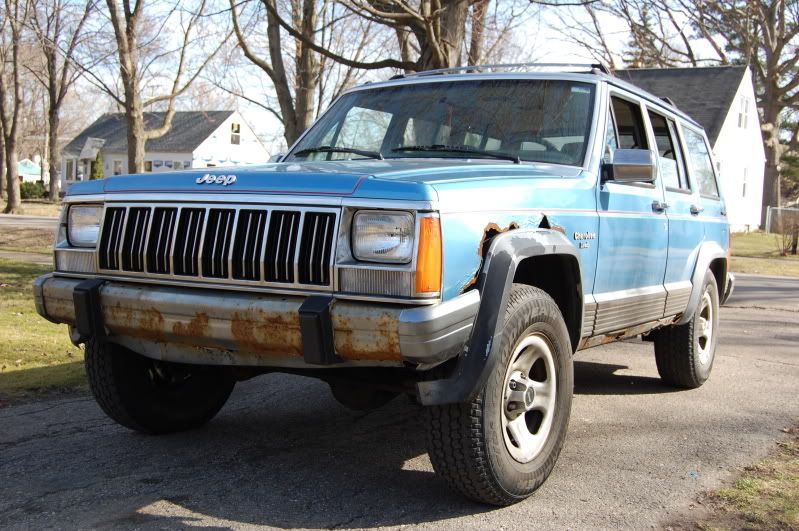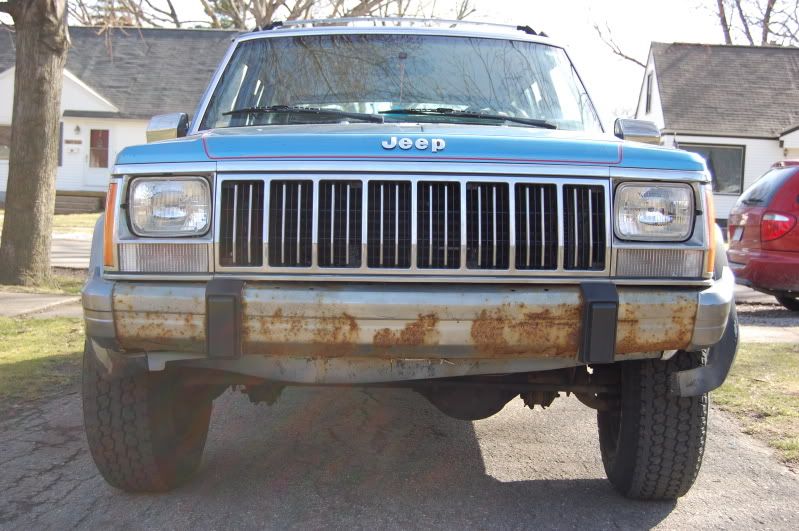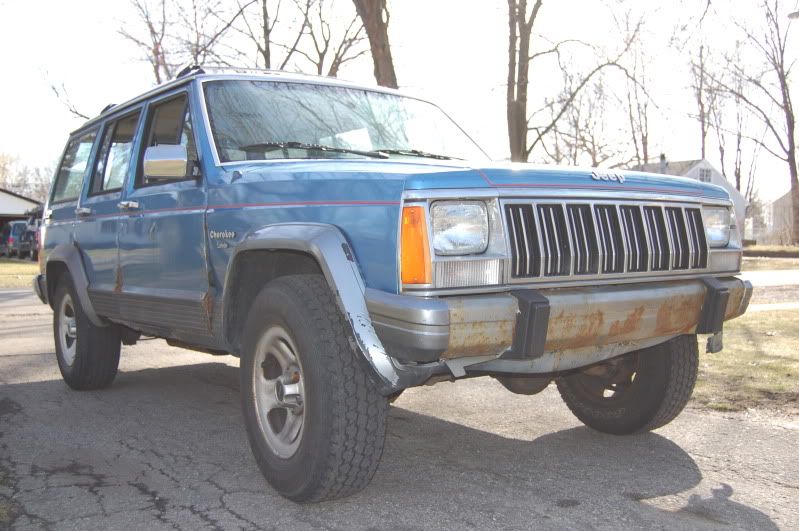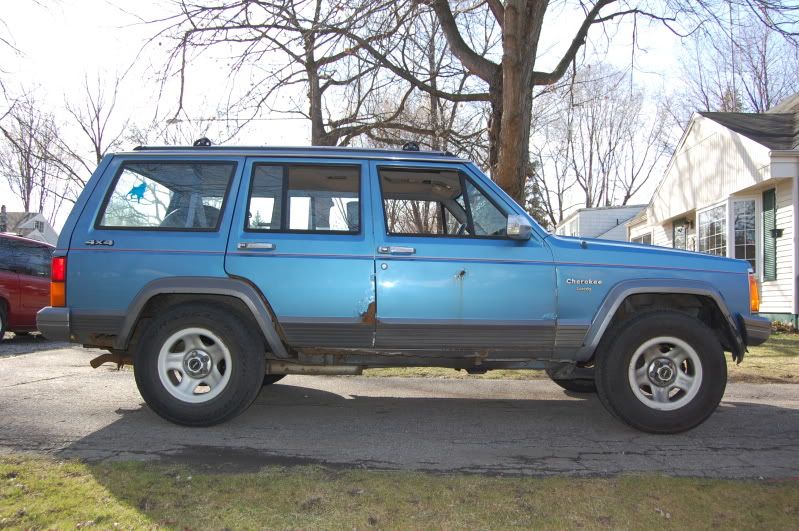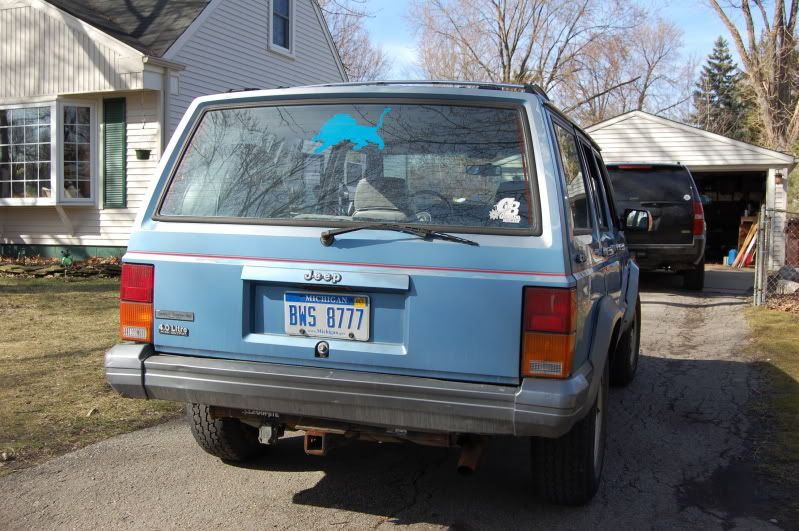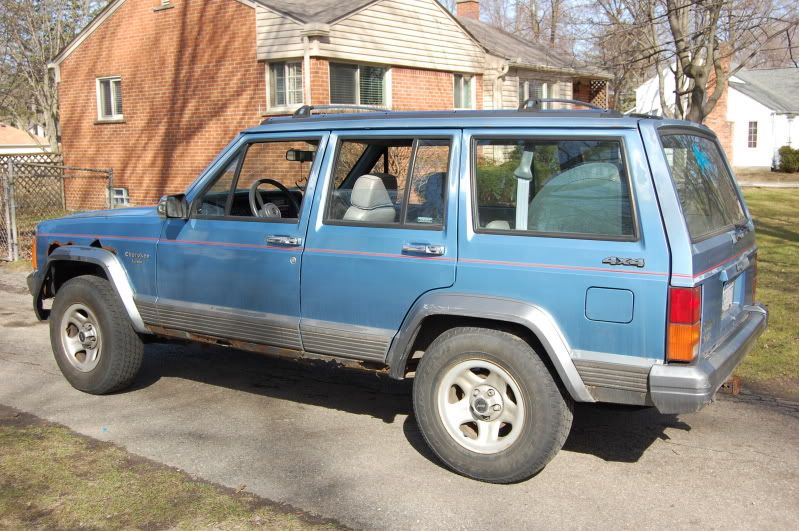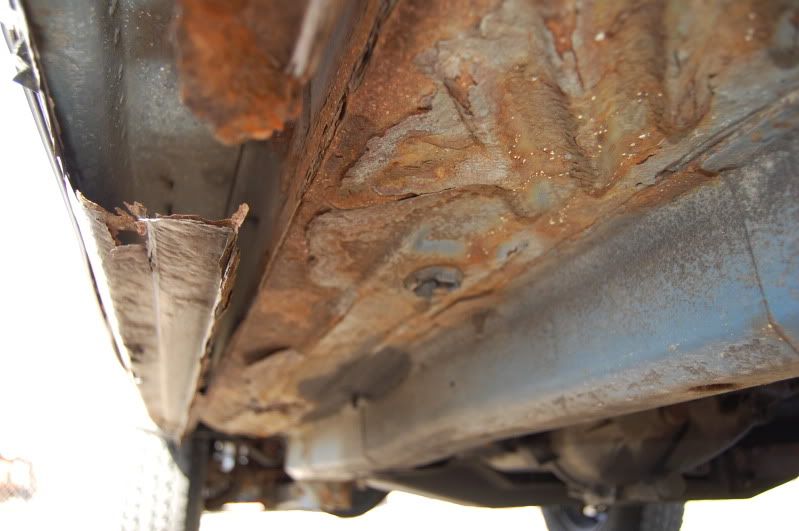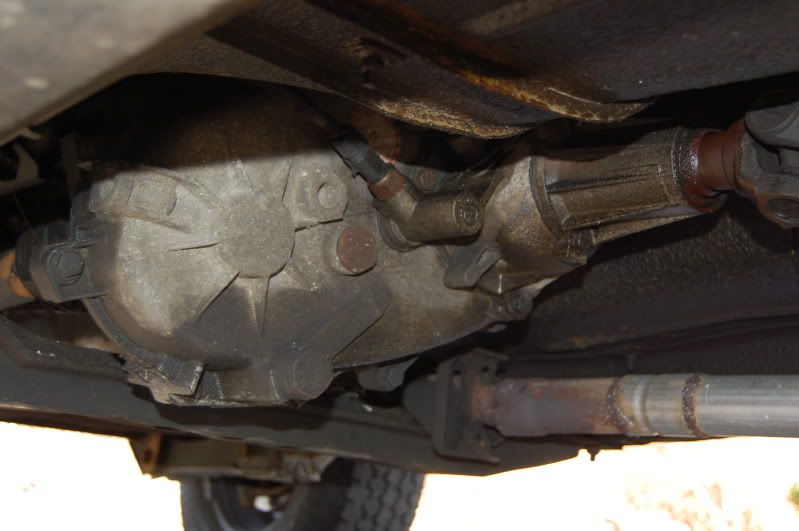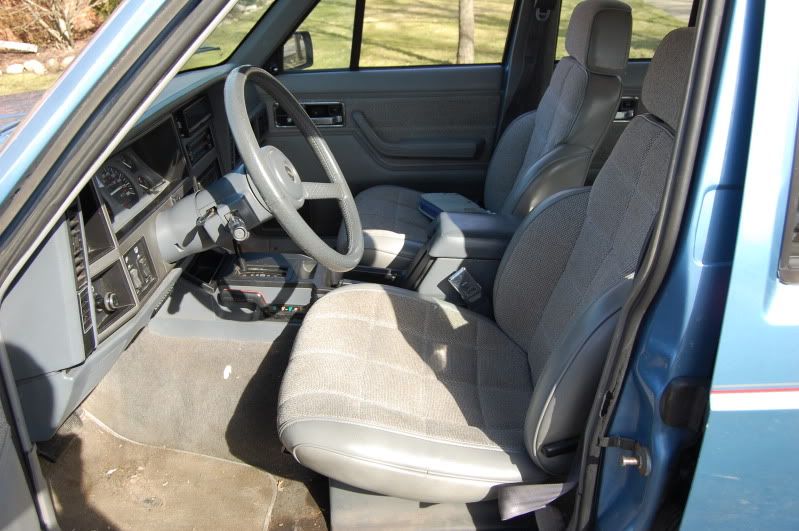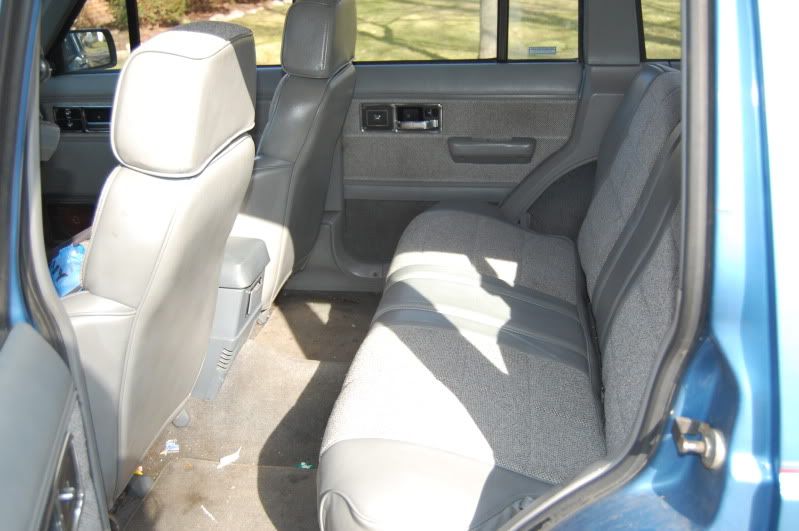 Located in Garden City. Will need to be trailered to its destination unless you're 10-20 minutes away.