well it's been a short year it seems and wheeling the xj and driving it have taken it's toll on the body.
stopped REALLY driving it after this happened at bundy
but the gas tank leaked and I didn't want to weld while I was trying to fix it so.....
before
during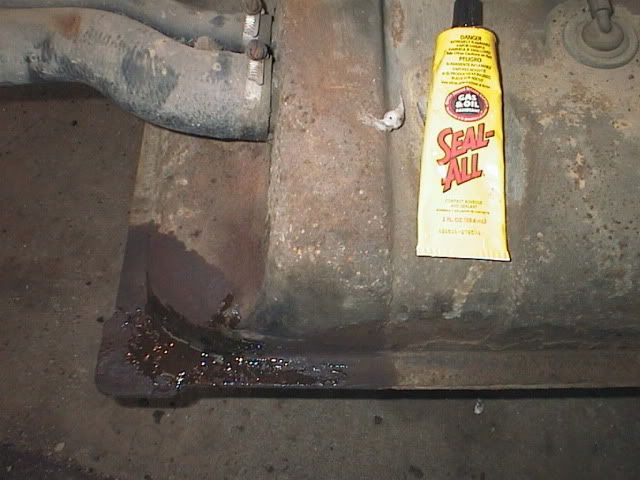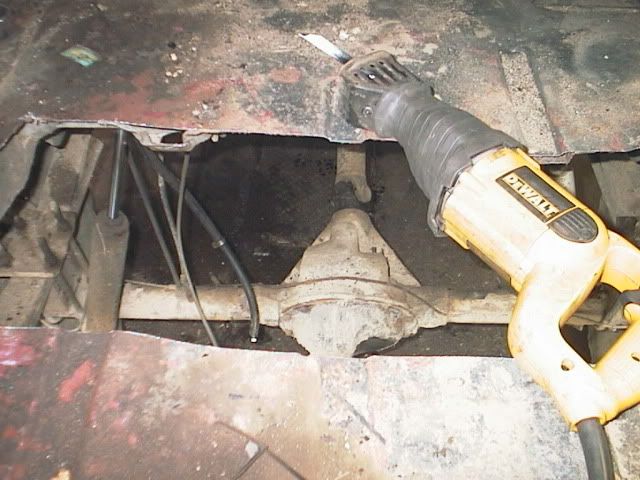 once you go purple you never go back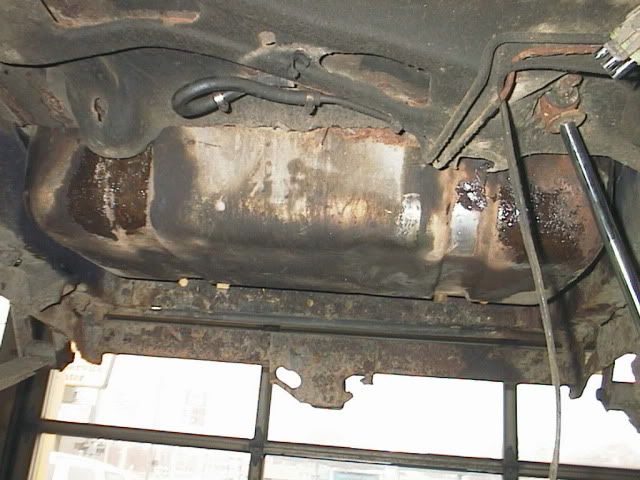 so after that was done it let me weld in this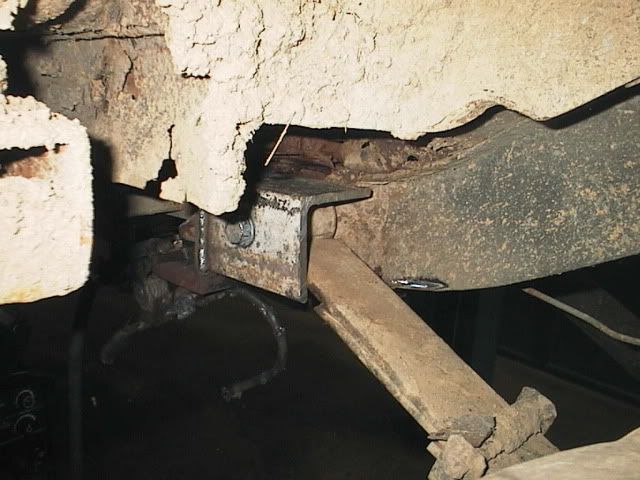 there is plenty of stuff that isn't perfect, but it works for a beater and thats fine with me. next project will be the rear shackles.