Started on fixing some of the wiring...had about 500' more than it needed. they had a fire it looks like on the leads to the fish finder...they took the power from the instrument lights (small wire).
what a mess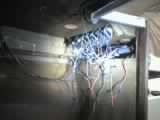 chipmunk or something carcass ... jaws are gripped around leads form batt.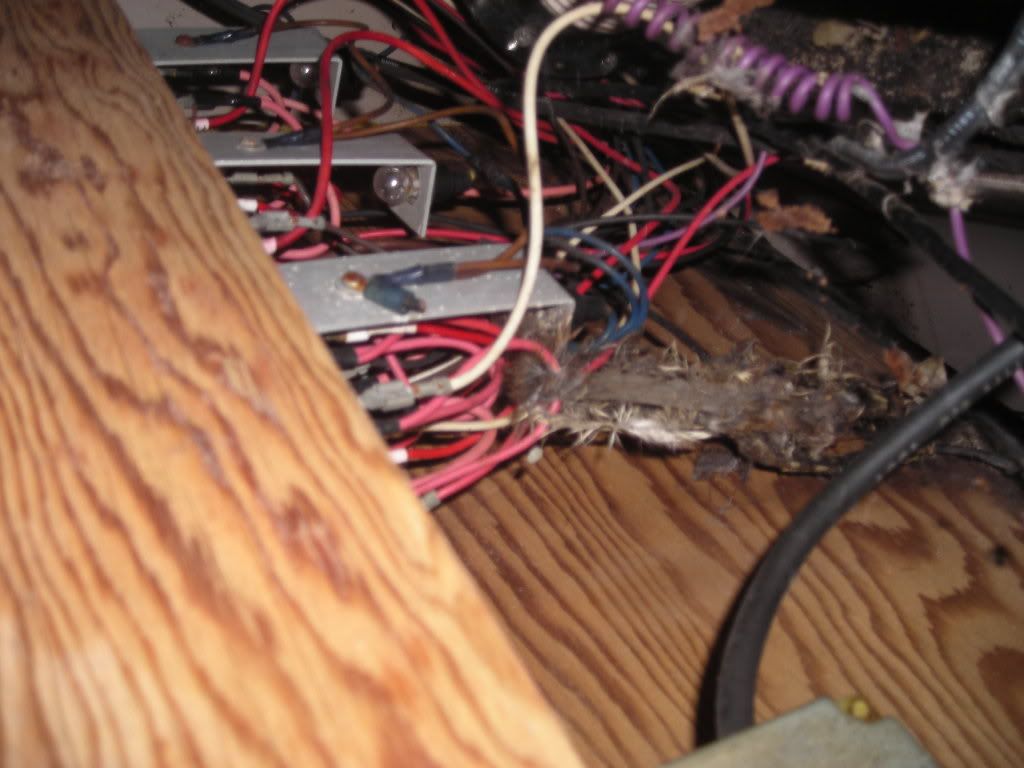 Pulled all the carpet out and started to clean things up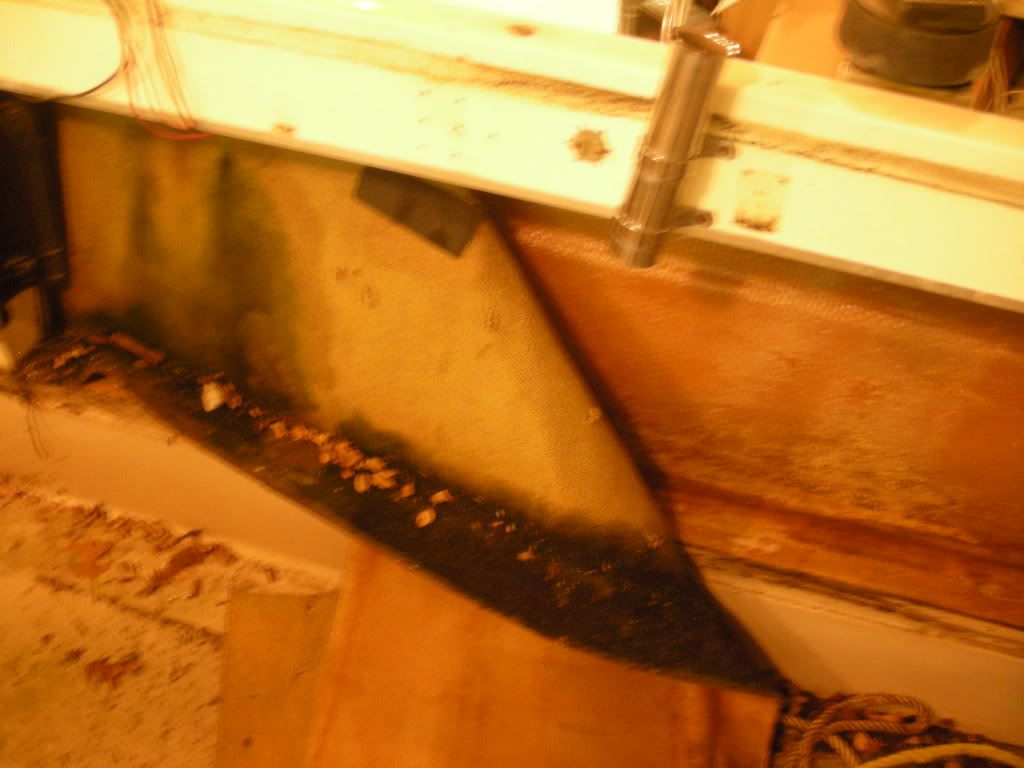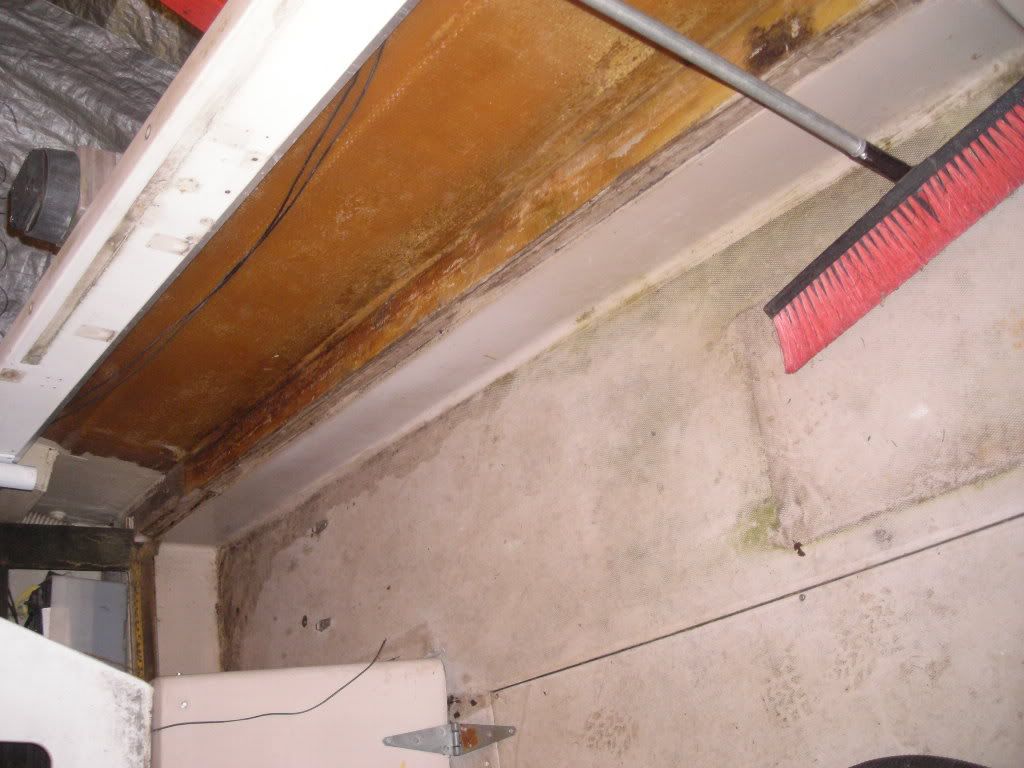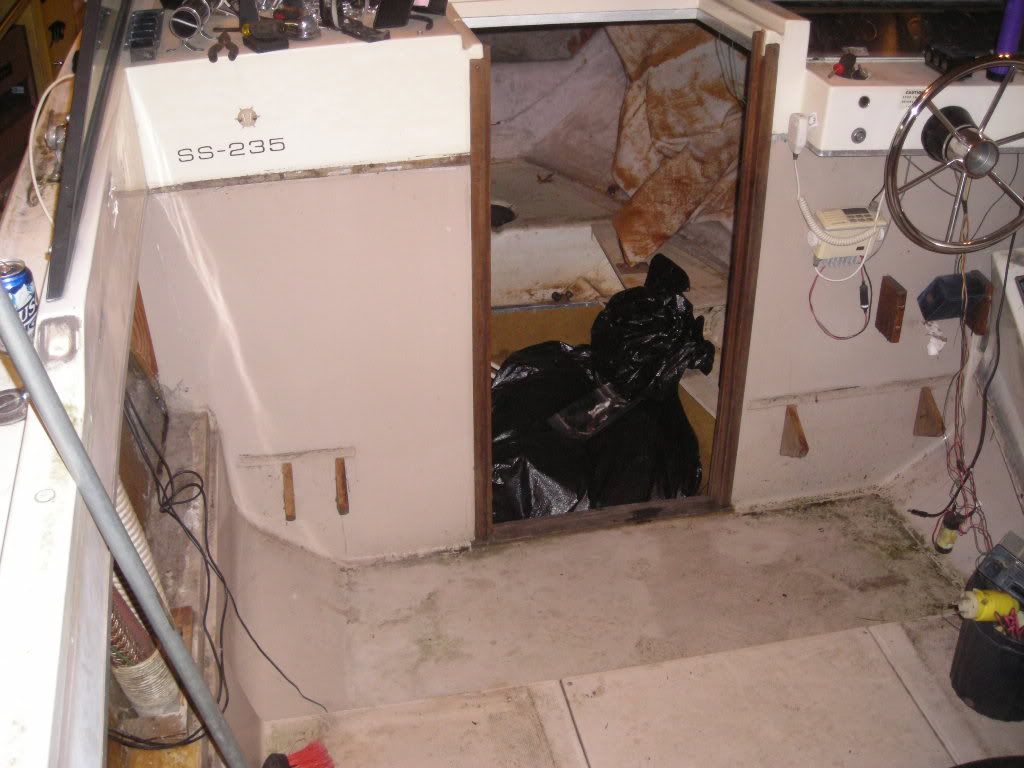 found gas tank and a mouse nest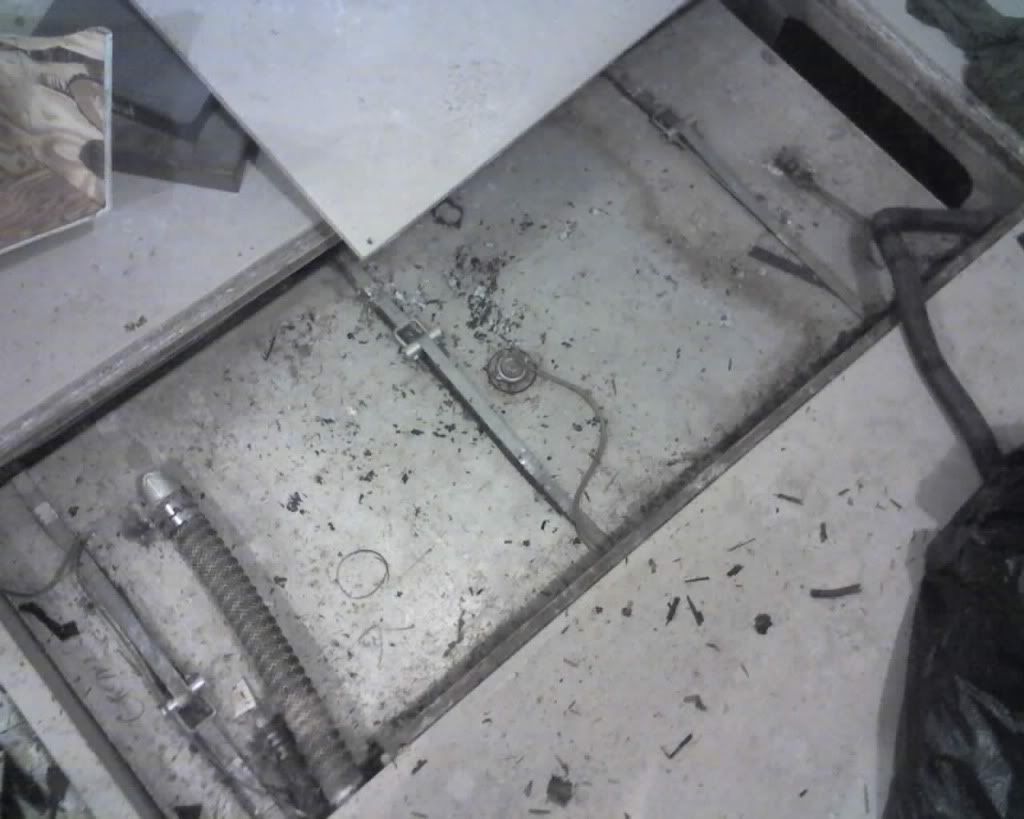 188 hp ford 302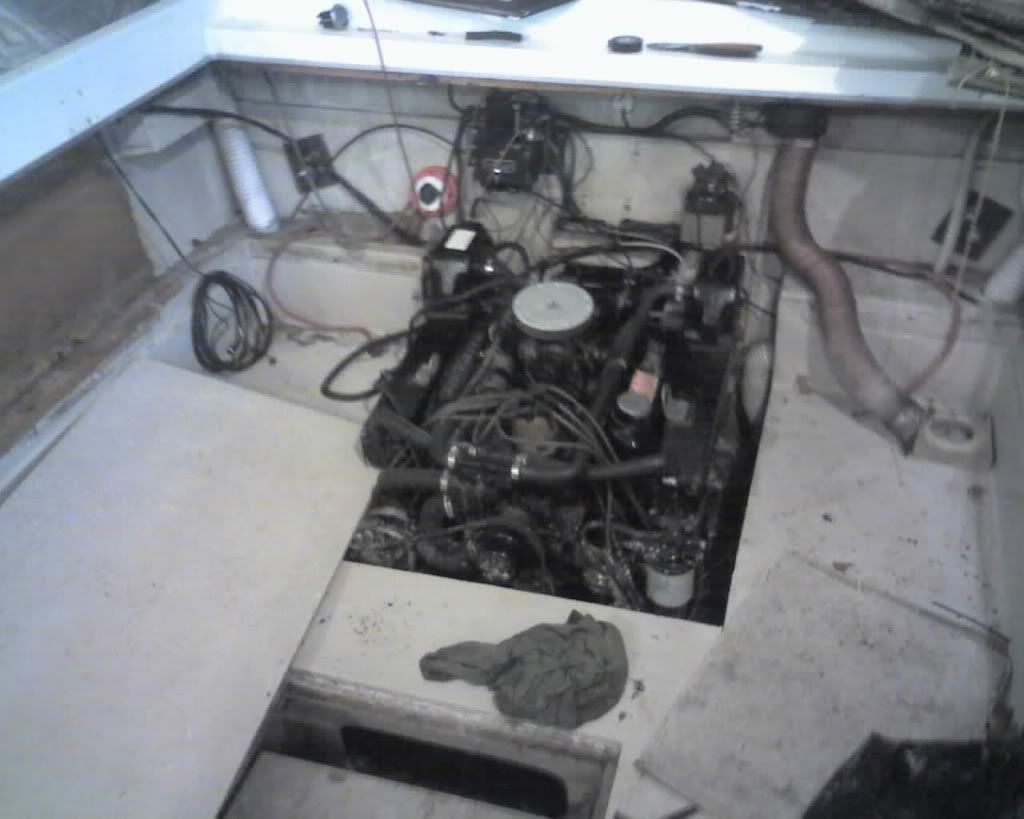 board on the rear around the motor was a little soft on the bottom
so made a new one and carpeted it...also took the side boxes off re carpeted them and installed some 6x9's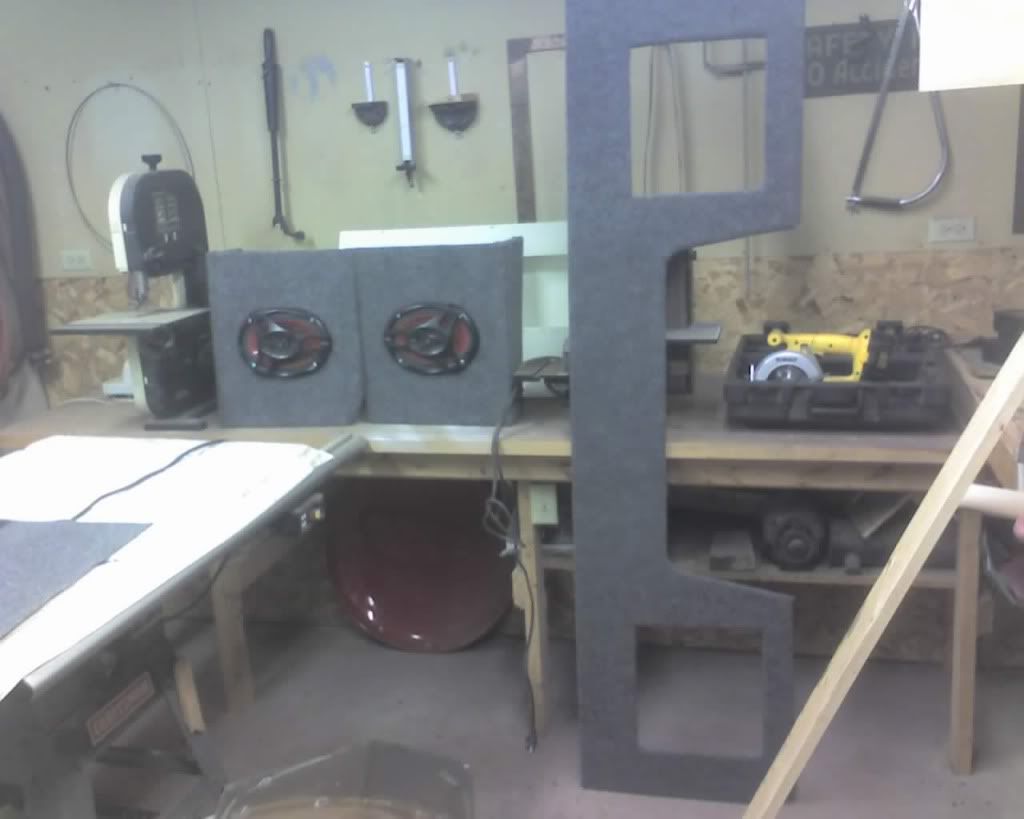 And the cuddy...F...slickcraft didn't put a drain in the cuddy of the boats back then. 3" up all the way around was rotten from the weather stripping on the hatch leaking. so i ripped it all out.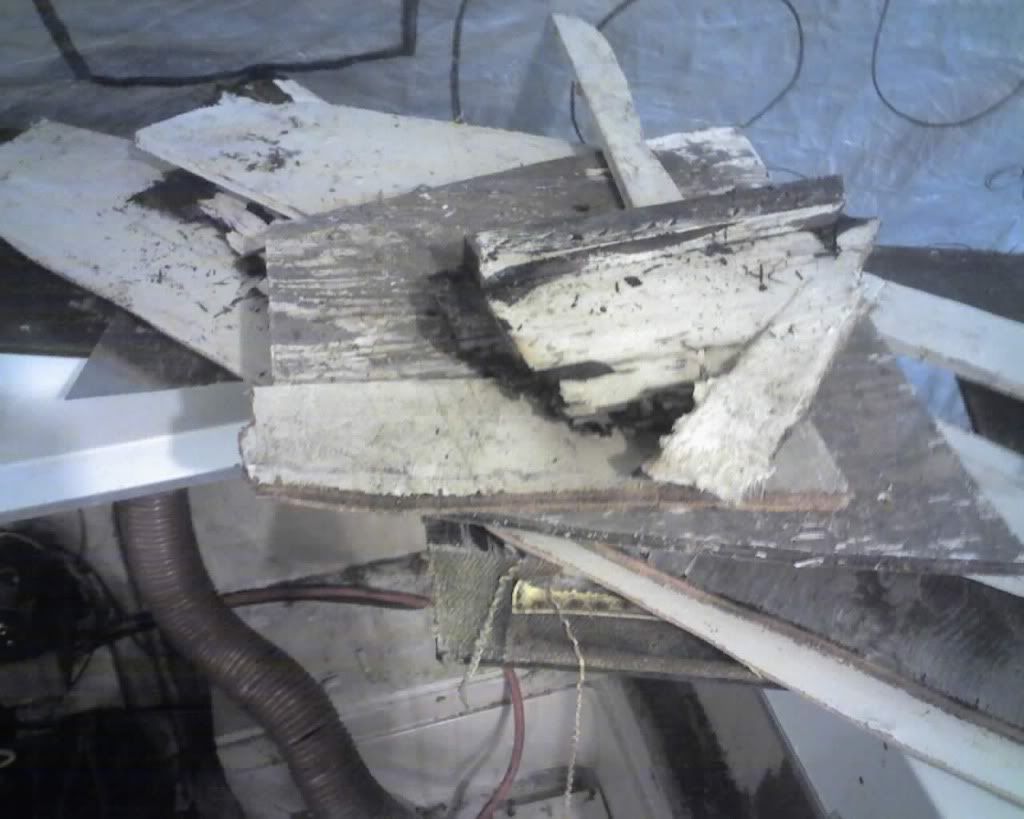 put in all new wood...glassed it in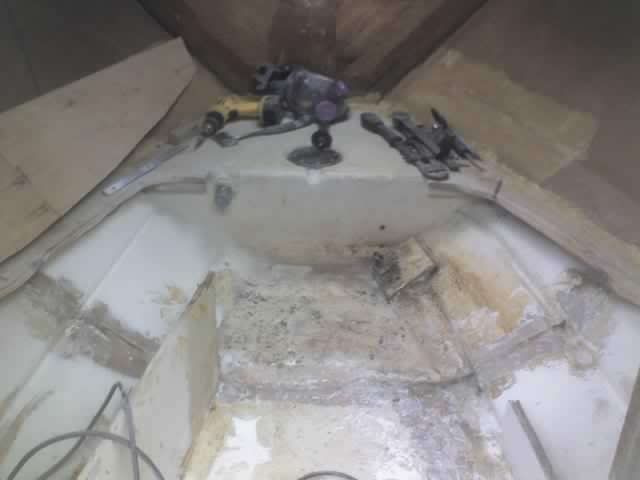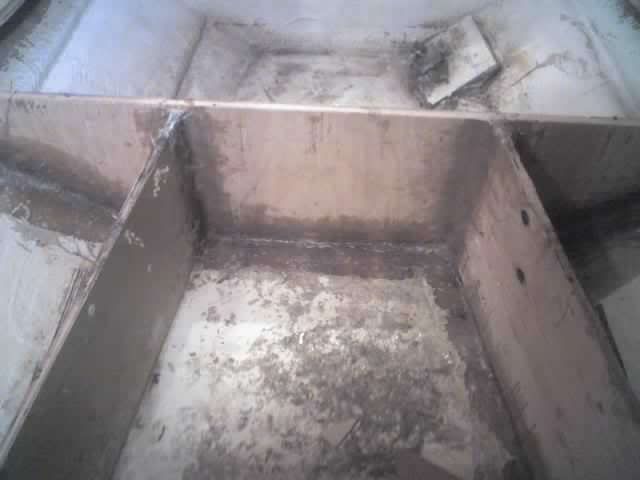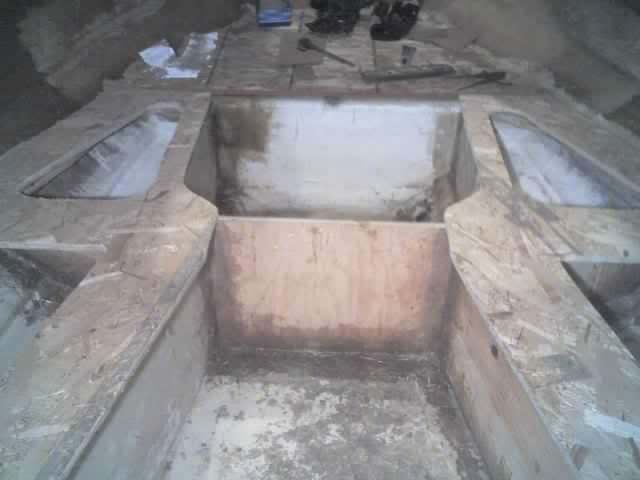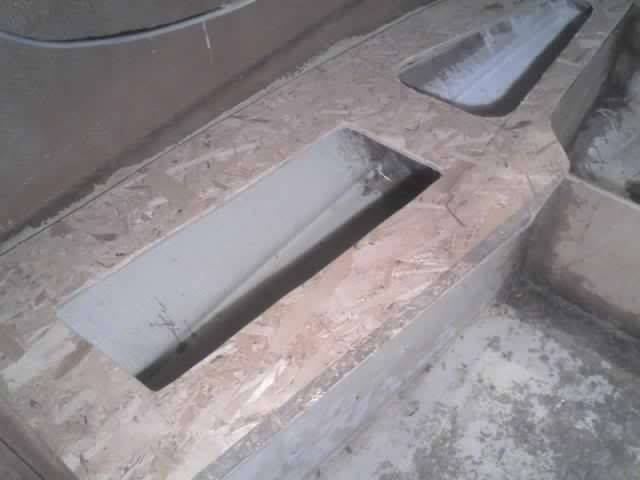 Since i was in there i glassed in two long shelves the length of the cuddy right down the line of that rib...it's done but no pics of that yet