I haven't even finished building this axle, but I am looking to sell because I found something else I wanted to buy.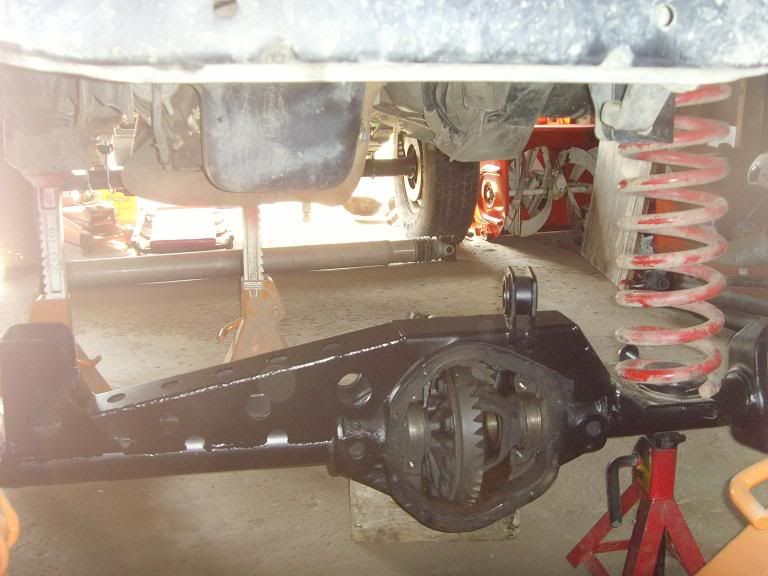 '77 F-150 housing with TNT truss setup for high steer
Ruff Stuff diff cover
Mile Marker lockout hubs
Yukon 5.13 gears and install kit
The stock shafts
Knuckles with the Koz High Steer arms
The spindles
A trackbar setup for the truss (high steer)
8 lug hubs with rotors and caliper brackets can be included.
It will need a spider gear, as it is missing one. No worries if you are planning on running a locker.
If you're not interested in the 8 lug setup, all that is needed is the 5x5.5 hub, rotors, caliper brackets, and calipers.
I might have missed some stuff, but I think I got it all.
$500 Truss
$250 Gears
$100 Diff cover
$140 High steer w/studs
$70 MM Lockout hubs
(Plus shipping on all of that)
$800 OBO
I am willing to meet within reason depending, but will not ship, sorry.