I was going to use these but have decide I want to go with soft doors and best top supertop soft top instead of the hard doors and soft top.
the doors were white but have been painted with SEM Hot Rod flat black, and have never been on the jeep. Doors are all back together and ready to be used. They do have the lock and key as well.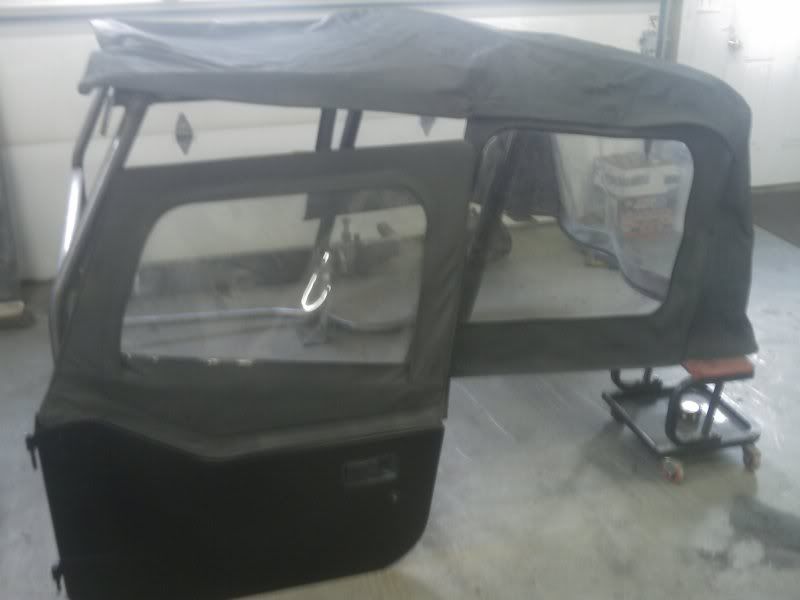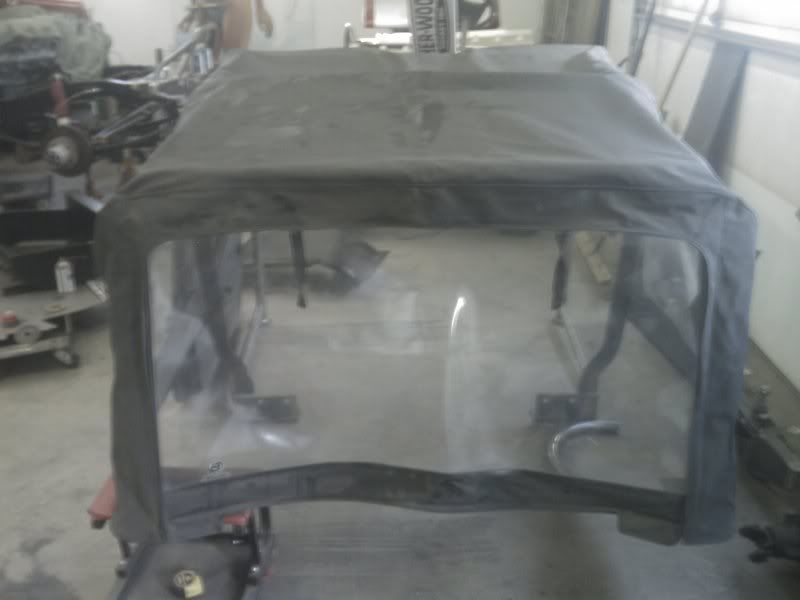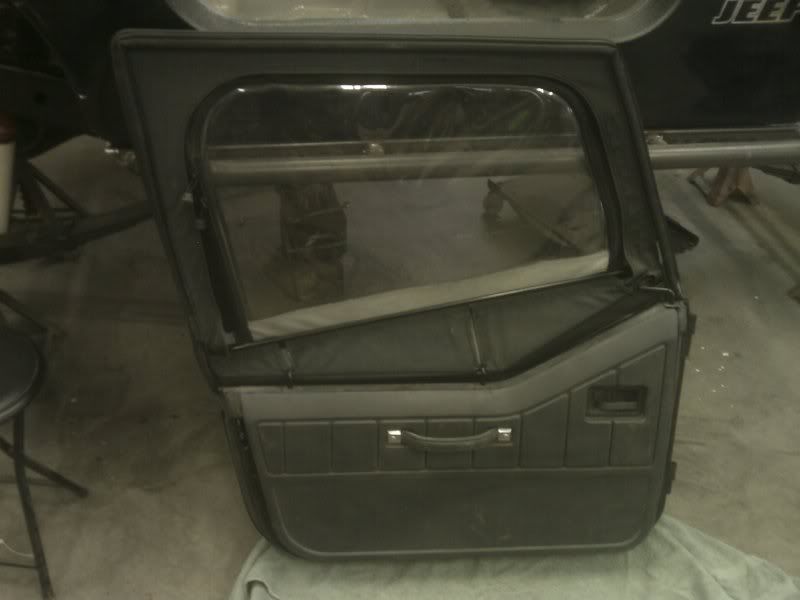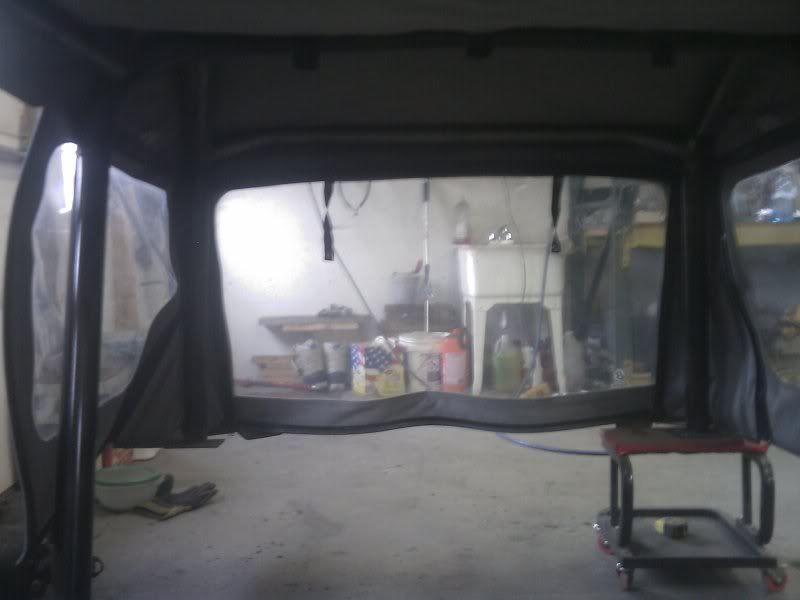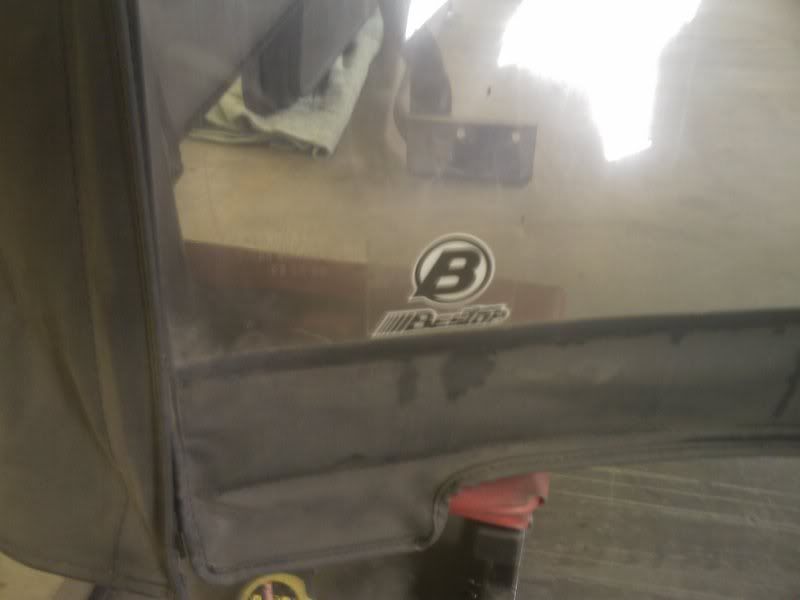 The top is a factory jeep frame with a black denem Besttop fabric. all windows are clear and not cracked anywhere.
Will not sell the doors and top seperate unless I have buyers for both.
$450, or trade for a good condition Black Besttop SuperTop.
Scott 269-317-8658