SOLD......35"x12.5"x17" Procomp Xterrains w/H2 wheels....Mounted and balanced(stick on weights on inside of wheels). All 5 Hummer H2 wheels (8 Lug 8 on 6.5") have centers opened up for use with the larger Ford hubs.
Plus bonus of 2 extra unmounted tires.....
These are all load range "D" tires...As well as Radial Tires...Ran down the road at 75mph on my jeep without any issues...
4 of the Mounted tires have less than 2000 miles on them plus a few trial rides.
5th mounted tire has ZERO miles on it....Brand NEW...
2 extra unmounted spare tires I would say have around 80% tread life left them.
1 of the H2 wheels has some rock rash on it (see Photo) others are clean
These are for Pickup only, not wanting to ship them. Not wanted to split them up either....Will only sell as a Complete Set...Again Will only sell as a Complete Set 7 tires and 5 wheels...
$1400 cash for everything..All 7 tires and 5 wheels.
$1450 if you want to use Paypal
May consider trades or partial trades for a nice set of 17" 8 lug beadlock Wheels, 39.5" to 42" tires for 17"wheels. Inner air beadlocks to fit H2 wheels, On board air system, Custom roll cage work or matching suspension seats for front and back (PRP style). A PSC hydro Assist steering setup. Items to convert a NV4500 2wd trans to a 4wd one or someone to just do it for me.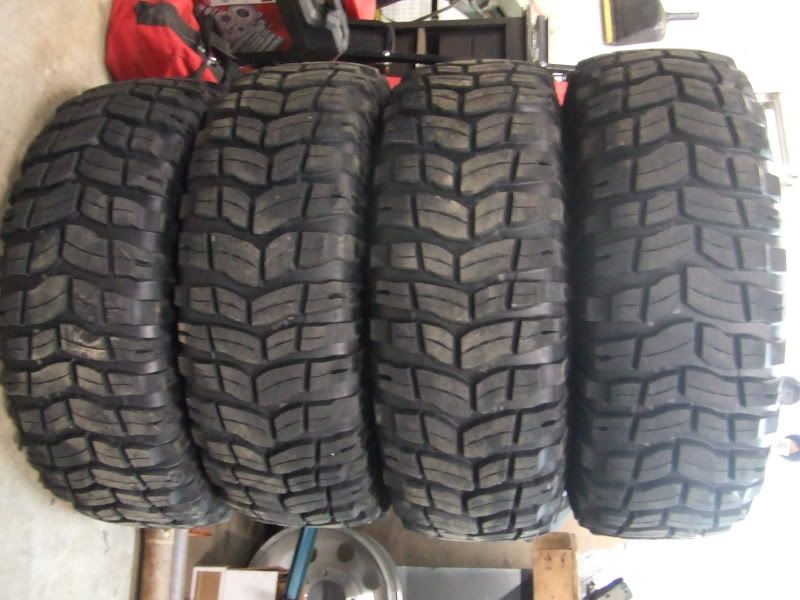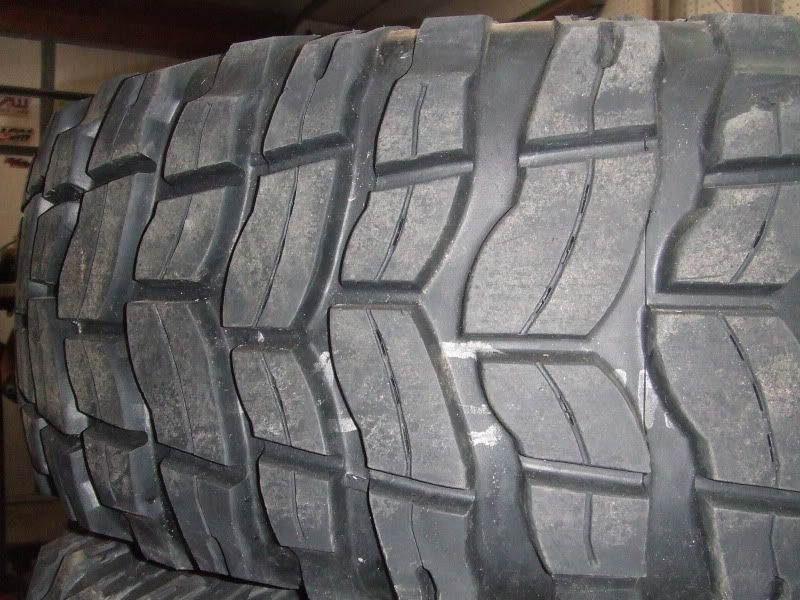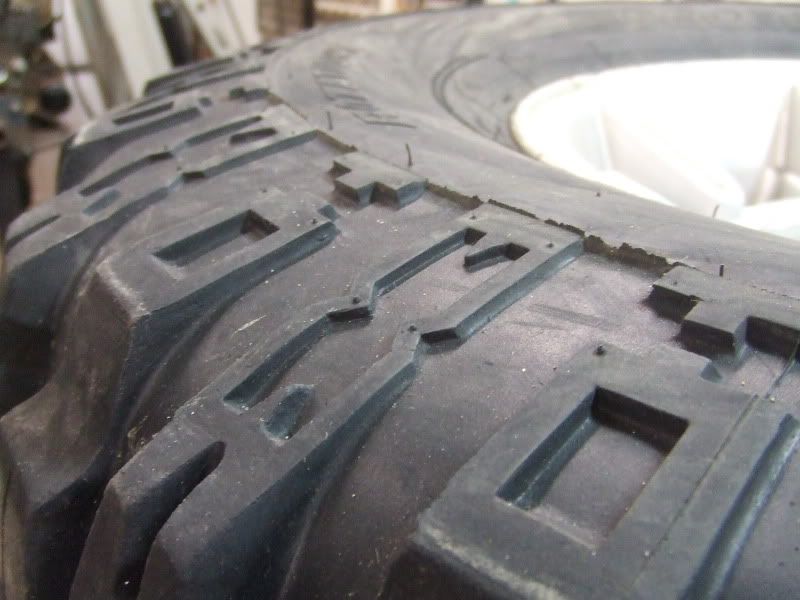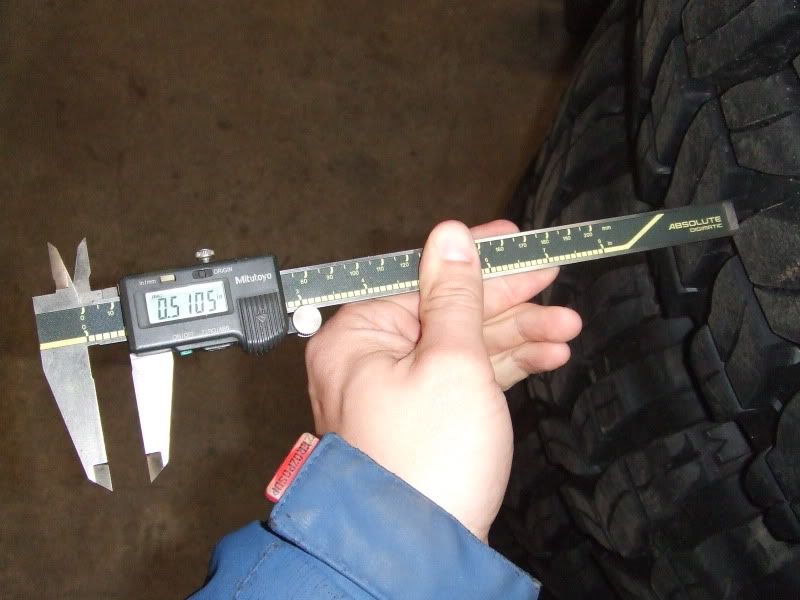 Tread Depth of the 4 used tires
These are the 2 spare unmounted tires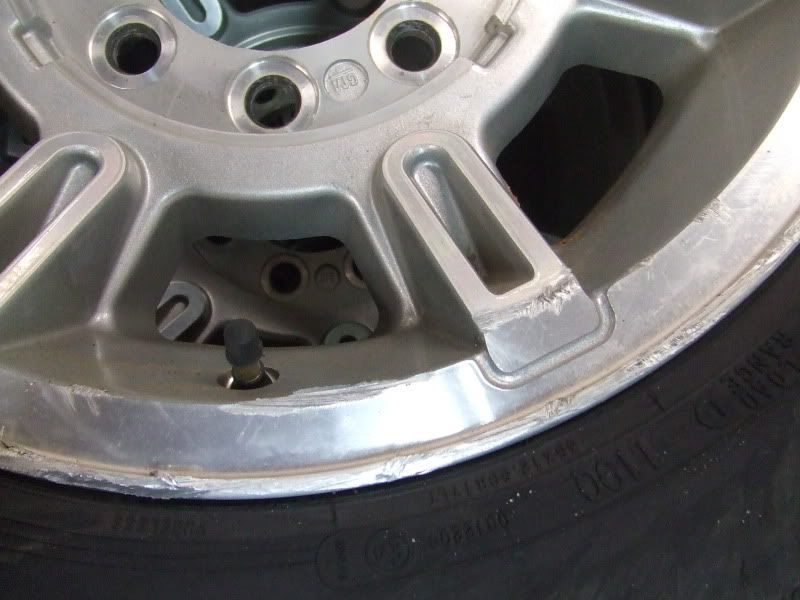 Rock rashed wheel is like this all the way around