I've got a Samsung T220HD LCD here. It's an HDTV with excellent quality picture, but also has a high enough resolution(1680x1050) to use as a computer monitor(it's actually listed as a monitor, rather than a TV).
It has 2xHDMI inputs, DVI, VGA, 2x3.5mm audio jacks out, optical audio out, and HD component.
It is less than a year old and works awesome. I'd just like to have something bigger to play xbox on rather than having to sit right in front of it.
The only issue is that it has a light scratch(about 3" long) near the bottom the screen. I never notice it playing video games or watching TV. It is noticeable on a light computer background though. I have included a photo with a gift card to show size - please be aware the photo
tizes it a bit, it's not that severe.
I have the original box and packaging.
http://www.shopnbc.com/product/?fami...ci_sku=U104229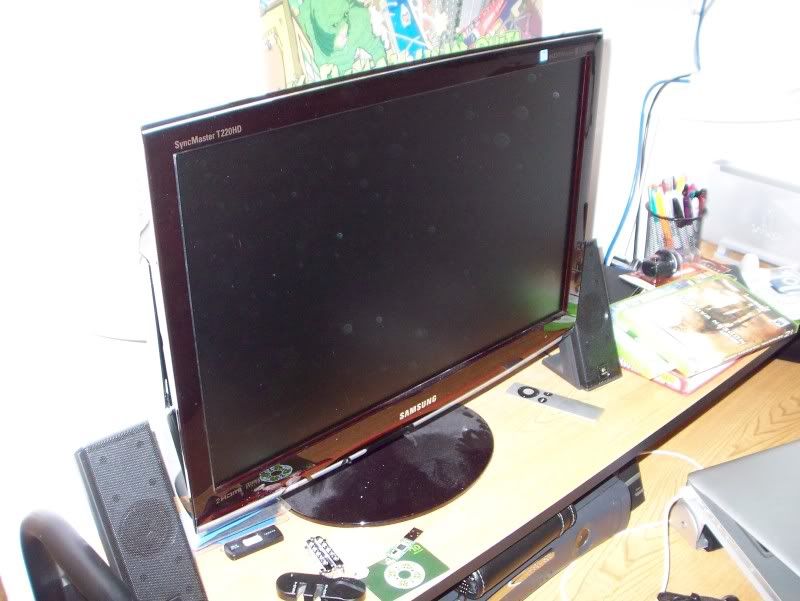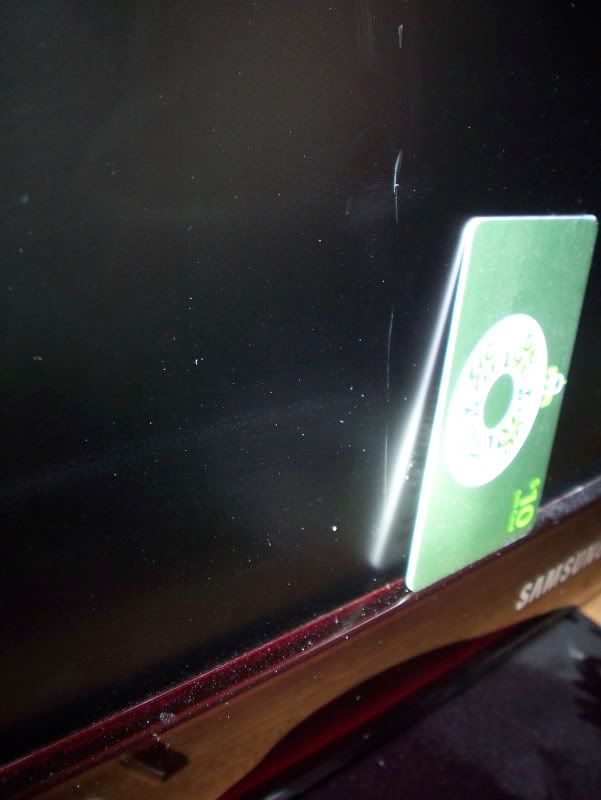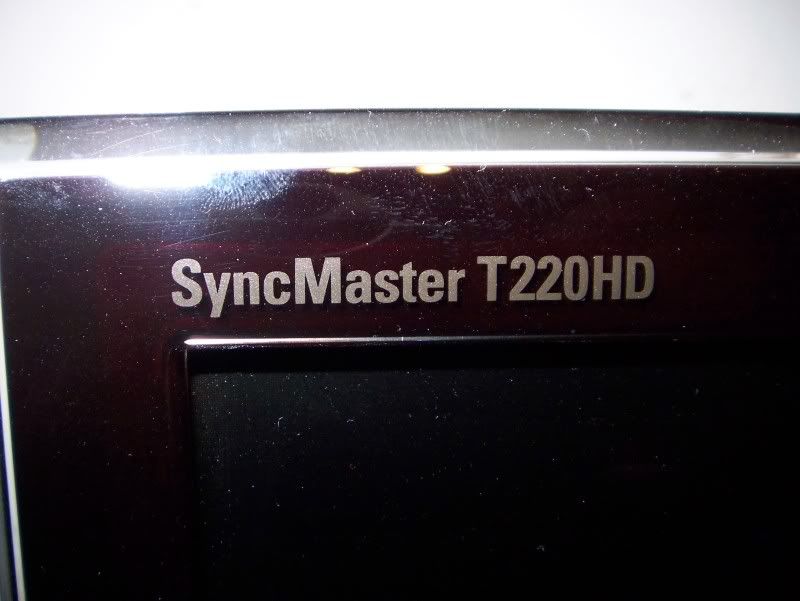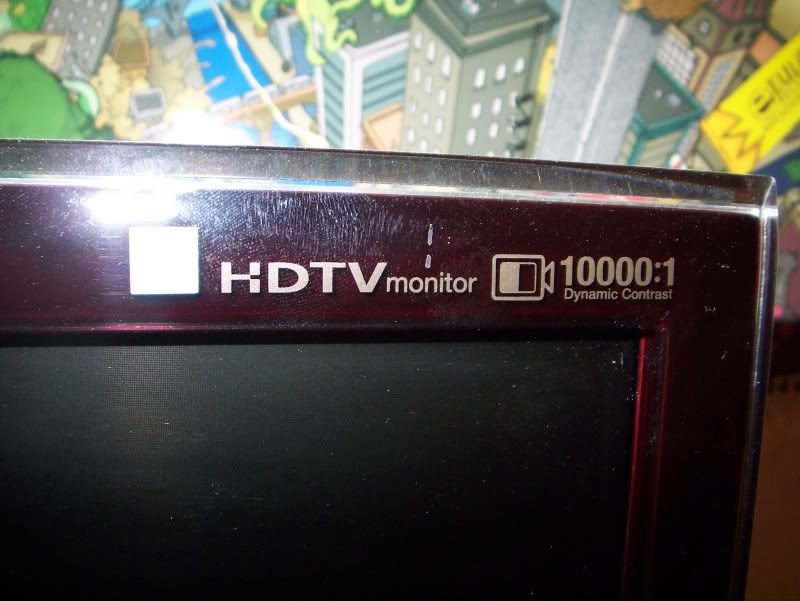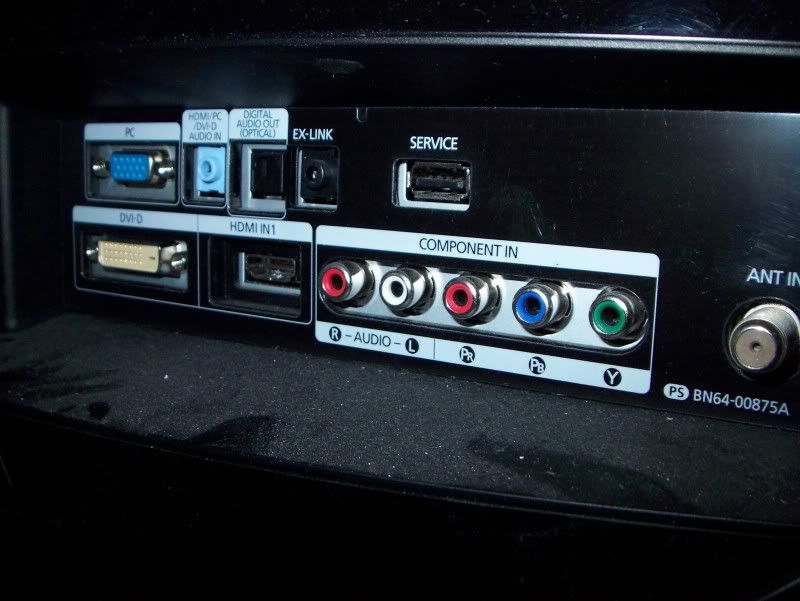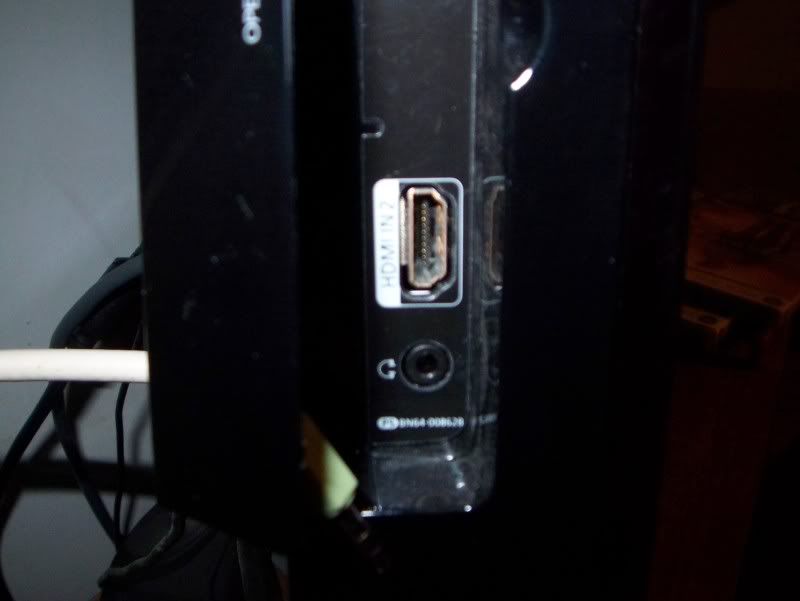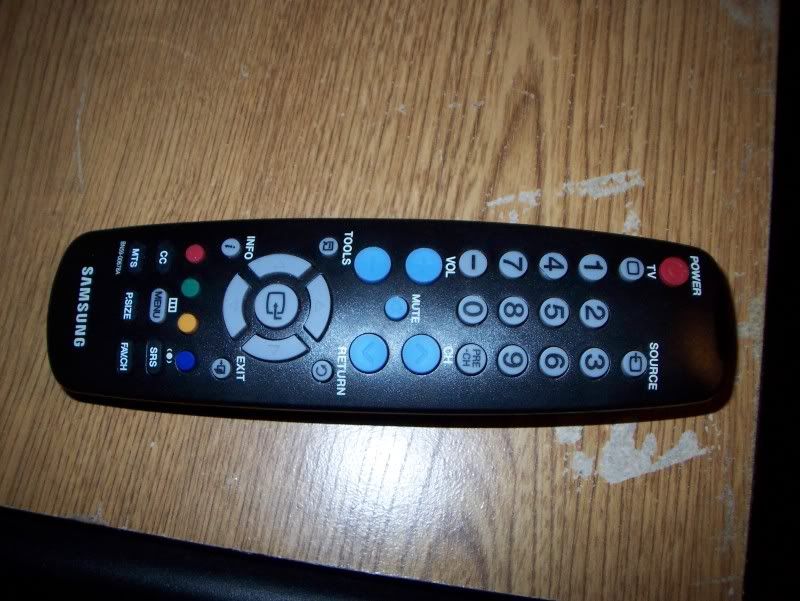 $200
Located in Garden City/Livonia, will meet for a deal.