mac 70mm tb and 70mm BBK egr spacer
bbk headers and offroad h pipe
flowmaster mufflers with turndowns
air/smog delete
taurus fan
Pro 5.0 shifter
cobra maf housing
car otherwise, is 100% stock..
has a sunroof that doesnt leak,car is pretty much rust FREE and CLEAN, does have one spot on each side where the sunroof drain tubes are on the rockers, solid though, isnt crunchy.
car runs and drives excellent, and moves out rather well for as stock as it is..GTECH pro says 13.60@102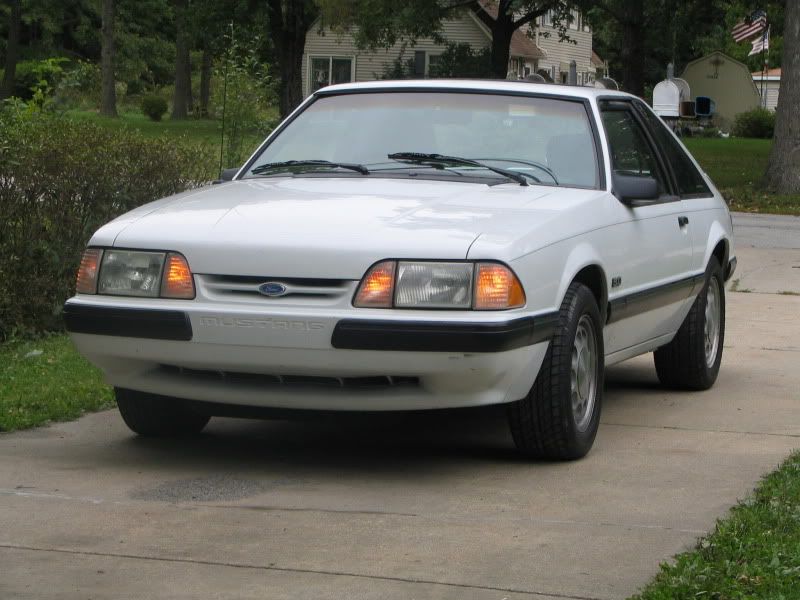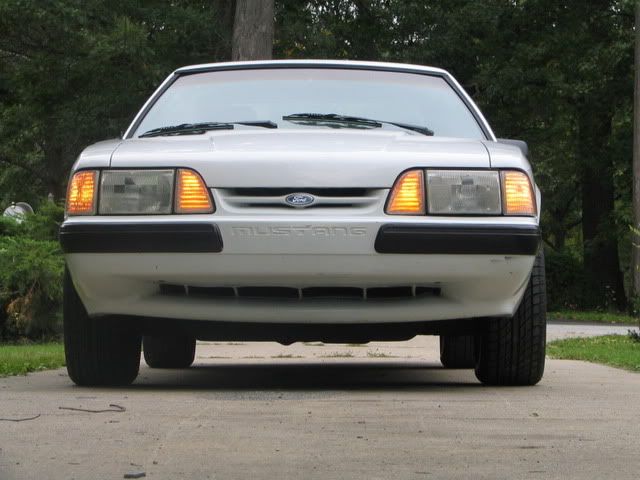 mostly lookin for trade, but asking 5k cash. PM me with trade offers.