Complete hatch - interior panel, wiper arm and motor, struts, license plate light panel/strip, handle(No Key), 3rd brake light, and tinted heated glass. I cannot confirm that the wiper motor works, sorry.
Its light(Powder?) Blue in color and overall in pretty good condition. It has a few blemishes, which I have shown in the pictures. I believe it will fit 97-02's.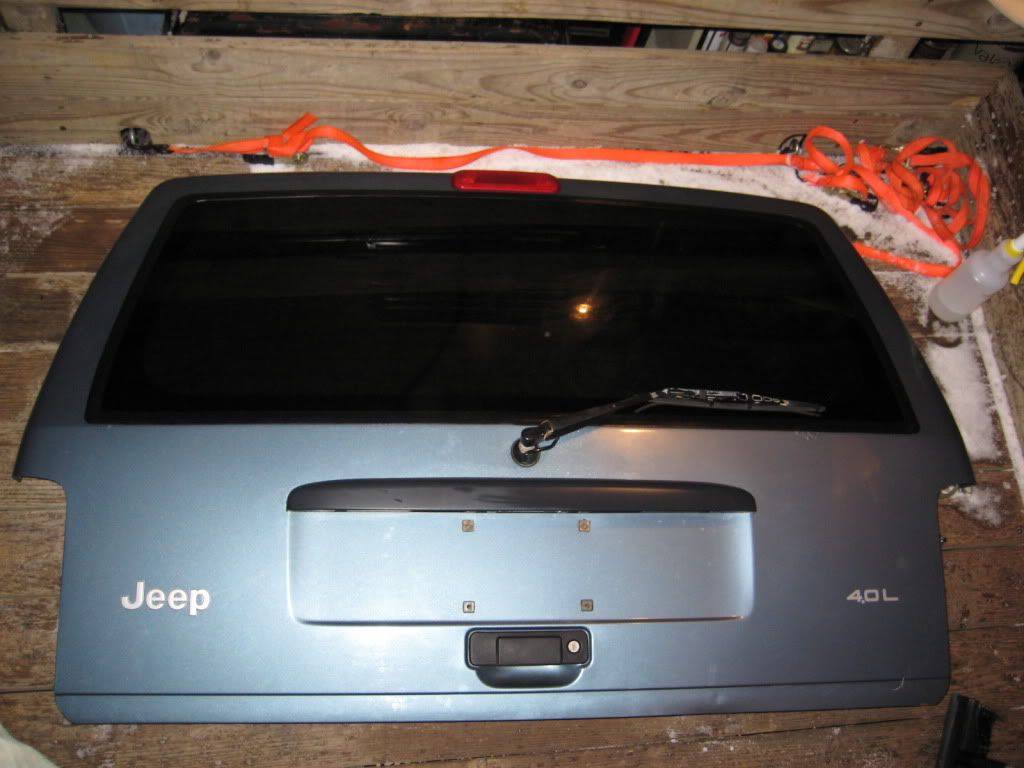 Unfortunately the cluster of wires coming out of this has been cut, but it shouldn't be that hard to splice/solder them back together.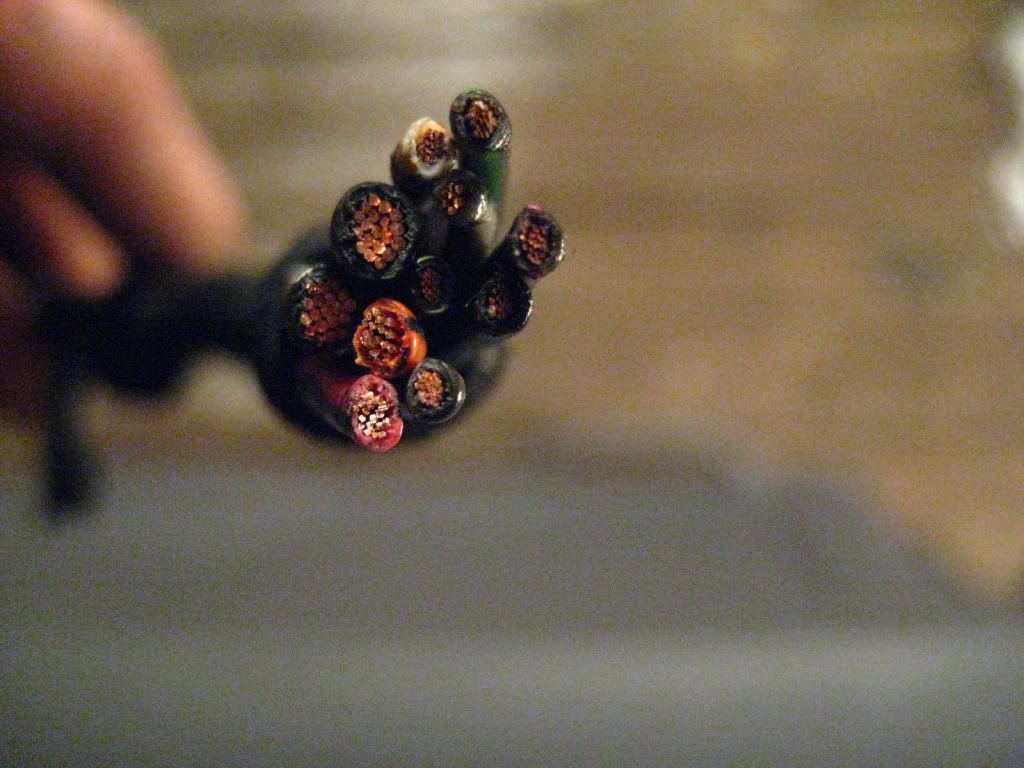 Now, I am a ZR2 Blazer owner, not a Jeep guy. So I really don't know what they are worth. I searched around on here, eBay, and Craigslist and got a range anywhere from Free to $500. So I was thinking maybe $300 OBO. Is that reasonable?
I am also open to trades - some things I am looking for include a propane/diesel heater, and a Smittybuilt XRC8 Winch, I could always use more tools too.
The Hatch is here in Holland, but I will be back in East Lansing this coming weekend, so I could easily deliver it between the two cities. If not this weekend, I am back and forth quite a bit. I also make frequent trips to Coopersville, so getting it to GR or Muskegon isn't a problem at all.
I know I am not a very frequent posted and therefore probably completely unknown to most of you, but I am not here to rip anyone off. I am an Administrator on
www.zr2usa.com
and you can see my member page
here
. I know a couple members on here and know they will vouch for me -
Thanks for looking :)