lots of stuff that I need out of my way. all prices o.b.o.
thanks.
Repairable cj2a passenger fender.
some rust and bondo, but nothing terrible. you can repair or use as is. $25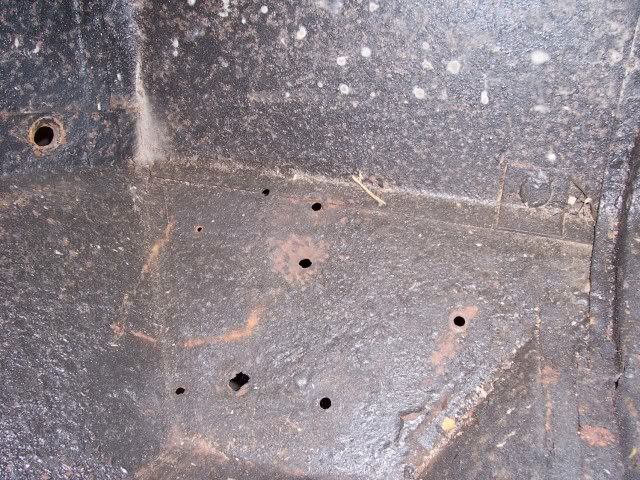 vintage nickira 12v heater. works great. small, compact. core is good. runs off engine coolant. diverter is stuck but easily fixed. $10
OEM YJ hood hardware. the windshield rests and tie down footman loop as well as the hood latches are the factory rubber coated variety. has cowl vent grill. black. $15
Black YJ Tailgate Hinges.
good shape from my 88. OEM $10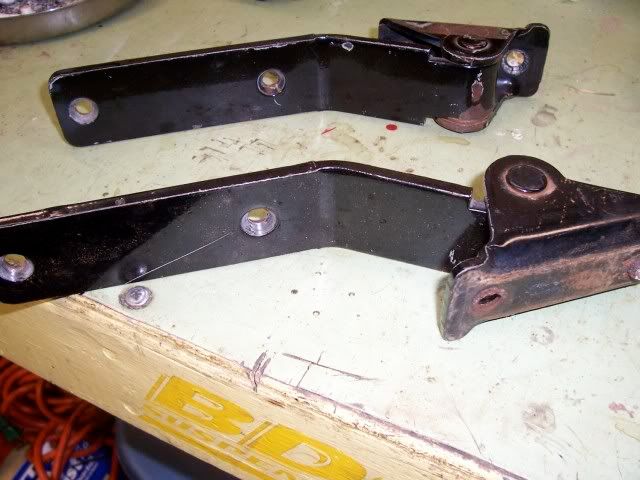 XJ stock rear shackle (removed from a 2000 xj) $5
Hayden 10" electric fan. Works great $10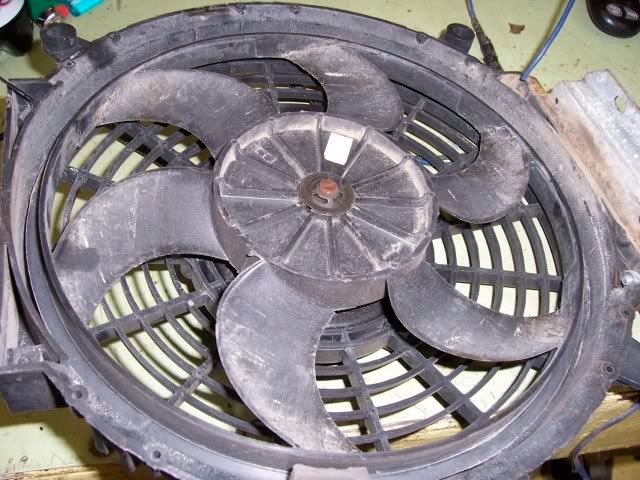 CJ3b windshield frame. glass cracked. good shape with minimal repair needed $35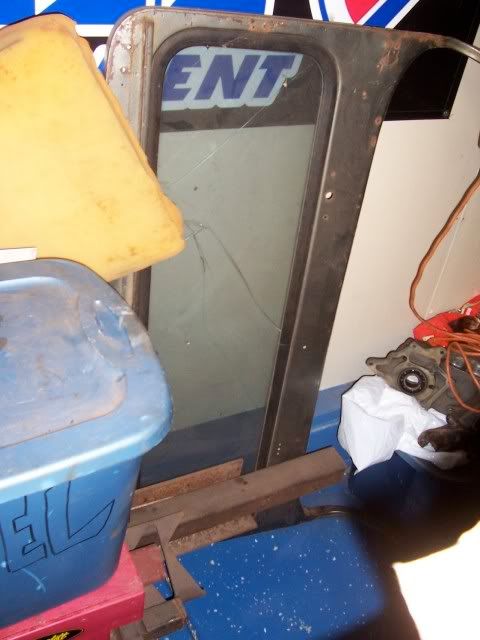 12v horn setup $5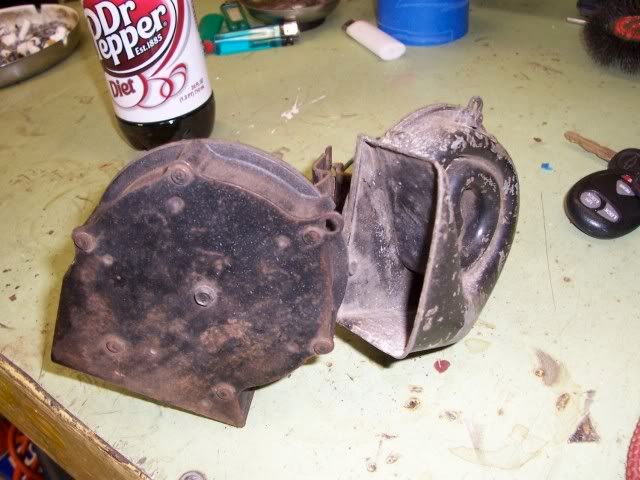 axle shims. 2.5" wide, 2.5 degree. 1 set $2
stock YJ front bumper with D ring mounts. bumper trimmed and capped at 51" $35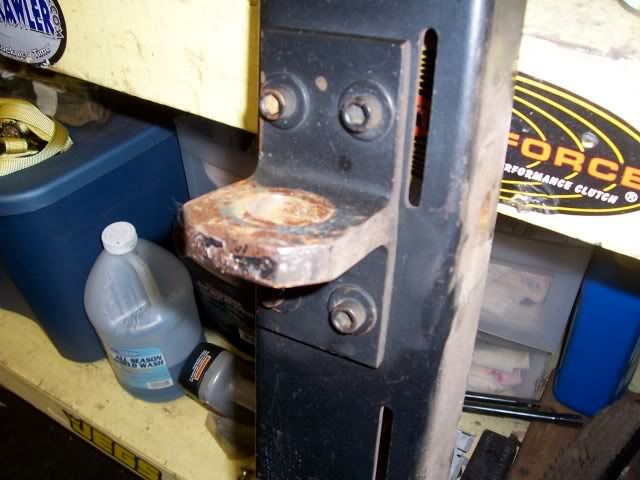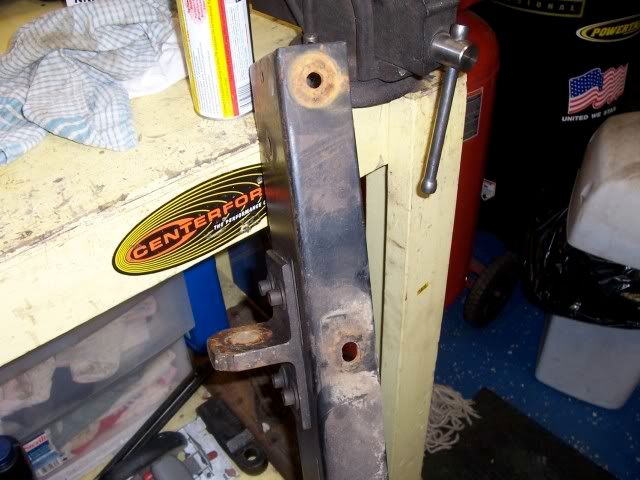 set of 4 trailmaster invader ss hydraulic shocks for YJ with up to 2.5" lift black boots. $20 for all 4
YJ half door upper metal frames $65