Bought this, and the next just isn't long enough to comfortable browse the music due to where my cigarette lighter is located. I literally used it 3 times, have had it for exactly 7 days.
It works well, and has excellent reviews, one of the best FM transmitters that I've used, it just simply doesn't work for my uses.
Also has a headphone jack to plug it into a tape deck or other aux in so you don't have to mess with the FM transmitting.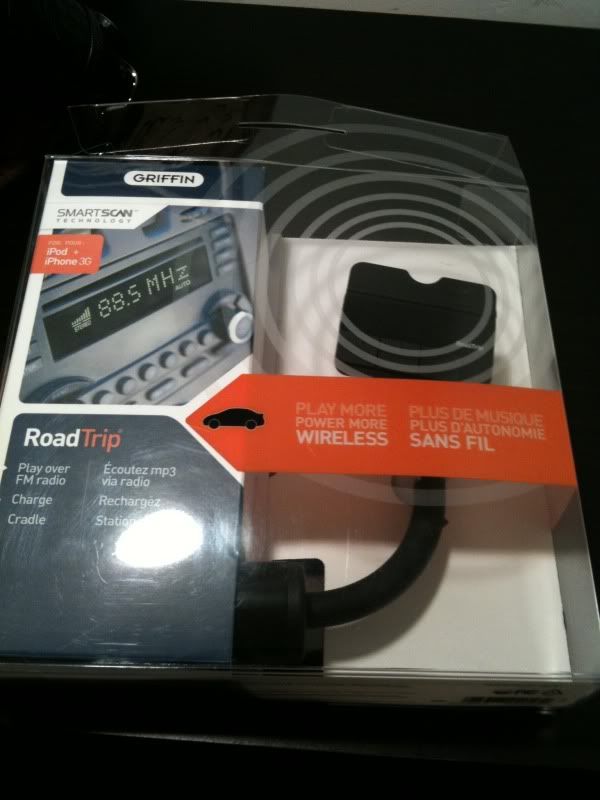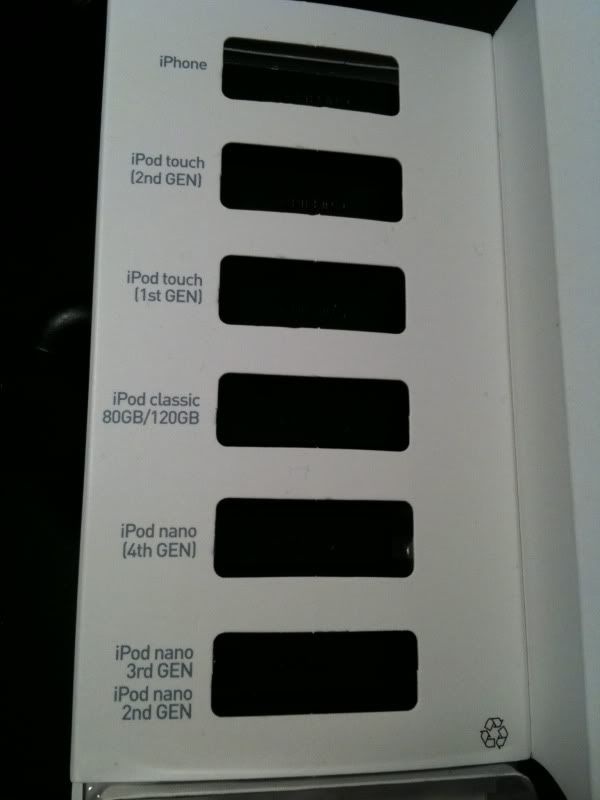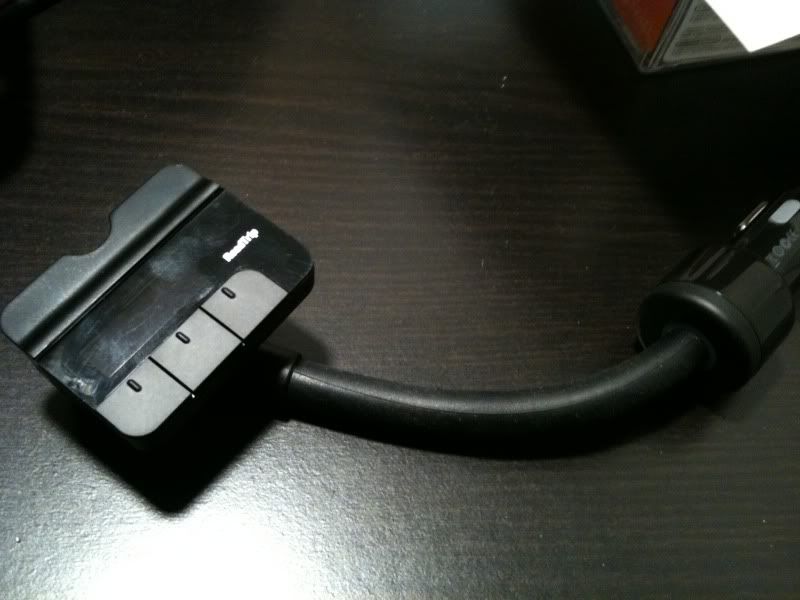 $55