So after looking at all the sweet fab work going on around this site, I decided to get busy on my Bronco.
The old diamond plate rocker covers were Ghey, and I was curious as to how much cancer they were hiding. Picked up some 4x2x.250 tube, grabbed the zippy wheel and went to work. The rockers wernt as rusted as I had feared, but there was a sweet mouse nest hidden in the passenger side. Heres a few pics: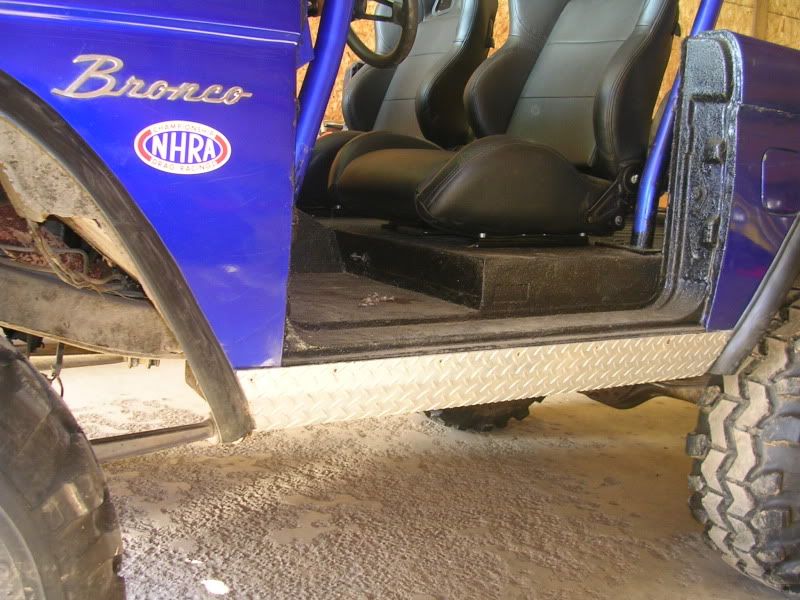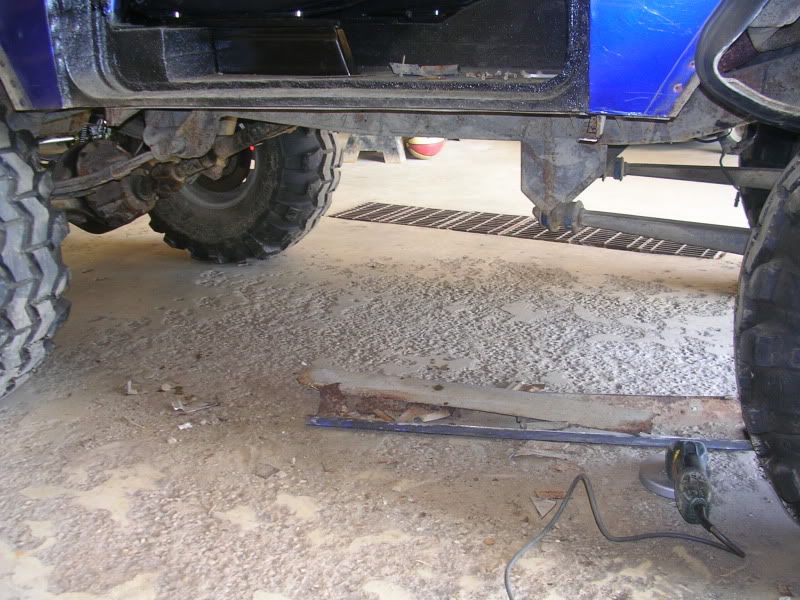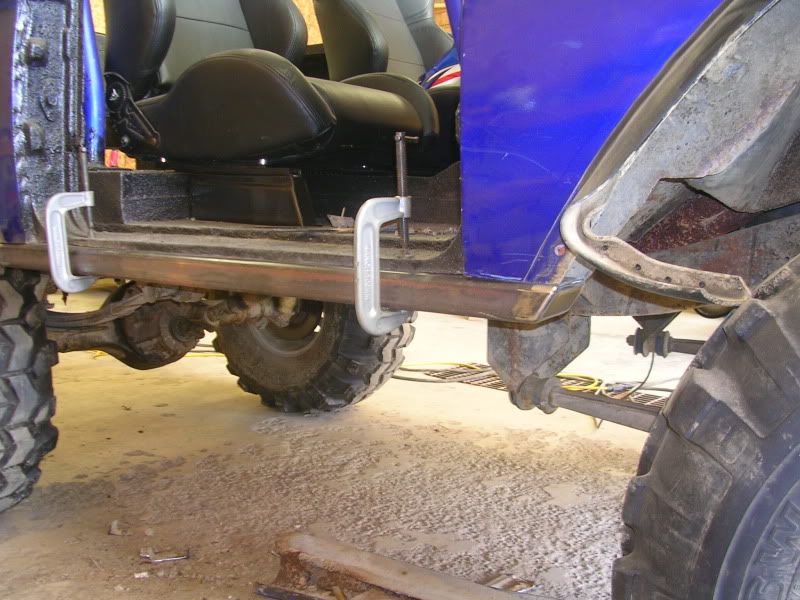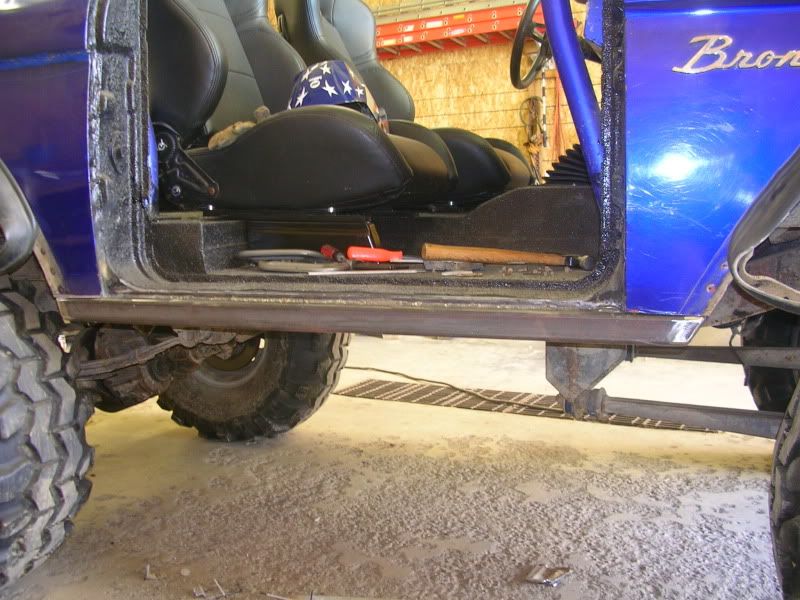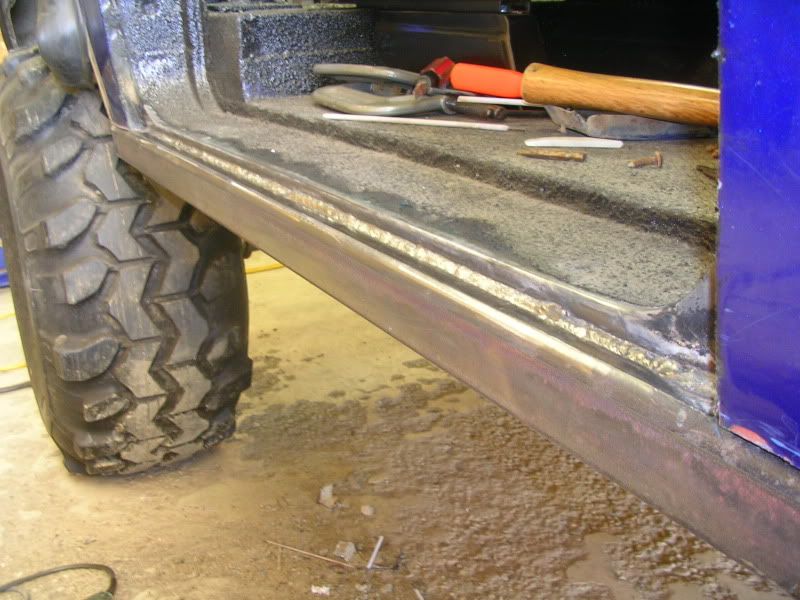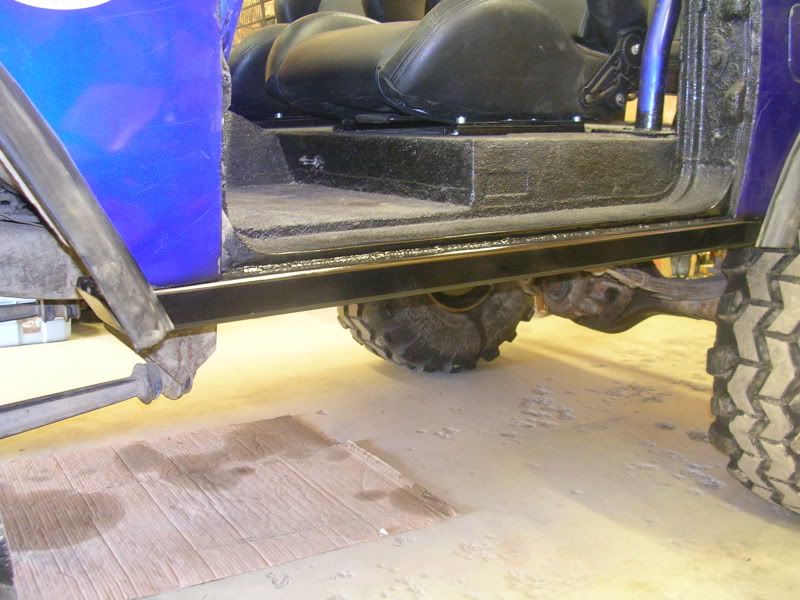 Next on the list are some longer radius arms, and some new brackets. Gotta ditch the old school drop down ones. Whatcha think?