For tonight's adventures in powdercoating, I did up a new Edelbrock Performer, t-stat hsg & oil filler tube in Mirror Black.
Next, I also put a 2nd coat of Mirror Black onto a Holley Street Dominator, for another Full Size Jeep member on another forum, as well as 2 diamond plate door panels done in Semi-Gloss Black.
Last of all, I powdercoated a classic American Motors "AM" script in Red Starlight (metallic finish), which is CNC plasma cut from 1/8" steel.
Here's a few pics ...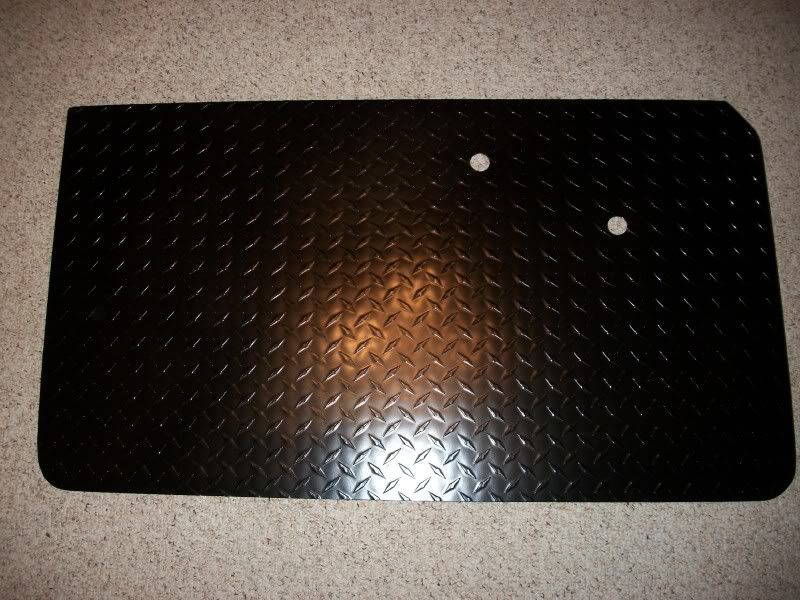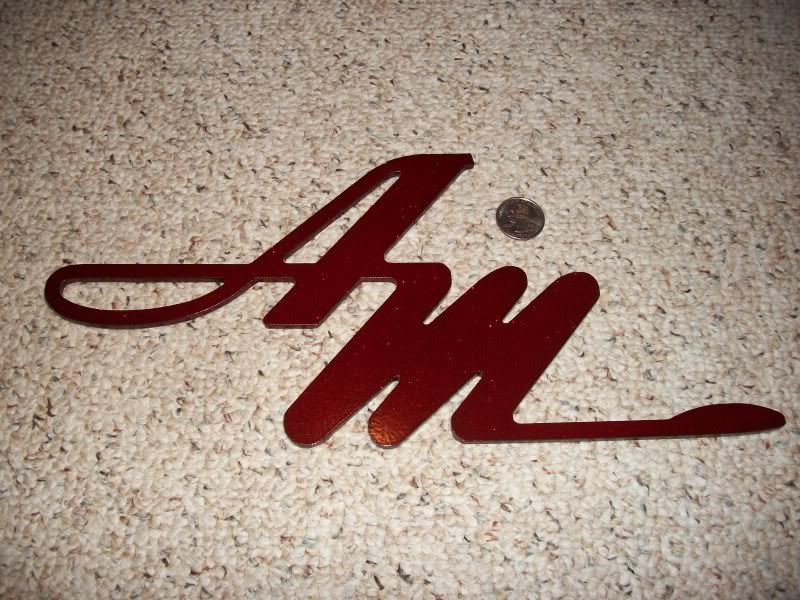 Here are pics of the Holley Street Dominator in Mirror Black.