Hi all. My name is Dennis. Have a few Jeeps.
'96 XJ
4.0 5 speed 33's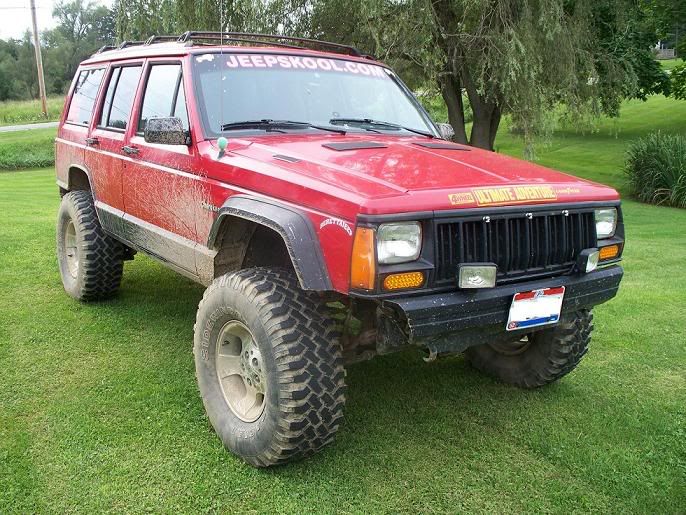 '46 CJ2A
'47 CJ2A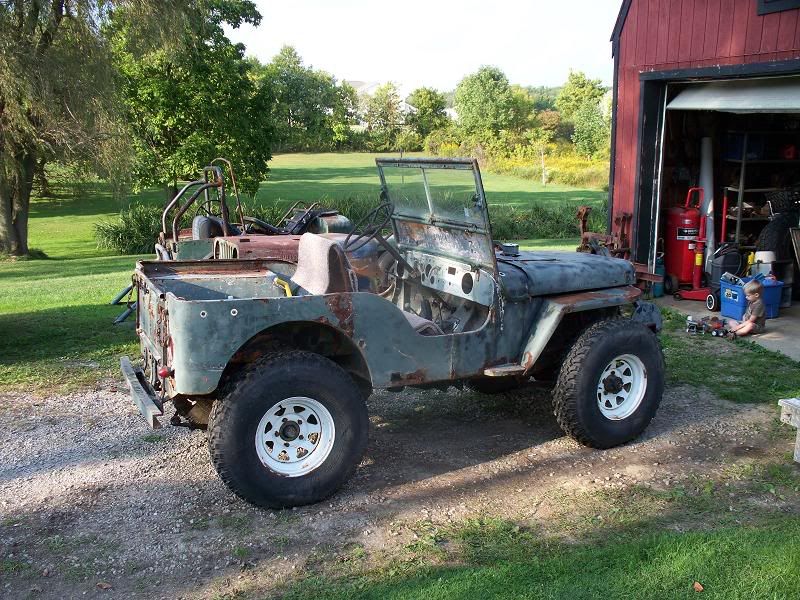 And It.
"It" is a late '50's/early '60's CJ5 frame stretched 24 inches in the middle and 28 inches added to the rear. A Kaiser Jeep CJ2A motor with a GPW head. ( I was told the motor is from a '60's Hobart Welder.) ( Kaiser did not make the 2A, Willys-Overland did.)
The rear axle has a build date of 3-12-46
I added the front seat metal.
'96 is my daily driver
'47 is running and driving but no brakes yet.
'46 will blend with "it" to make a 2A truck.